HnP Bangkok Trip 2014 // Capturing the Ferrari F40
Travelling across borders. Meeting like-minded enthusiasts. Capturing nearby country's finest automotive builds. These experiences are now starting to become possible for us, HnP team, as we're seeing more and more international visitors visiting our site. A recent email from Winston J was filled with these outstanding captures of an F40 he met in Bangkok. And in case you've missed out on how he managed to get in touch with the owners of these legends, be sure to check out the previous stories here and here.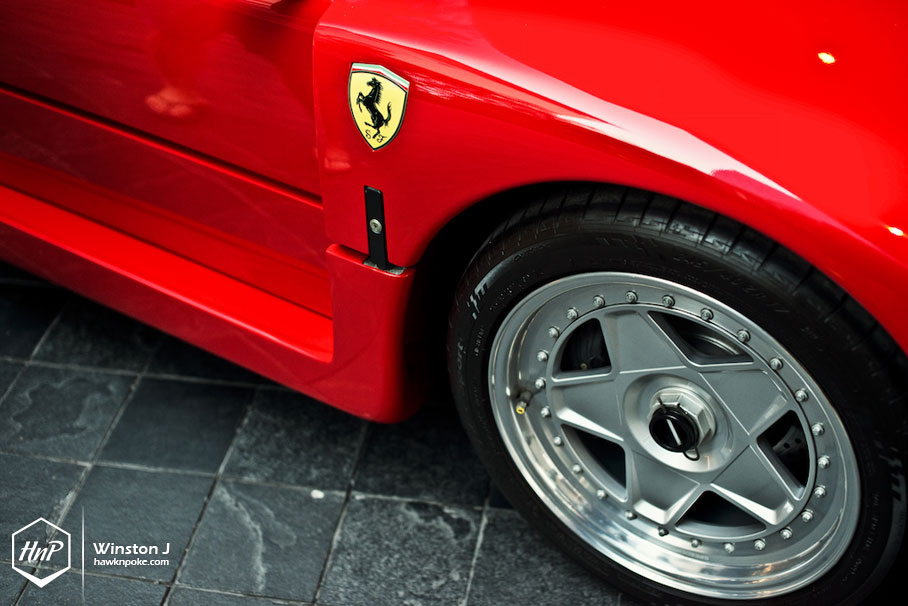 Not necessarily the rarest Ferrari out there, not even the fastest. But the F40 has always had a special place at car enthusiasts' hearts. Even Jeremy Clarkson and Richard Hammond on Top Gear boldly proclaimed the F40 to be "greatest supercar the world had ever seen".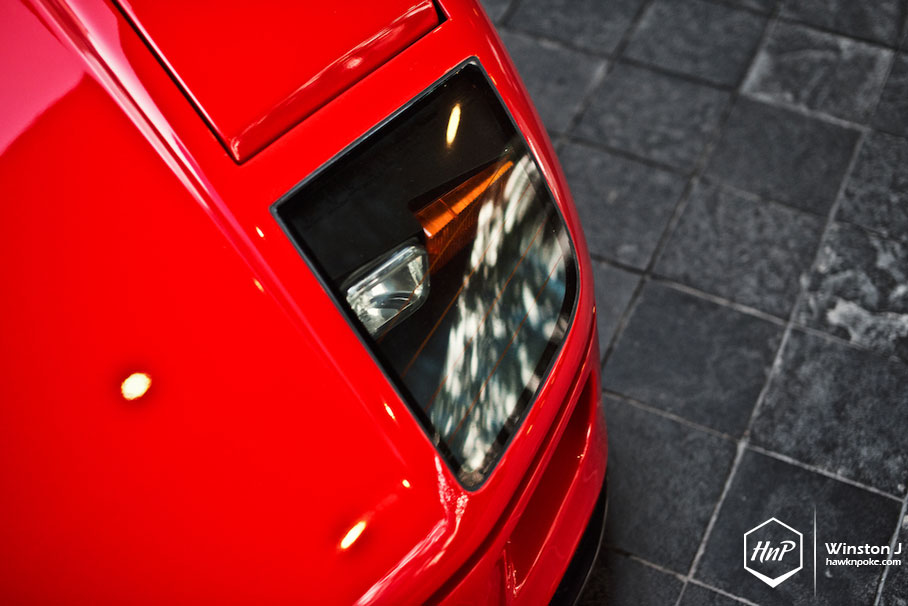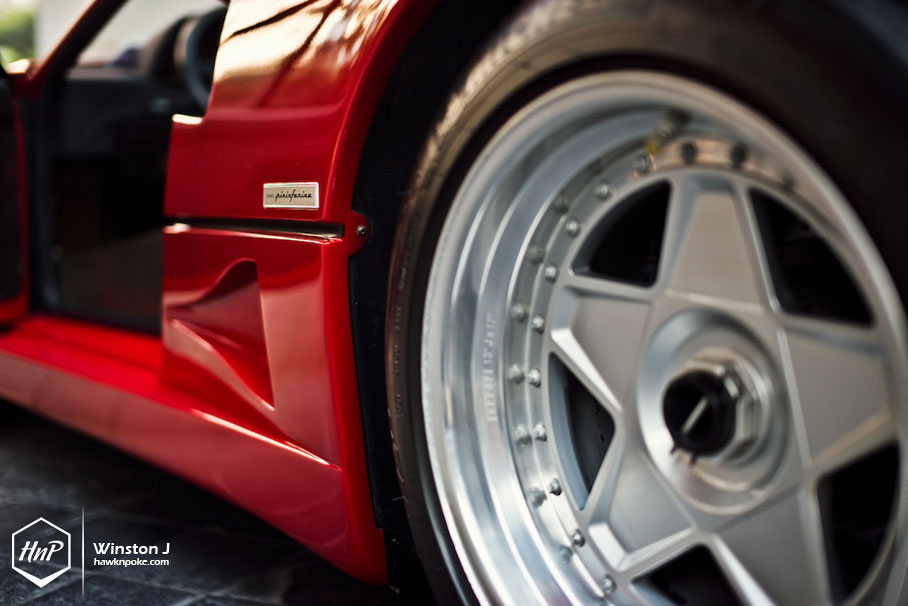 Built as a tribute to Ferrari's 40th anniversary (thus the name F40), the legendary supercar was built upon further developments of the popular GTO. However, unlike its predecessor, the F40 has been imagined by Pininfarina to be a much sharper, aggressive, race-car inspired breed. It's a road-going racing car in essence.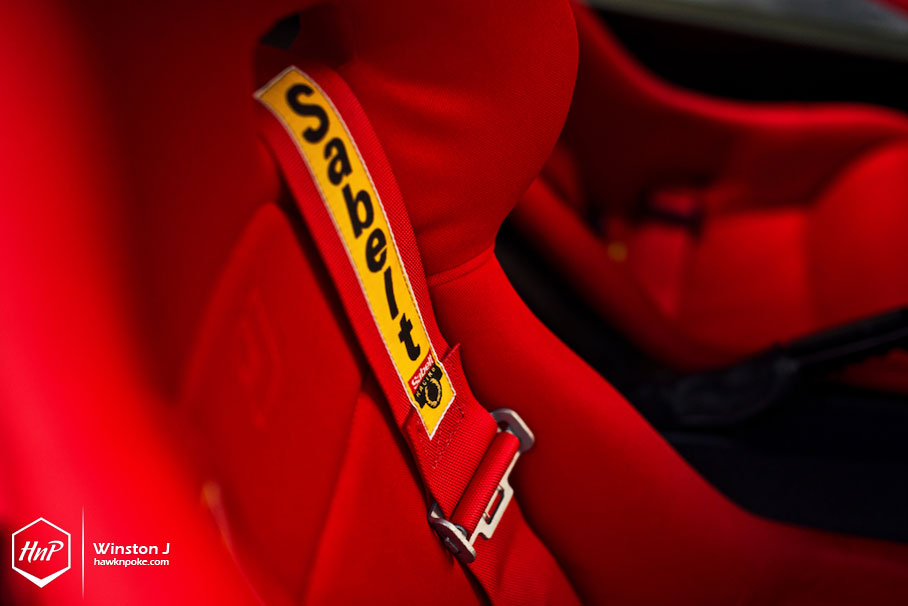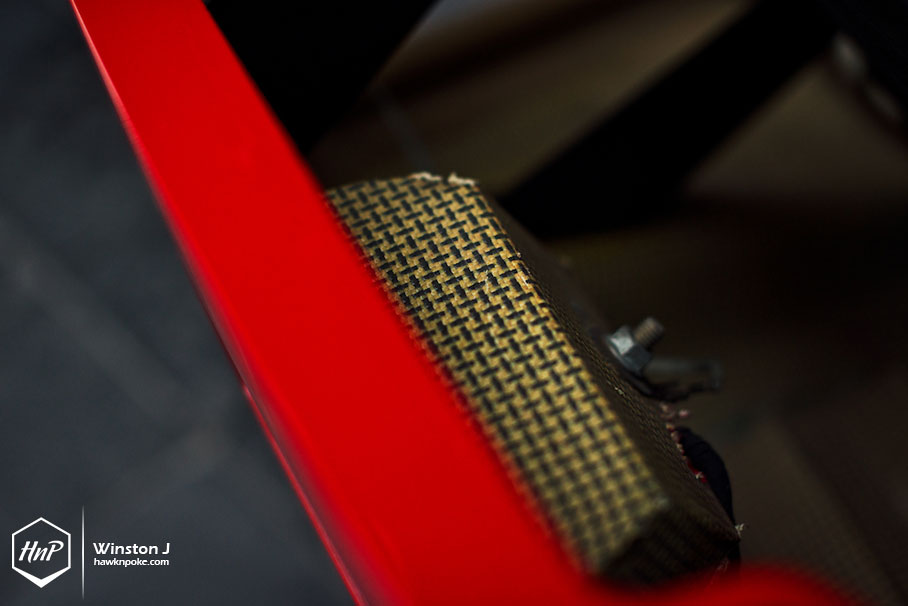 Throughout its five-year production run of 1987-1992, only 1,315 F40s were ever built. Making this Bangkok specimen to be a pretty rare gem in the country. While I'm not too sure about the existence of F40s here in Indonesia, having such an opportunity to feature this legend on the site is quite overwhelming.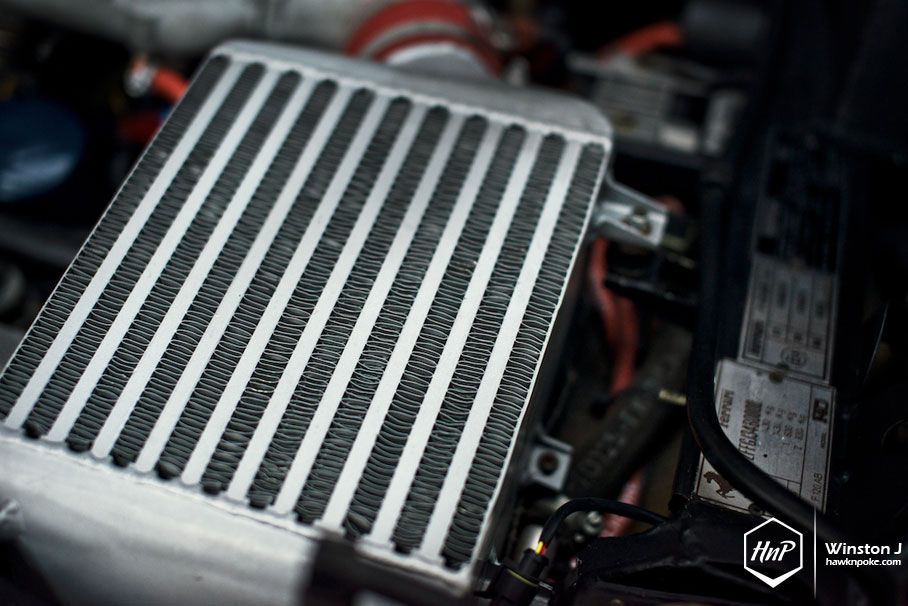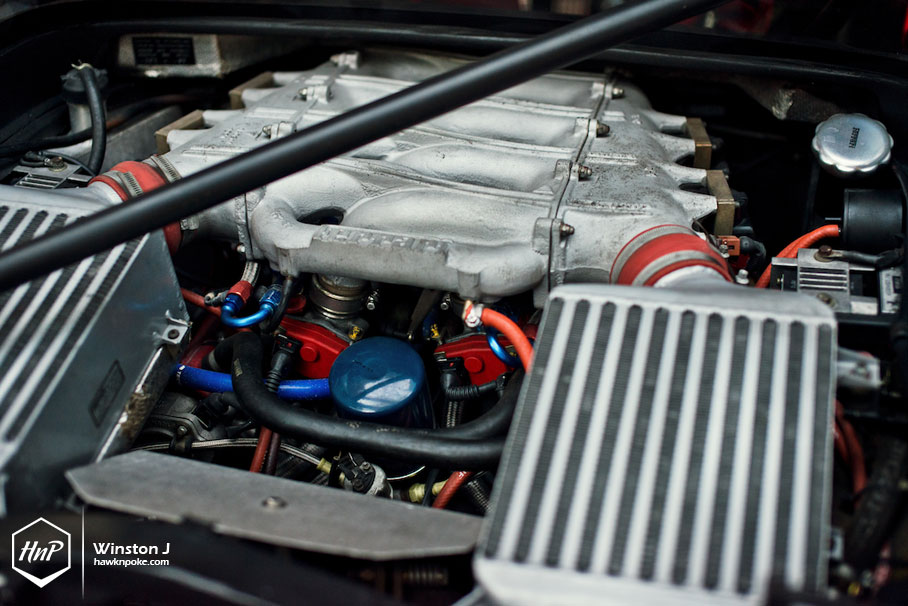 Being the first-ever production car to exceed 200MPH+ top speed in 1987, the F40 has instantly become the supercar icon of the decade. Found in every boy's room posters and published worldwide as automotive magazine covers, F40's authentic styling by Leonardo Fioravanti of Pininfarina has successfully won the hearts of many.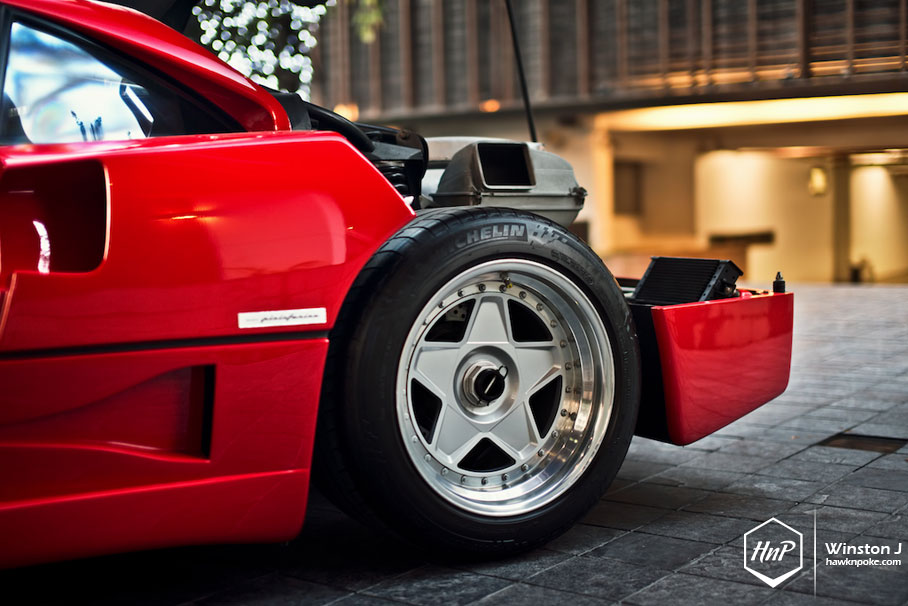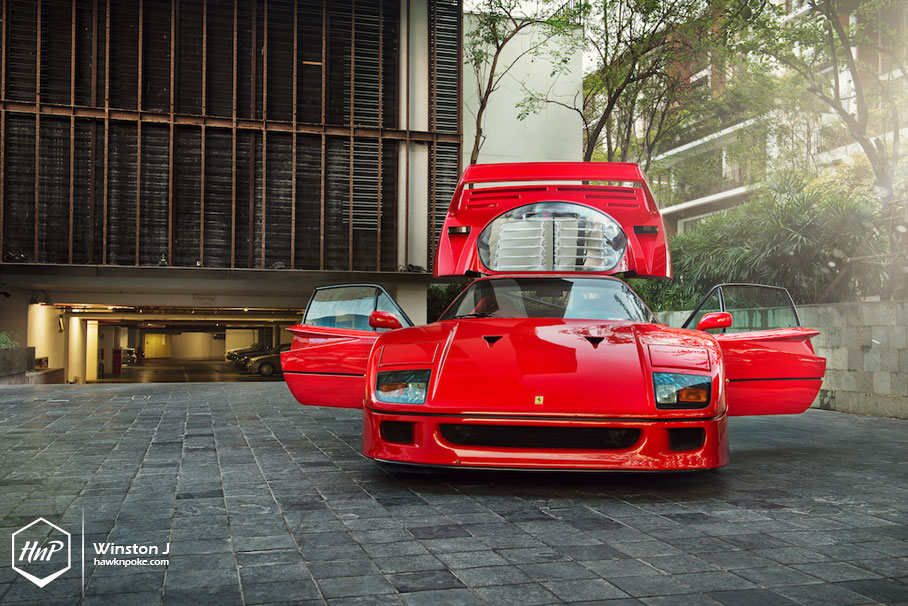 Even to this day, some enthusiasts argue that there hasn't been any other supercar capable of surpassing the F40's impressive designs and overall "raw exotic" experience. Basic, rumbly and somewhat minimalistic.
Equipped with manual windows and stripped out interior (no carpet, no stereo, no airbags) it's simply the one supercar that the world will no longer be able to produce.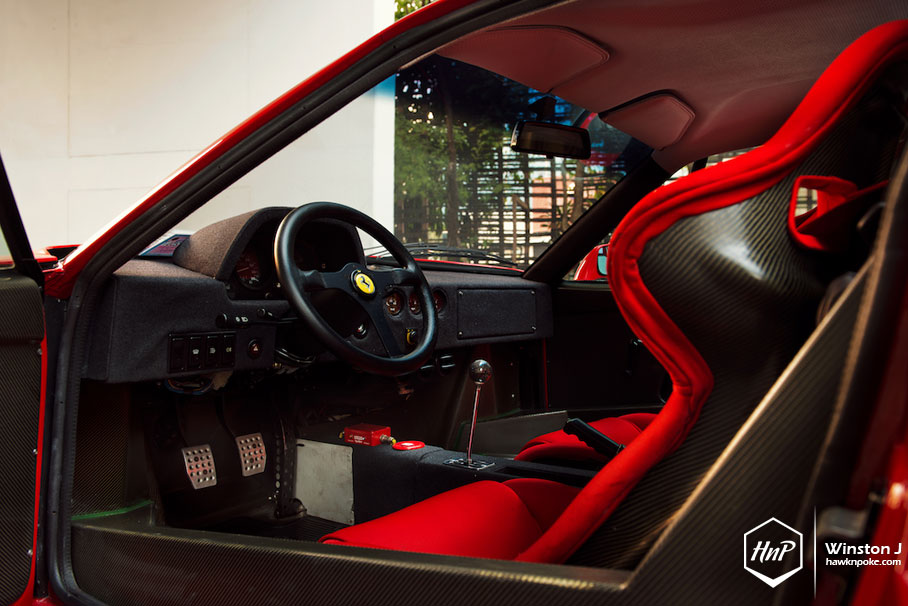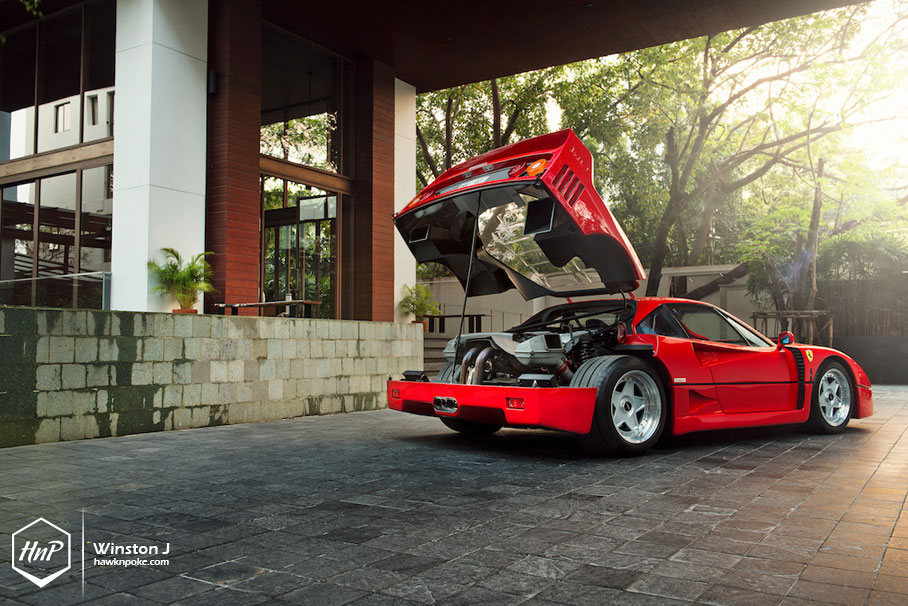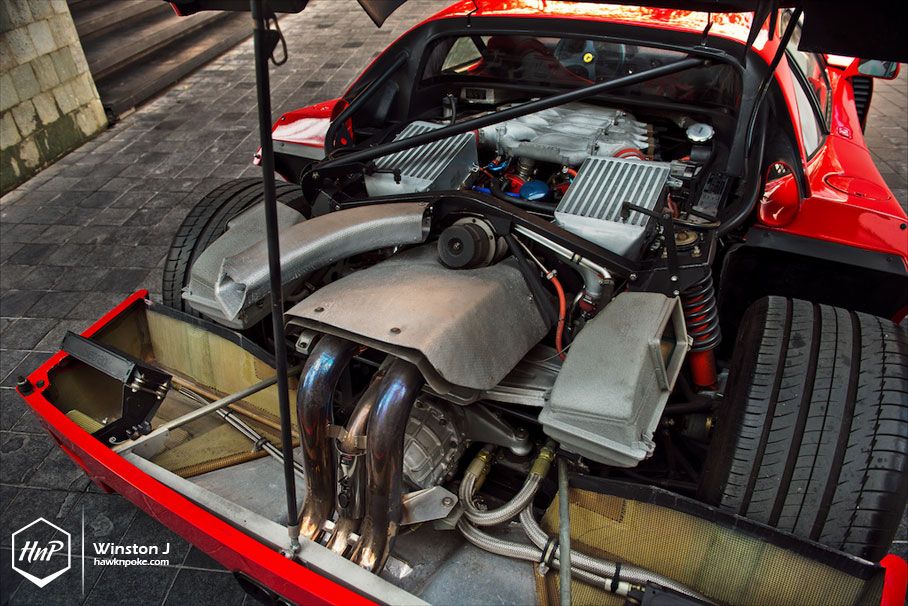 Weighing at just 1104kg, it's much lighter than the current gen Ferrari 458 which weighs at 1485kg. Even its main competitor at the time, the iconic Porsche 959, weighs at 1450kg as a comparison.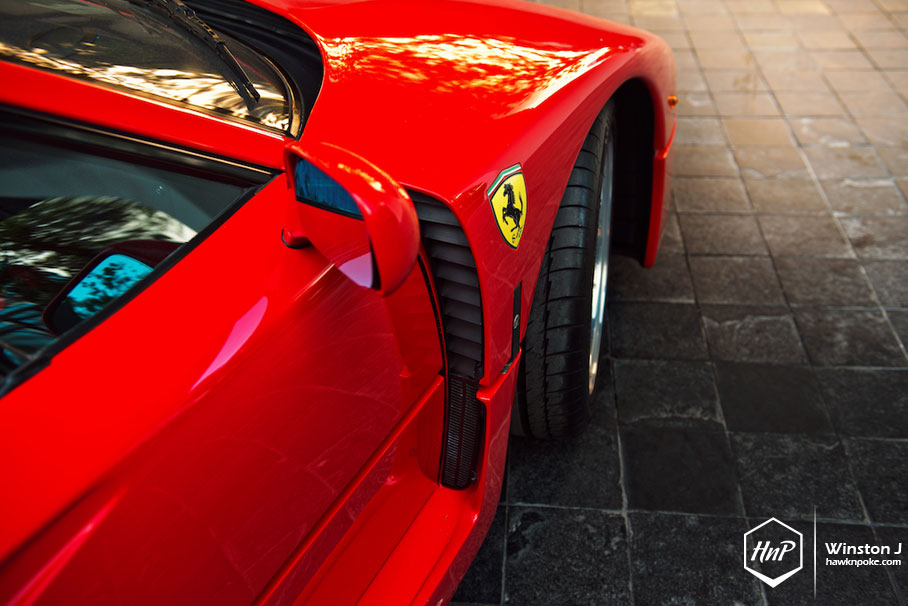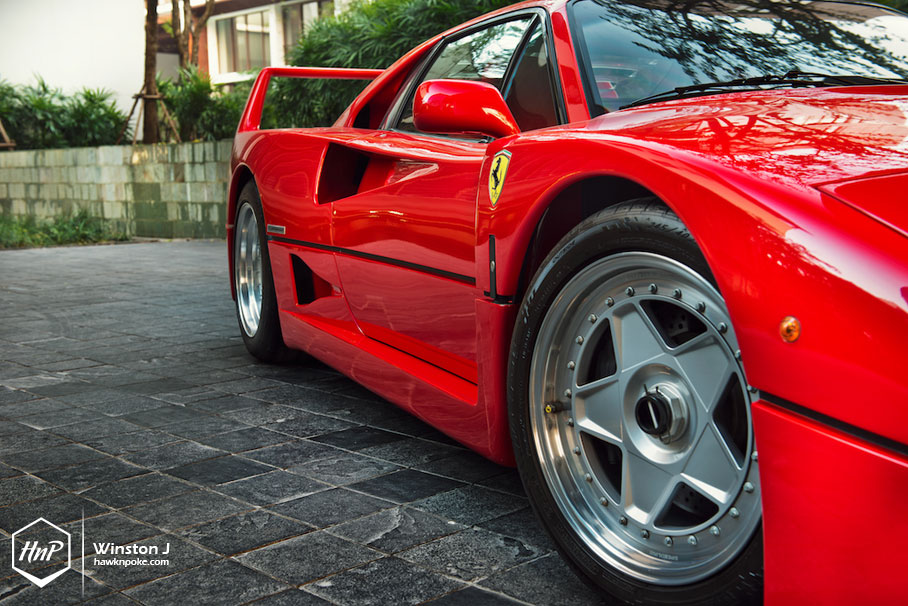 Brand new in 1987 the F40 costs around US$400,000, but in these recent years the prices have gone up significantly, especially in countries where there've been strict car-importing regulations.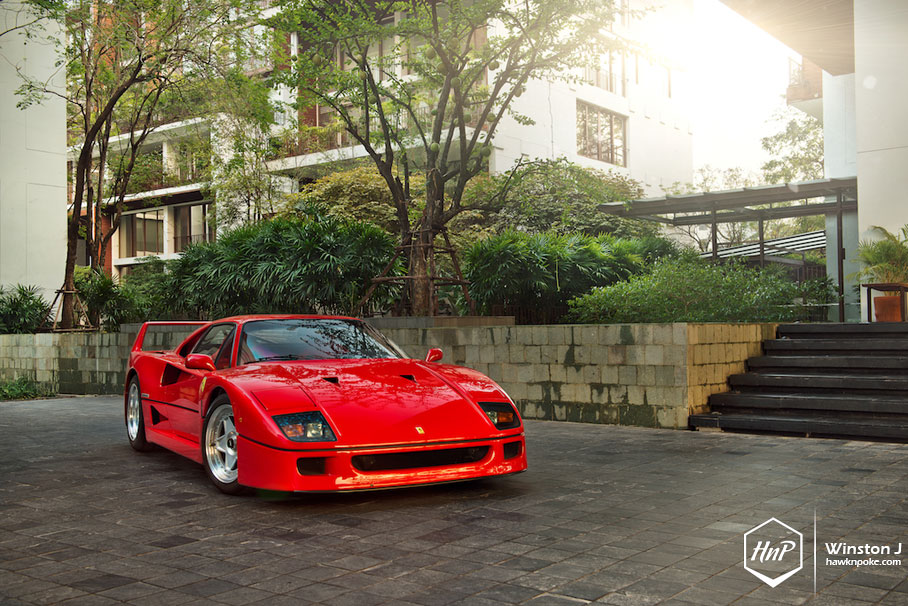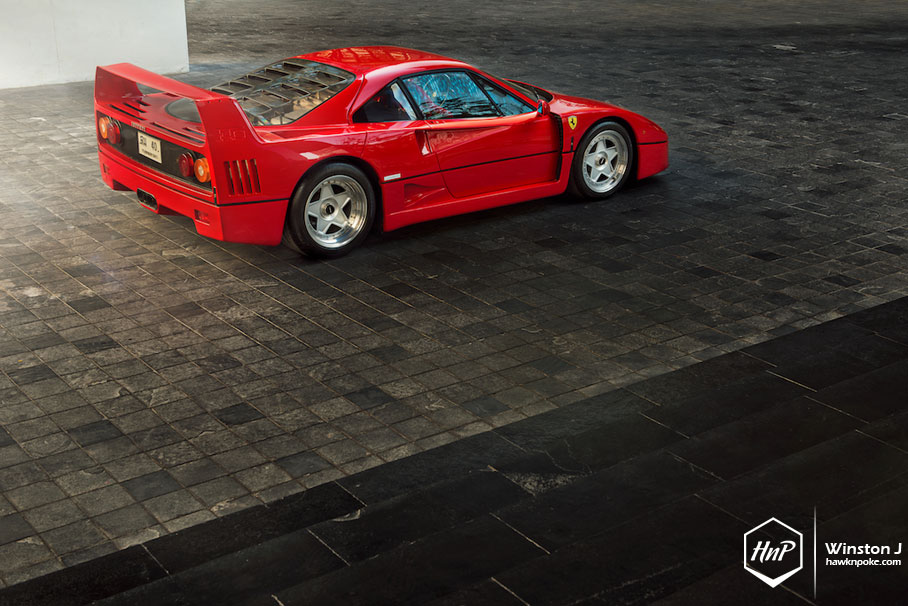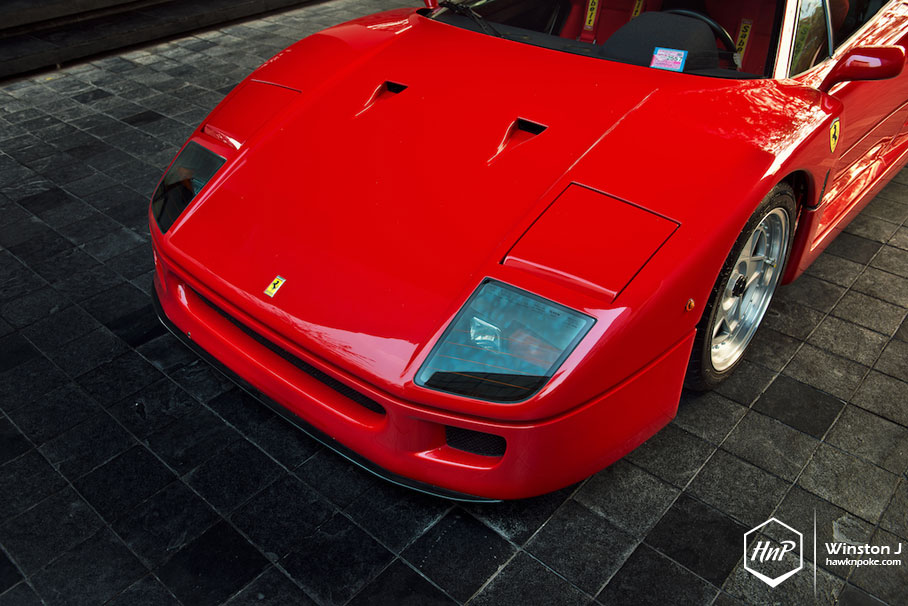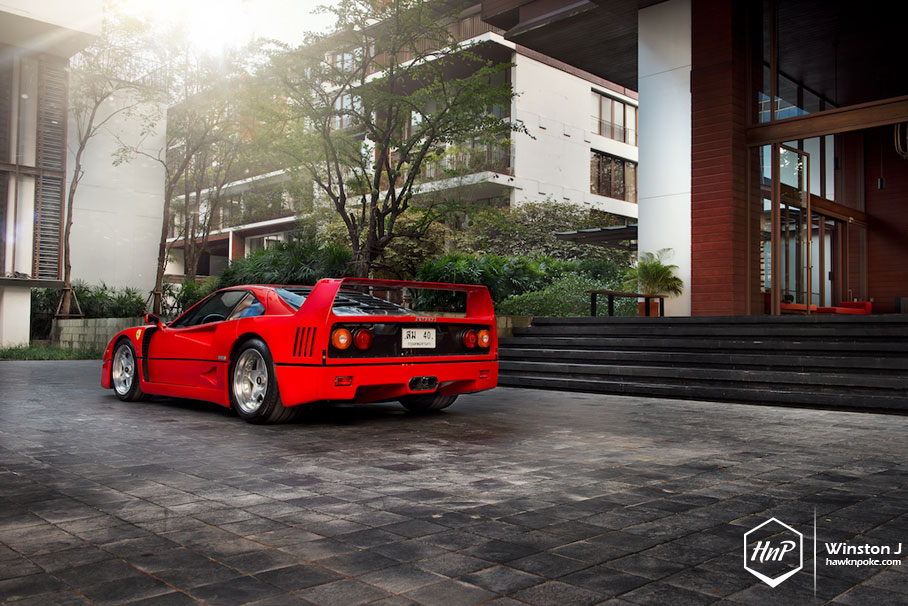 Additional Infos
Photography by:
Winston J
Mobile: +6281932092426
Email: winston_jaury@hotmail.com