Sound of Glory // Arie's C63 AMG on BC Forged
If there's ever a car lacking an audio system and yet I wouldn't be complaining about, it's going to be the C63 AMG. I'm not entirely sure as to what Mercedes has done in the engine and piping compartment, but the noise that this thing makes is downright magnificent. Rumbly grumps with just the right amount of boom. It almost sounded like a group of Orcs have been caged along with some hogs somewhere underneath the bonnet, having formerly trained to churn out an orchestratic array of musical growls. Deep and boomy under low RPMs, loud and crispy on higher RPMs. Perfection.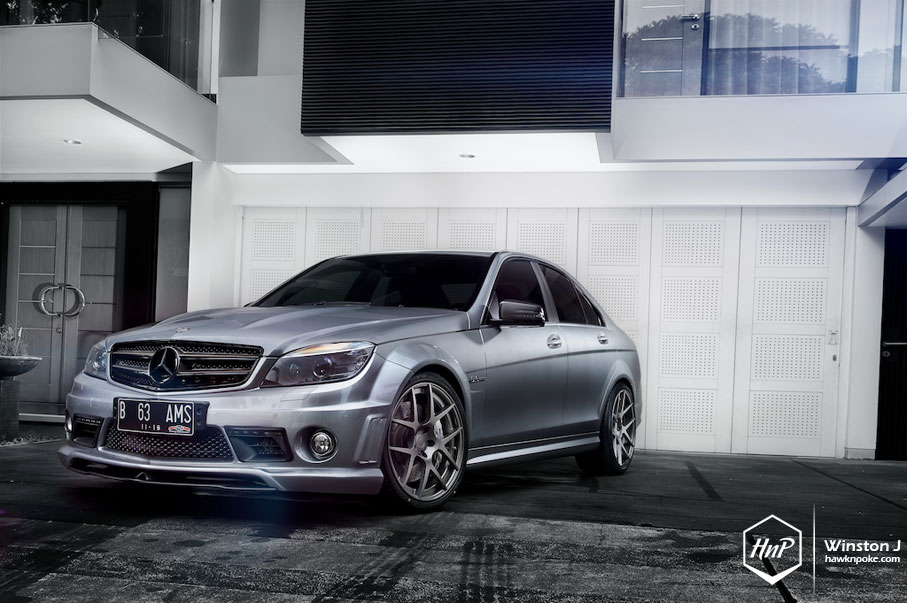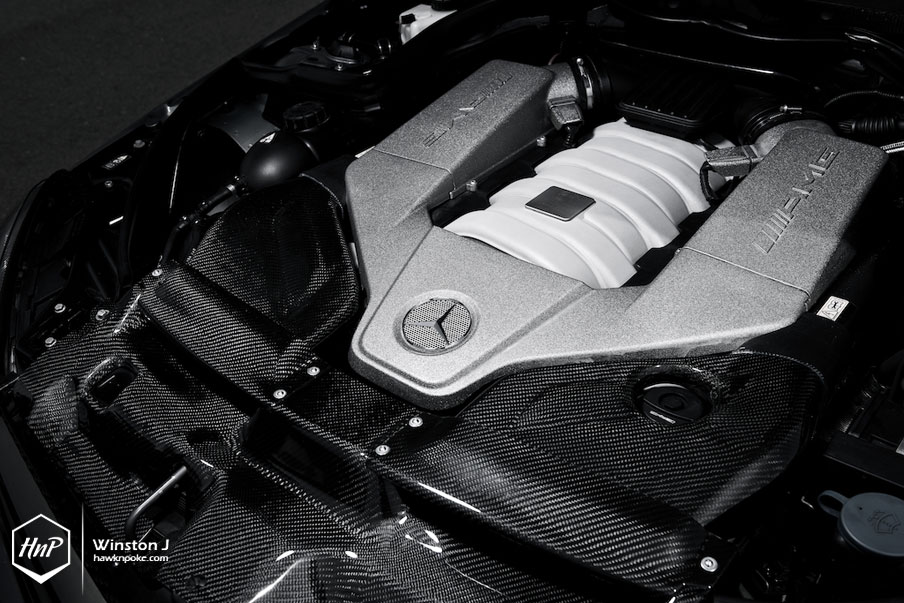 And it's not all about noise either. The power that the C63 makes is so tremendous that even a good driver will have a hard time keeping the rear tires sticking to the road when the ESP has been completely turned off. Perhaps the ESP-off feature should've been called the suicide feature, especially when wet. If there's a category of cars deemed as supercars, then the C63 is the super sedan.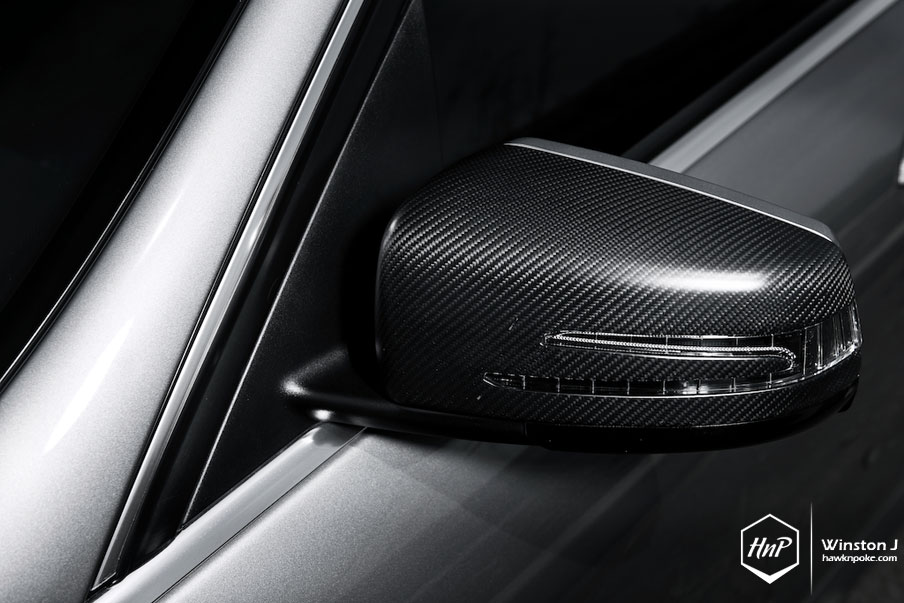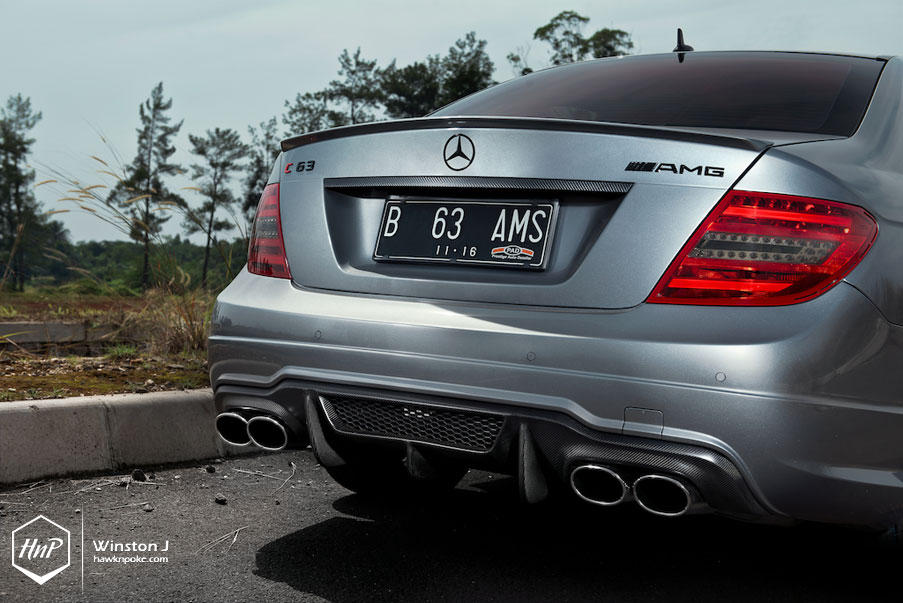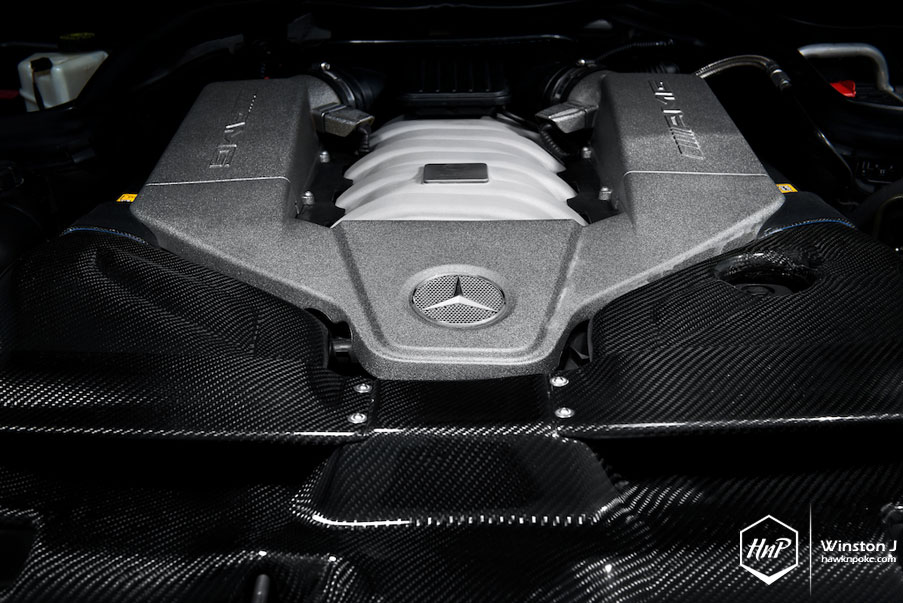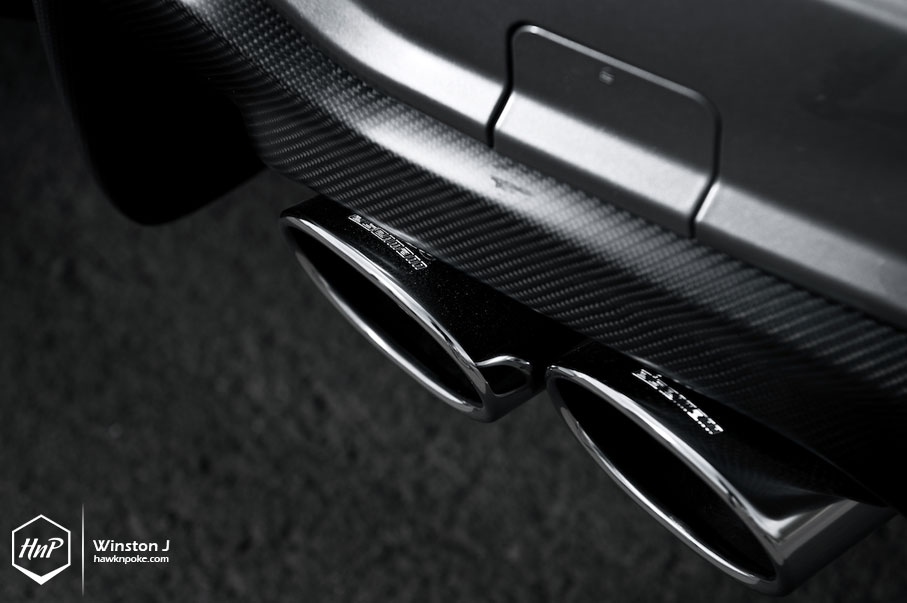 What I have as a featured post today is Arie's C63 AMG that's been quite modestly upgraded in most of its areas, from exterior to engine compartments. In particular, amplifying the C63's growl is an Eisenmann race exhaust system coupled with GruppeM intake. Such upgrades have toned up the AMG's growl towards a louder and higher toned acoustics. Being an OEM manufacturer for quiet several AMG exhausts themselves, those at Eisenmann knows exactly what they're doing when it comes to AMG exhaust upgrades. The race system installed in Arie's C63 has been built by a single technician from start to finish, with his initials being stamped on the final product. High class vehicle meets high class exhaust. If the stock C63 has been described as magnificent, then Arie's C63 exhaust sound is downright glorious.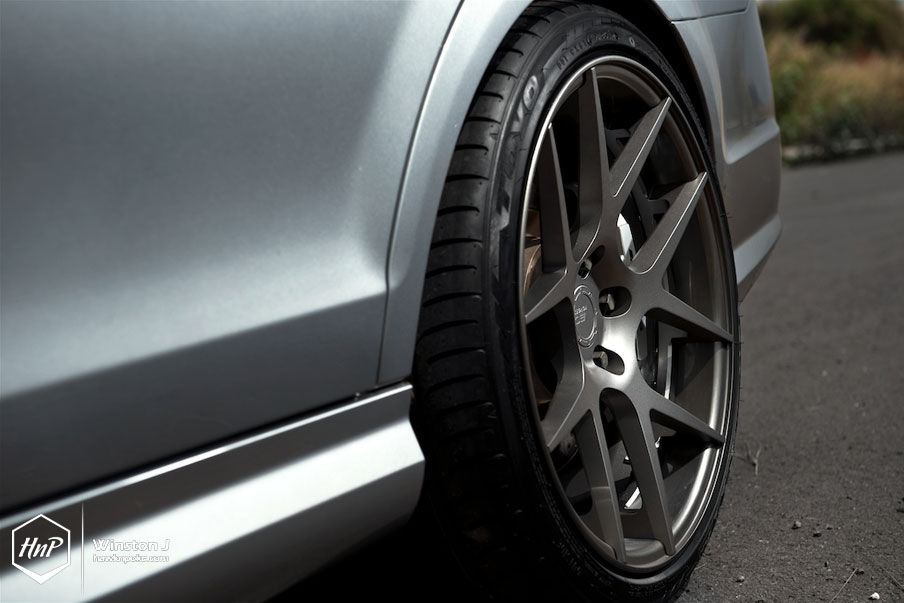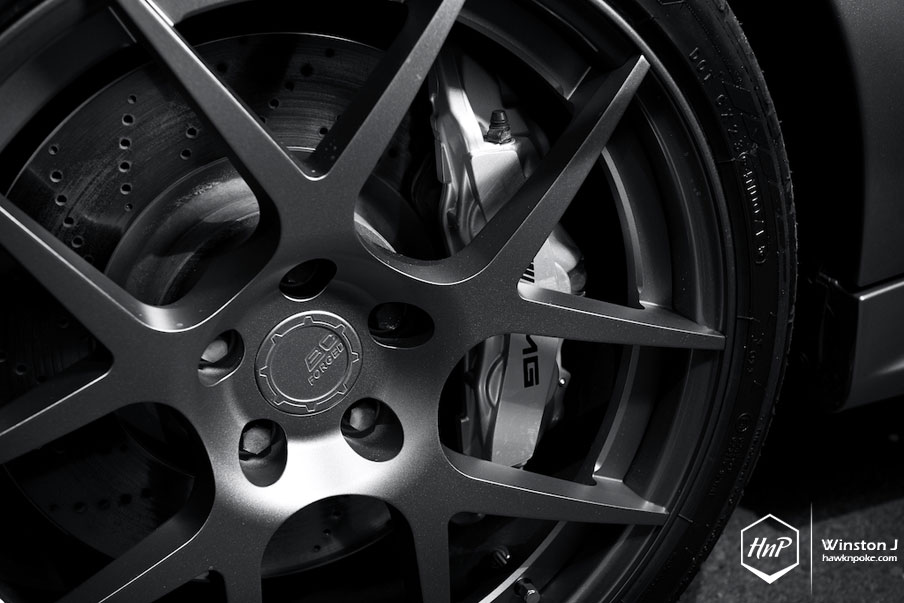 Moving on from the exhaust and piping compartment, Arie's C63 has also been installed with a set of wider-than-stock BC Forged wheels and Toyo T1 Sport tyres. With 10″-wide wheels at the back, there's an assurance that all those horsepowers will be planted properly onto the road.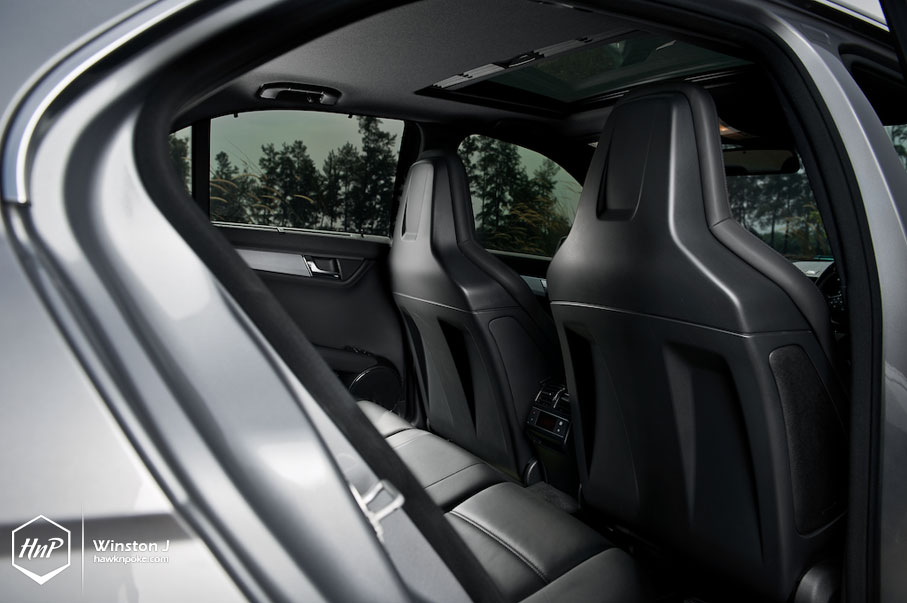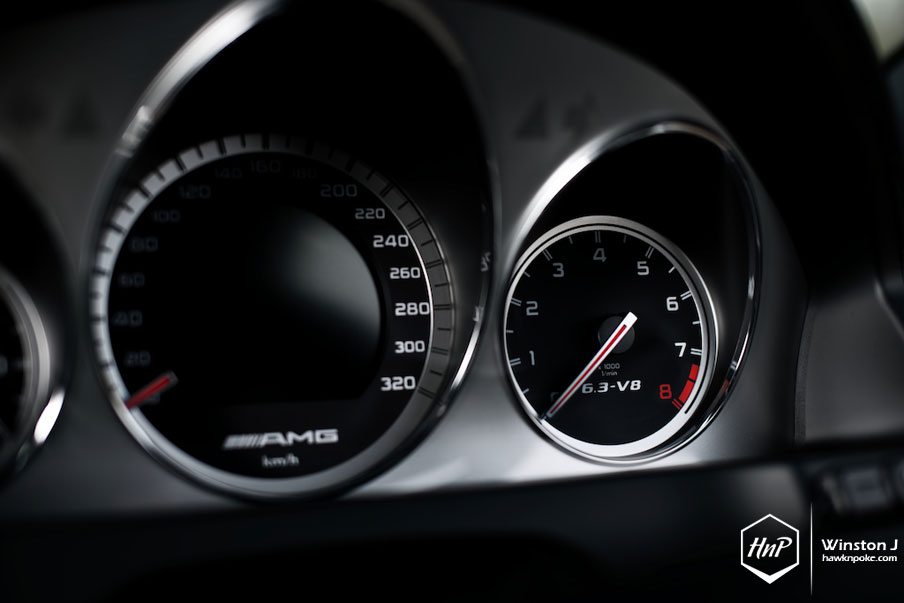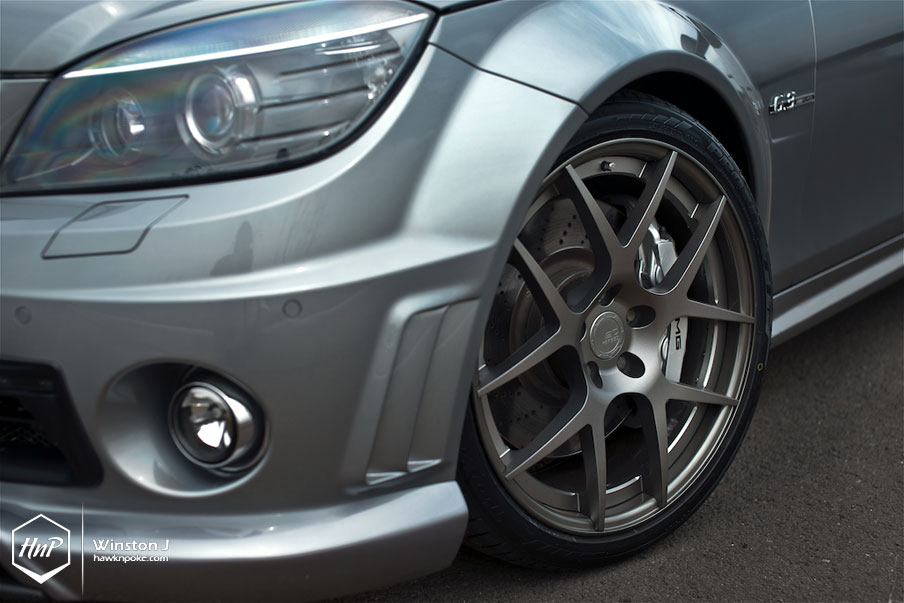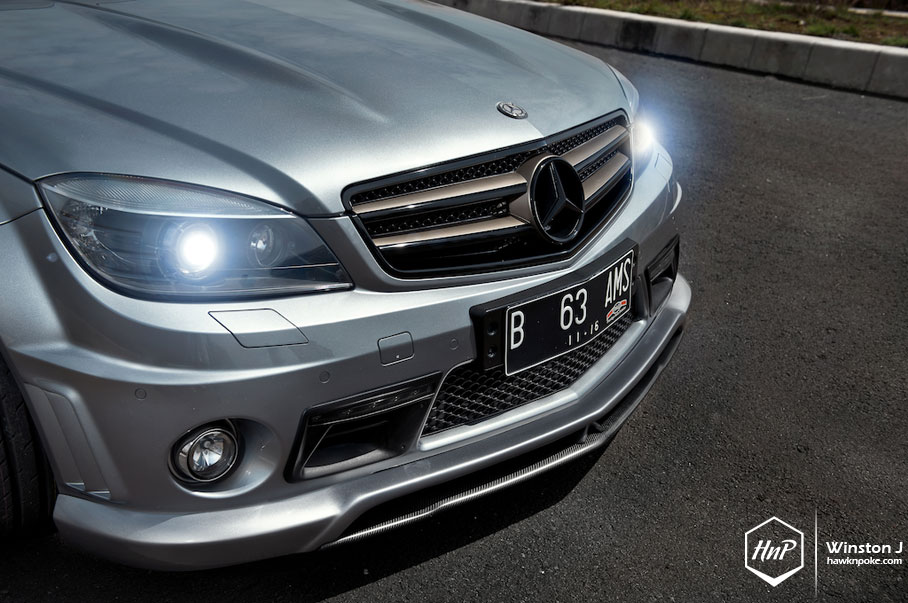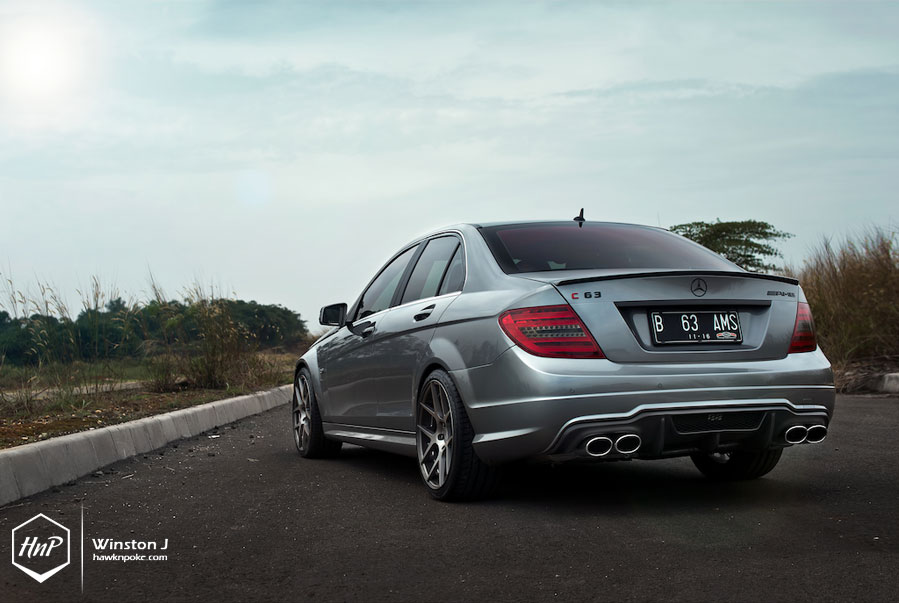 On the exterior, Arie upgraded his super sedan with a plethora of carbon fiber add on parts. From Carlsson carbon lips at the front to a Vorsteiner carbon diffuser at the back. Having already been designed by Mercedes Benz as a beefed up C Class sedan, the carbon parts Arie opted has further dialed up the aggressiveness factor to 11.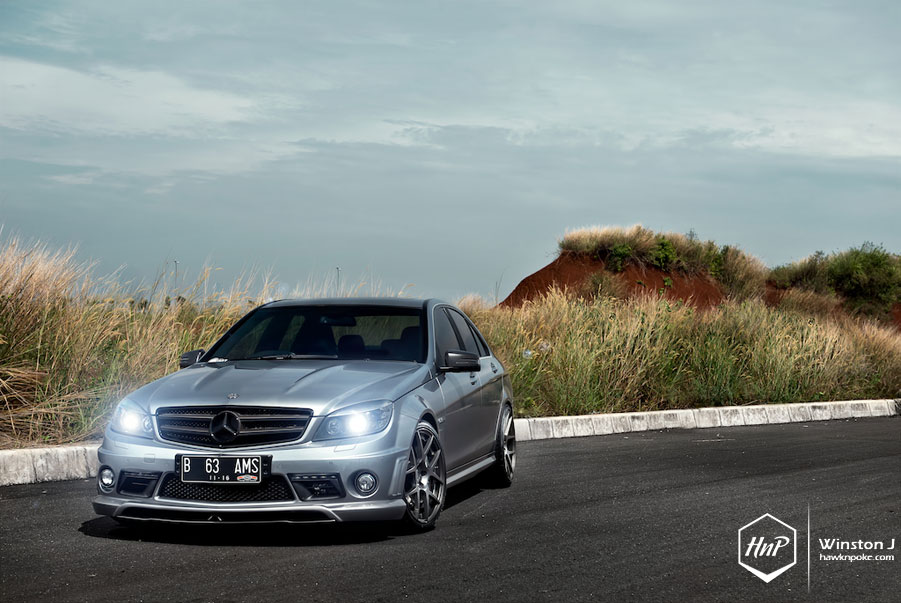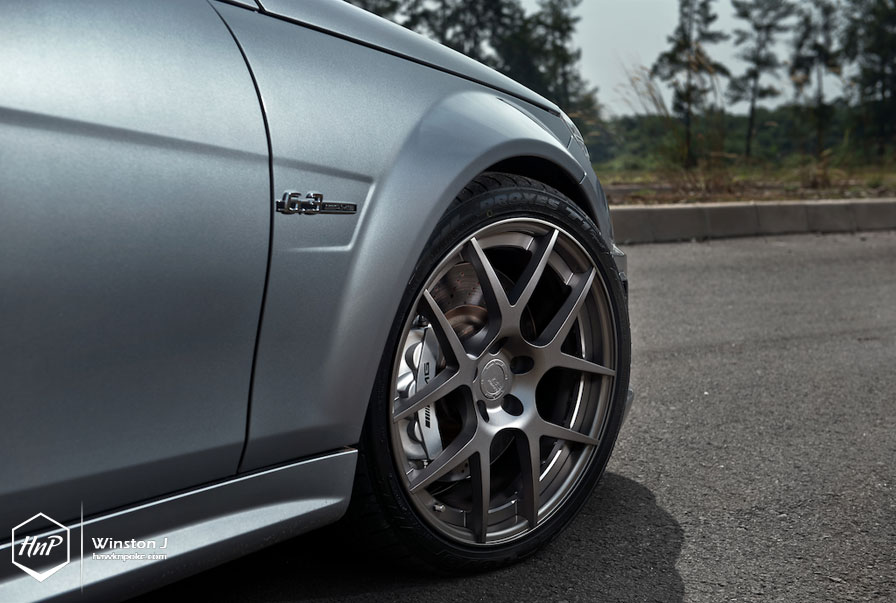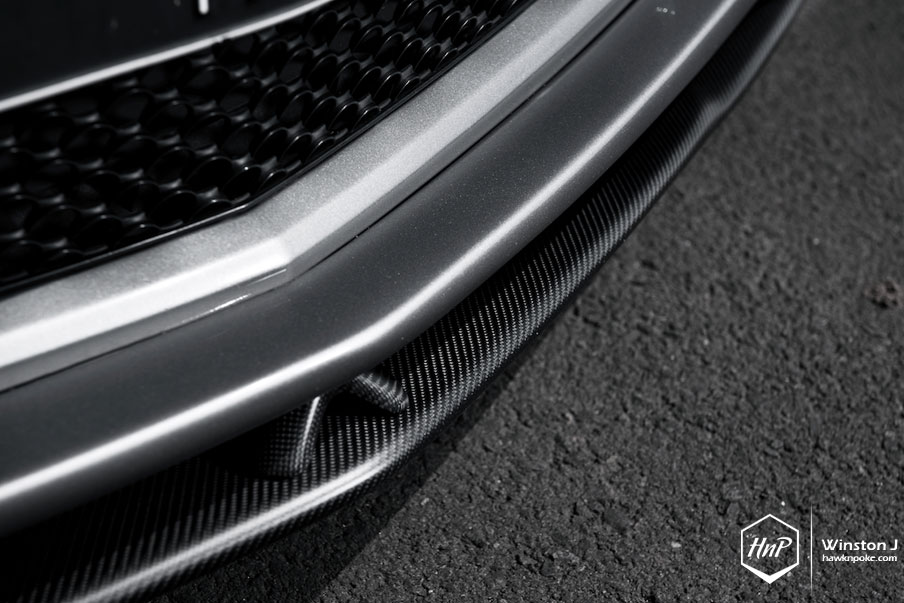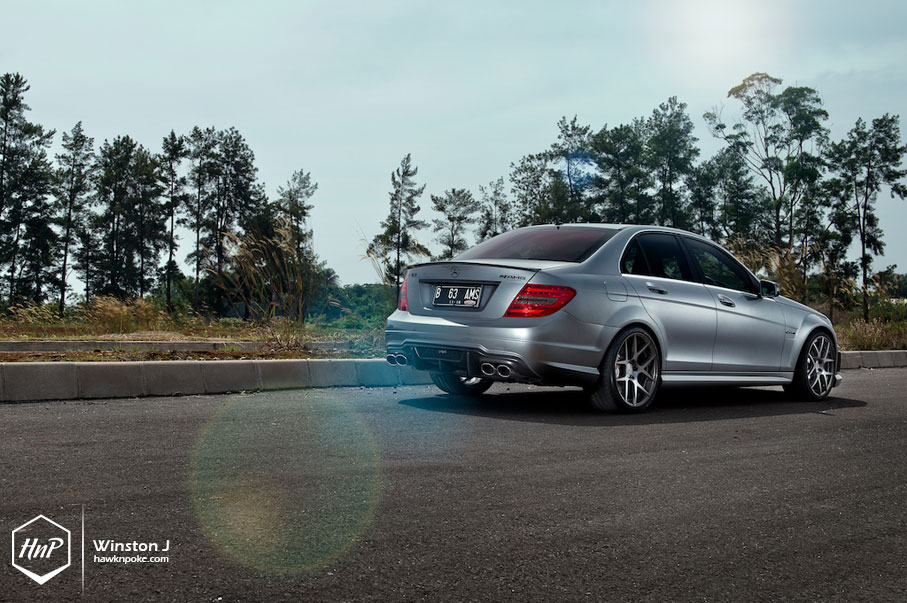 Modification Specs
EXTERIOR
Carlsson carbon lips
Carbon side mirrors
Facelifted rear bumper
Vorsteiner carbon diffuser
Piecha DRL
WHEELS ETC
BC Forged HB05 19″x8.5-10
Toyo T1 Sport 245/35 275/30
INTERIOR
Brabus shift knob
AMG iDrive
ENGINE
GruppeM air intake
Eisenmann Race exhaust
ECU reflash
RECOMMENDED OIL
TOP 1 Synthetic Oil
Additional Infos
Photography by:
Winston J
Mobile: +6281932092426
Email: winston_jaury@hotmail.com