Supercharged Saloon! // BMW M3 on ADV.1
Mention 'performance car' and most Indonesians would associate the term with a two-door body style. Yes, the coupes/cabrios, which often comes with four-seats, yet quite a huge hassle to get into. Only a select few would associate the term with saloons – except today's M3 owner, whose performance ride of choice is peculiarly standing apart from the rest.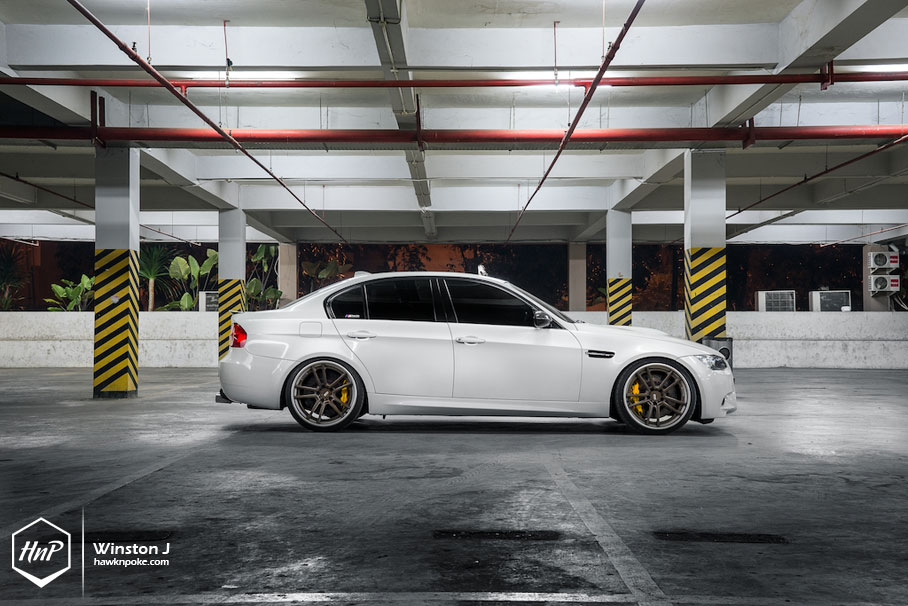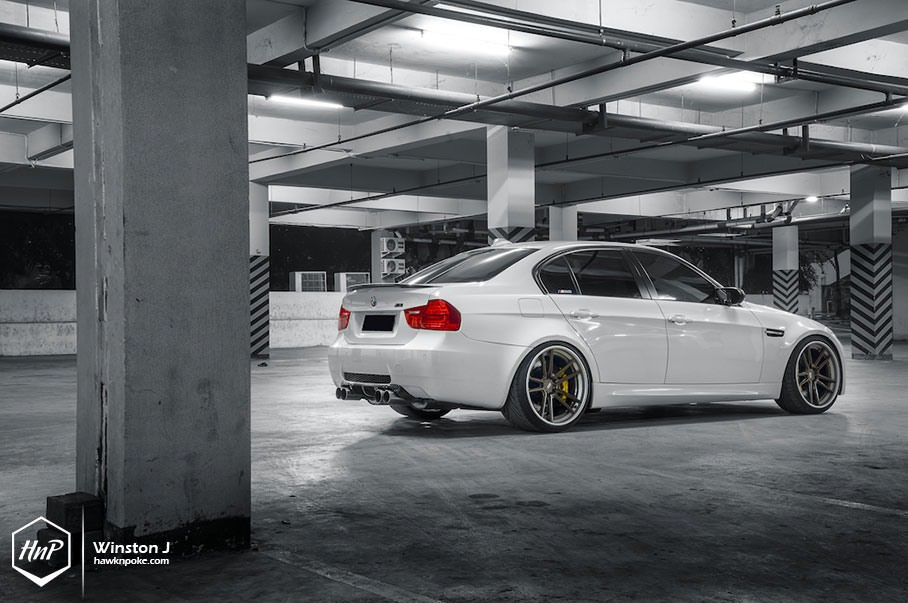 At first glance, the E90 M3 looks extremely similar to a regular E90; well, except for its much more aggressive front fascia and wider fenders. The later obviously was there to accomodate its tire tracks, giving the performance saloon its well-known capability in taming its muscular V8 heart. What a beast in sheep's clothing.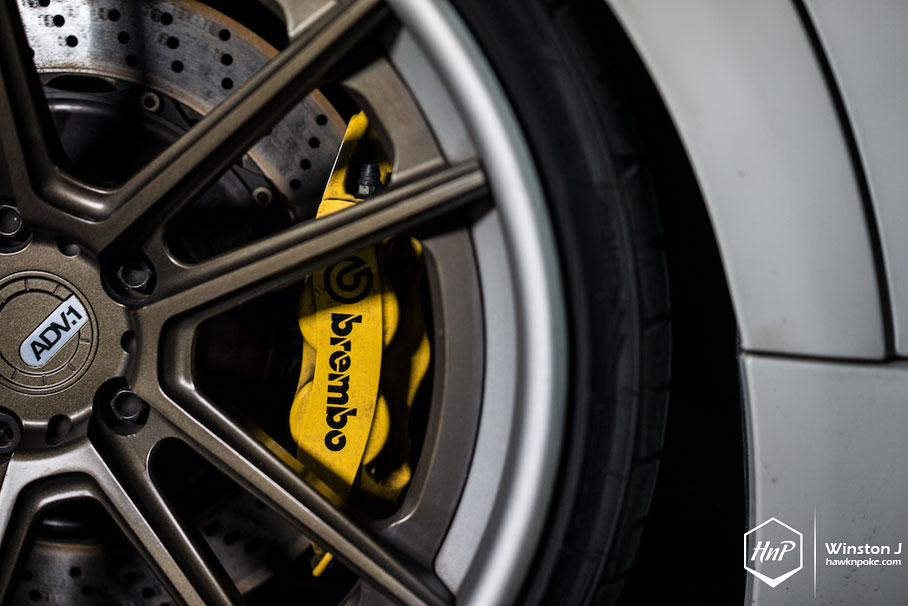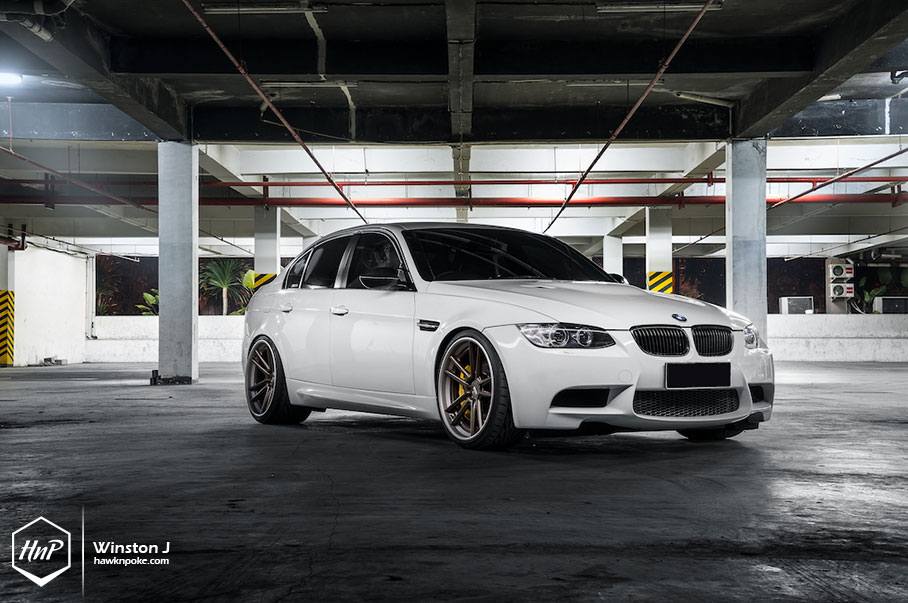 If you think an E90 M3's 'sleeper-style' is enough, wait 'til you see what's hidden underneath the bonnet of today's menu: an all-powerful ESS supercharger. Yes, the owner didn't simply stop at his fantastic set of visually-seen mods (ADV.1 wheels, Brembo brakes), he has further super-pumped the M3's V8 to 'manic' performance area. Further supported by the Meisterschaft exhaust, such a combination will truly please your eyes everytime it drives by. And no, there'll be no way in mistaking it for a regular E90 once you hear the beast's growls.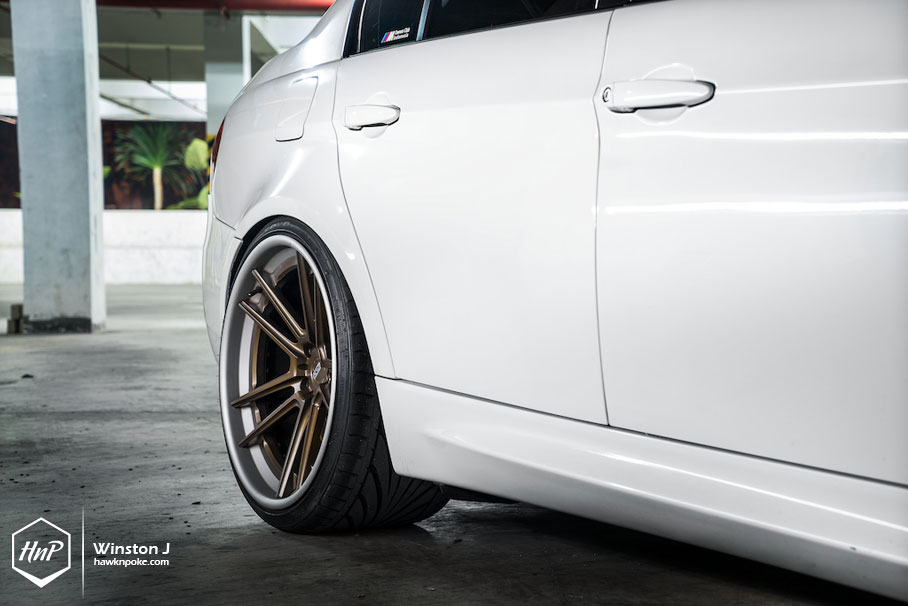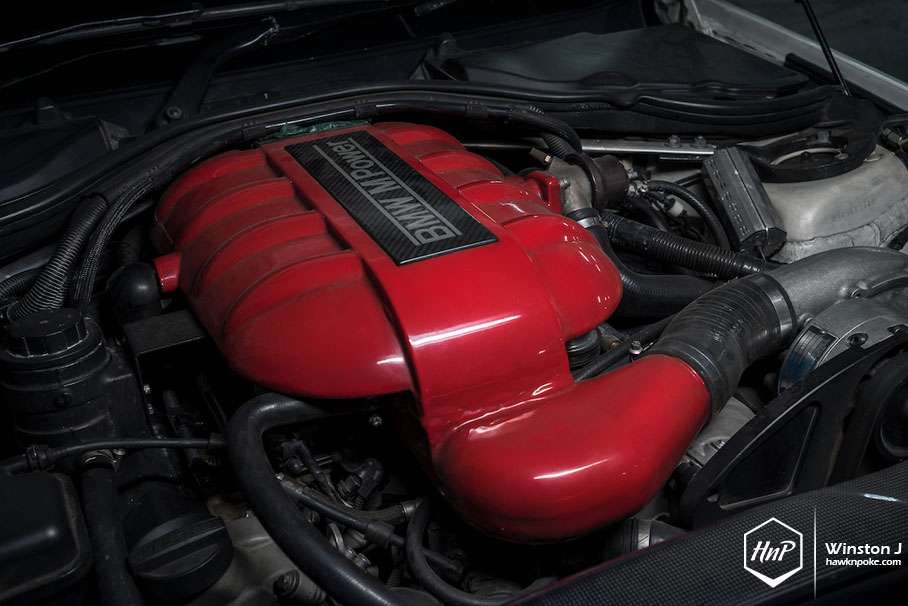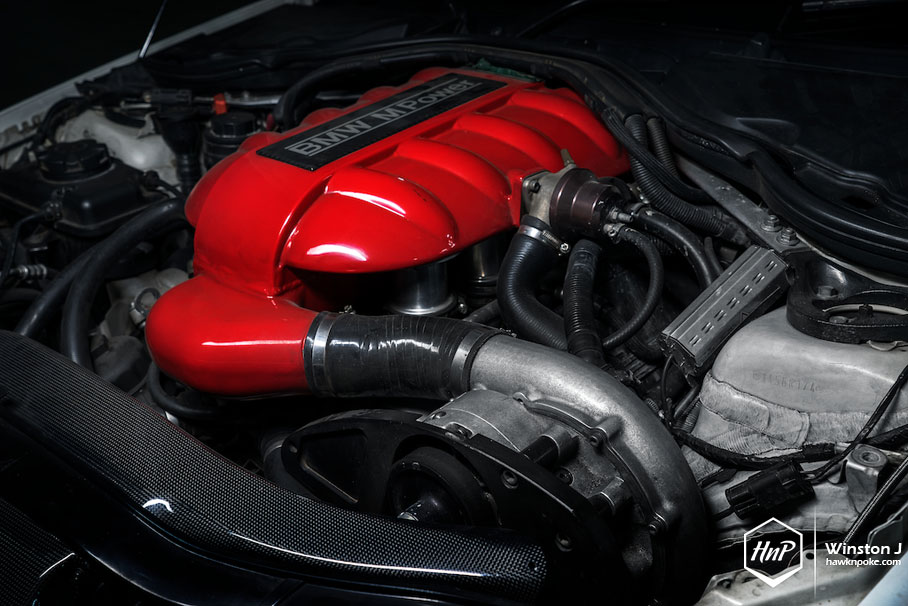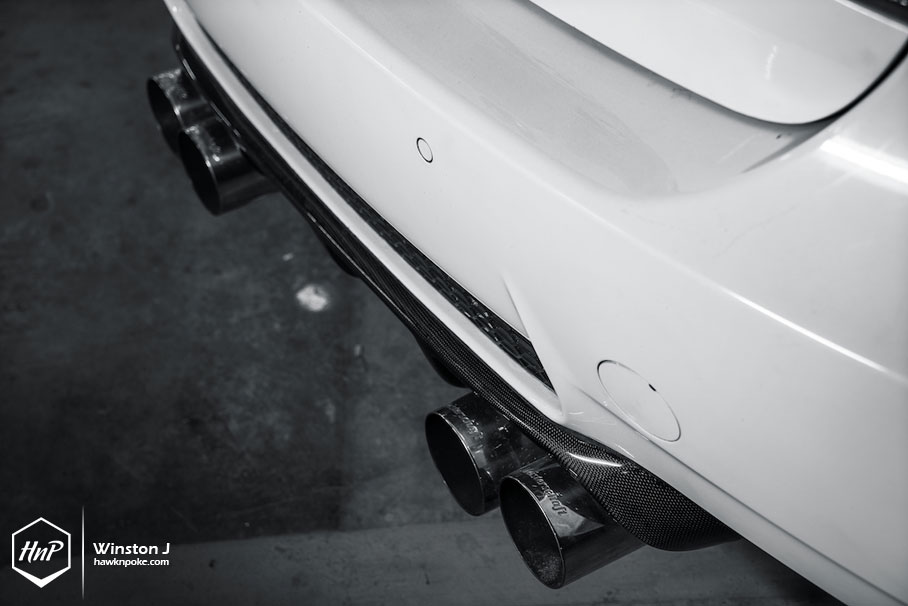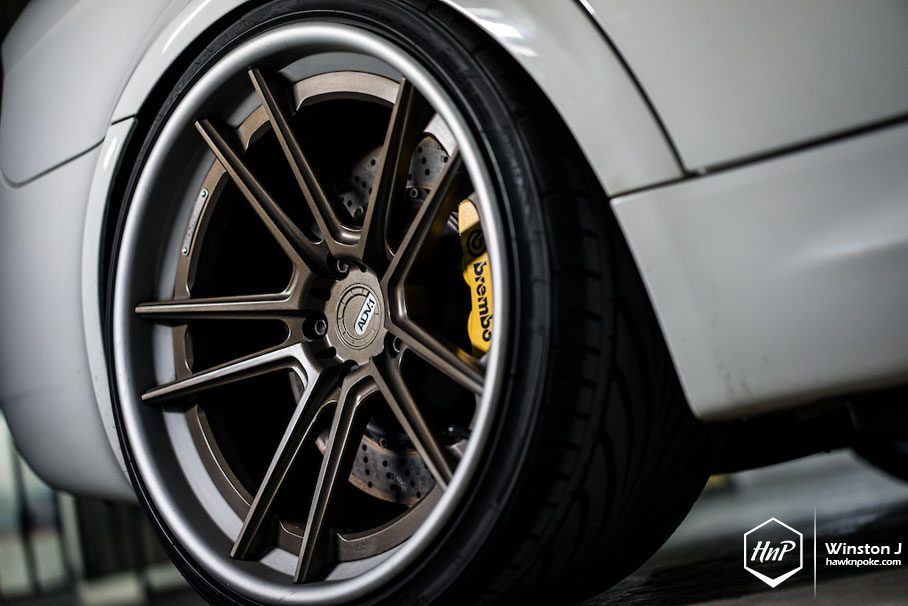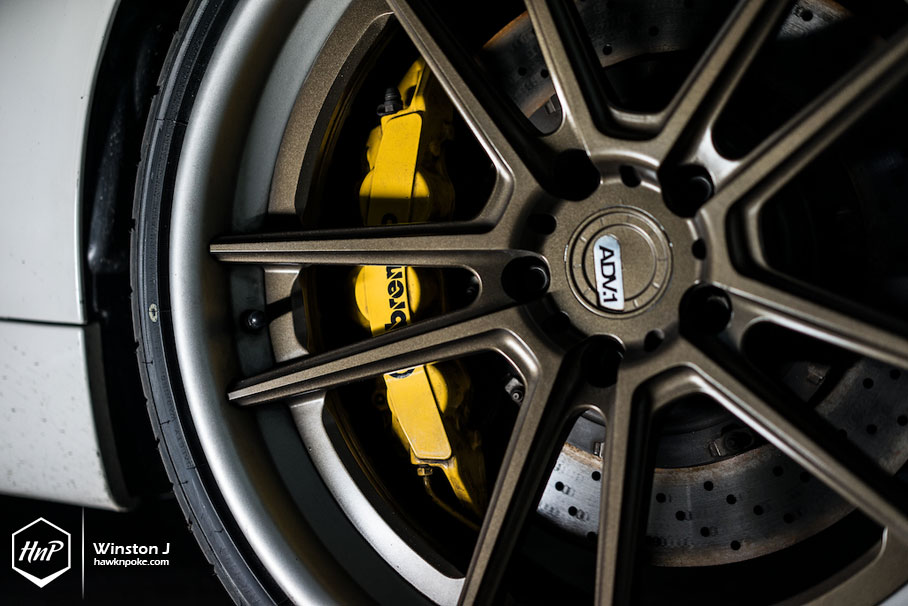 Additional Infos
Photography by:
Winston J
Mobile: +6281932092426
Email: winston_jaury@hotmail.com