Substance // GTI MK7 on BBS
Hidden inside the countrysides of Austria is a lake called Wörthersee. Refreshing, laid-back, with ample breathtaking sceneries around; it's a magnificent getaway-spot located miles away from the busy metropolis. Lake Wörthersee has always been a true gem for tourists. Plus, when the time is right, the whole place transforms into a hot-spot for automotive tourists. Every year, countless number of car enthusiasts from every corner of Europe – and outside of Europe as well – gathered in Wörthersee, showcasing their most-innovative and ground-breaking new creations. Filled mostly by VW group automobiles of all ages and body styles (plus plenty of other makes/friends), Wörthersee car show has never failed to impress the world with its automotive pile of M&M's on a yearly basis.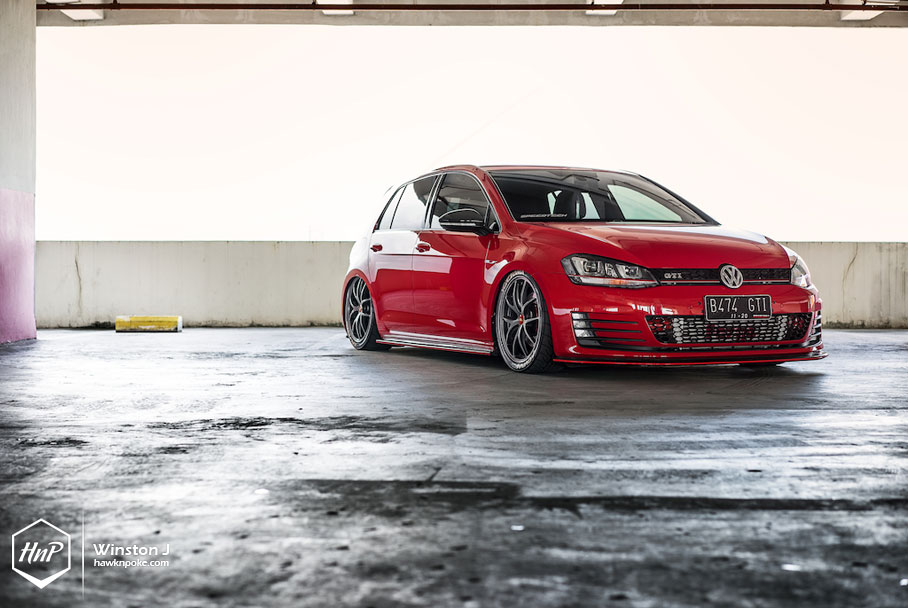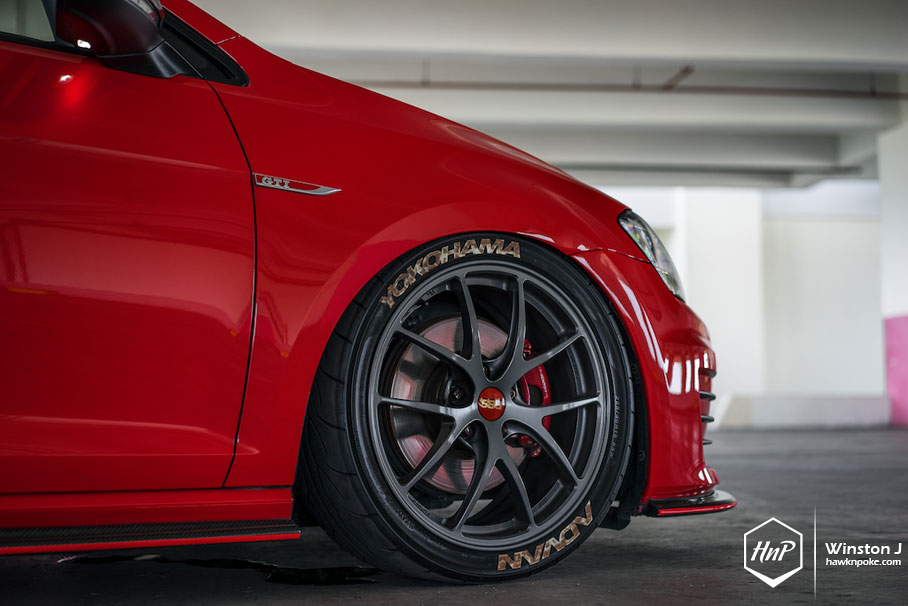 For today's treat, we have an MK7 GTI that won't look out of place at all if it were being displayed at Worthersee. Forged BBS wheels, sporty looks, and a performance-oriented air suspension setup have ticked all the right boxes. A less-is-more approach that gets flying colors in exterior and performance topics. Subtle add-on aero and BBS wheels took care of the exterior looks, while a combination of performance mods (ARMYTRIX exhaust, GruppeM intake and Revo tune in particular) have boosted up the GTI's power output. Despite looking so sporty, the owner has chosen to install AirForce suspension system for its versatility. Completely adjustable ride-height that gives plenty of room for both style and performance.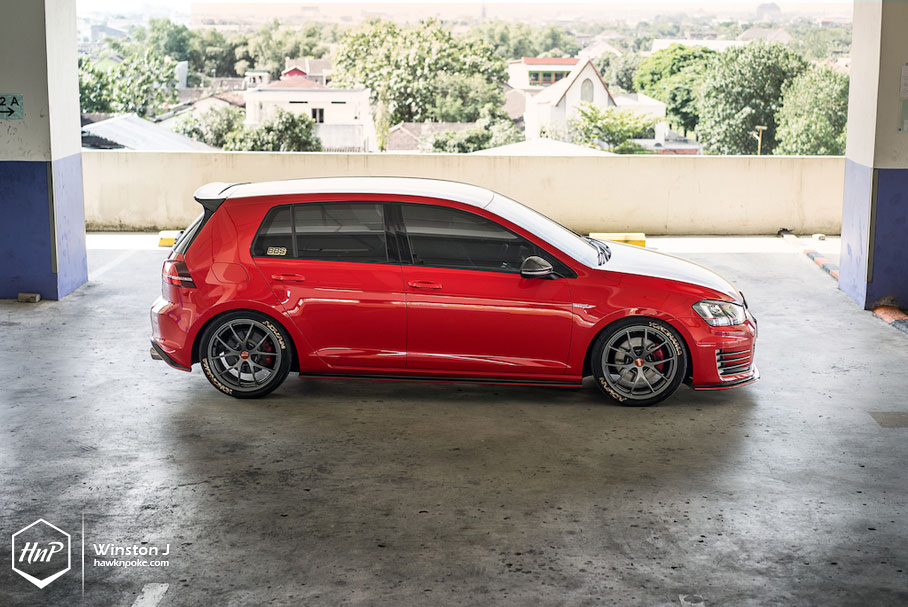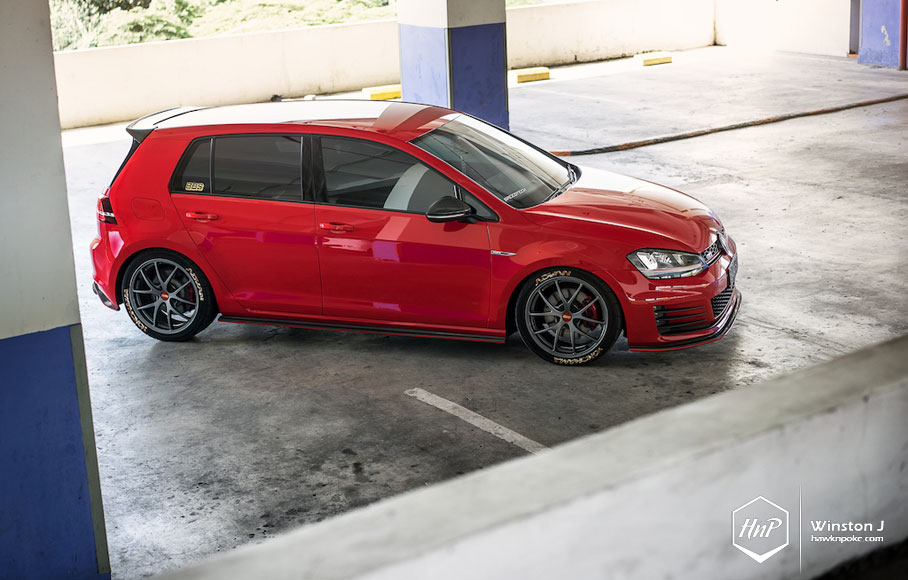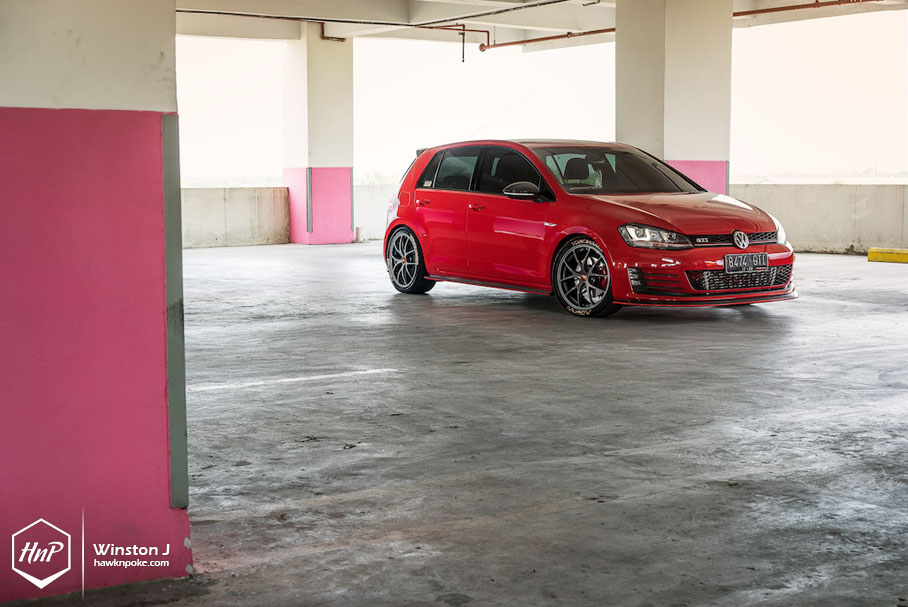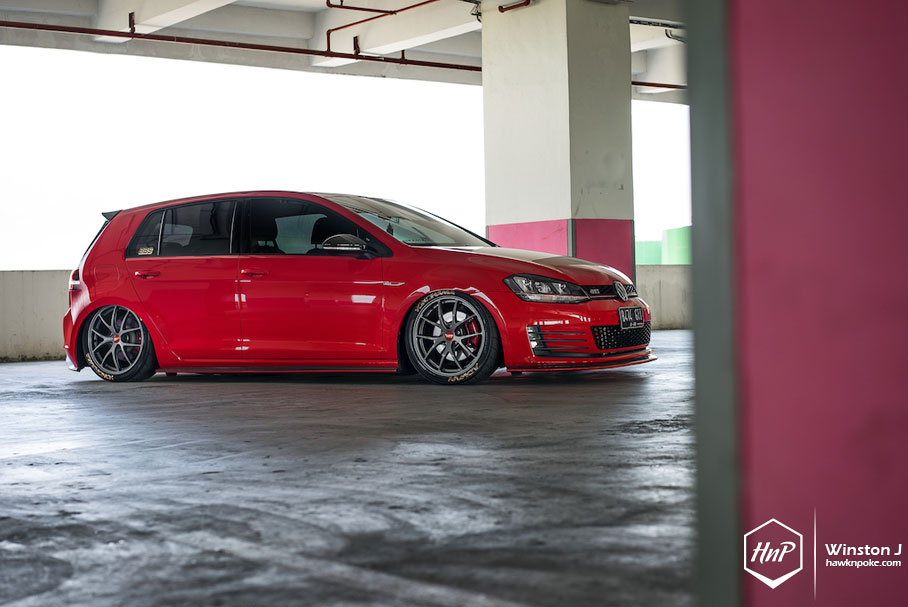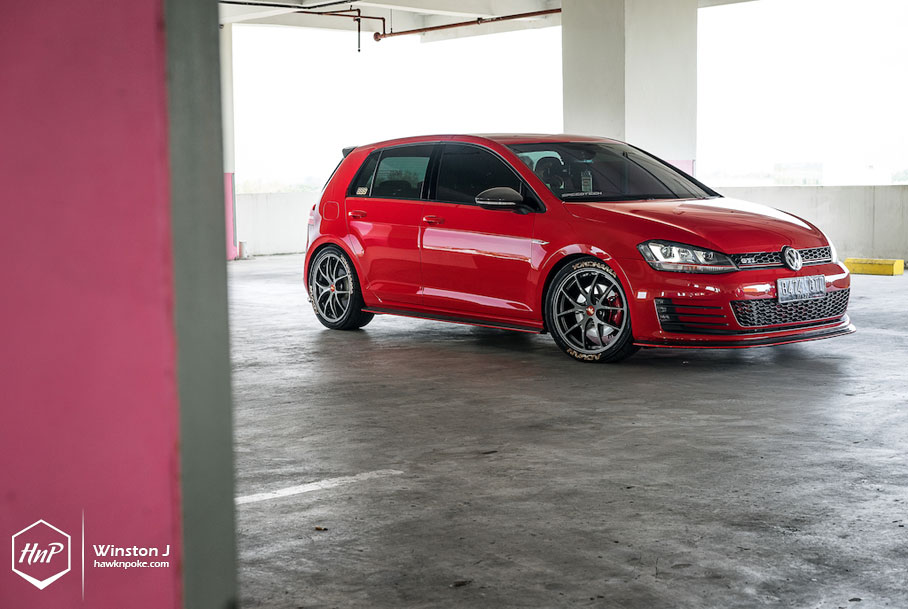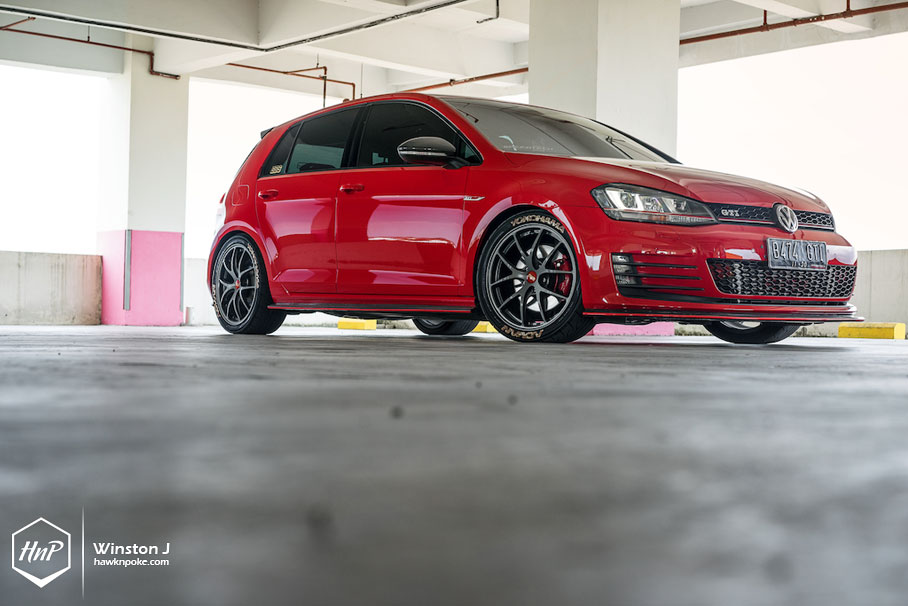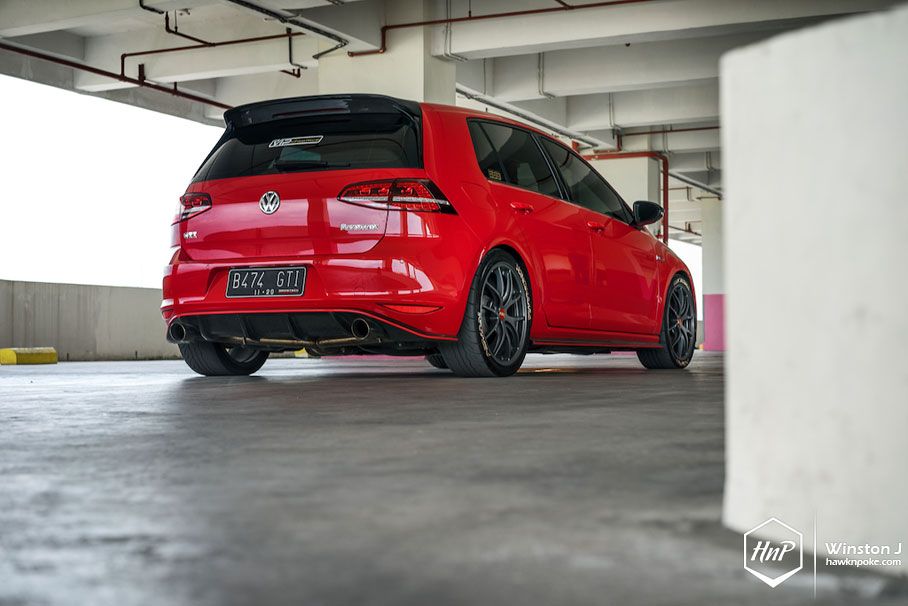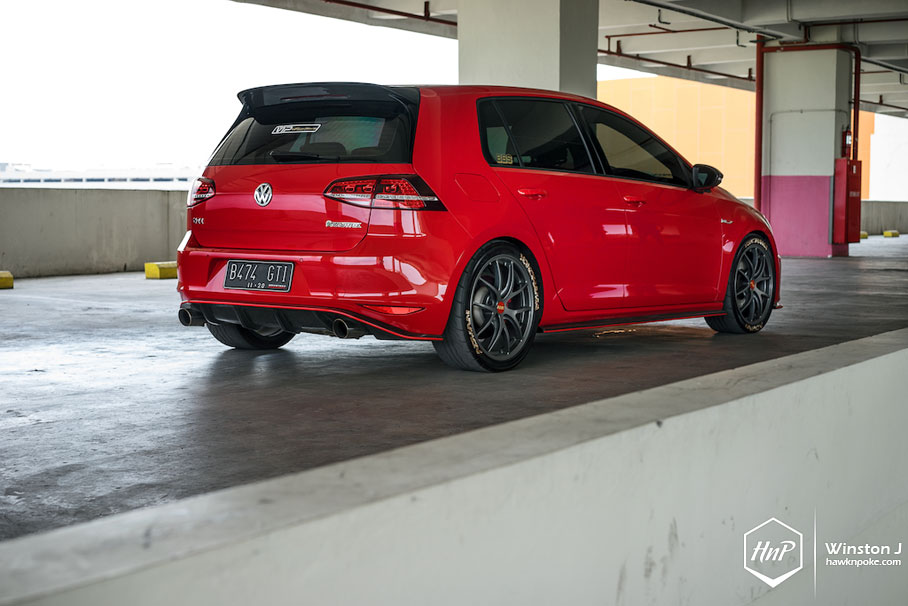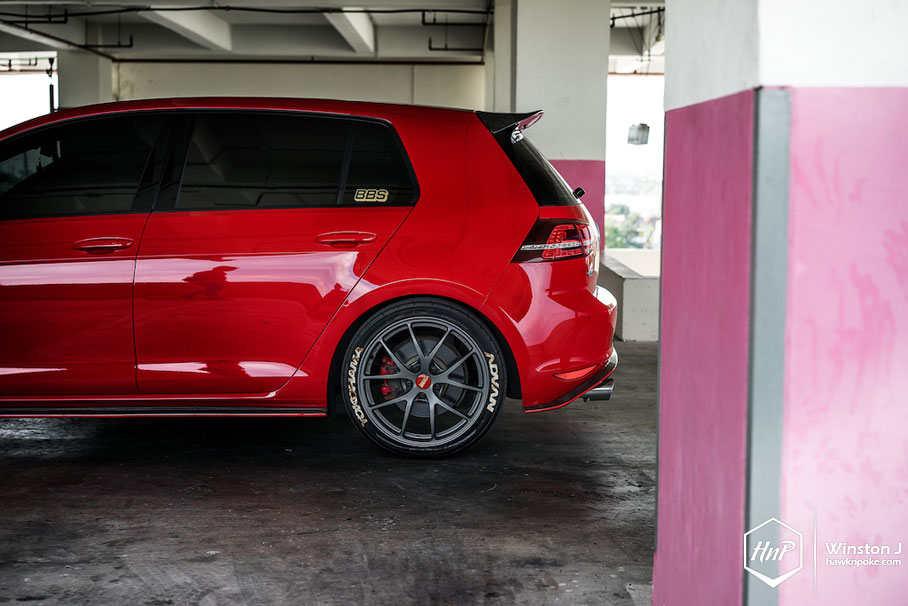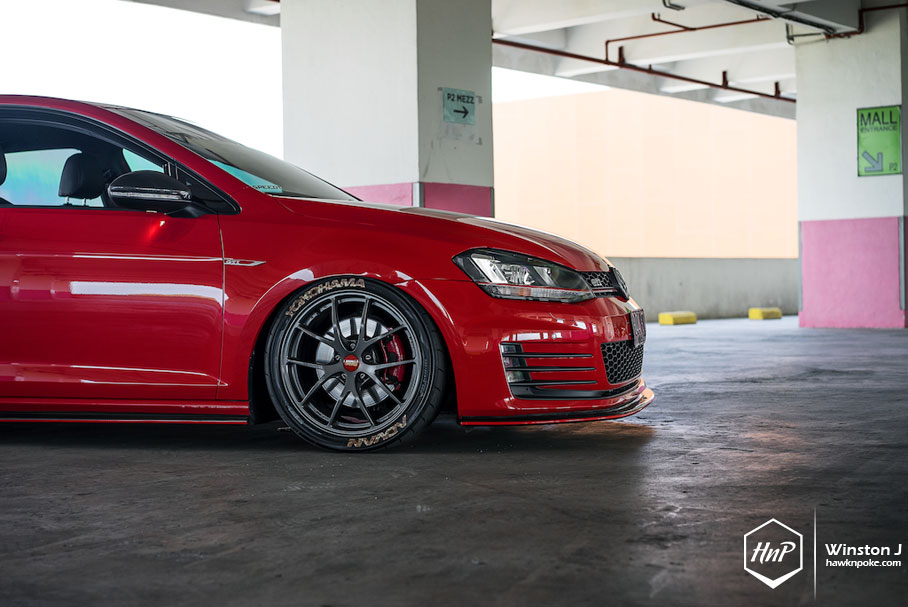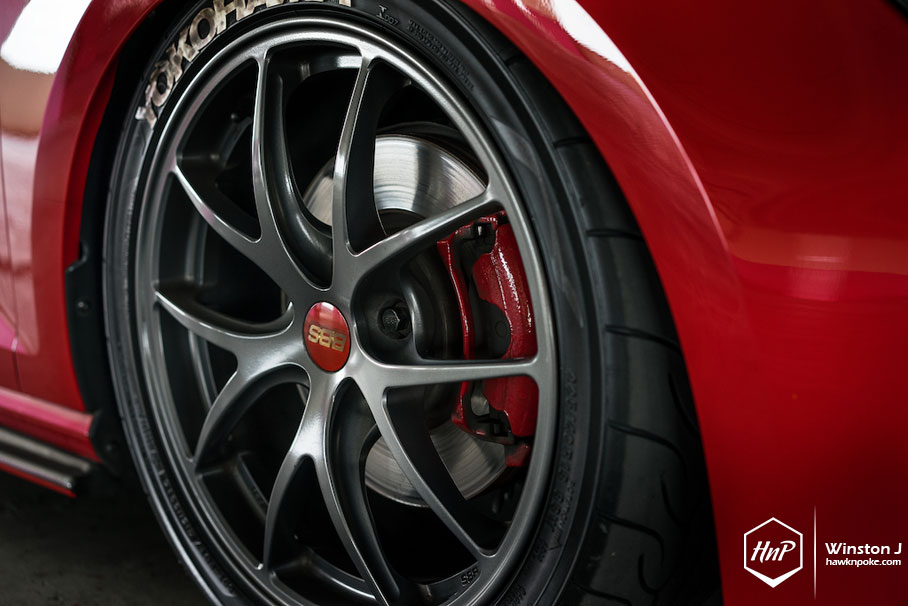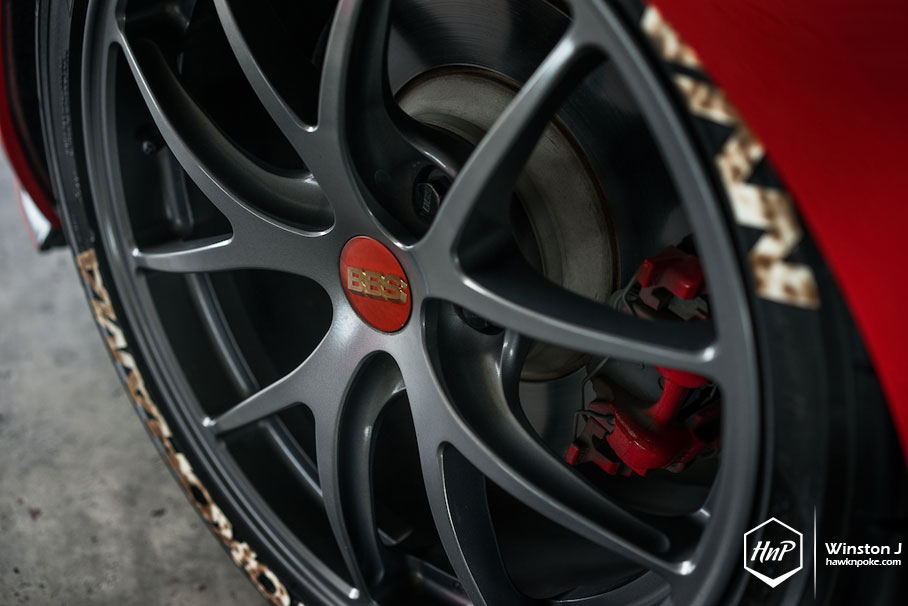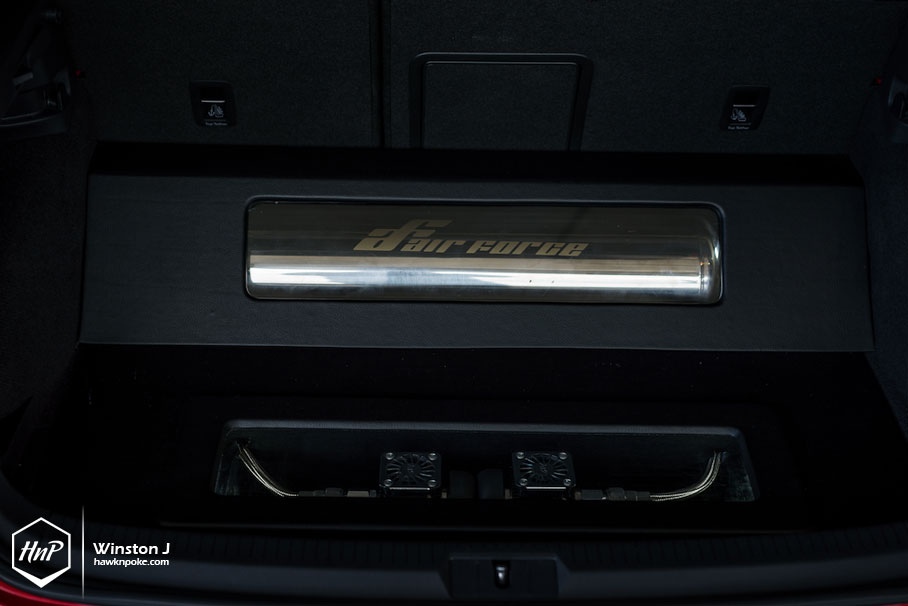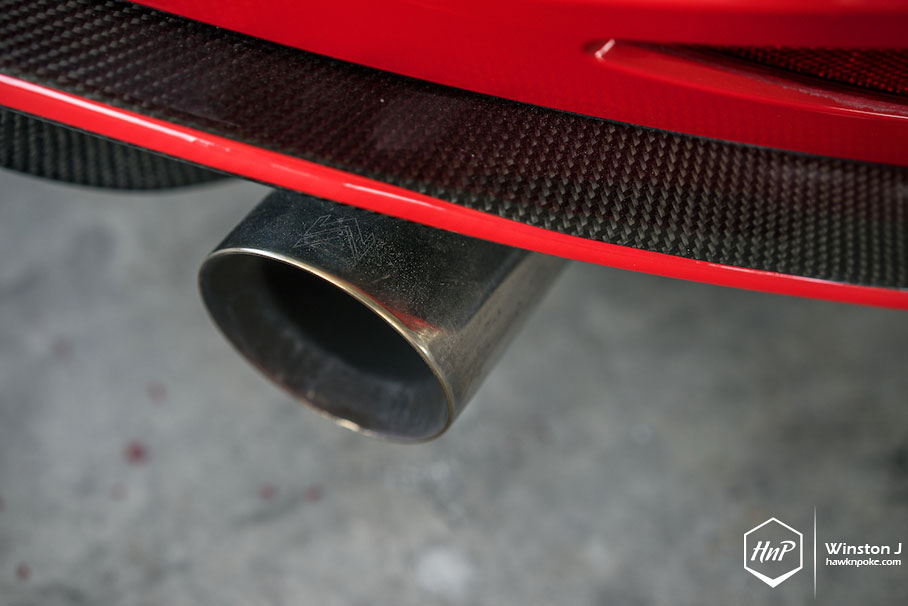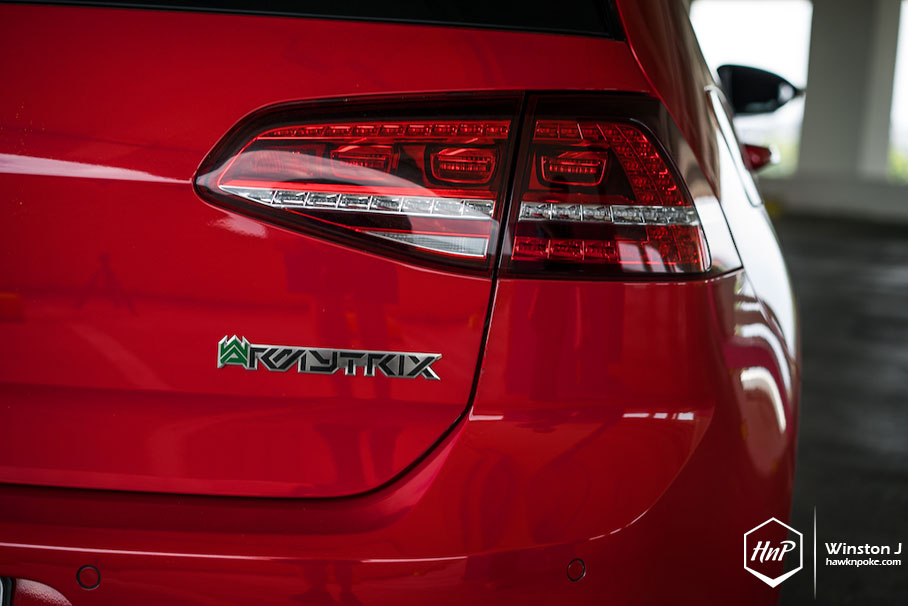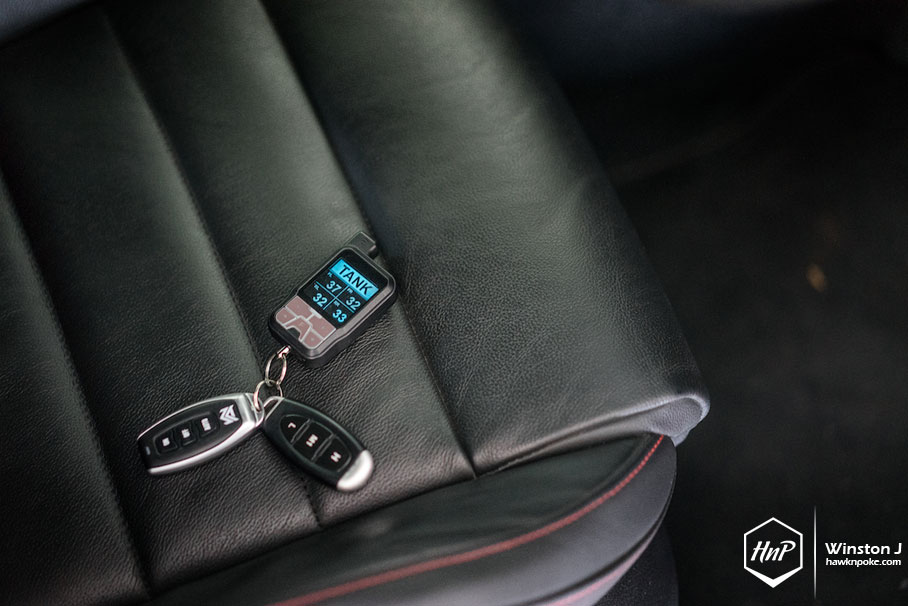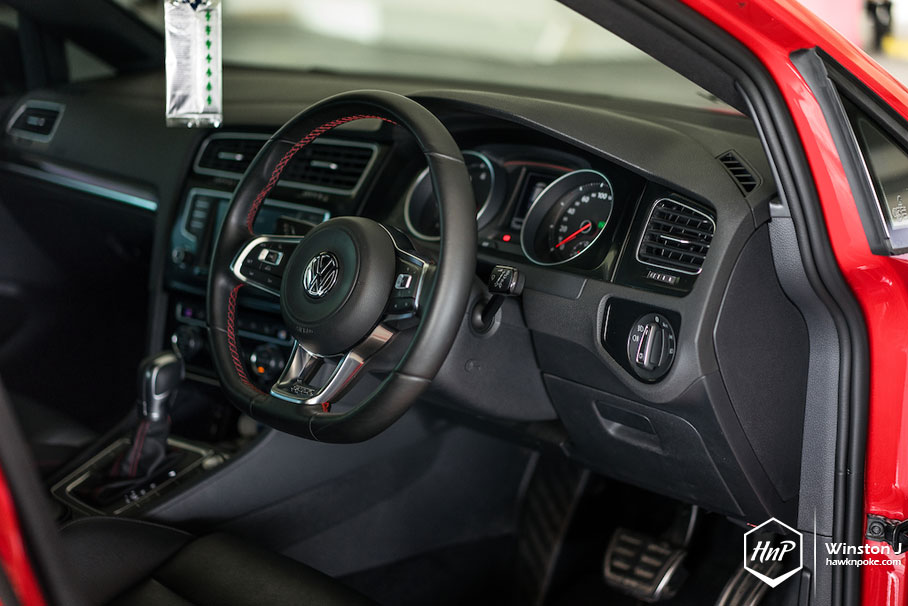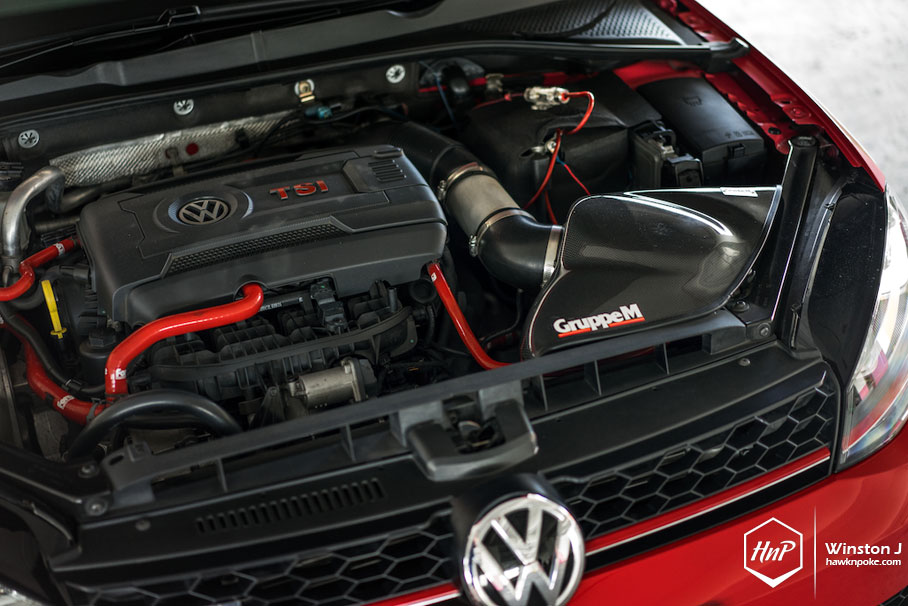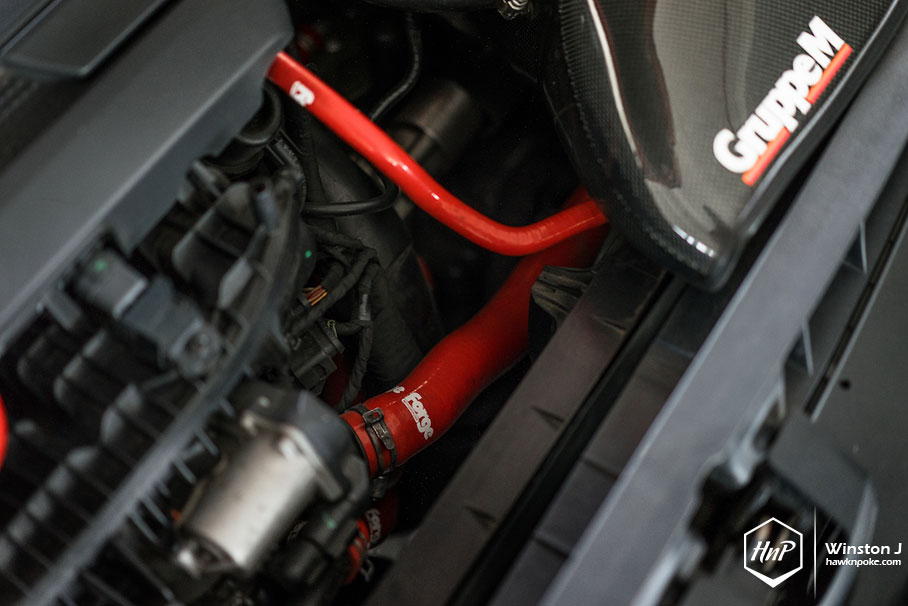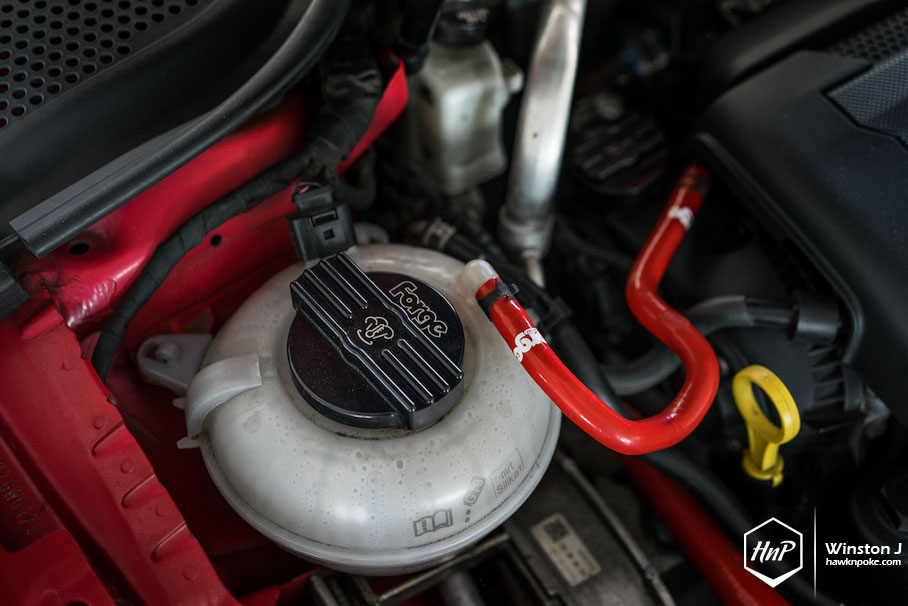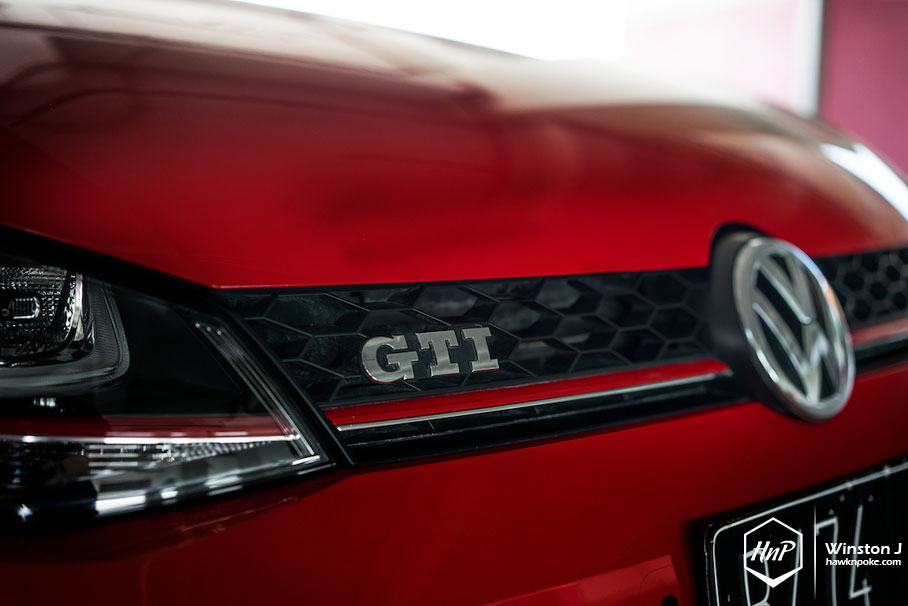 Modification Specs
BBS RI-A 18″ wheels
Advan Neova AD08
ARMYTRIX Exhaust system
AirForce suspension super performance
Wagner intercooler
Forge twincooler
GruppeM intake
Revo Stage 2 ECU tune
Additional Infos
Photography by:
Winston J
Mobile: +6281932092426
Email: winston_jaury@hotmail.com