Global Influence // Scirocco on Work Wheels
Who would've guessed, what once known as an infamous country, our own beloved Indonesia, has now been growing well, and being acknowledged by the world around it. From our economic strength to the uprising tourism industry, our country has now been well-known for its revolutionary approaches in creating a better living place for all of its citizens.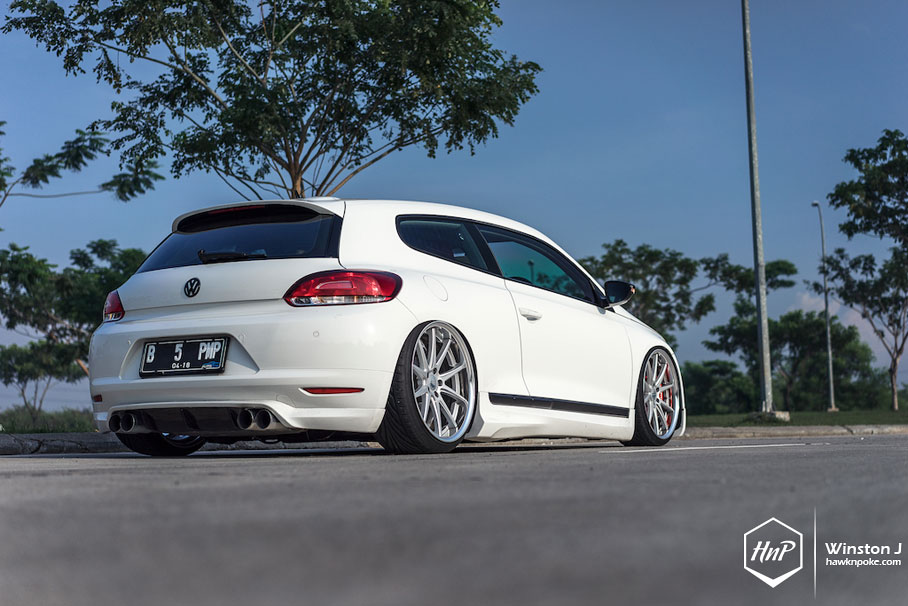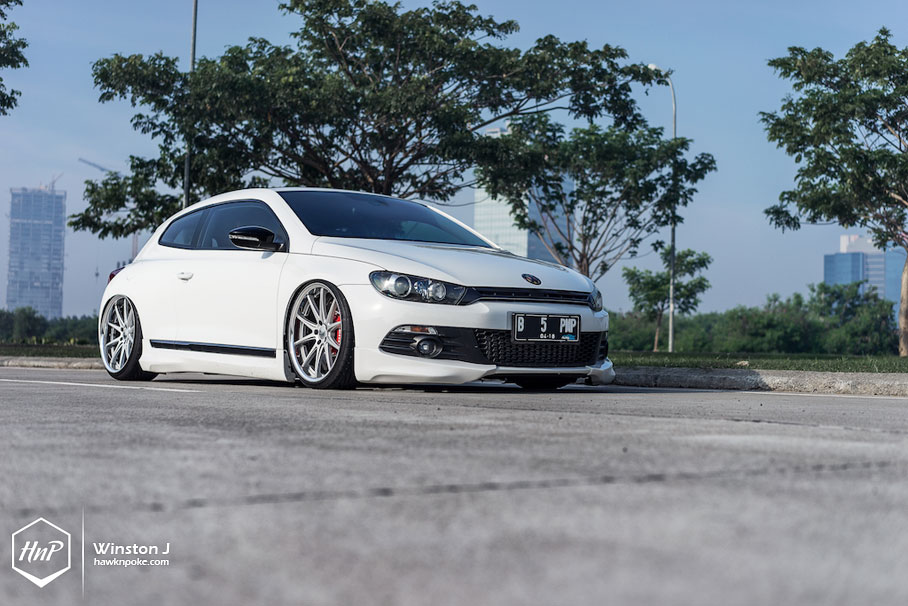 As a result, the effects of globalization have also shown an even stronger presence in our aspects of life. Latest lifestyle, culinary, and fashion trends; you name it, and there's a huge chance that Indonesia has adapted quickly to whatever's happening globally. Our automotive culture is of no difference; we've seen more and more global-influenced builds emerging throughout the nooks and crannies of Indonesia, using uniquely global-sourced parts. Today's Scirocco is definitely one of the latest Indonesian-based build that's been thoroughly made appropriate for a global showcase. Utilizing comprehensive engine, footworks and interior customizations, this tailored Scirocco is a gem in our local VW scene.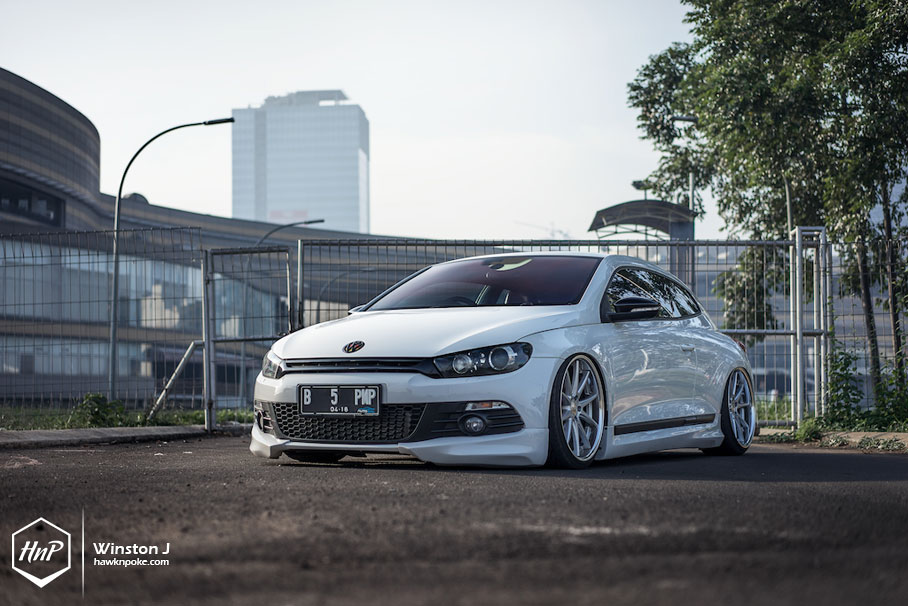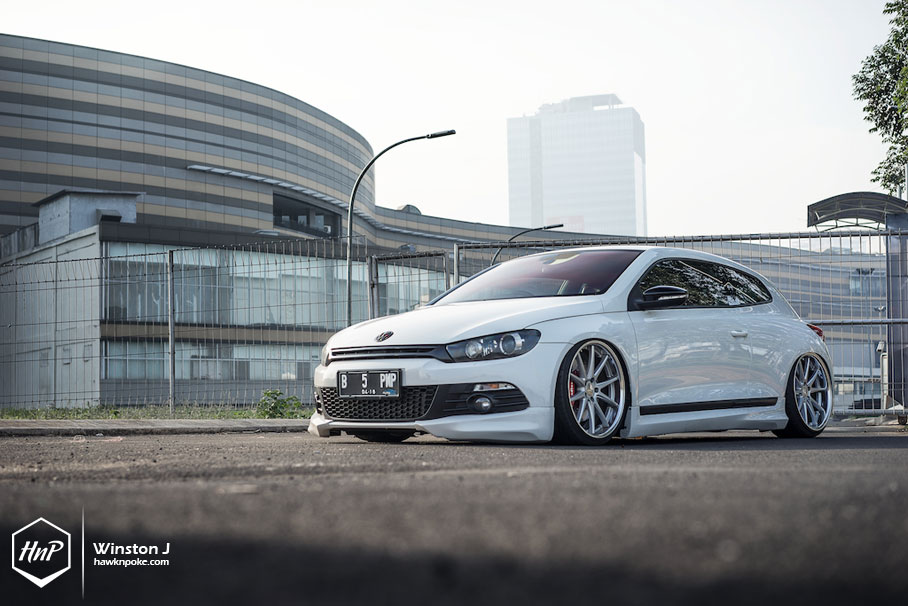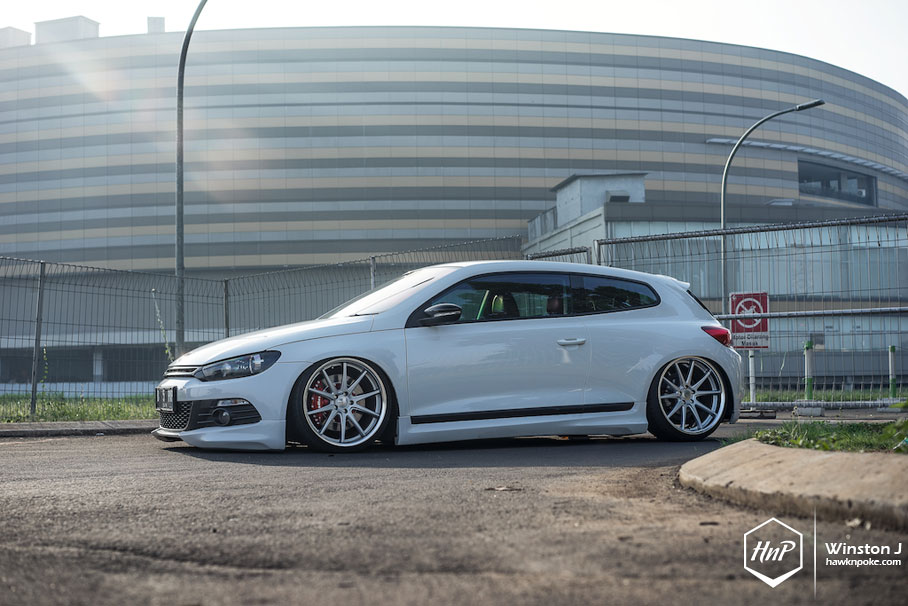 Tricked inside-out thoroughly and thoughtfully by owner, the car now features Work Gnosis CV201 wheels as its main centerpiece, brought closer to the fenders with AirForce air suspension. Other respectable mods include the appropriately-sized Endless 6pot brake kit, Nappa red leather interior, and an engine bay packed with performance 'oomphs', making the car an all-go and all-show masterpiece; a winning combination, perfect for the Scirocco.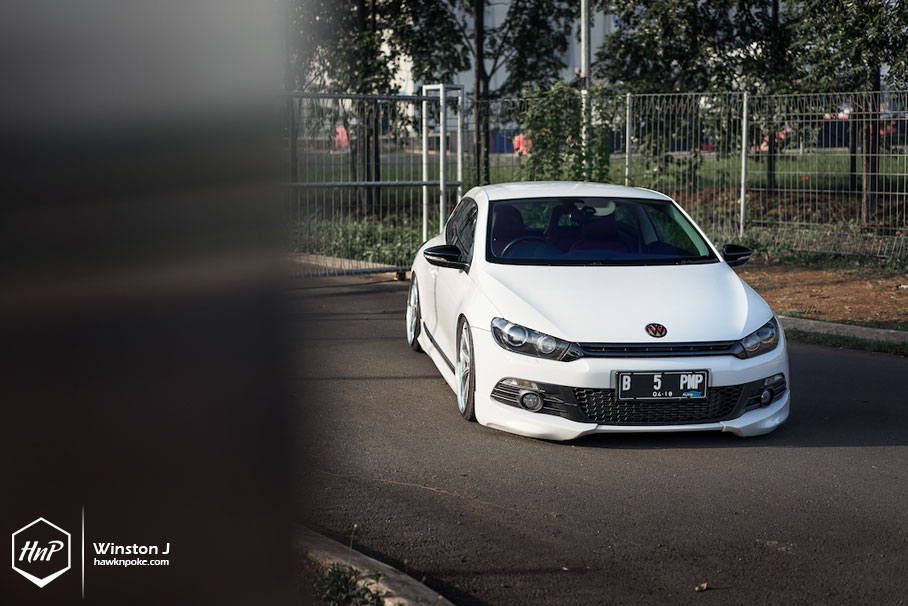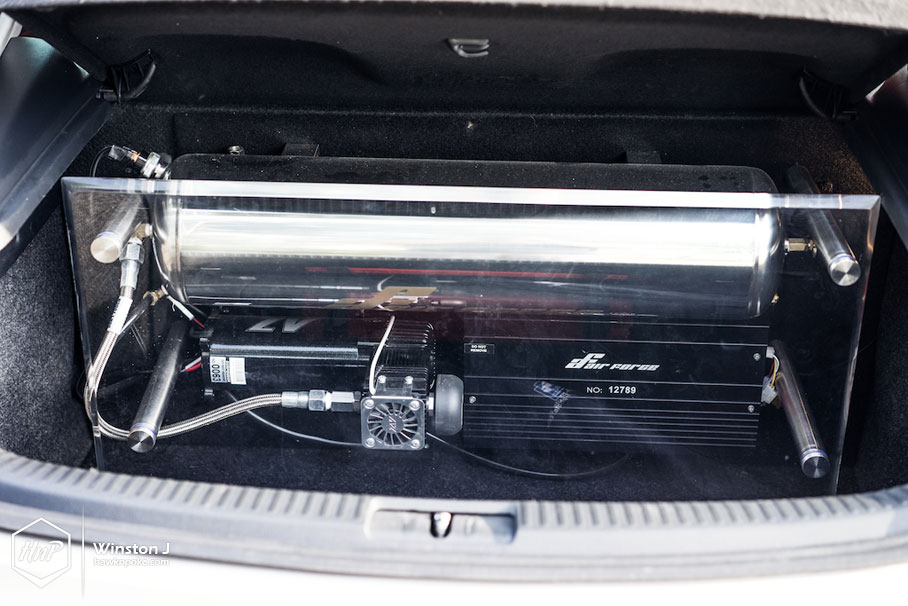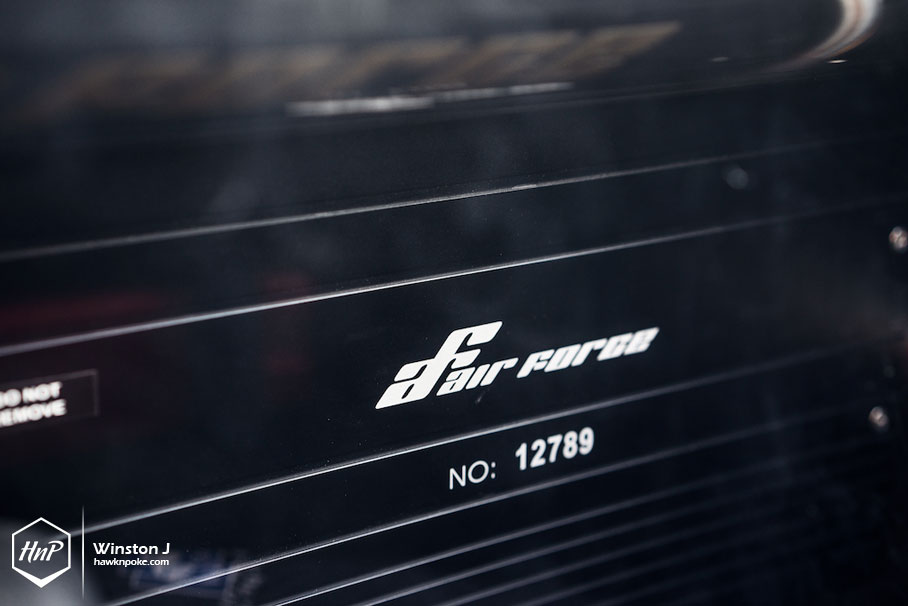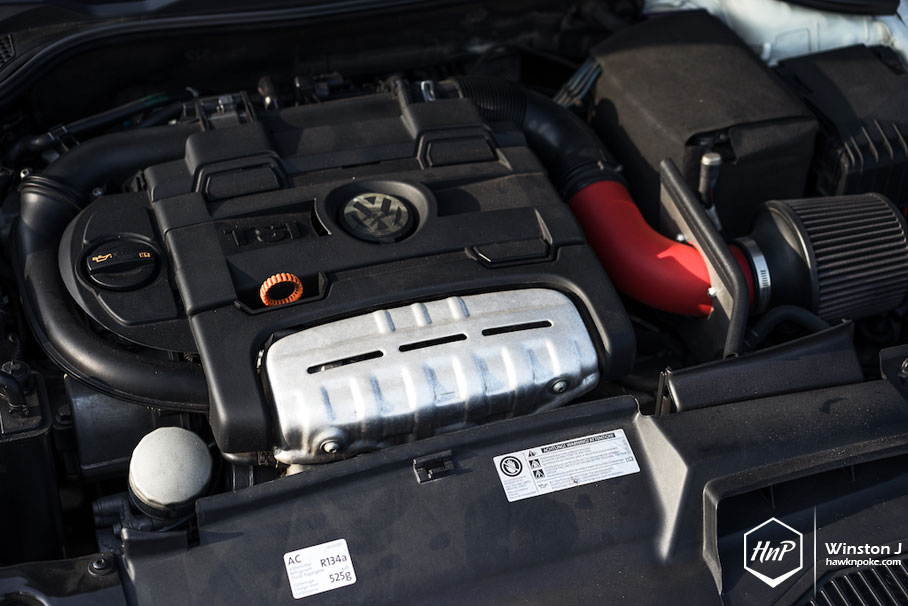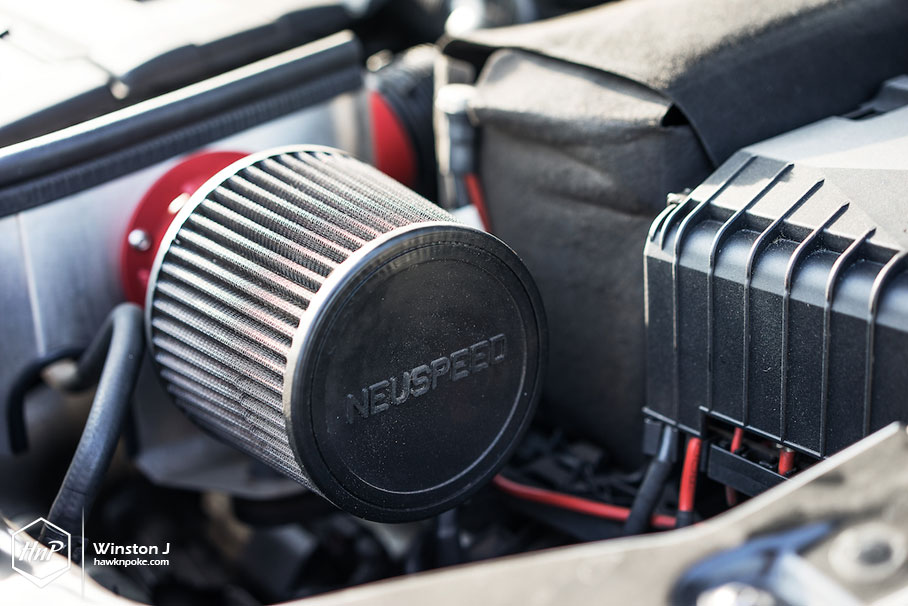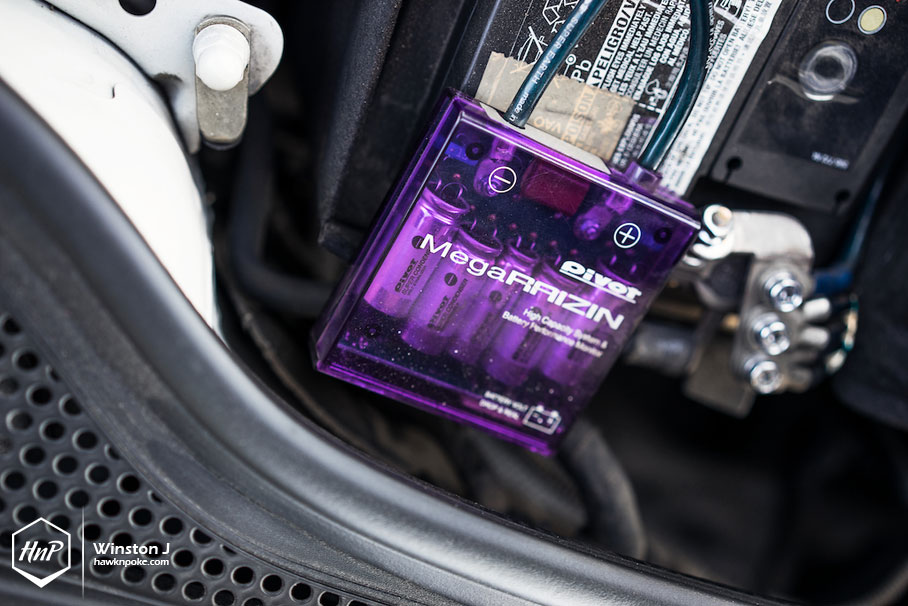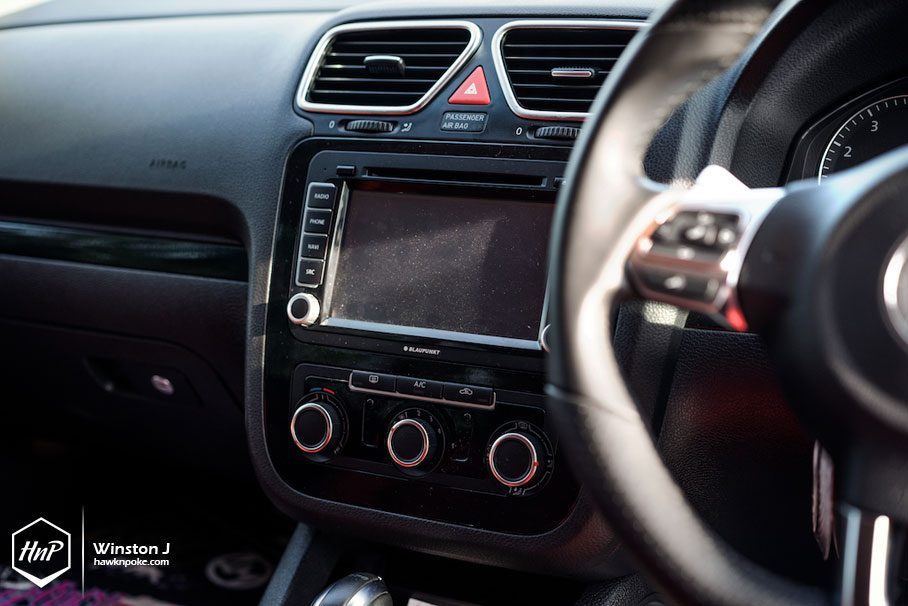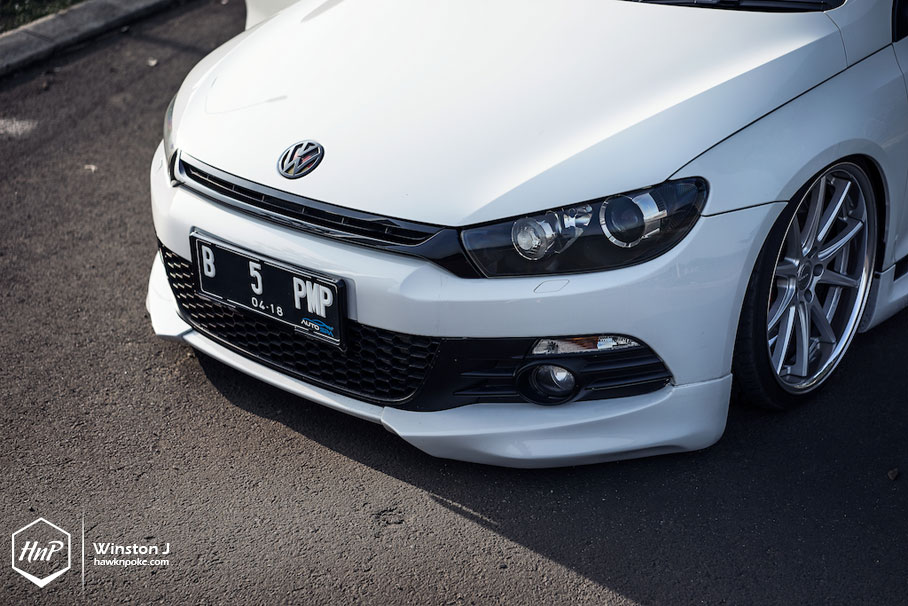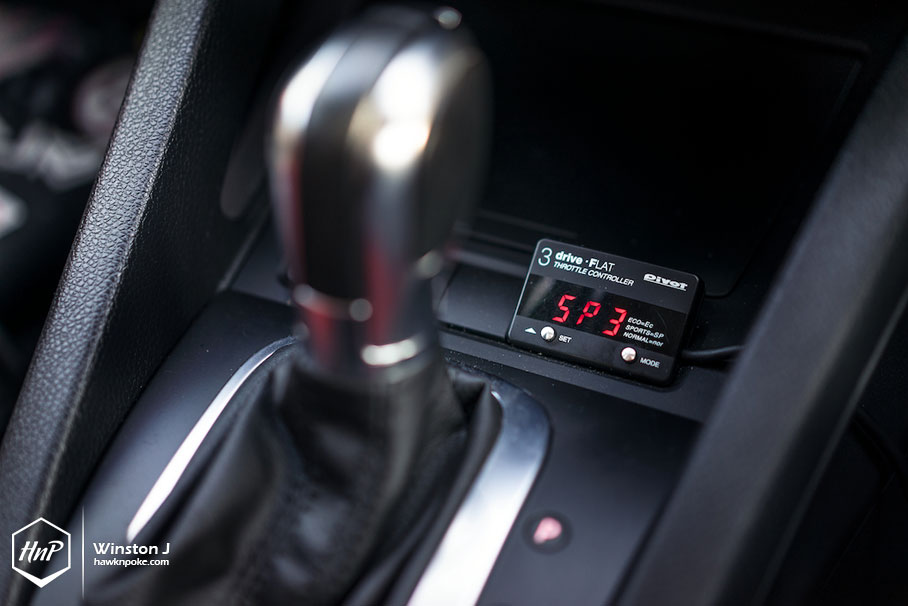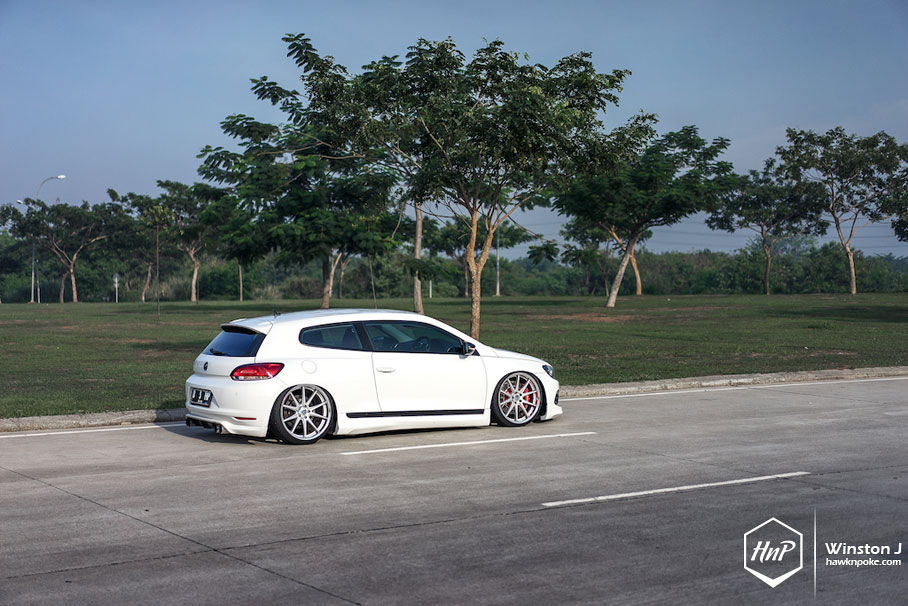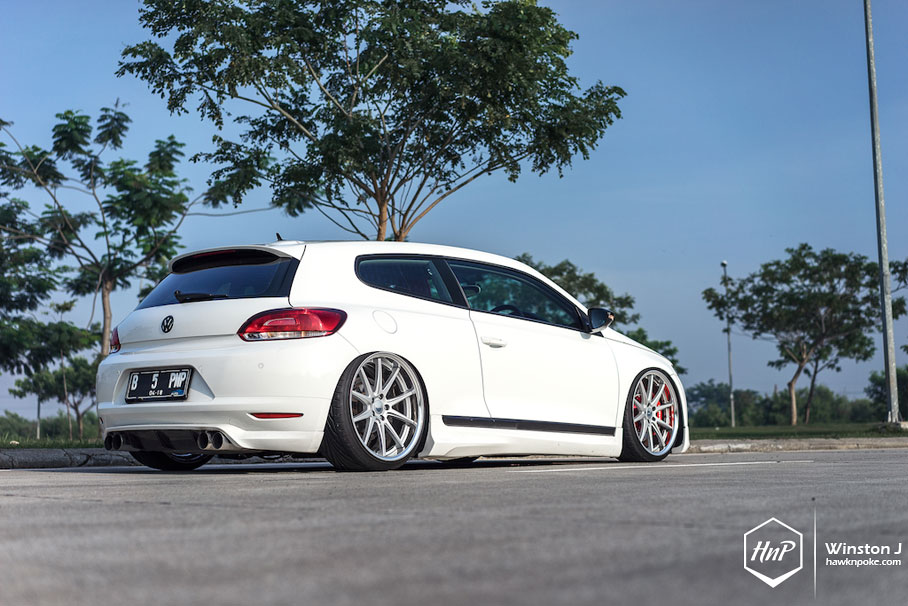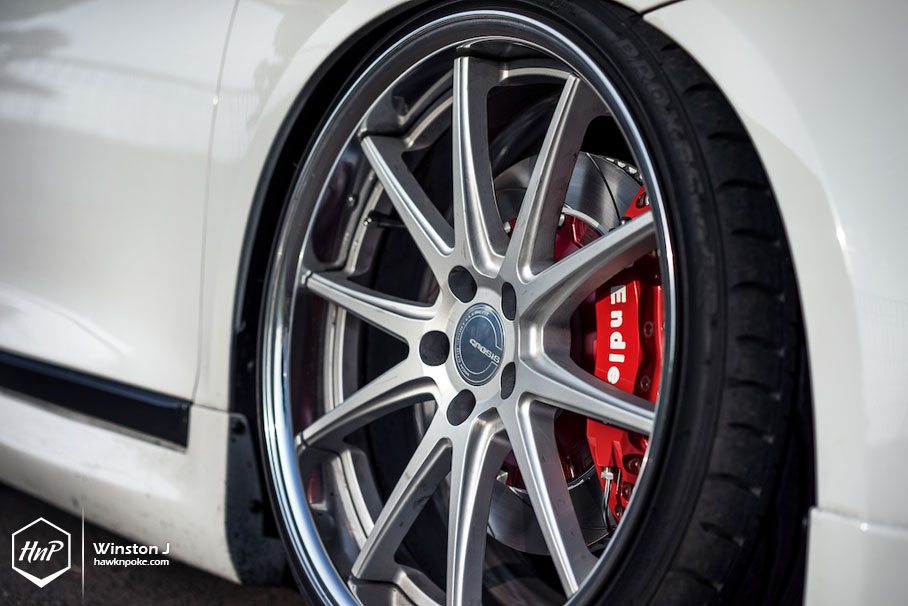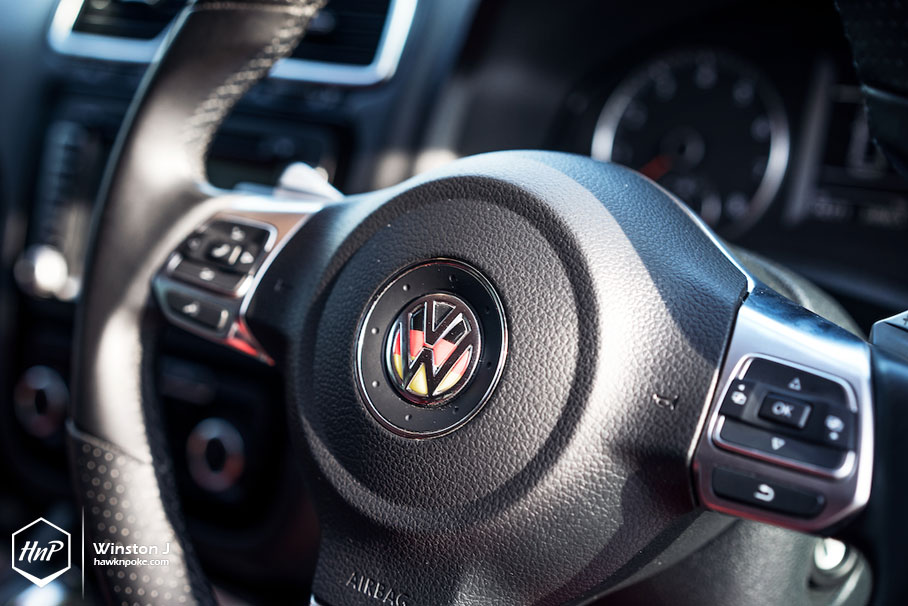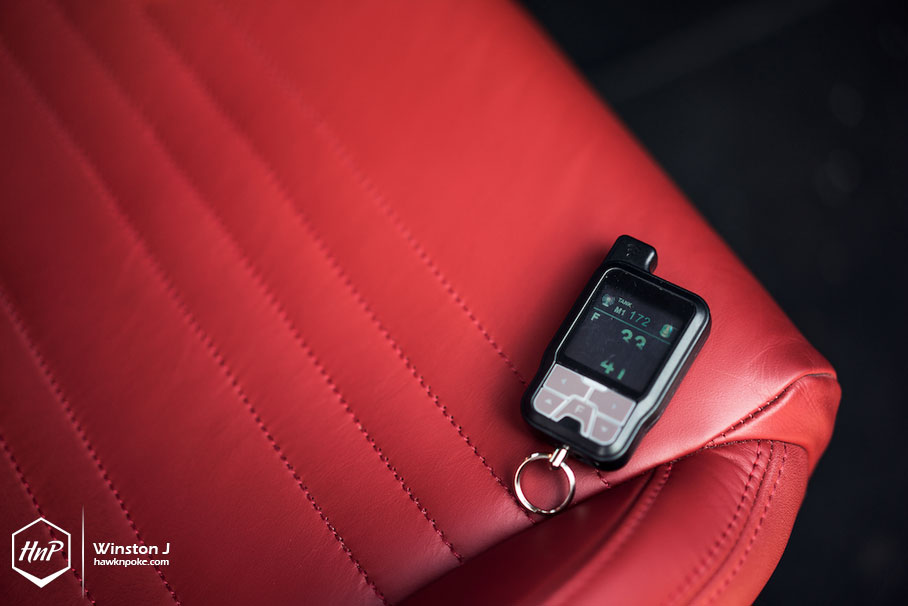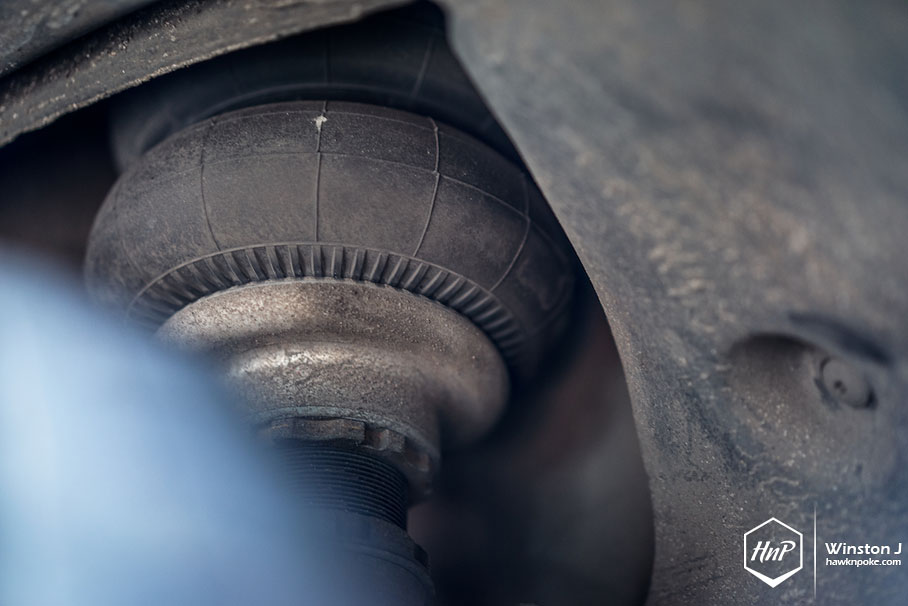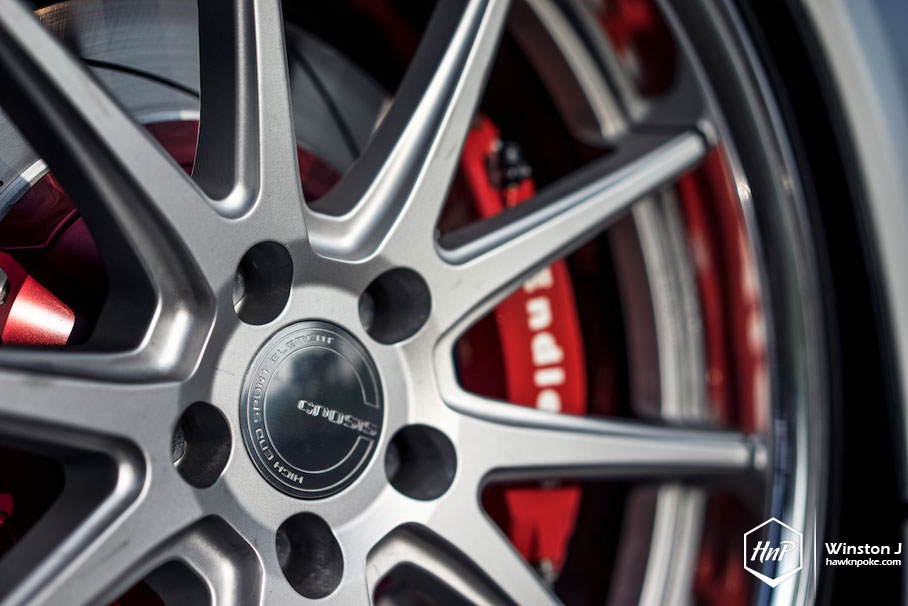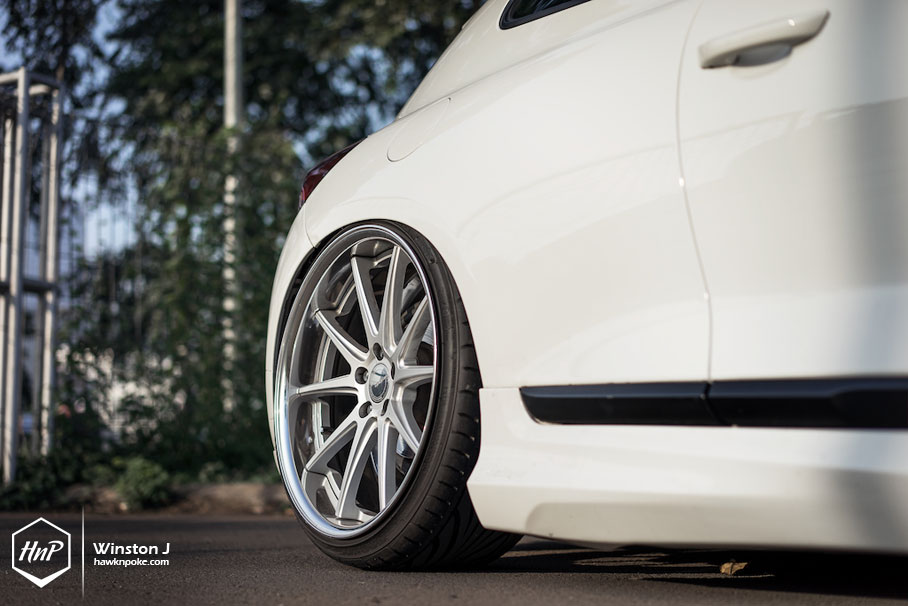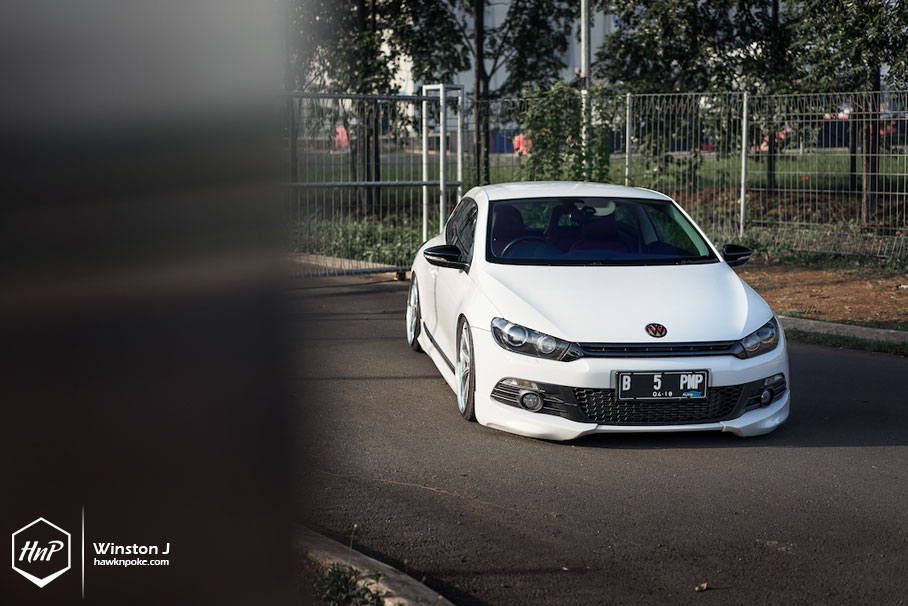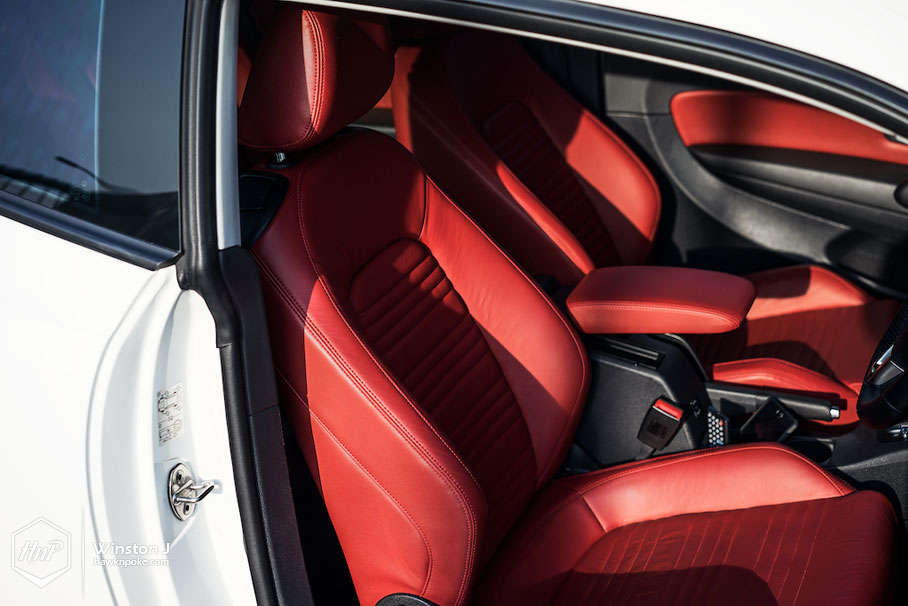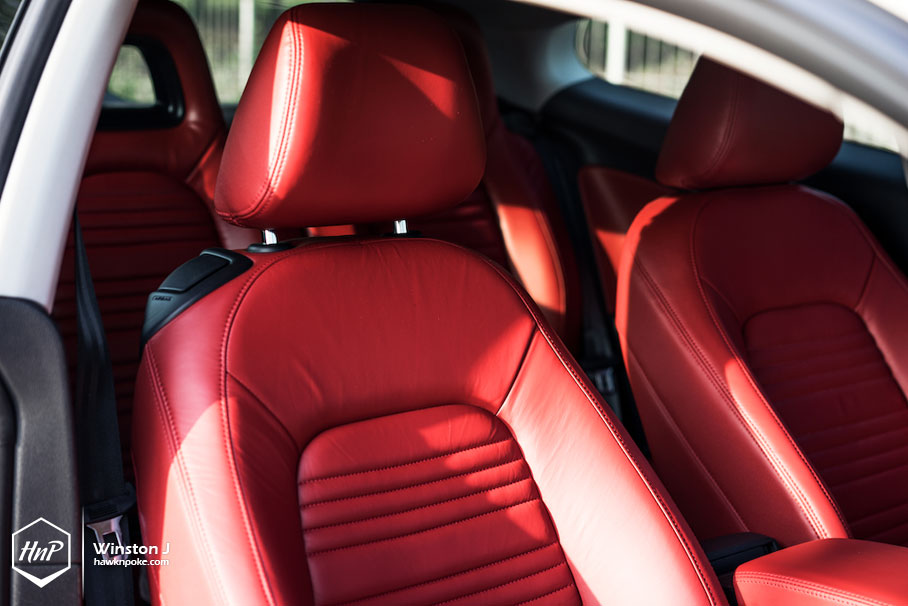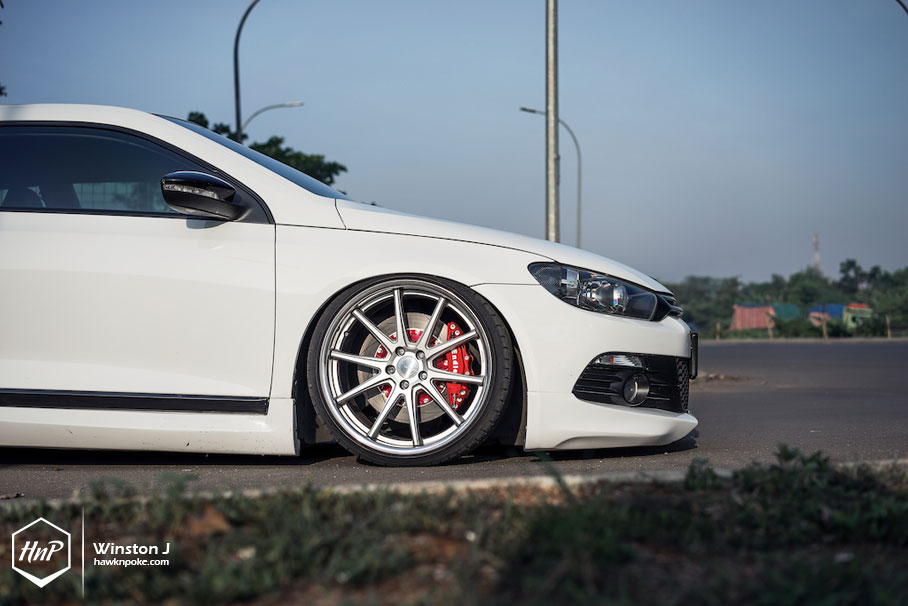 Modification Specs
Neuspeed intercooler
Neuspeed intake
Revo Stage 2+ flash
Nappa leather seats
Blaupunkt VW headunit
Milltek downpipe
Eisenmann catback
Oettinger bodykit
Work Gnosis CV201 20″x9.5-10.5
Toyo T1R 245/30 255/20
AirForce air suspension
Endless 6pot brake kit
Additional Infos
Photography by:
Winston J
Mobile: +6281932092426
Email: winston_jaury@hotmail.com