Collective // Porsche 911 Carrera S on ADV.1
Of all the two-door sports cars that inhabited Earth ever since the inception of the term 'sports car' itself, few are as consistent and instantly recognisable as the Porsche's 911. I could even imagine how happy Ferdinand Porsche would've been, knowing the fact that his fruit of labour is still being adored by many across the globe.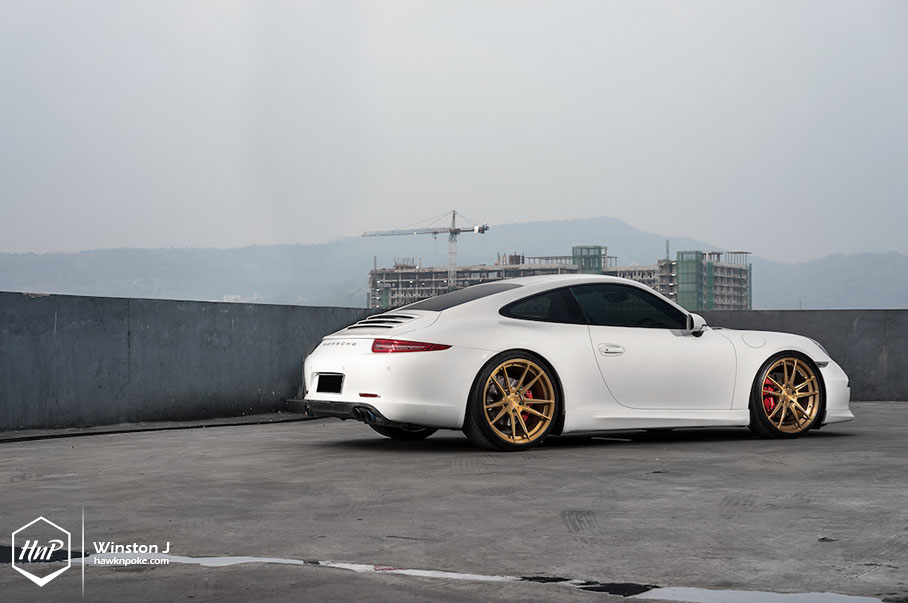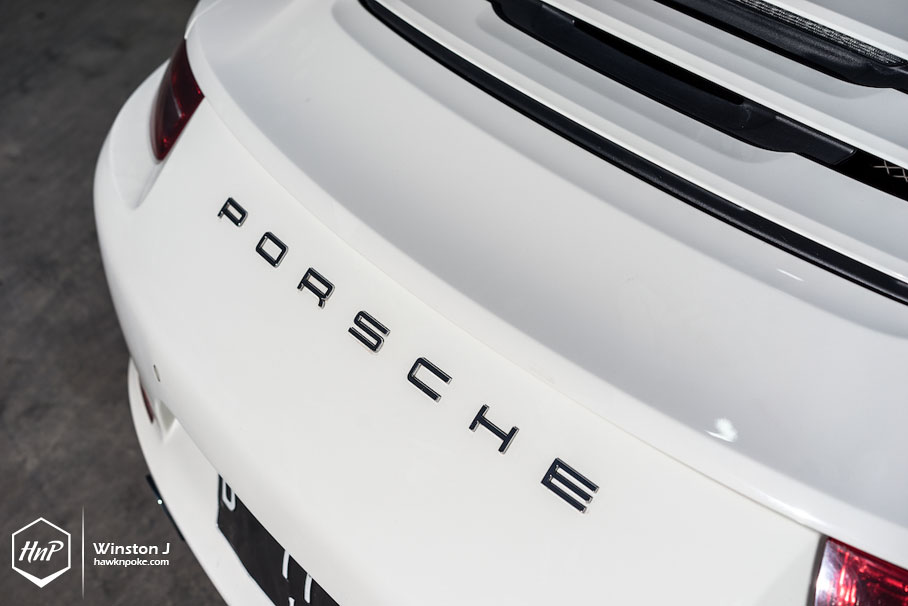 Thanks to prominent figures such as Nakai-San, Magnus Walker, and the Singer company, 911's have now hit a rocketed popularity, resulting in older models experiencing surges in price, while the newer ones being as adored as ever. Add the car's legendary capabilities as a sports car and we're now faced with one of the most liked sports car that time won't forget.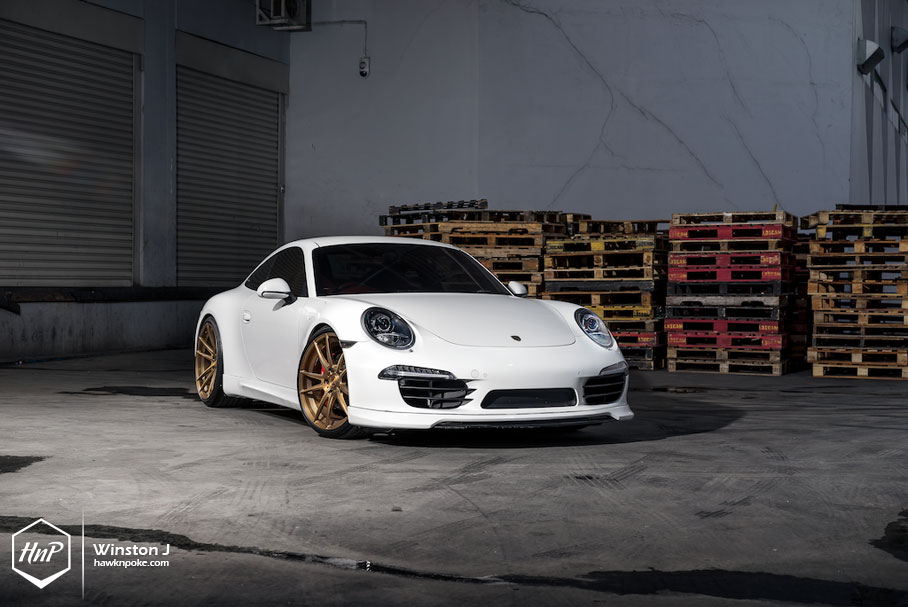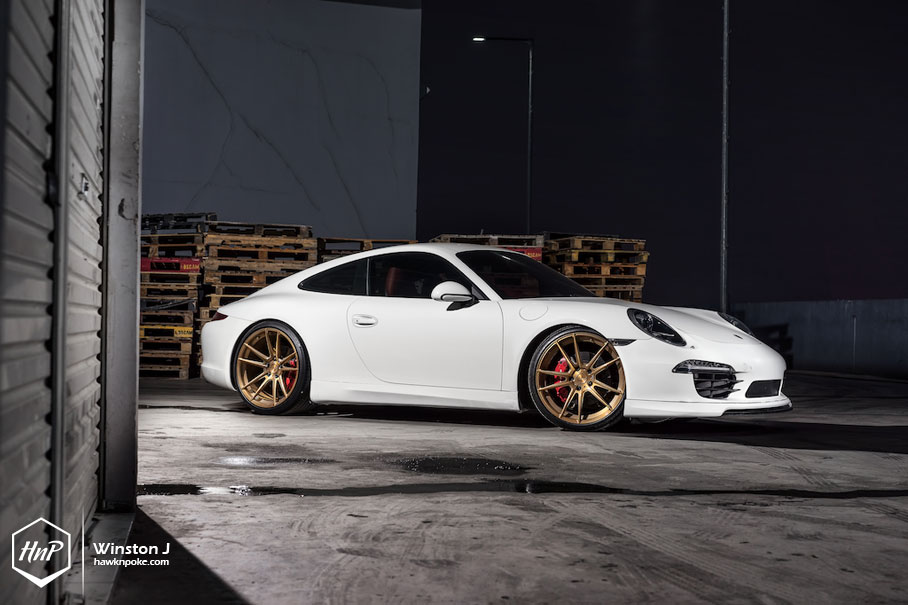 Like all great cars bought en masse by the public, there ought to be tastefully modified examples popping out here and there. This one is no exception: Continental tires-wrapped ADV 5.2 MV1SL, H&R lowering springs, TechArt aerokit, and IPE F1 exhaust system are the proper mods that could be found on today's featured car. Exquisite.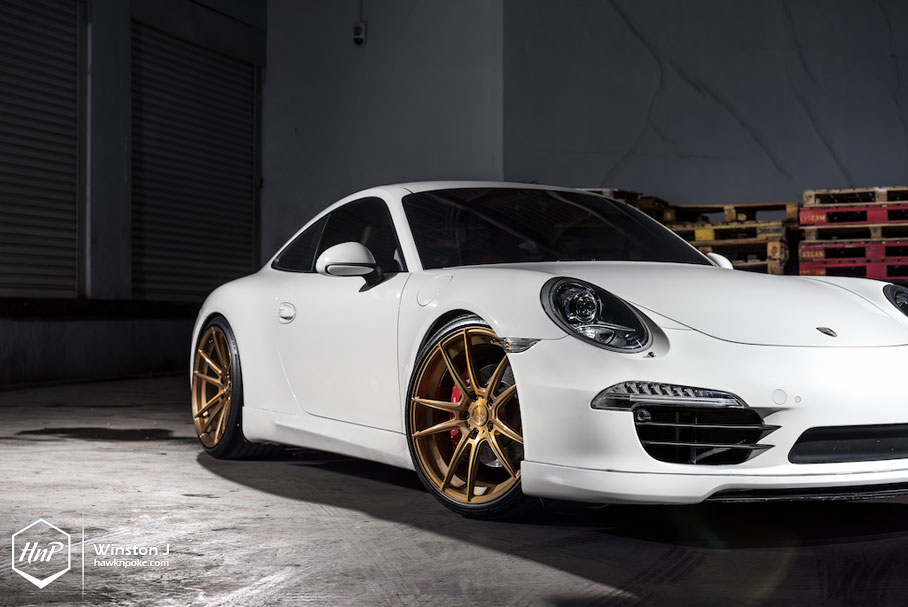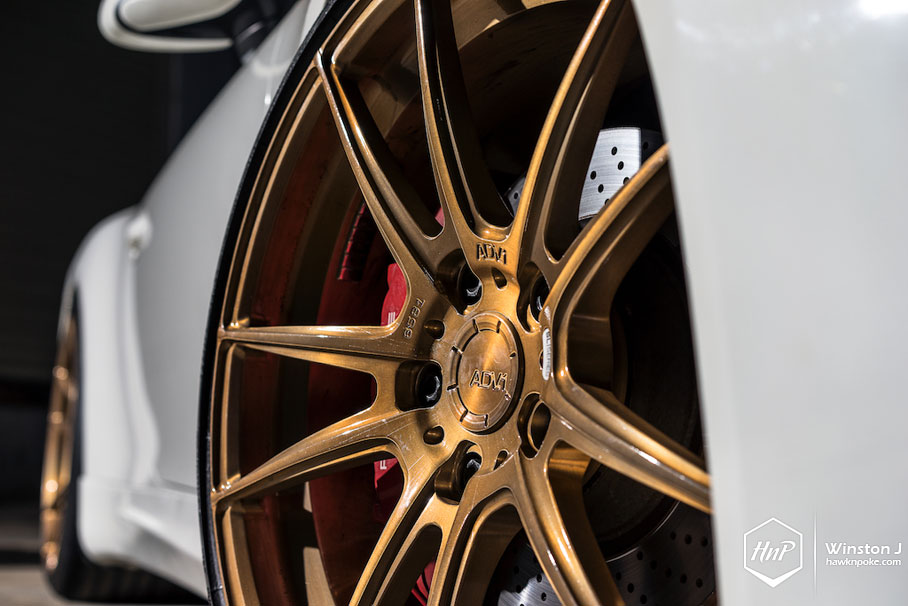 A blast to drive and a living example of a timeless masterpiece, the 911's conservative styling and consistent 'best in class' performance continues to throne it as an enthusiasts' favourite. If kept in such optimum shape, with low milage, even today's modern Carrera S would've fetched some pretty good sum of value decades to come.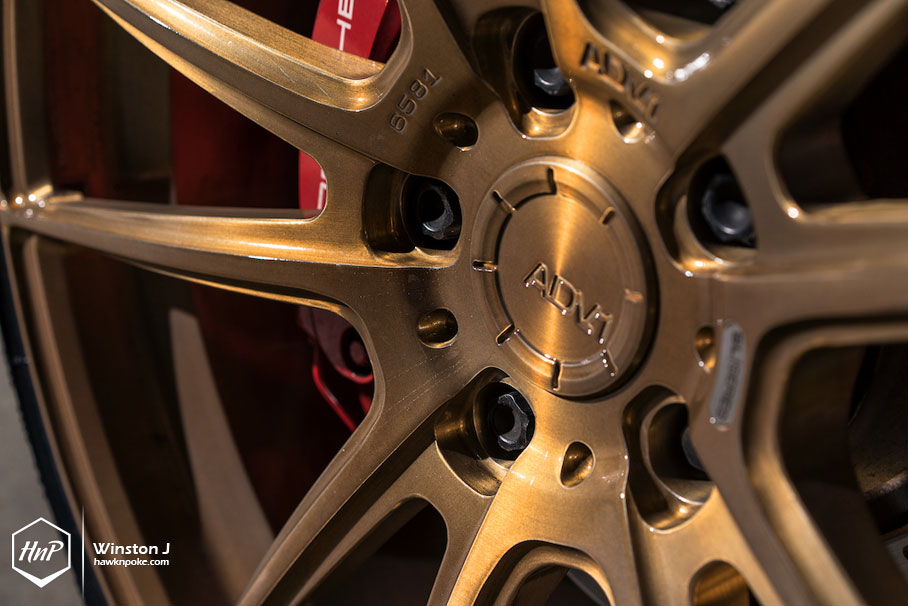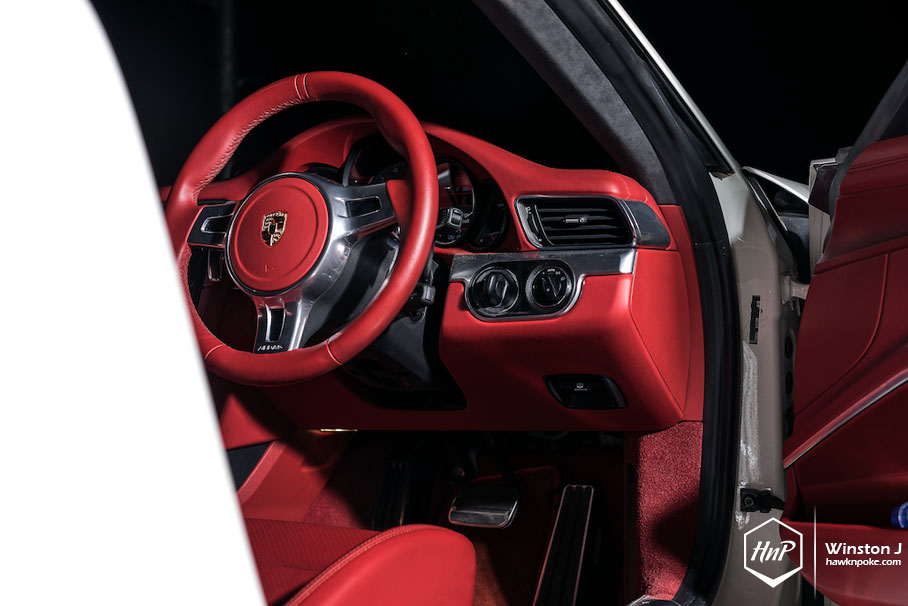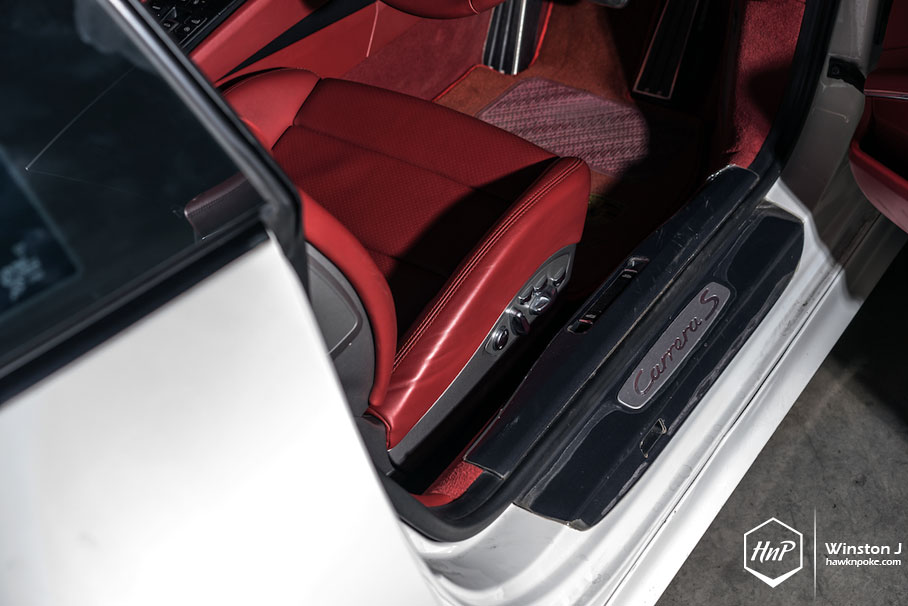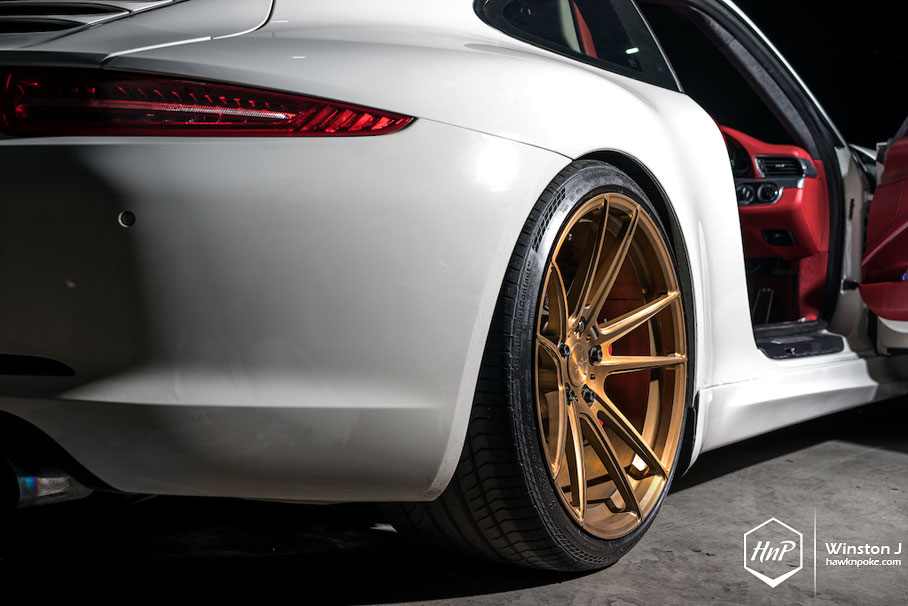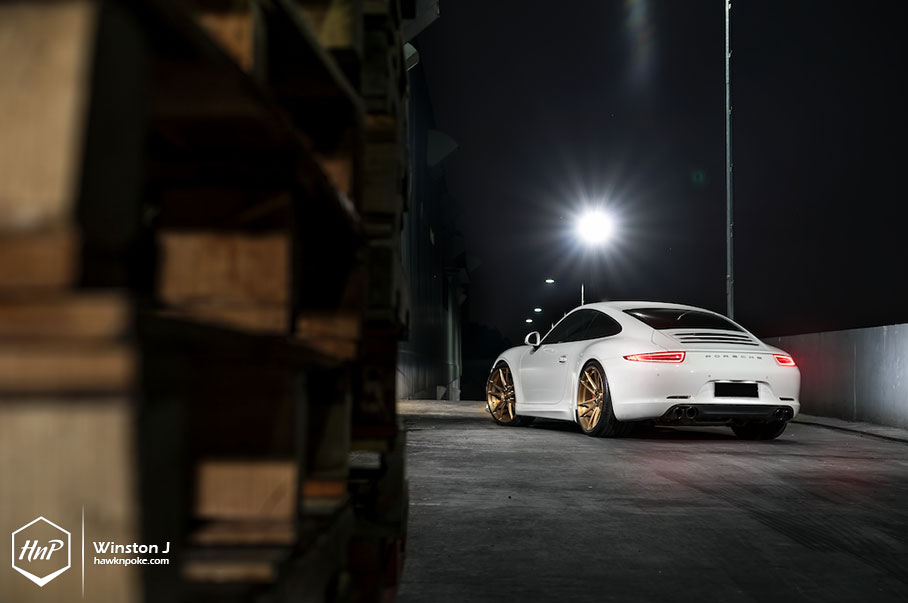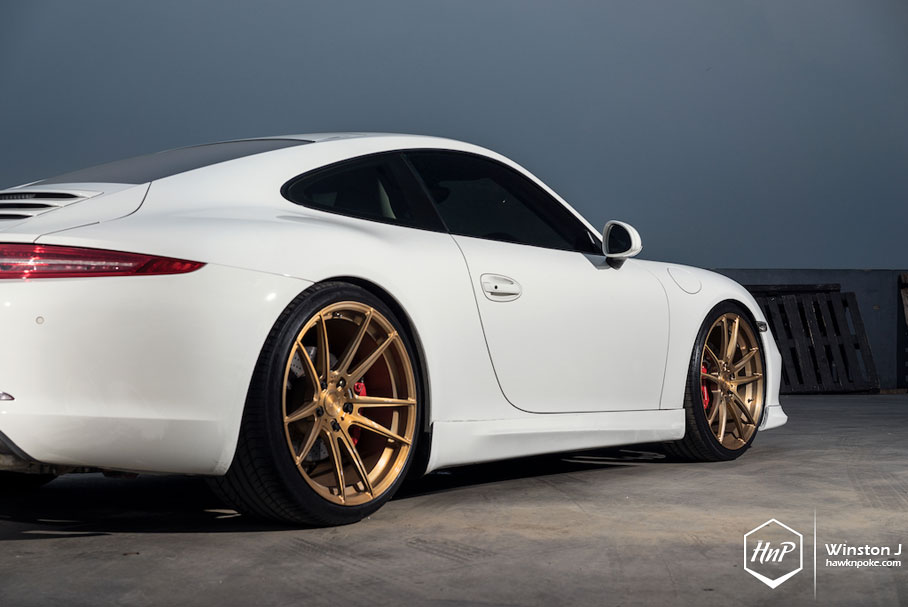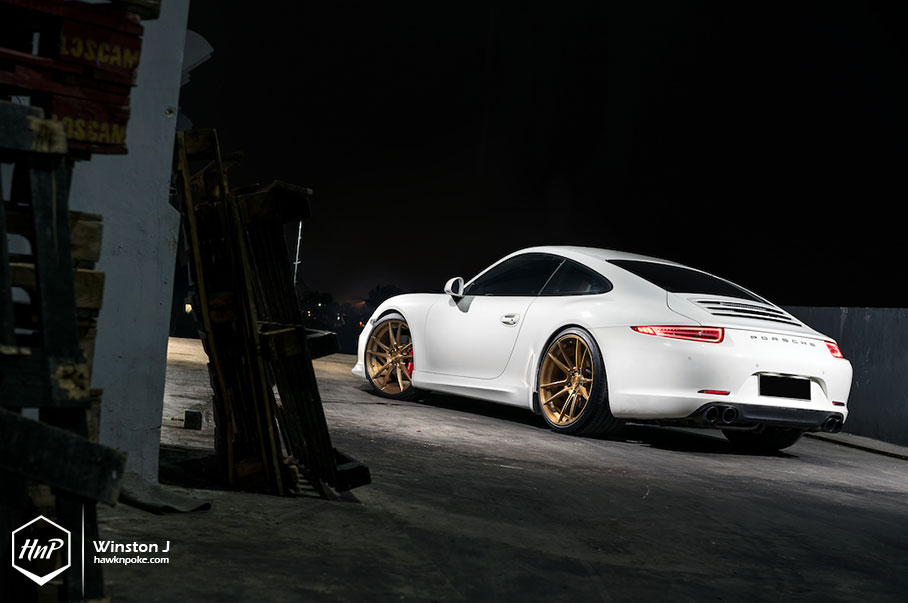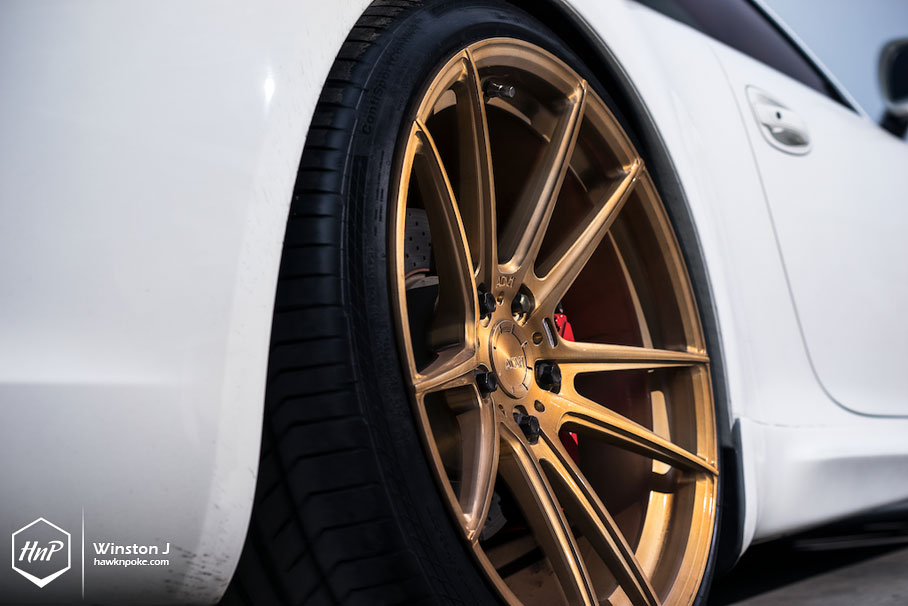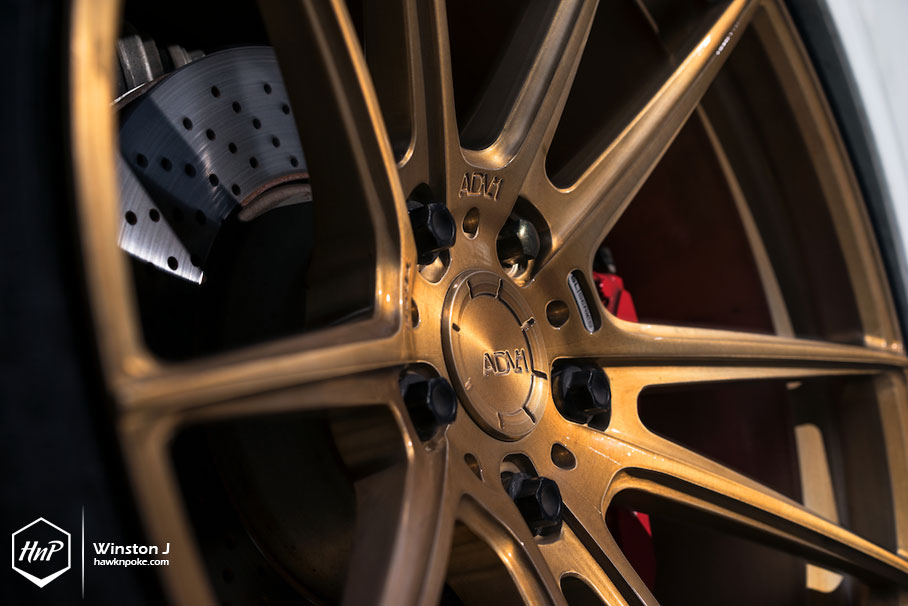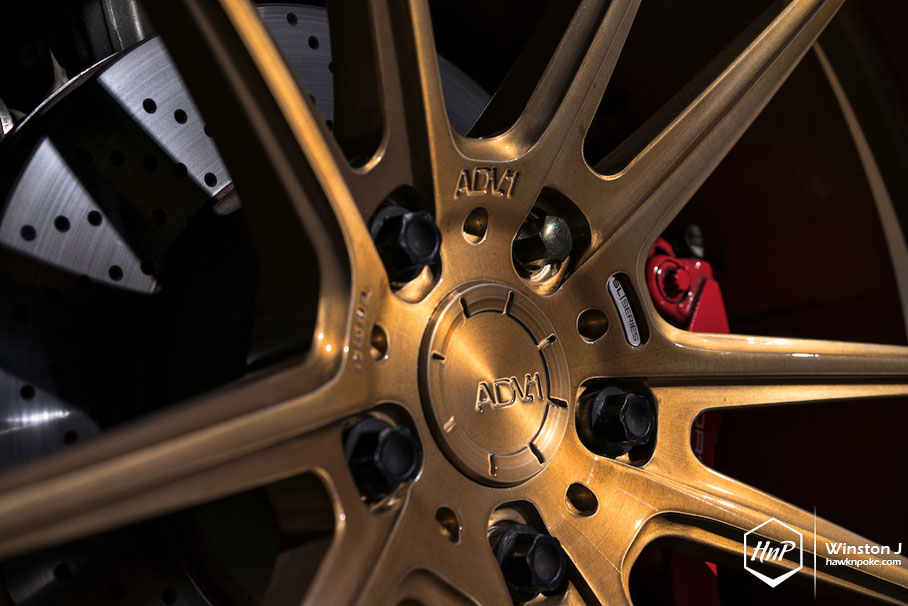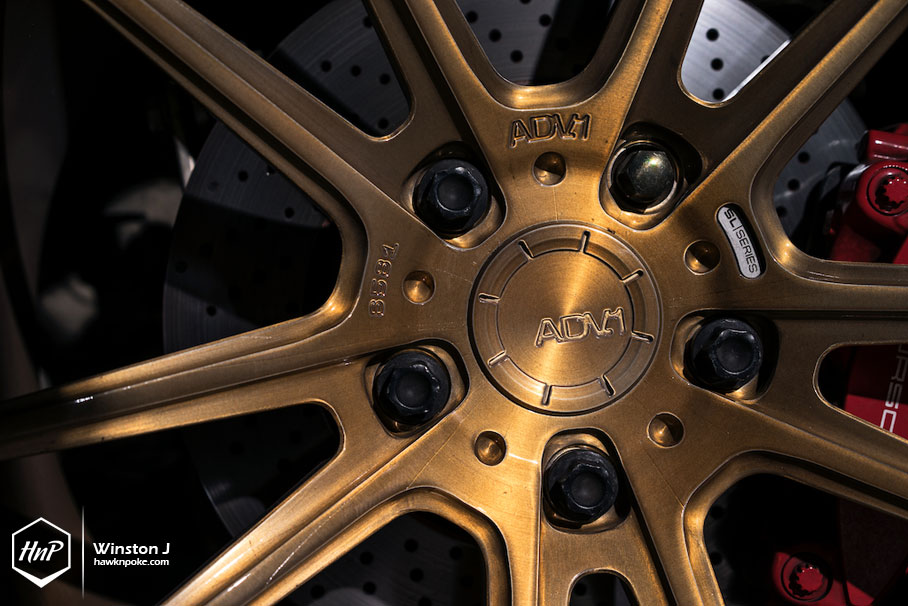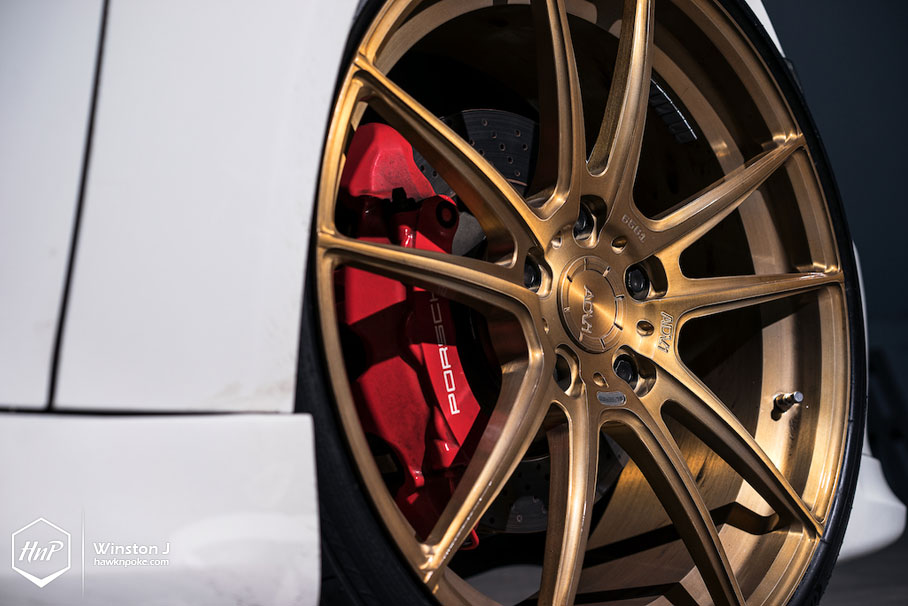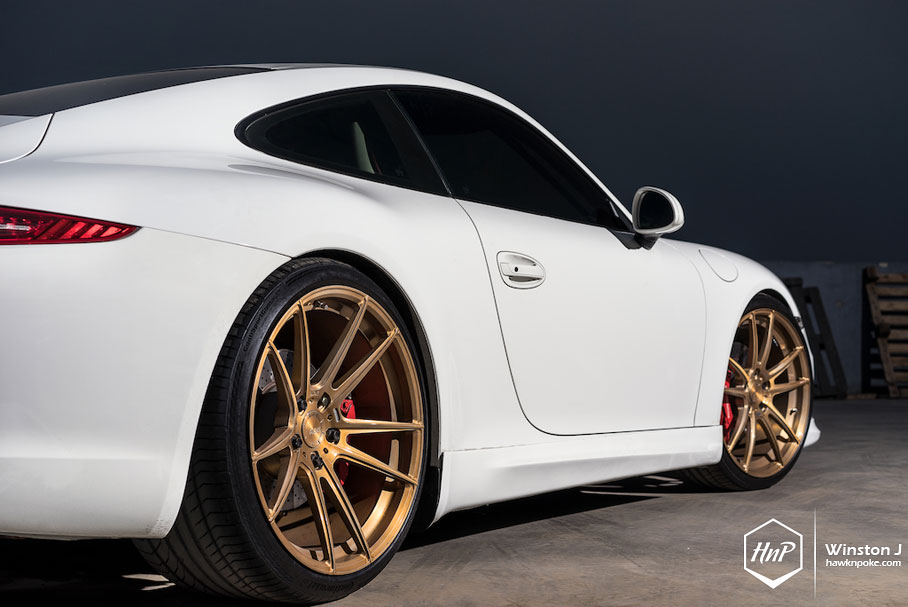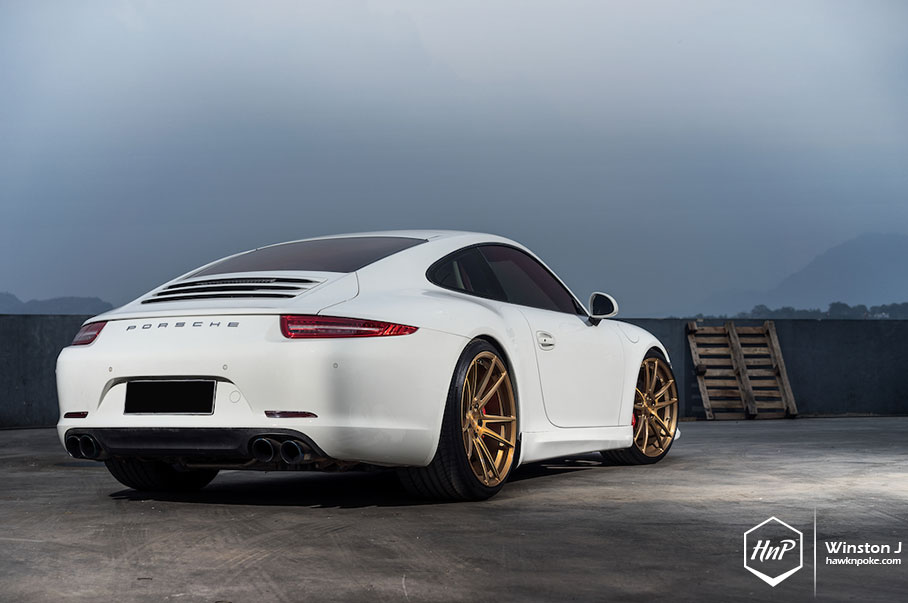 Modification Specs
ADV.1 ADV5.2 MV1SL 21″x9.5-12.5 brushed gloss transparent bronze
Continental 255/30 325/25
H&R lowering springs
TechArt aero kit
IPE Exhaust
Additional Infos
Photography by:
Winston J
Mobile: +6281932092426
Email: winston_jaury@hotmail.com