Perfect Evolution // BMW M4 on HRE
And then there's the enthusiasts' devotions. With massive, growing number of fans following each and every sequel, it grew to become one of the most iconic and respected creations in its field. The original inspiration, the evolution of true passion and the 1970s icon that has become a culture lived by many. No, it's not the Star Wars series, but the M series instead. What started as another homologation excuse in 1970s racing (started with the M1) has turned into a range of unbelievably perfected piece of marvels in this 21st century. This M4? Well it's the latest perfect-evolution of previous-gen M's that's been infused into a single, compact sportscar. Faster, wider, lower and as menacing as ever, this is the M division's latest spear-head to push its boundaries of street-car performance.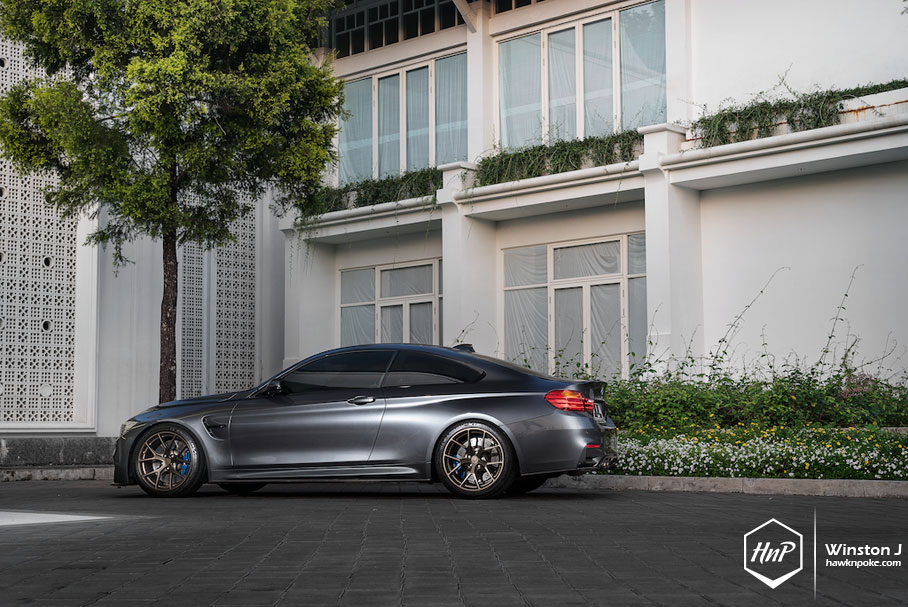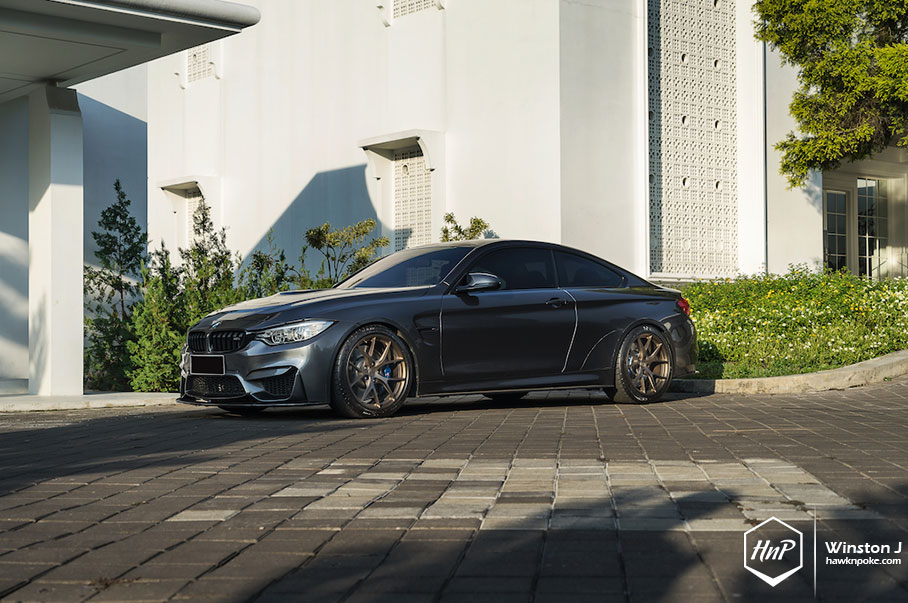 A growing M-culture. Throughout our vast islands of Indonesia, we've been seeing a huge rise in the popularity of compact sportscars, namely the M3/M4 and the Porsche Cayman. Offering an ample amount of performance at such large-luxury-sedan price-level proves to be an offering simply irresistible to many. Reaching 0-100km/h in ~4s while eating up corners like a thoroughly prepped race car, the M4 has definitely packed an endless amount of race-derived technologies underneath its humble 4-Series clothing. Thanks to the M-specific bulletproof S55-engine, retuned suspension, tuning and aggressive exterior bodyworks, it has definitely become the most irresistible M car to date.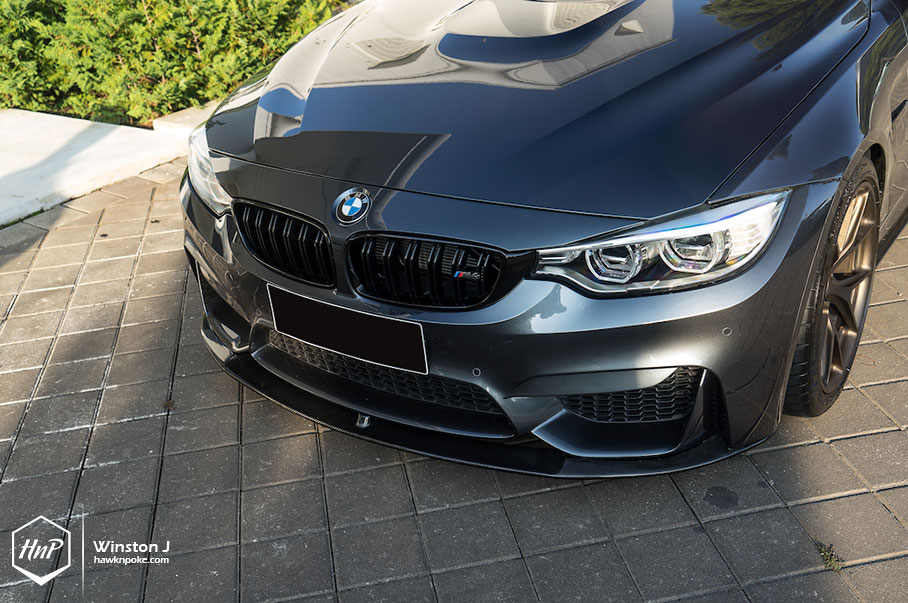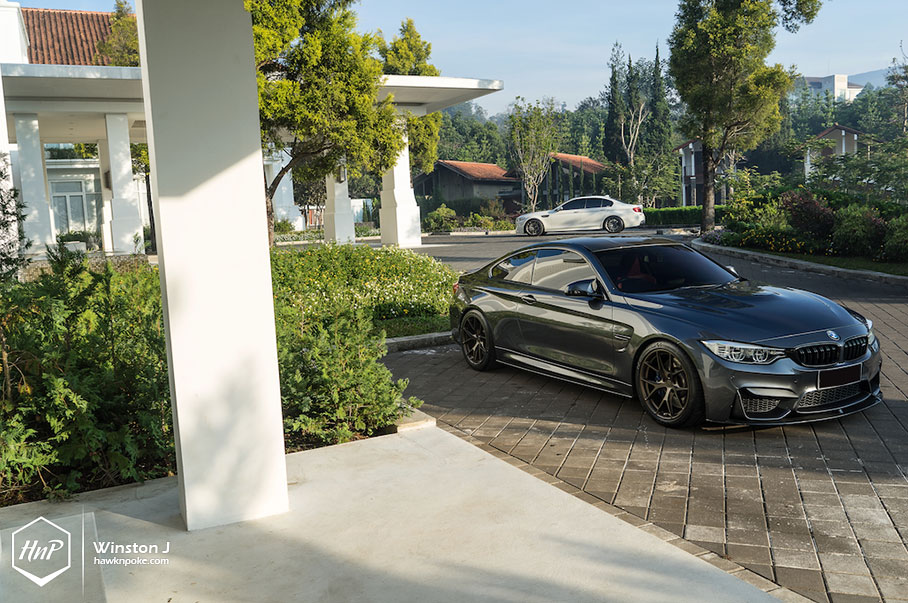 Today's M4, in particular, has been upgraded towards the motorsports cultures even further. From the lightweight forged HRE P101 wheels to KW HAS lowering kit, Akrapovic exhaust and carbon fibre aero enhancements, the owner has unarguably installed a praise-worthy set of mods to boost the M4's racing personality.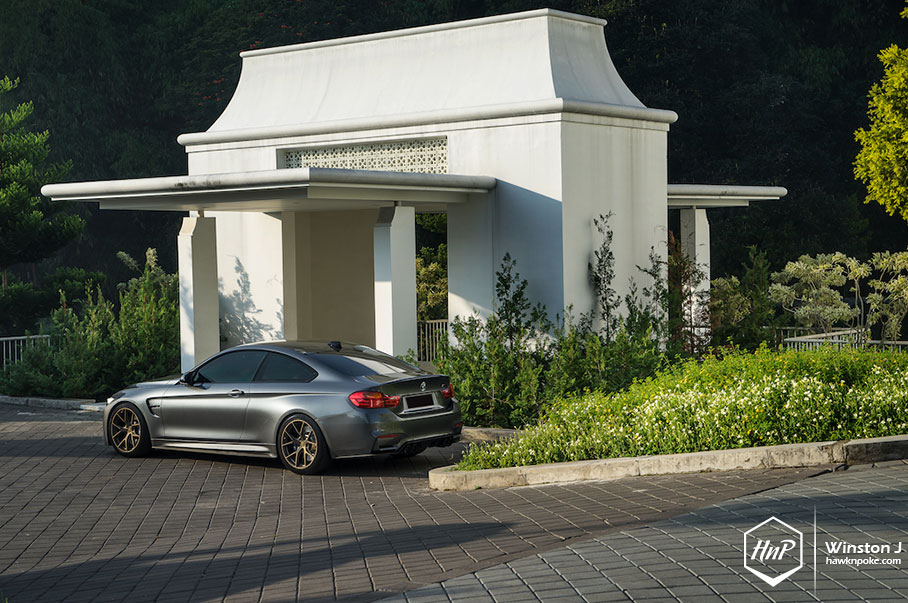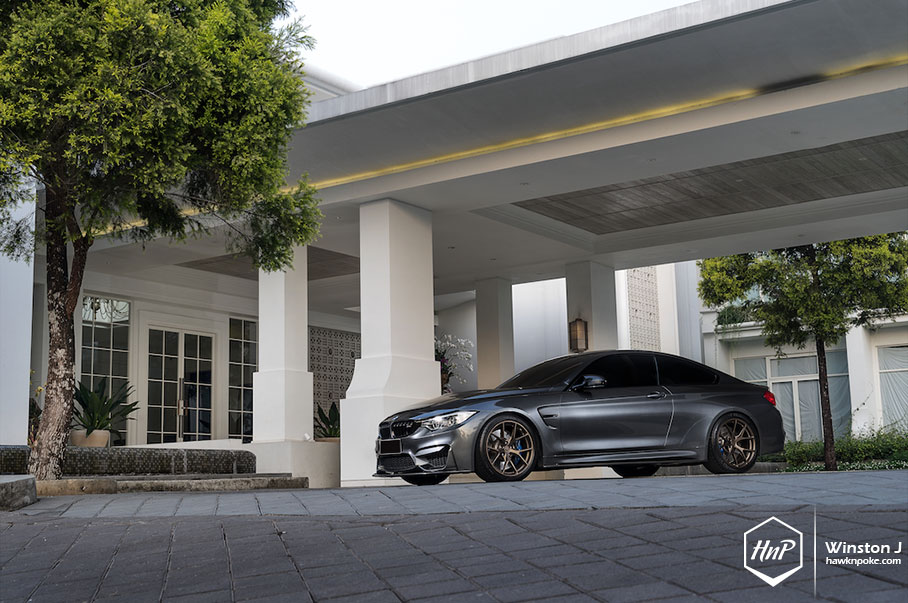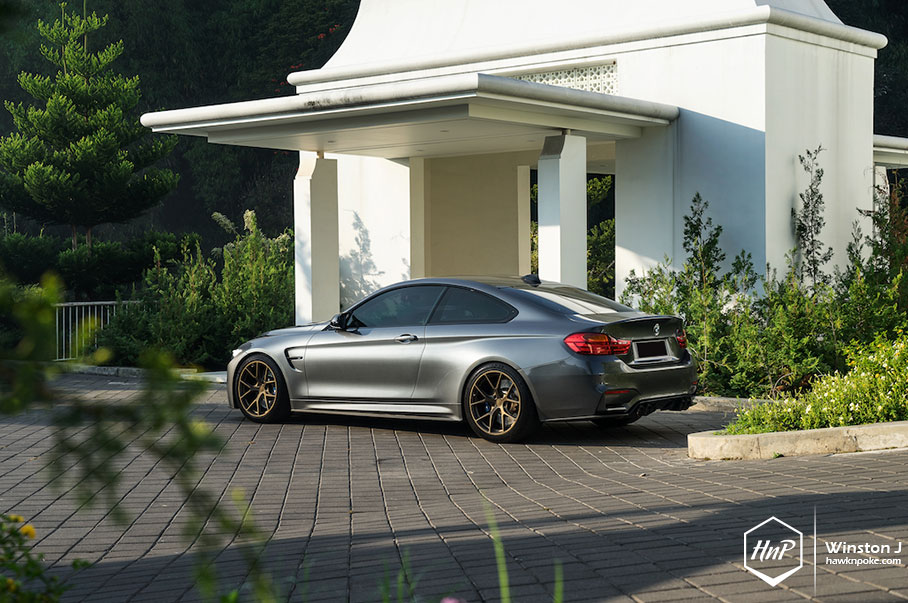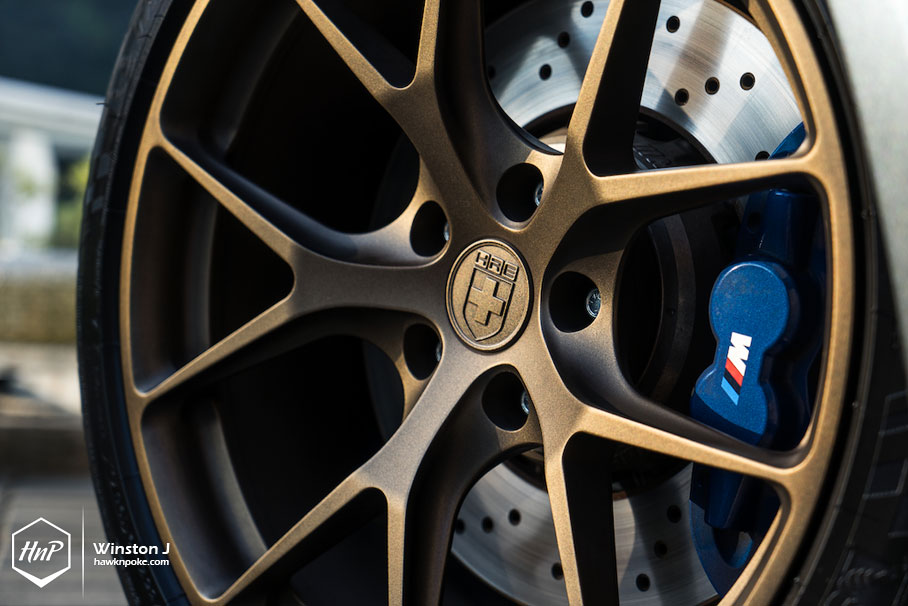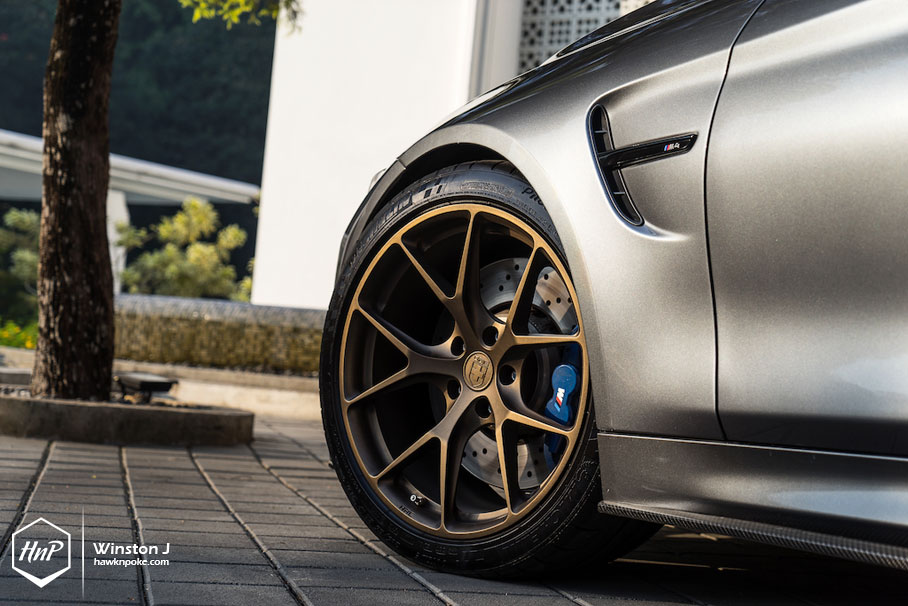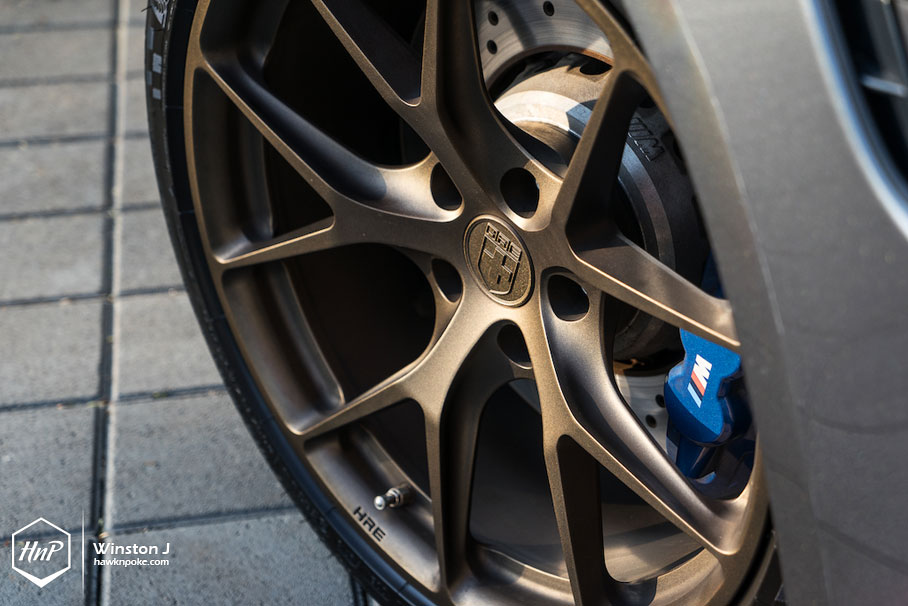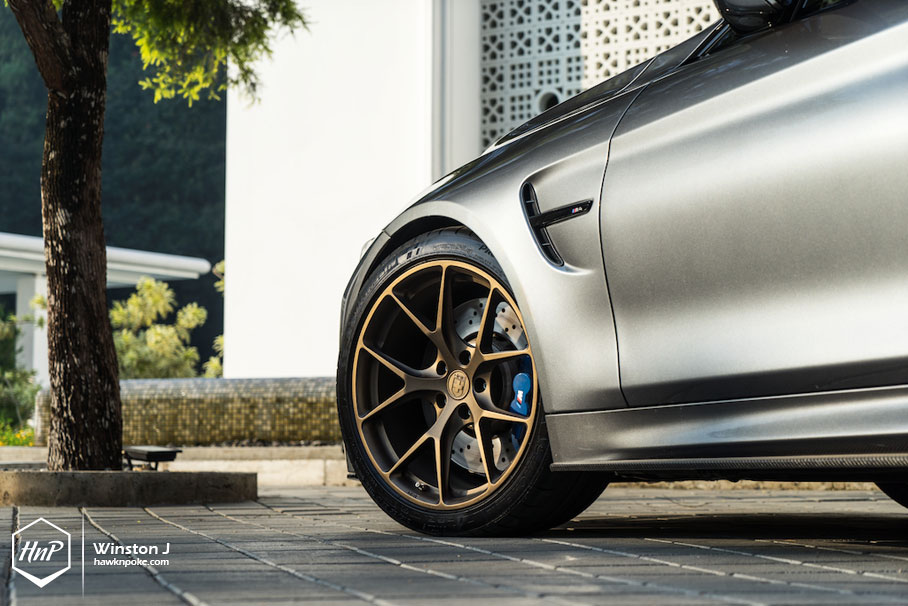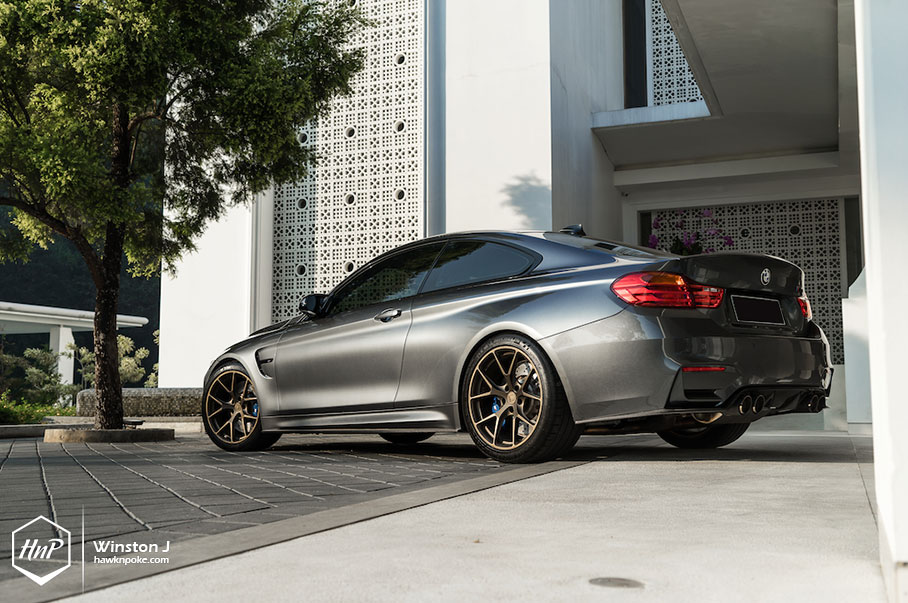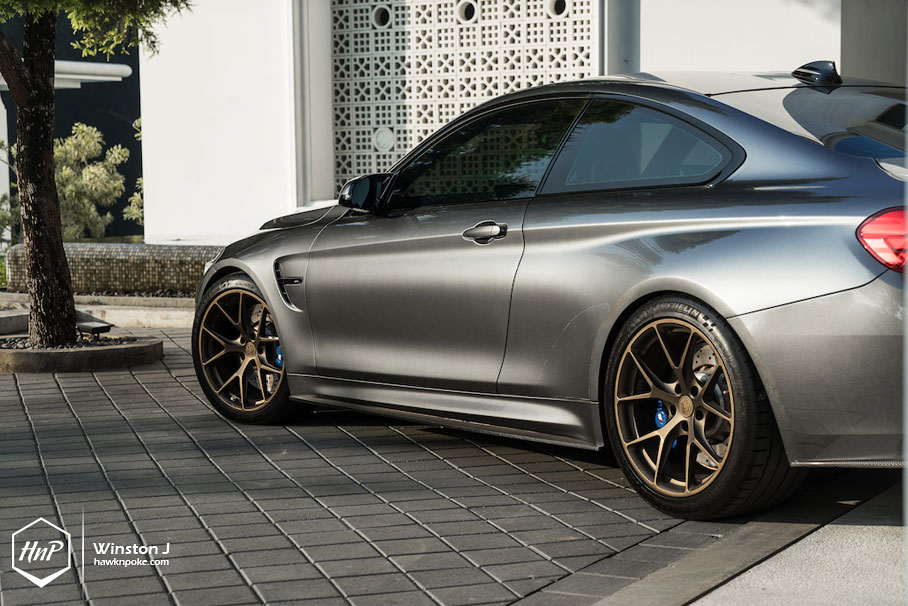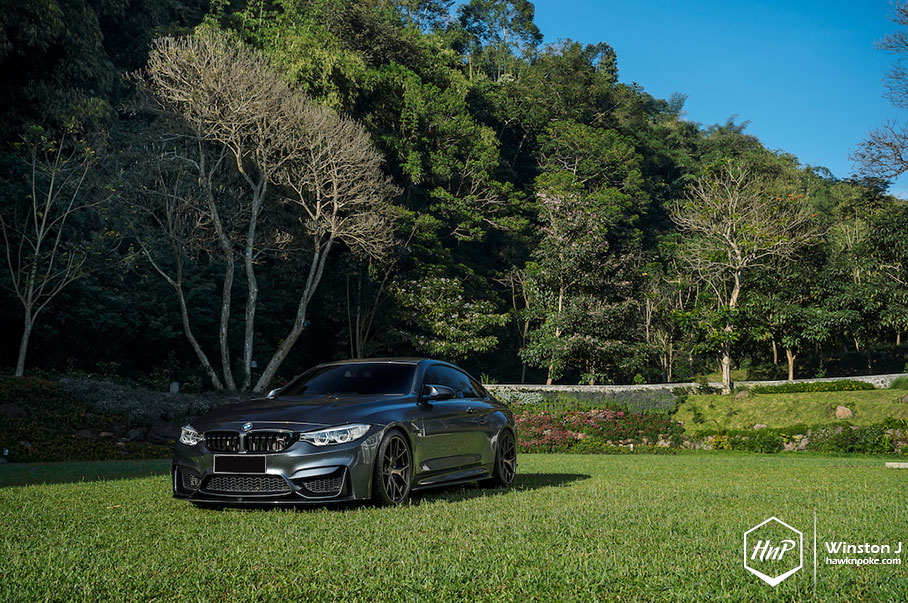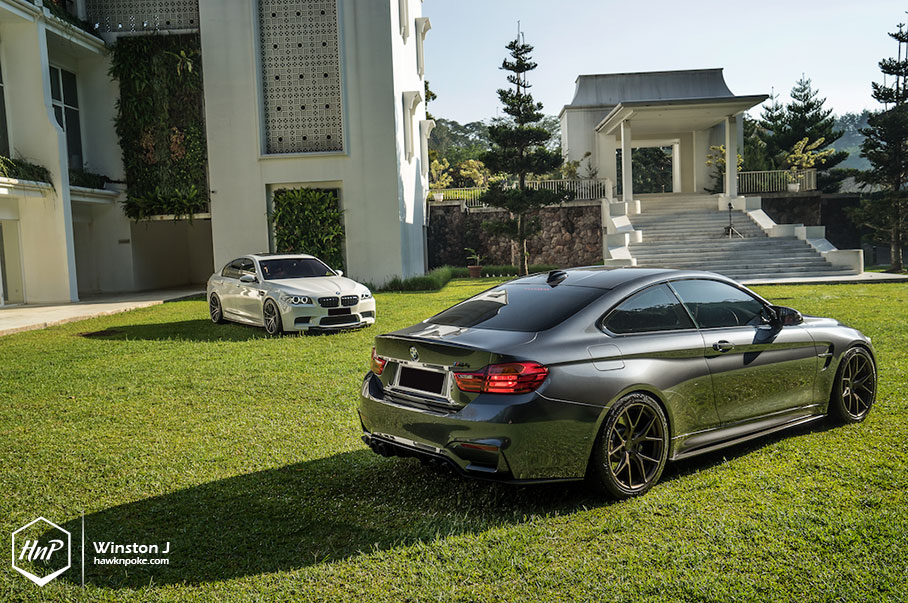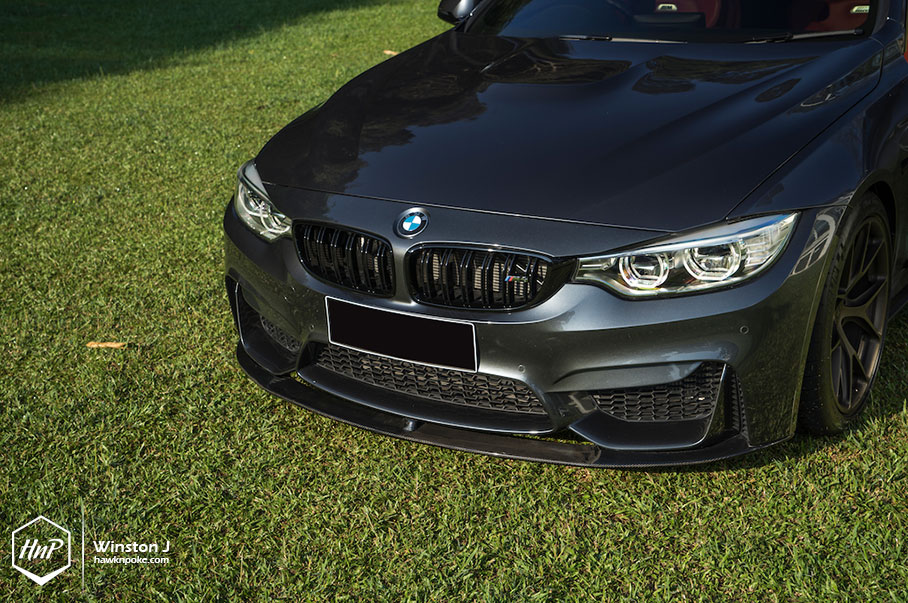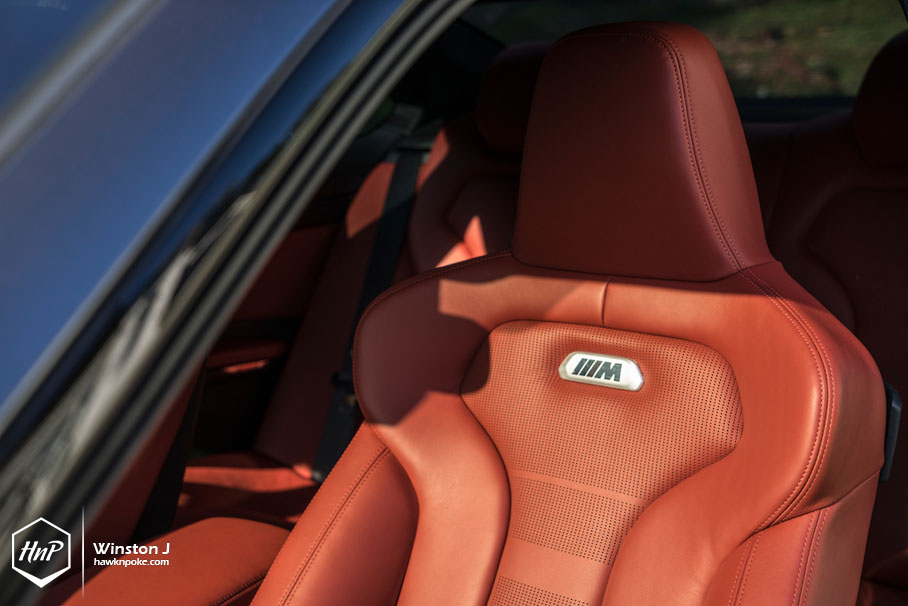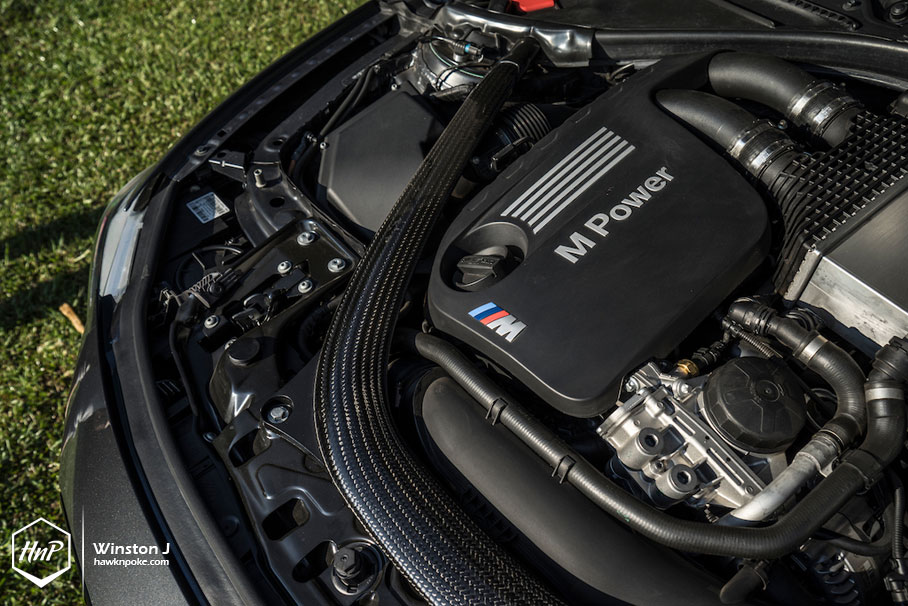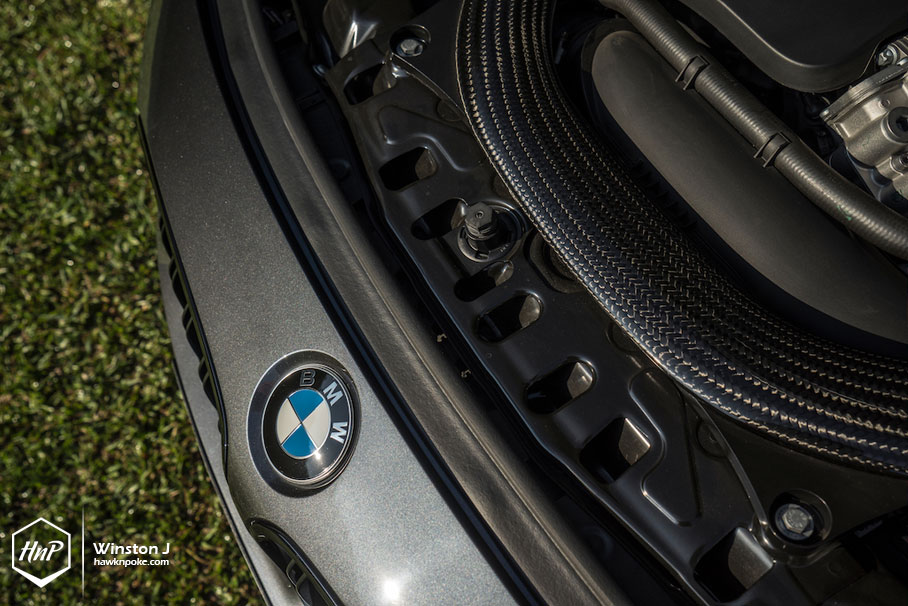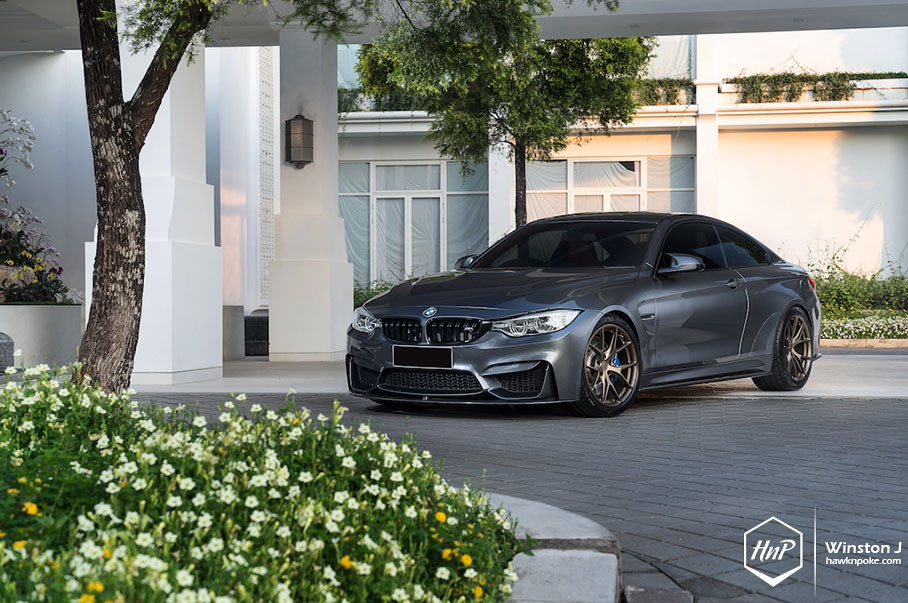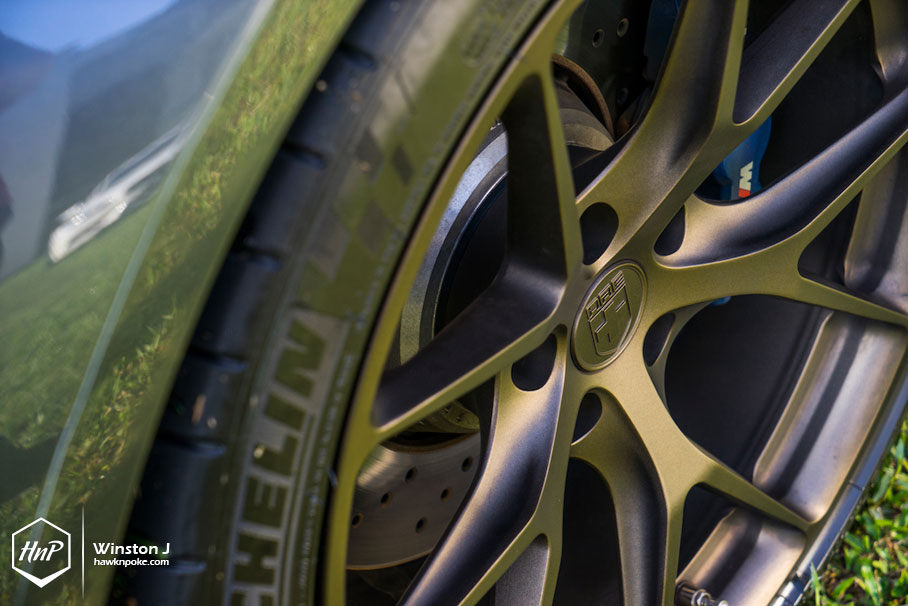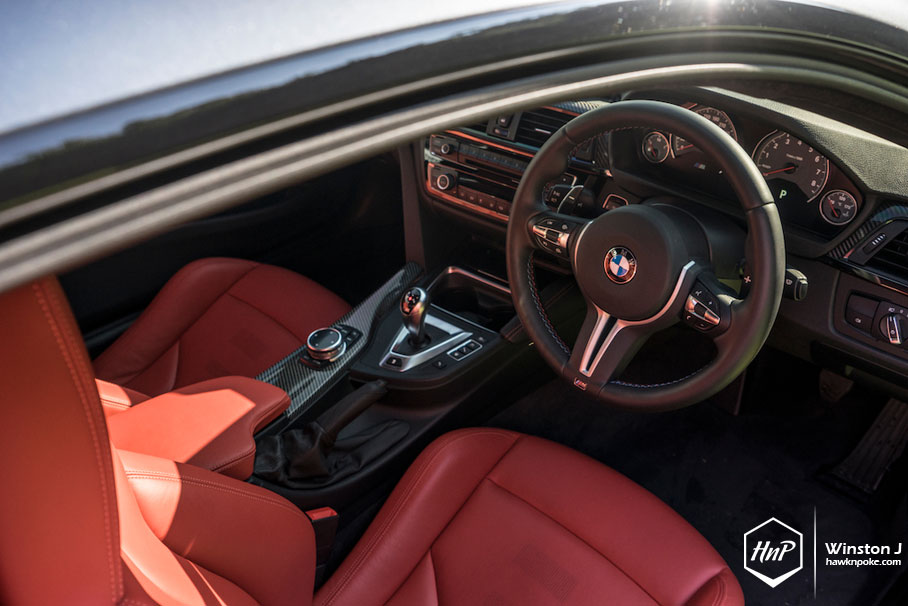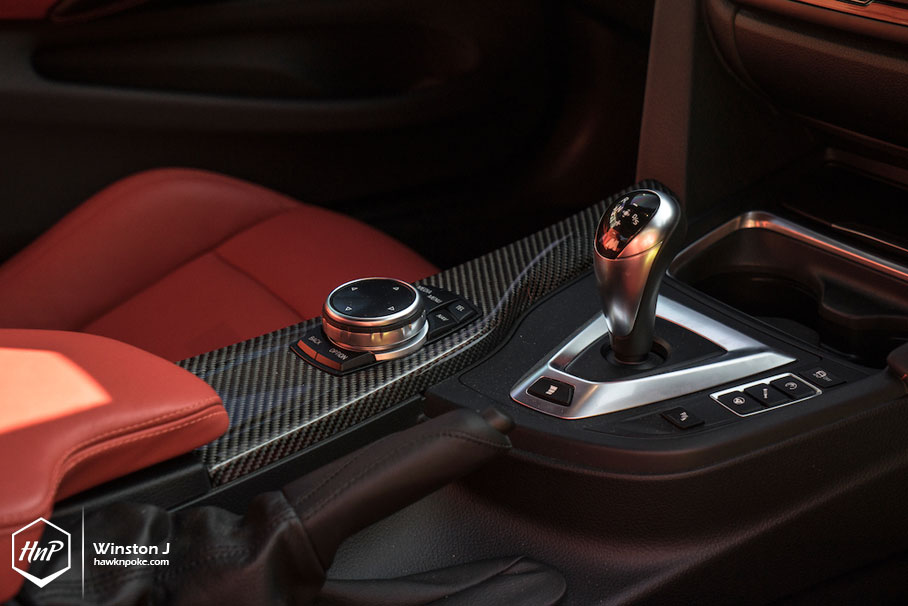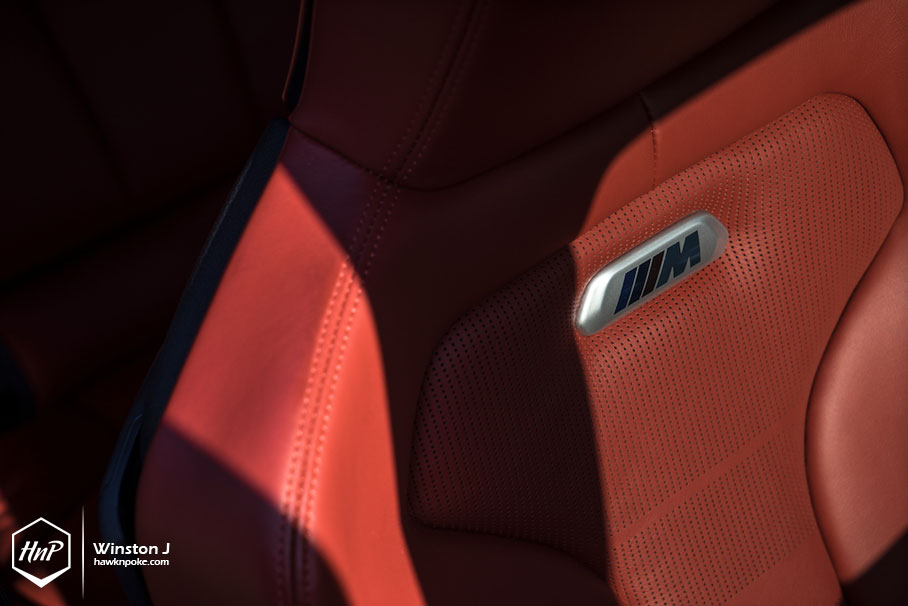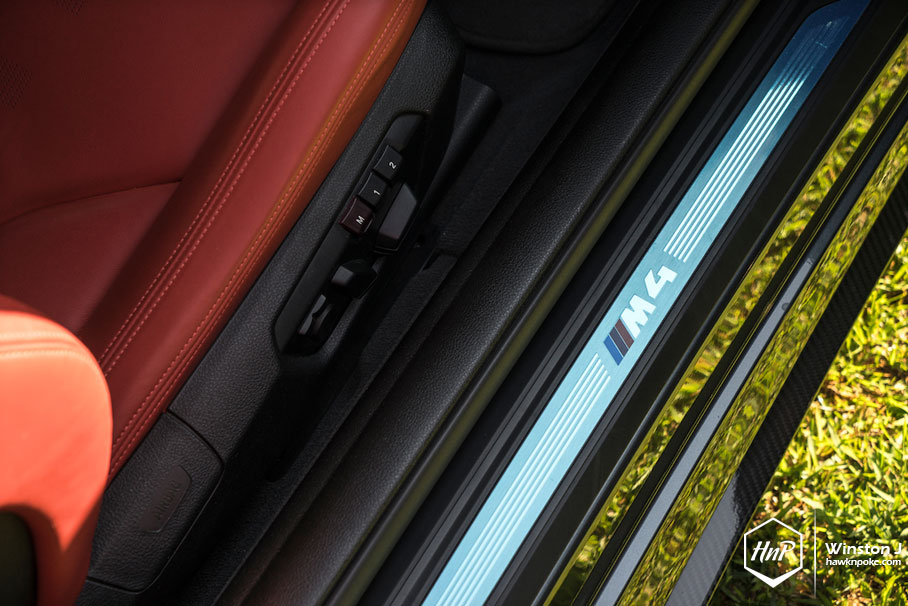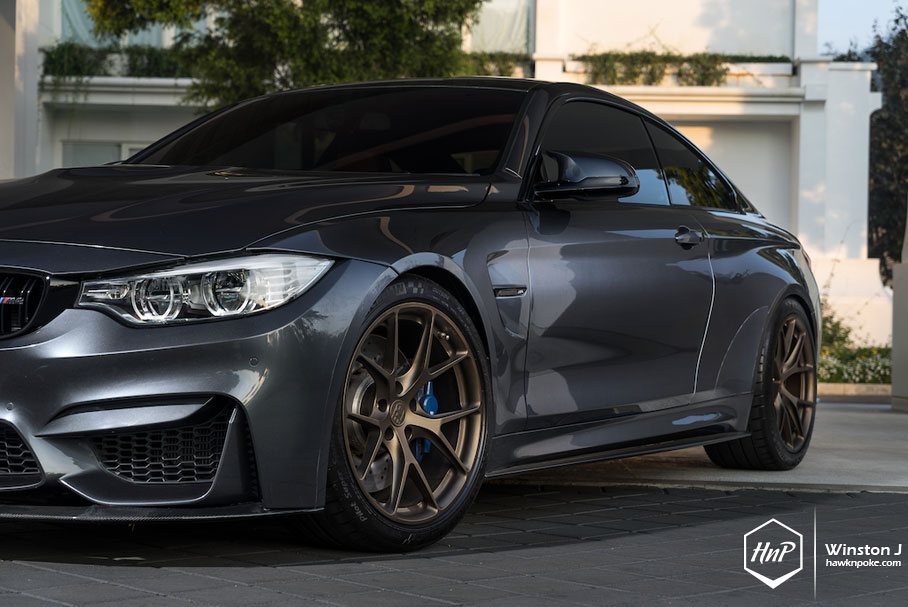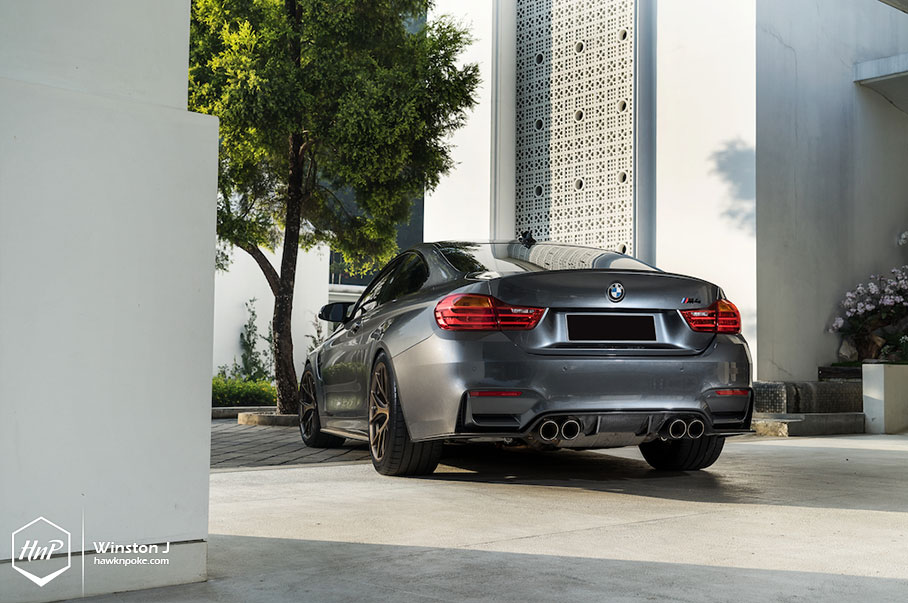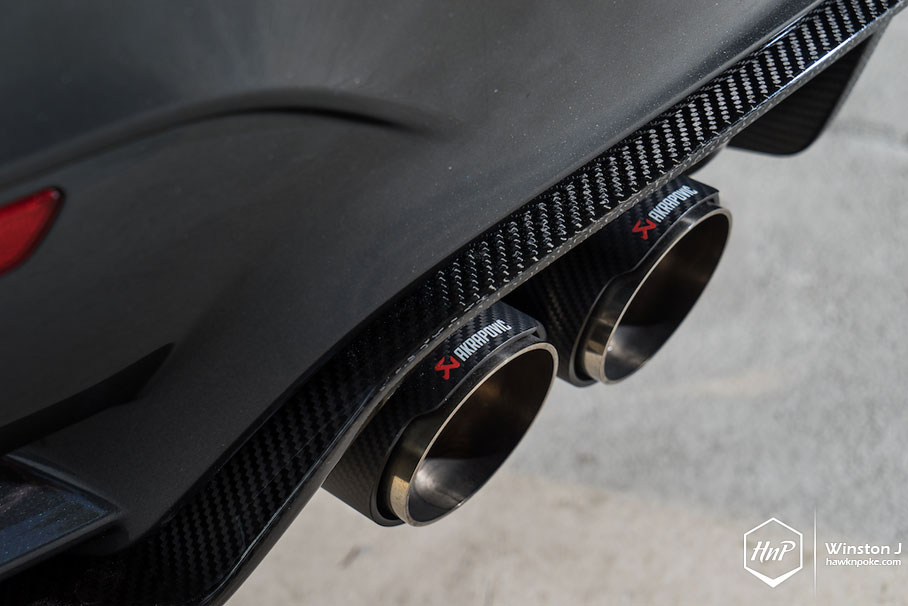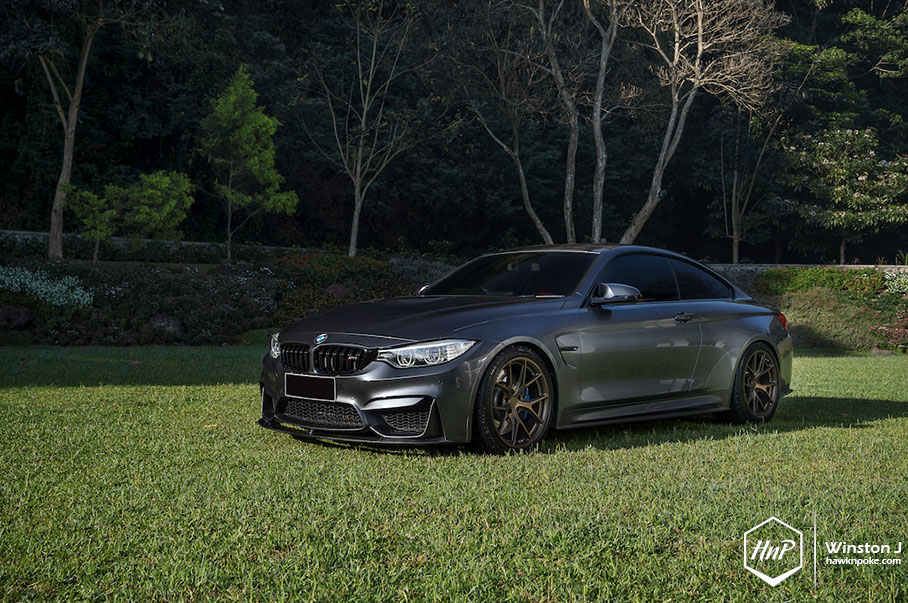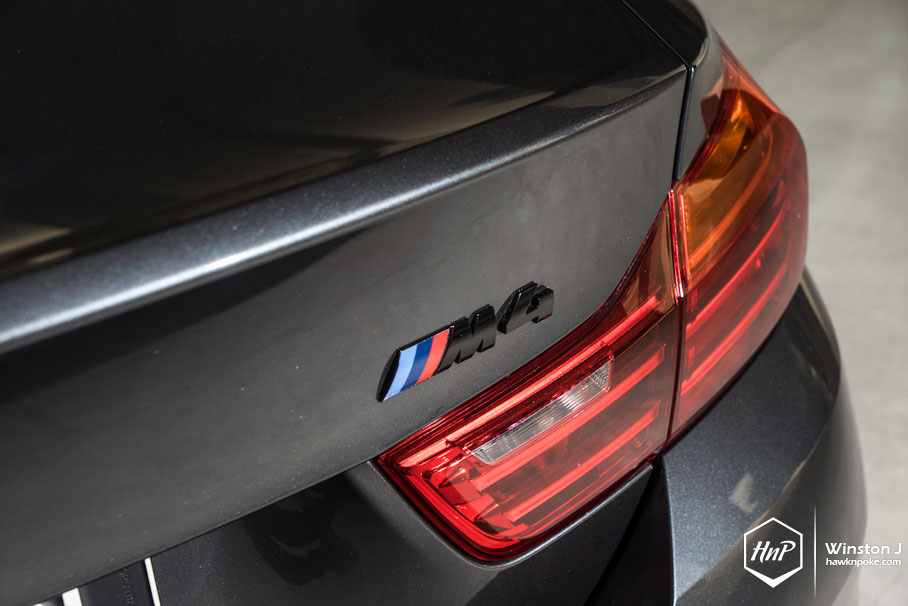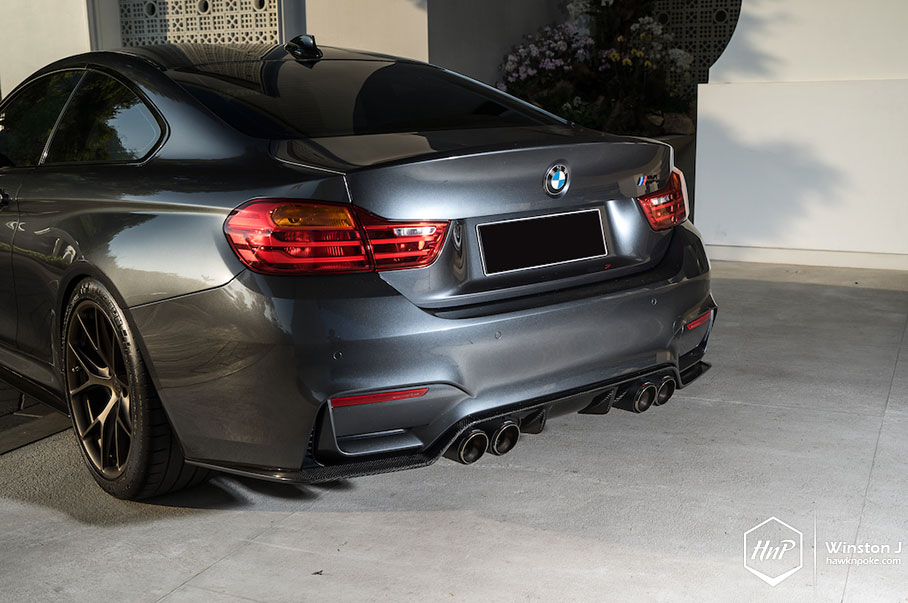 Modification Specs
HRE P101 Satin Bronze 19″x9.5-10.5
KW HAS
Akrapovic Evolution Exhaust System
3D Design carbon rear diffuser
3D Design carbon side skirts
RKP front carbon splitter
Black grilles
Black M4 rear emblem
Additional Infos
Photography by:
Winston J
Mobile: +6281932092426
Email: winston_jaury@hotmail.com