Ingenuity // Kevin's MK6 on SSR
In today's car scene, one could categorize enthusiasts based on the parts they install onto their cars: full-on aftermarket/custom approach, or a long list of purely OEM parts. Both are equally interesting nevertheless. There are also some who would throw OEM and aftermarket parts into the mix altogether, creating the perfect combo, like today's featured car.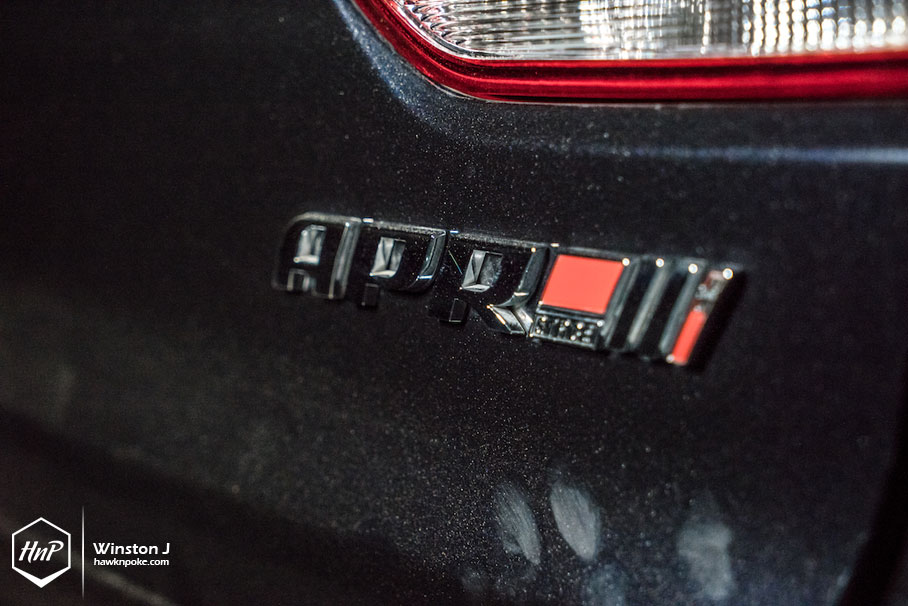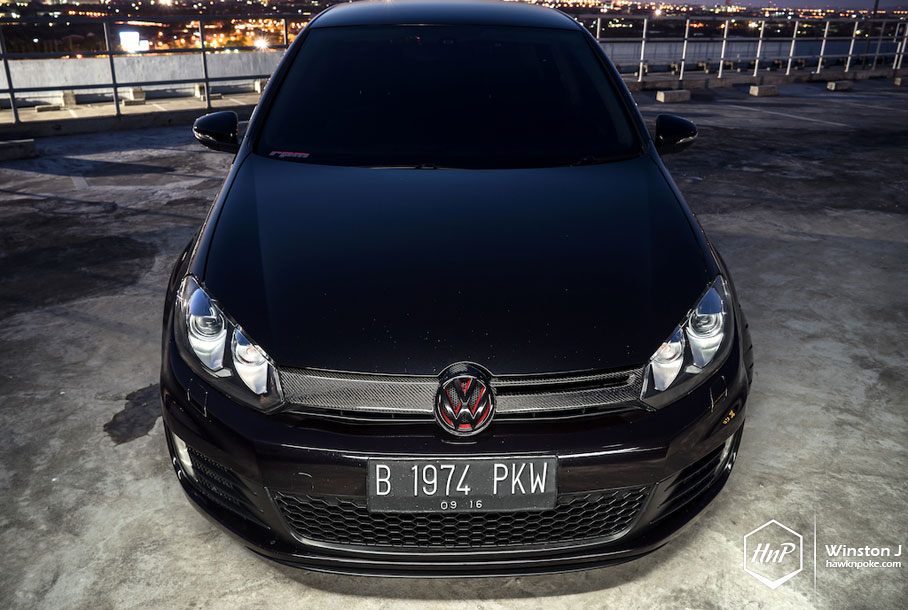 It is perfectly understandable to lust over higher-spec version of a car, since that is where a plethora of features are set above the rest of the crop. Whether from the exterior, interior, or the engine bay; the temptation is there. Today's TSI MK6 has gone through exactly the same approaches. Kevin the owner has graciously decided to upgrade almost every detail of the ride into a higher spec Golf (mostly with expensive GTI original parts) without any of the GTI logos. Getting all the looks and functions while sticking true to its Golf status. The perfect OEM+ execution.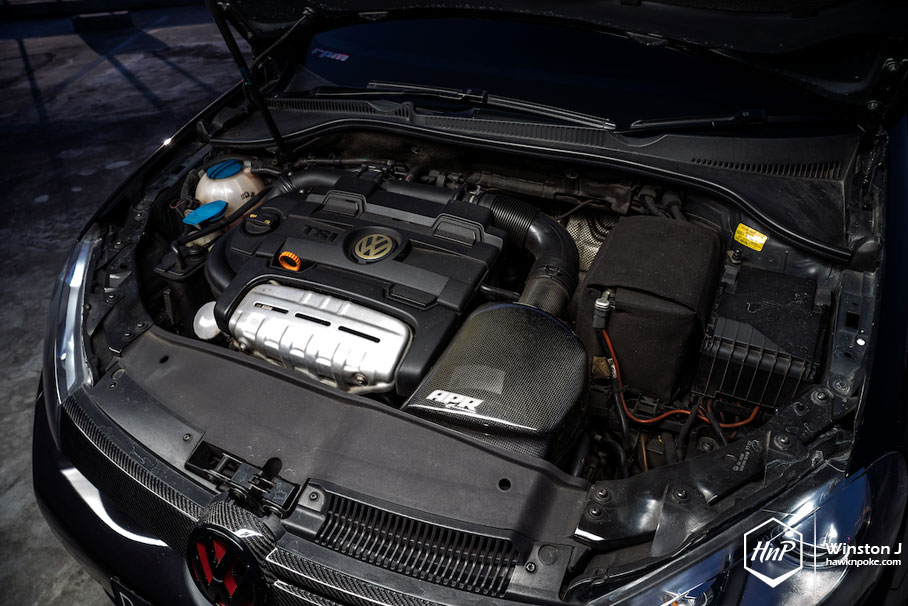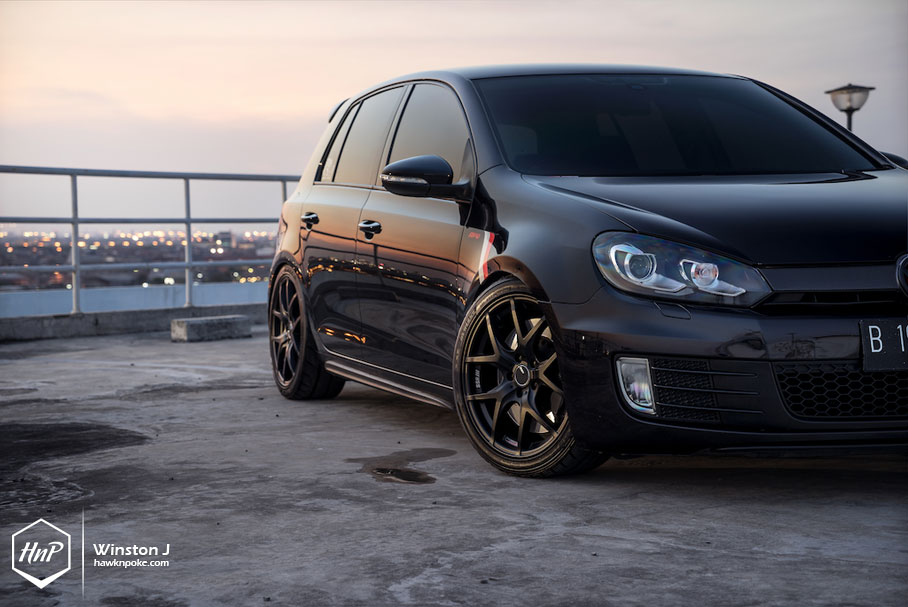 VW's Golf is quite a polite car from the inception; a hatchback available in 5- and 3-door versions, meant for daily commutes with turbocharged factor mixed in. Its long-lasting nameplate though, is a testament of the car's reputation. The true gem however, lies inside the engine bay; with proper tuning, it could be utilized as a pocket rocket: the main reason why Kevin was attracted to this MK6 VW Golf.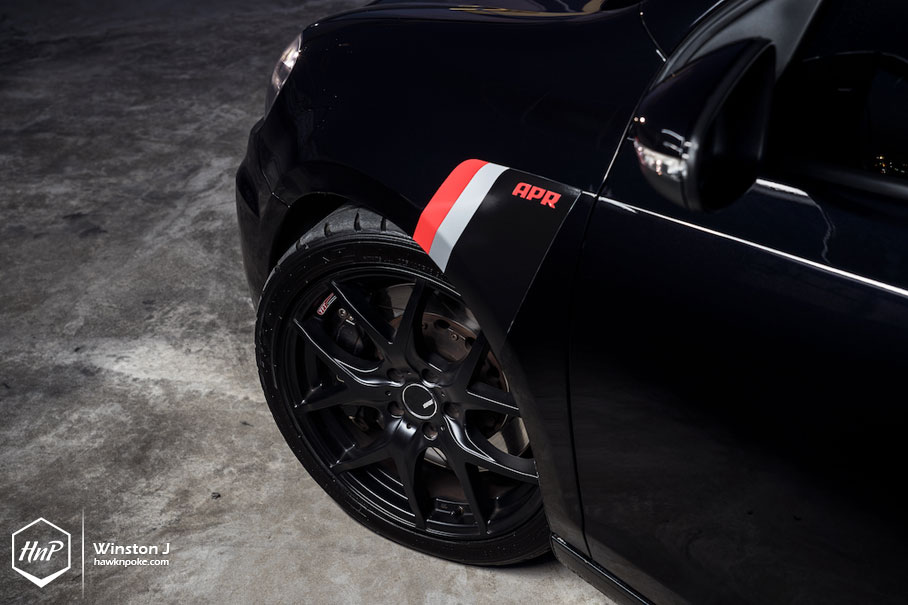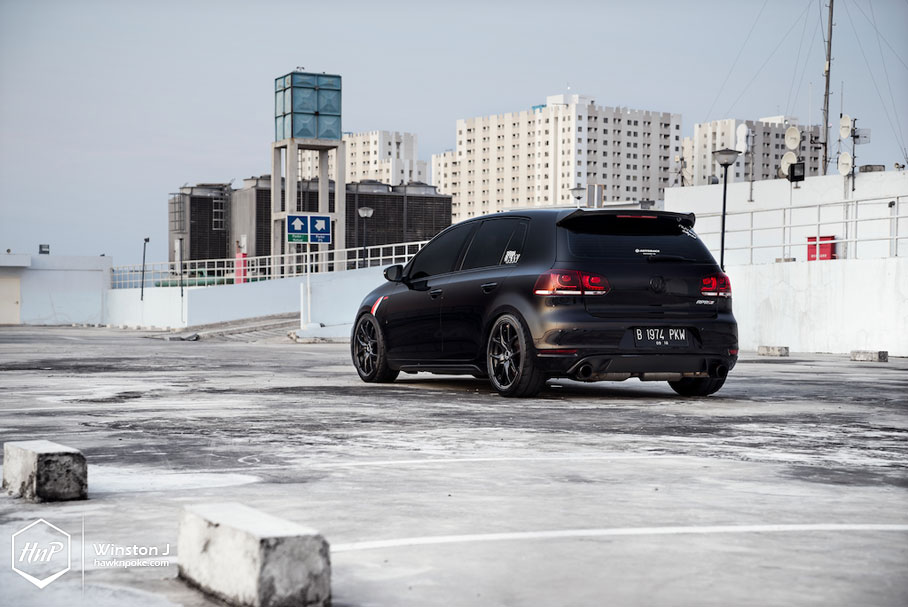 Before holding on to today's featured ride, Kevin once owned a Jazz GE8 packed with J's Racing offerings and a Honda CR-V highstyled with 22″ Rennen Wheel. Now with a German hatchback on hand, Kevin decided to push his MK6 ride to the limit, by mixing OEM GTI parts with some aftermarket parts into the fray, creating an equally long list of mods on the exterior, interior, and the engine bay, full of genuine parts. The result? A tricked out German-built compact car, guaranteed and proven to blast away unsuspecting strangers challenging owner for a run.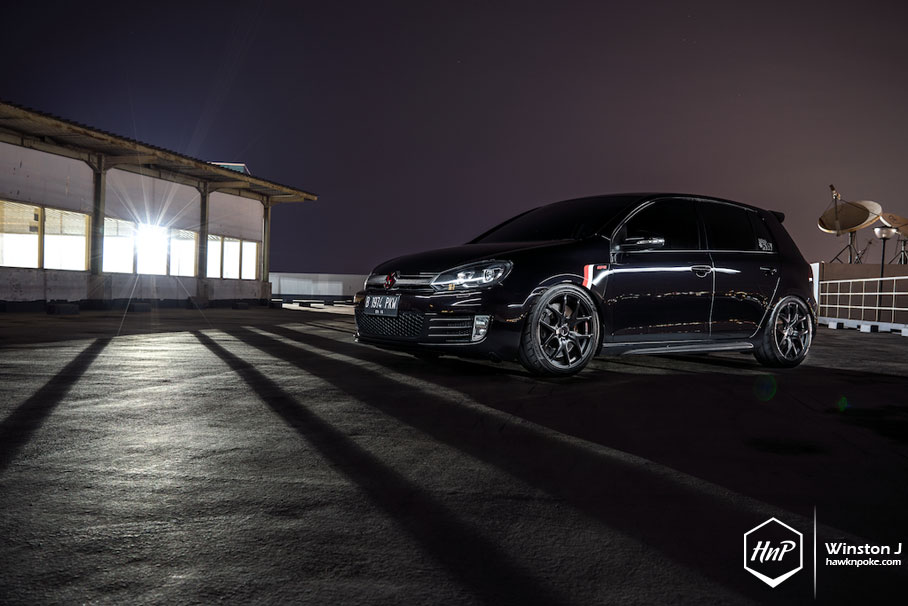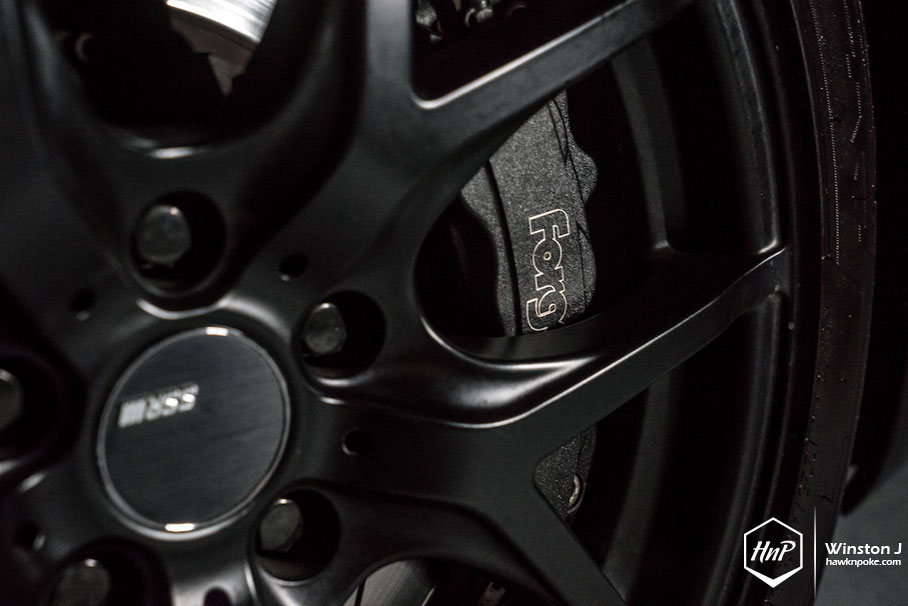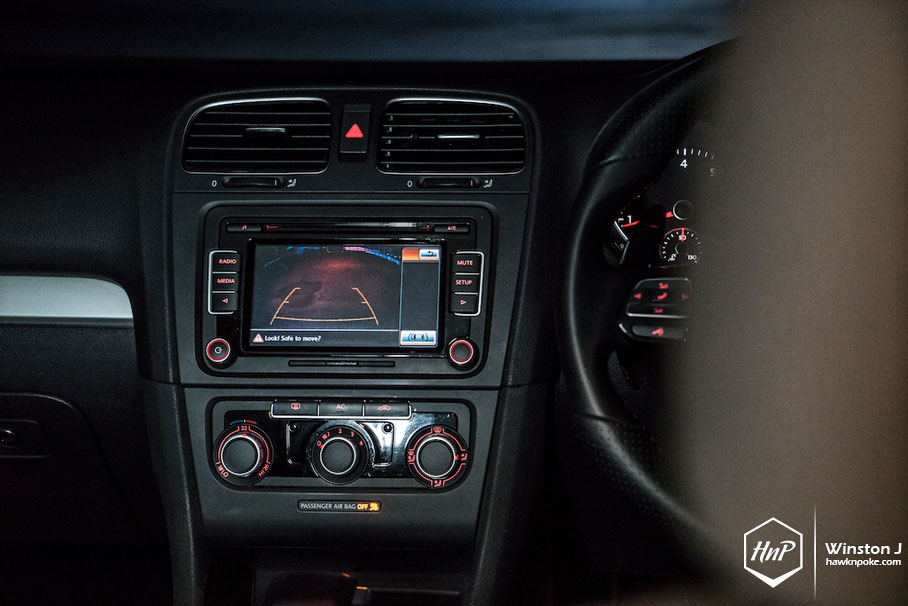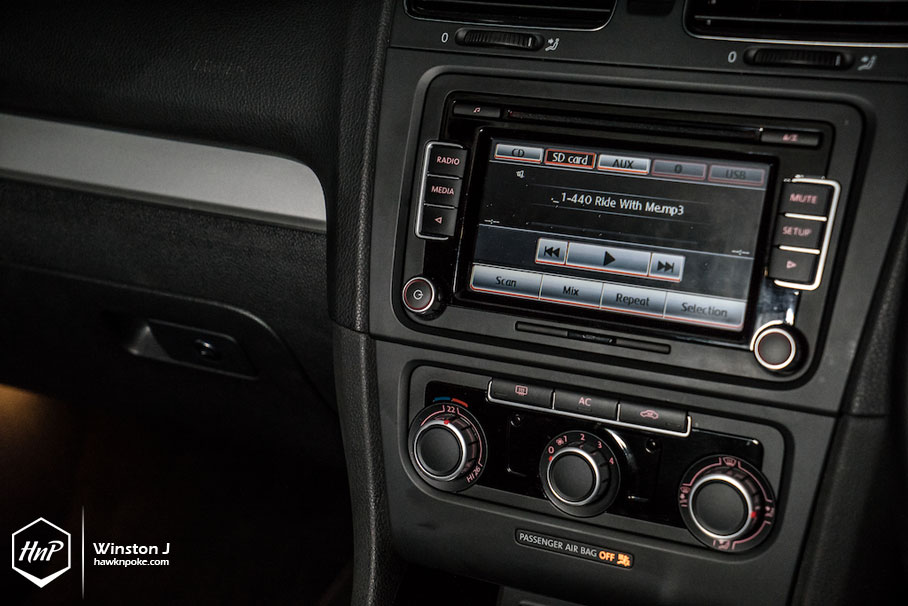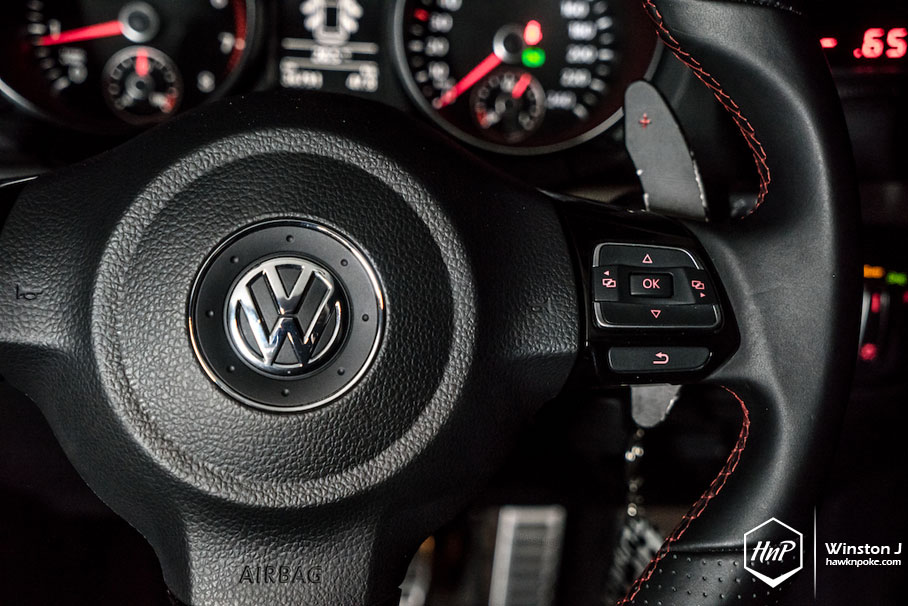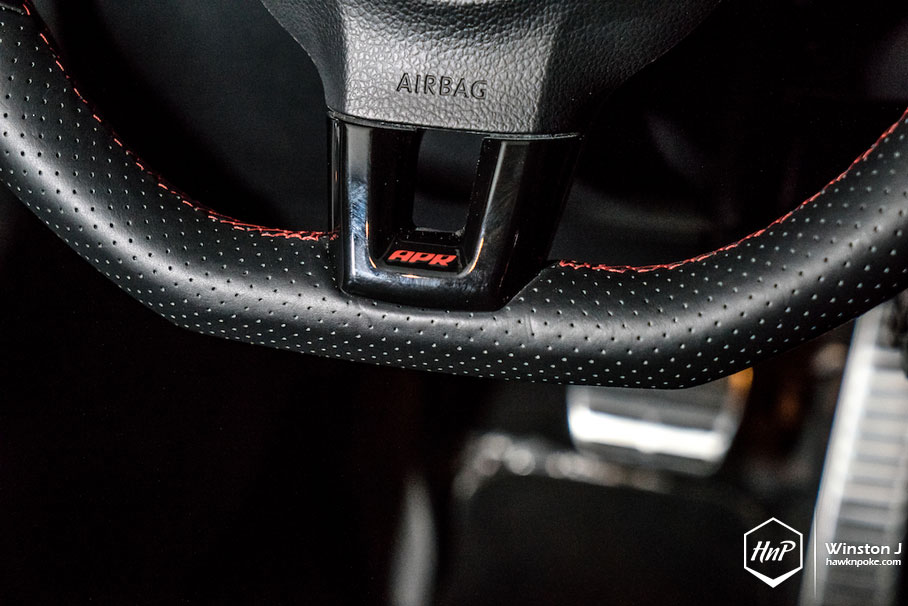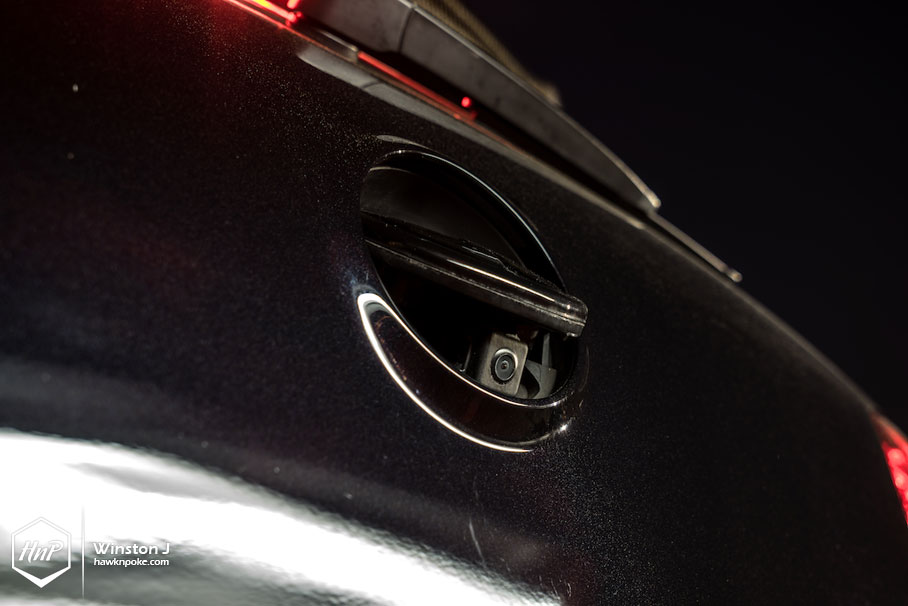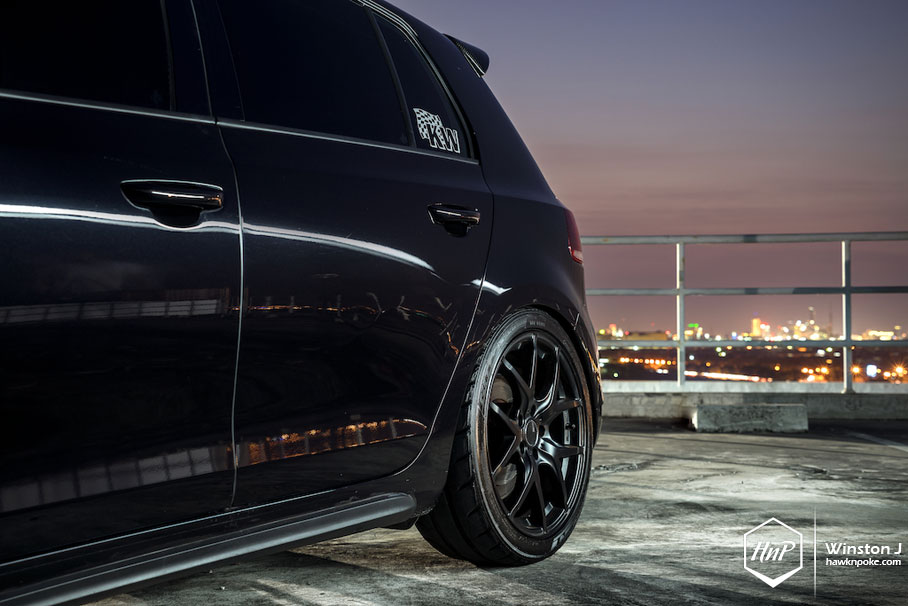 Modification Specs
ENGINE ETC
APR ECU Reflash
APR Carbonio Stage 1 Intake System
Milltek Non-Resonated Downpipe
Akrapovic Exhaust System with Optional Linkpipe
S3 Intercooler
WHEELS ETC
SSR GTV-03 18×8″
Nitto NT-05 205/40 R18
Forge 6-pot Big Brake Kit 356mm
KW Coilover V3+
EXTERIOR
OEM Mk6 GTI Bodykit
OEM Mk6 GTI Spoiler
Osir Front Mask Grill GT6-S Gloss Carbon
Osir Telson Rear Spoiler GT6-S Gloss Carbon
OEM Mk6 GTI Front Headlamp
OEM Mk6 GTI Rear Taillight
OEM Mk6 GTI Rear Spoiler Lamp
OEM Piano Black Volkswagen Emblem
APR Sideburn Stickers
INTERIOR
Focal IFVW Golf 6 Conversion Kit
RCD 510 w/ Rear Camera and Rear Parking Sensor
Golf GTI/R Steering Wheel Limited Edition Black Piano accent with Red Stitching
APR Steering Wheel Insert
S2T Performance Paddle Shifters
P3Cars VIDI
OEM Mk6 GTI Gas Pedal
OEM Mk6 GTI Parking Brake Handle
Additional Infos
Photography by:
Winston J
Mobile: +6281932092426
Email: winston_jaury@hotmail.com