High Scores // Golf MK7 on Rotiform
Ever tried ice skating before? It's amazing how the simple task of moving on ice requires plenty of factors to be counted. Imagine then how it feels like to move on ice while evading people, and trying to land a score using a long stick at the same time. Congrats; you've just felt the glimpses of ice hockey, folks.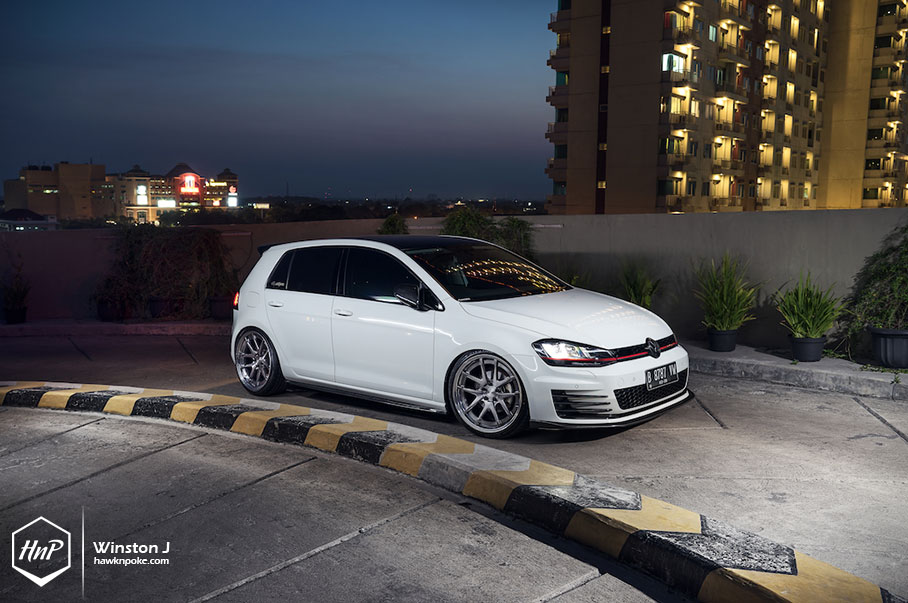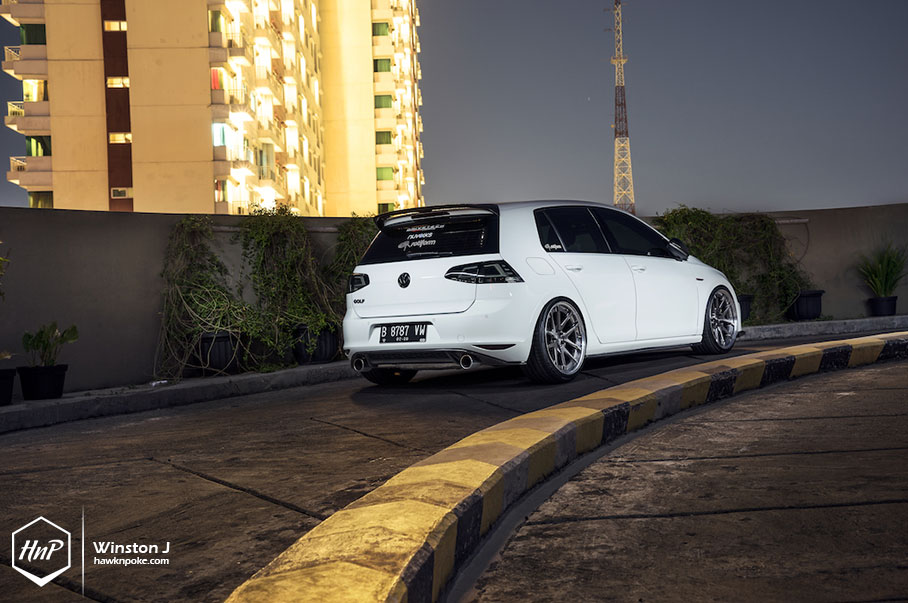 Combining delicate moves and aggressive shots into one sport, ice hockey is definitely not as simple as it looks. As a player maneuvers around the field with graceful on-ice movements, s/he also needs to act aggressively when scoring the puck into opponent's goal. That's two contradicting actions mixed into one; just like today's featured car: able to be both delicate and aggressive under one command.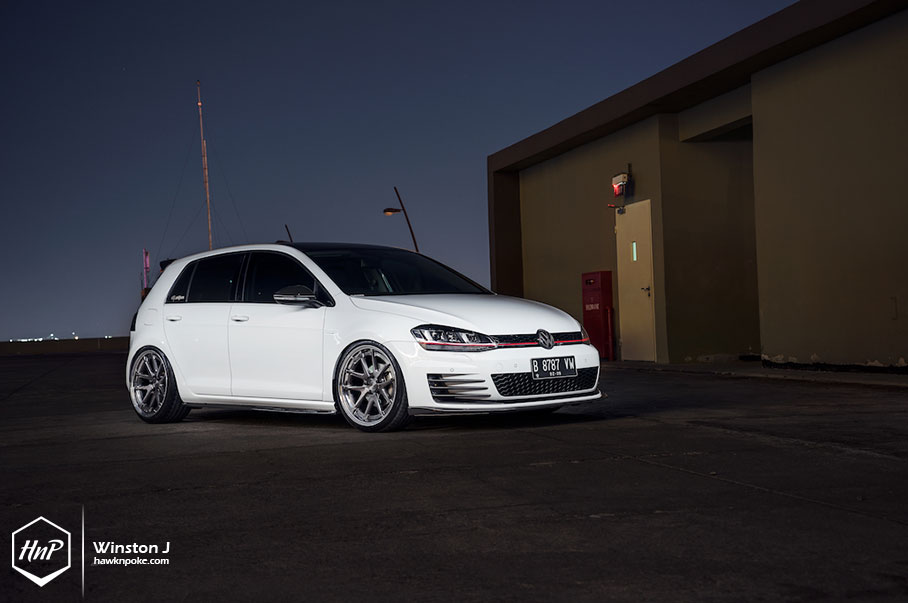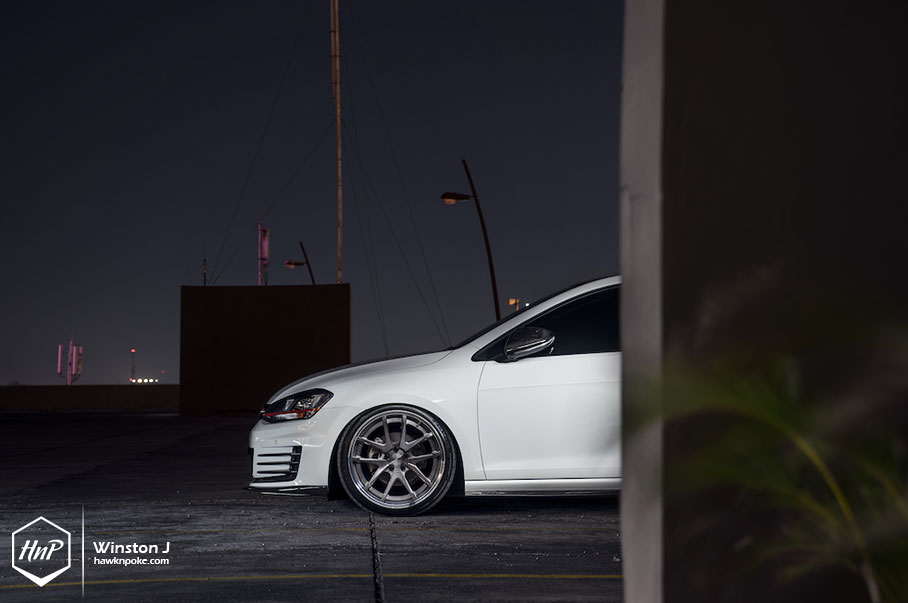 You can't go straight to charging the opponent's goal without some proper equipment, namely the wearpack, helmet, hockey stick, and so on. Cars also operate under similar rule of thumbs too. We need the right parts to achieve the best goals.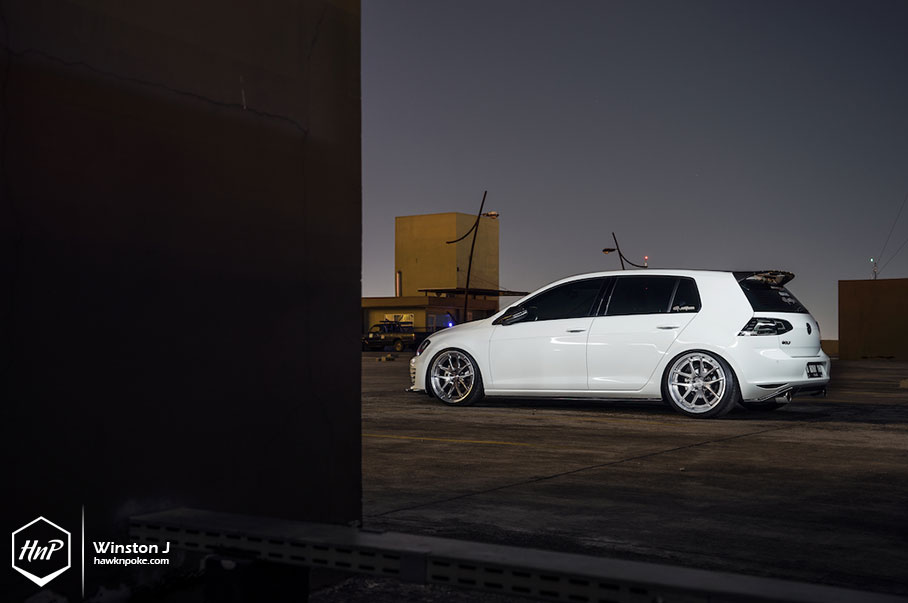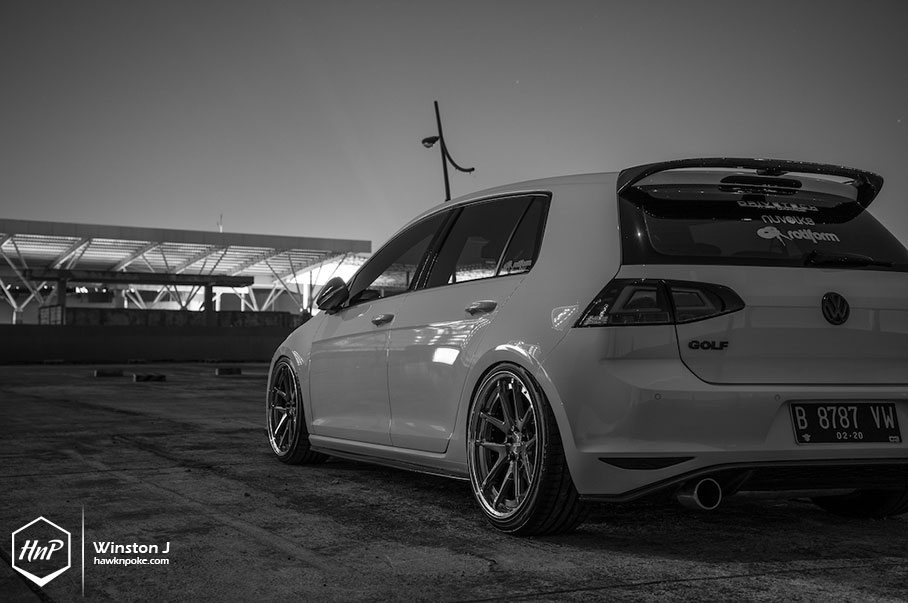 In order to expand his ride's grace, Dicky the owner installed KW V3 Coilovers and Toyo DRB all four corners. To boost the aggressiveness factor, GTI bodykit, Eisenmann muffler, and gorgeous 19″ Rotiform SNA wheels joined the mod list.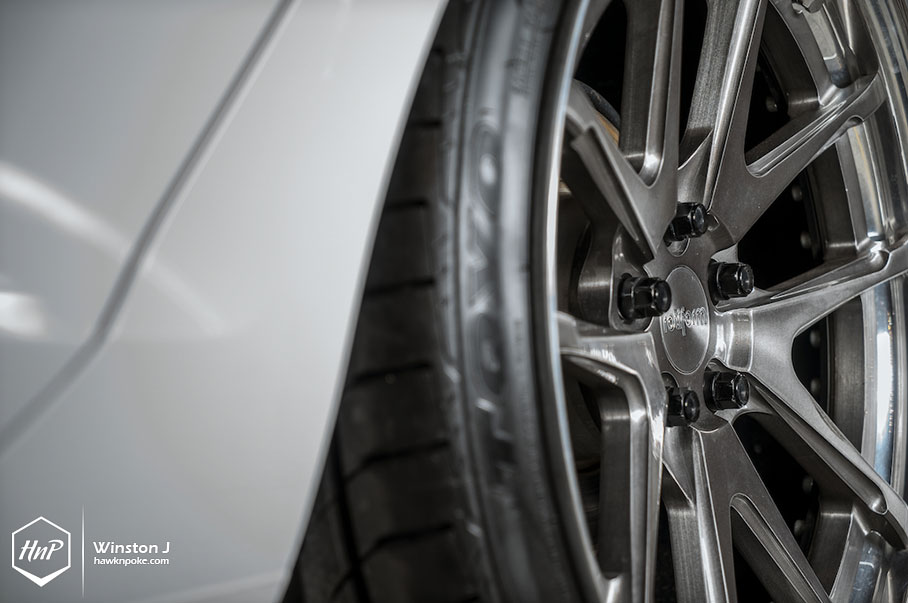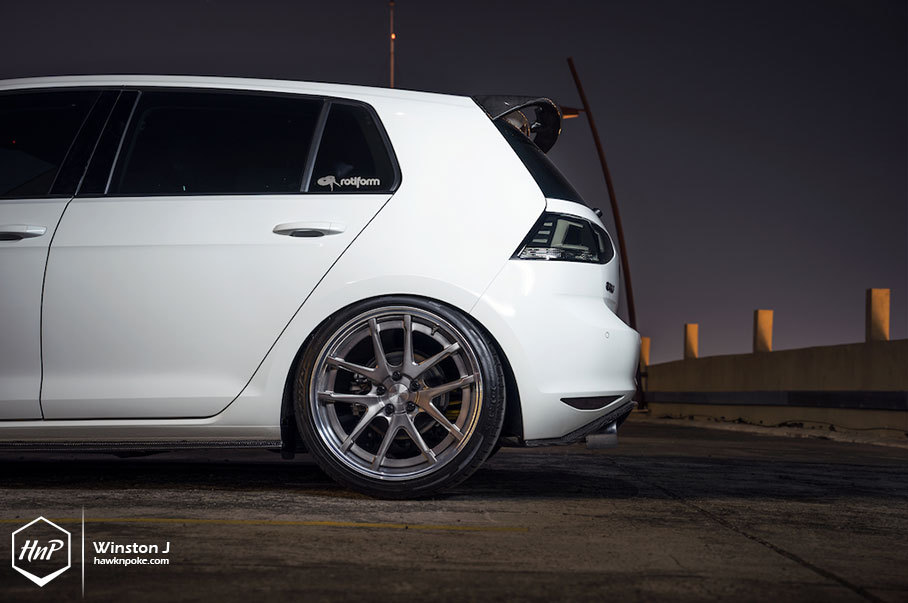 A thick sporty aura, combined with spot-on and proper mods, thanks to Dicky's sophisticated taste, has turned his car into a hockey player on wheels: looks aggressive, yet it can be both charming and graceful at the same time.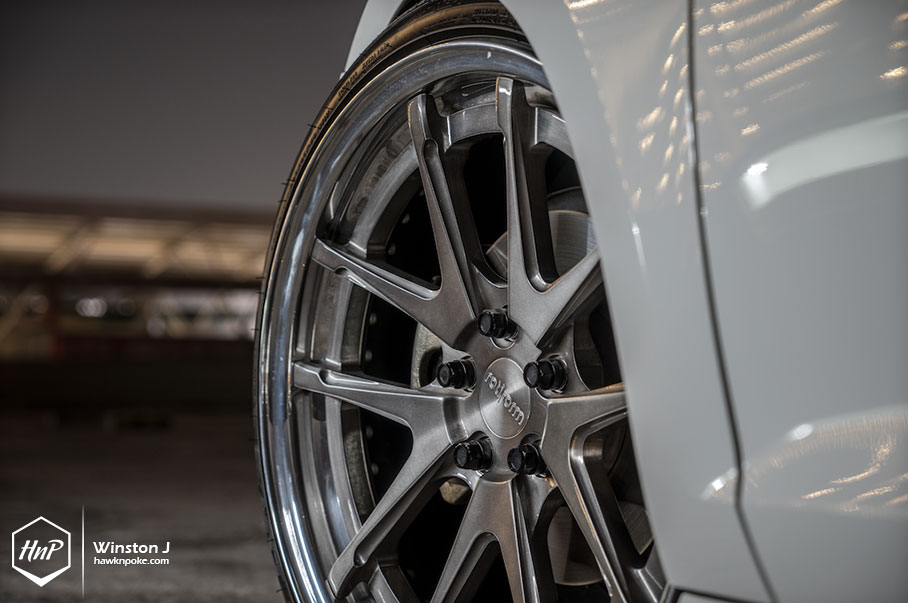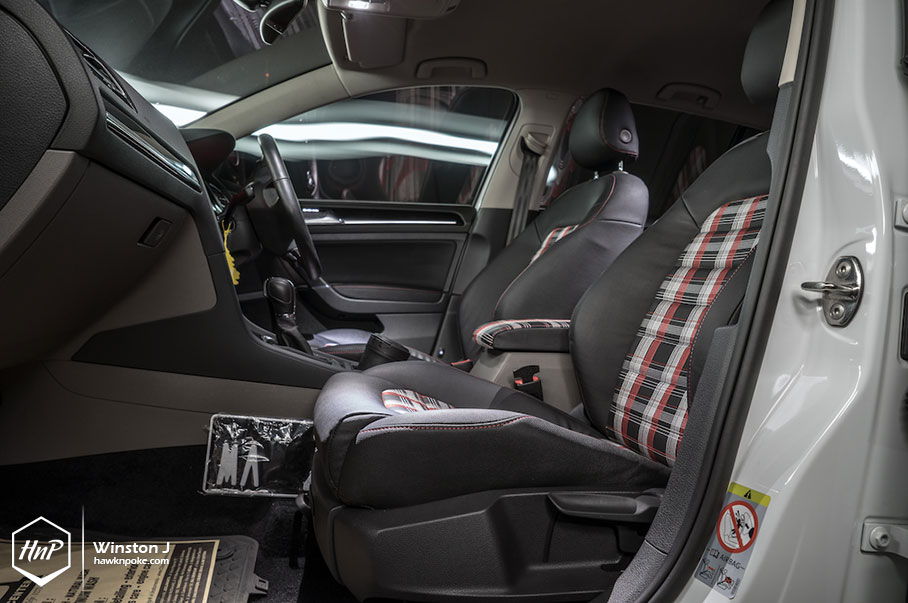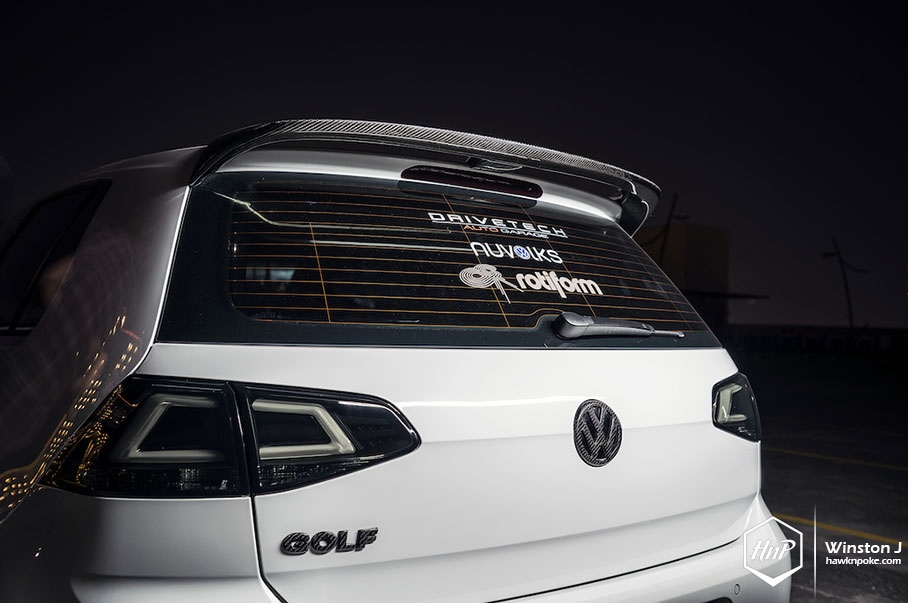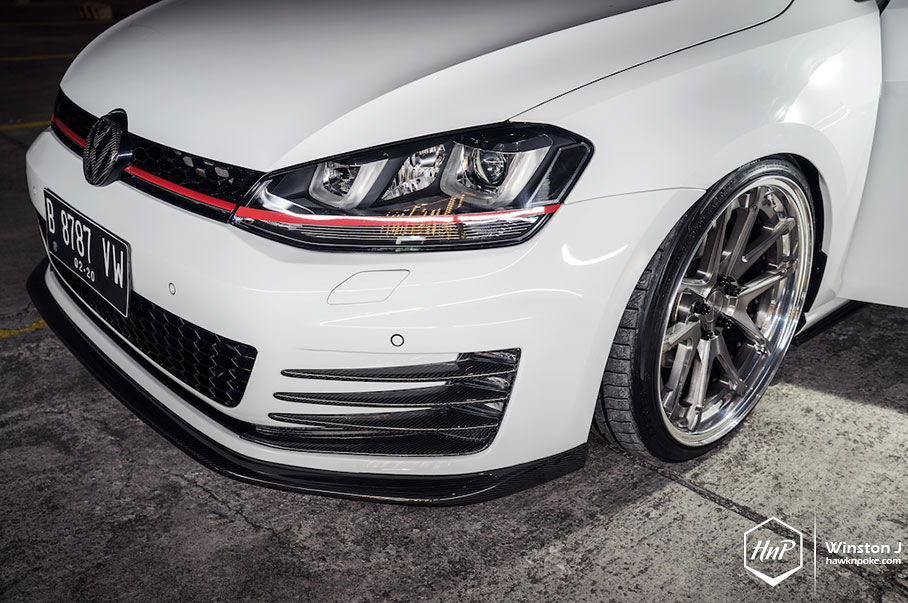 Modification Specs
Rotiform SNA 19″x9-9.5
Toyo DRB 235/35 245/35
KW V3 Coilover
Eisenmann exhaust
GTI bodykit
Additional Infos
Photography by:
Winston J
Mobile: +6281932092426
Email: winston_jaury@hotmail.com