High Taste // Mercedes Benz CLS on ADV.1
Should you follow your minds, or should you listen more to others' opinions? Too often in this car culture we're living in, we're worried about what others are thinking about our cars. Will it get enough likes on Instagram? Or will it be way too subtle to be talked about? A constant battle of going against the current while still being acceptable in the society.
I'd say you should never really mind those things.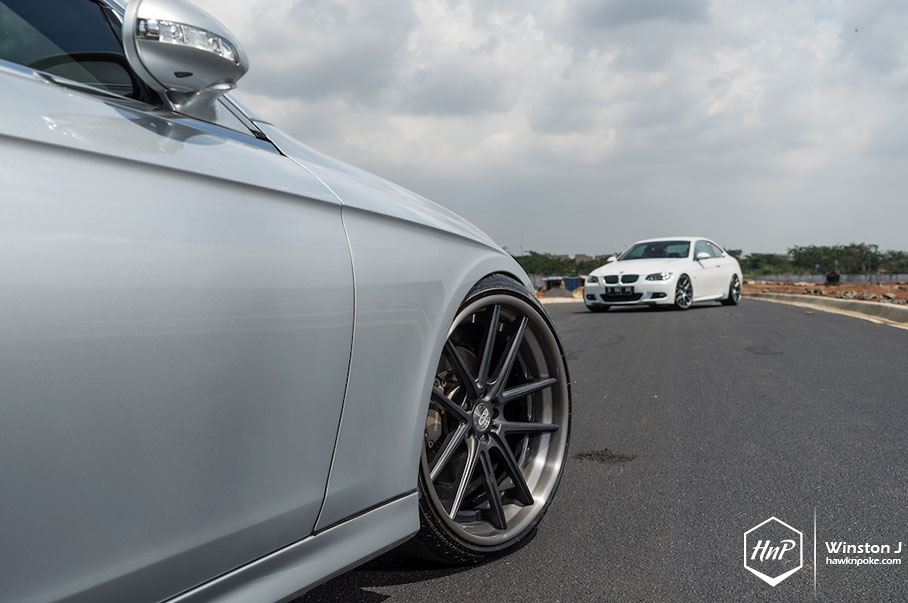 I've read plenty of arguments online over the recent spikes in widebodied, riveted supercars. Those who're against the trend regarded those aesthetic upgrades as ignorant modifications. Destroying the European, delicately engineered aerodynamics in favour of some lunatic-inspired, non-wind-tunnel-tested aero parts. Same thing goes to the aggressive-fitment scene. A lot of haters are regarding these as the perfect methods to ruin an otherwise perfectly functional car.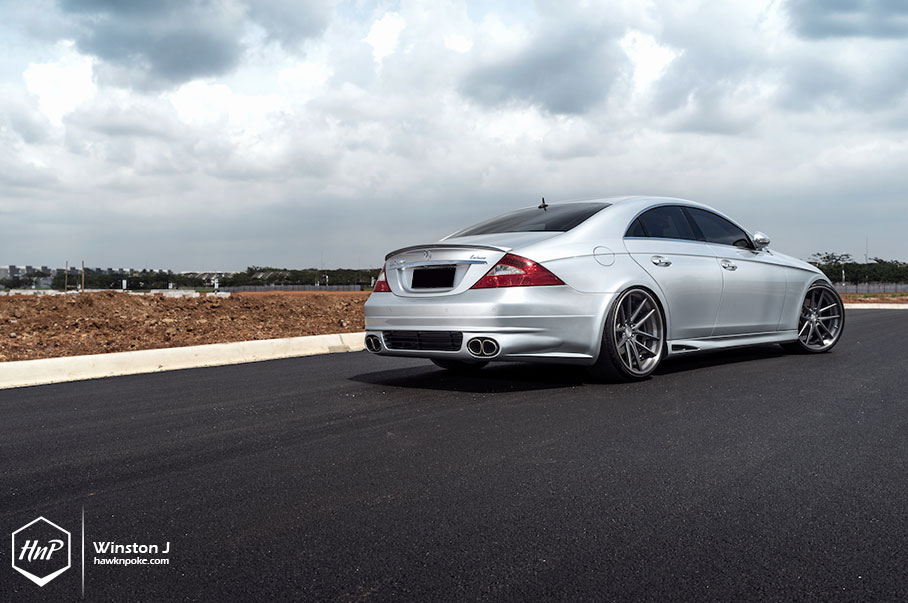 Truth is, some people treat their cars as a means of transportation from point A to point B. While others modify them so that they can travel from A to B a lot faster. Yet a select few didn't even see these cars as a method of transportation at all. They see these manmade creations as the perfect canvases on which they can express their creativities. All to create the perfect V8-powered sculptures, which also happens to be capable of taking them from A to B.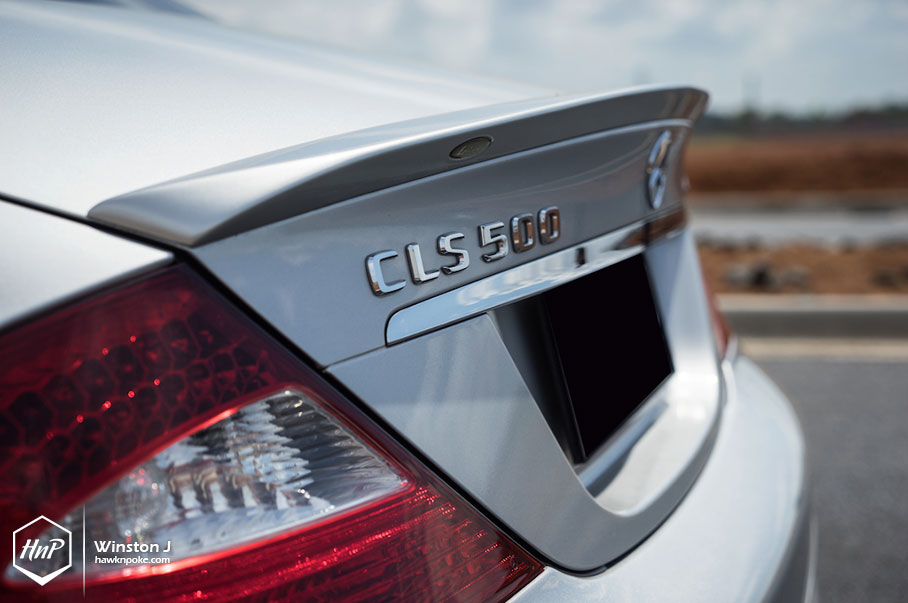 My suggestion: do all you want, yet always remember to keep things clean. Never take in others' thoughts more seriously than your own.
For example, you can always leave it to the Japanese to create controversial and often trend-setting modification styles. Why? Probably because I think most of the time they don't even understand what you're talking behind their backs. They simply do things the way they see fit. I've personally met several Japanese car enthusiasts and most of them understood very little English. Yet their modified cars are some of the finest and most daring the world has ever seen. All because they are free to be creative within their own little world.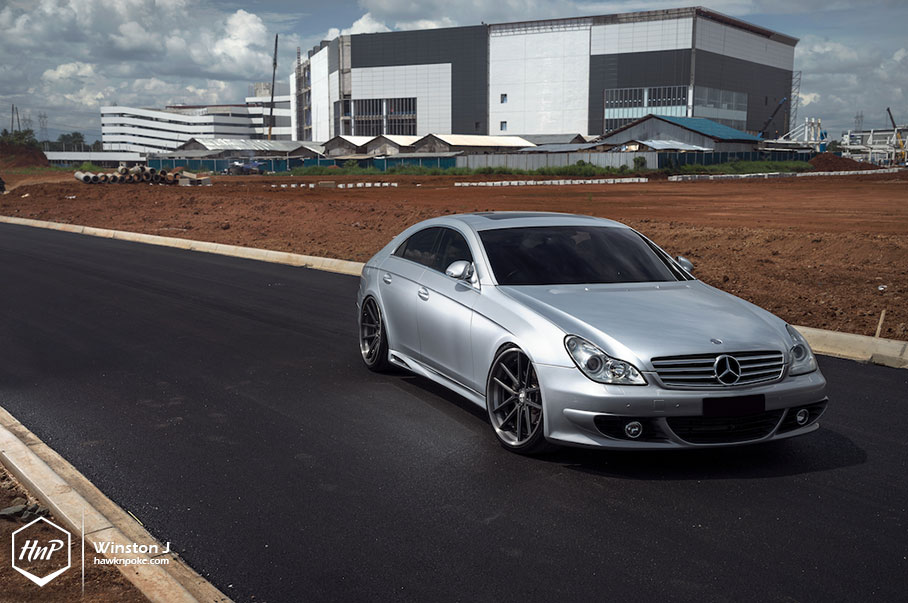 Same controversy runs across the CLS we're featuring today. It's one of Mercedes's greatest looking and handling coupes in stock form, yet here it is today being aggressively lowered on these massive ADV.1 wheels. Mr B the owner of today's CLS has had quite a long history surrounding aggressively-fitted European rides. He has his own tastes in fitting maximum-width wheels onto his luxury sedans. From 6-Series, 3-Series, E-Class to this CLS, every single one of them has had 0 wheel-to-fender gaps. Yes, zero, and none of them were on aftermarket air suspensions.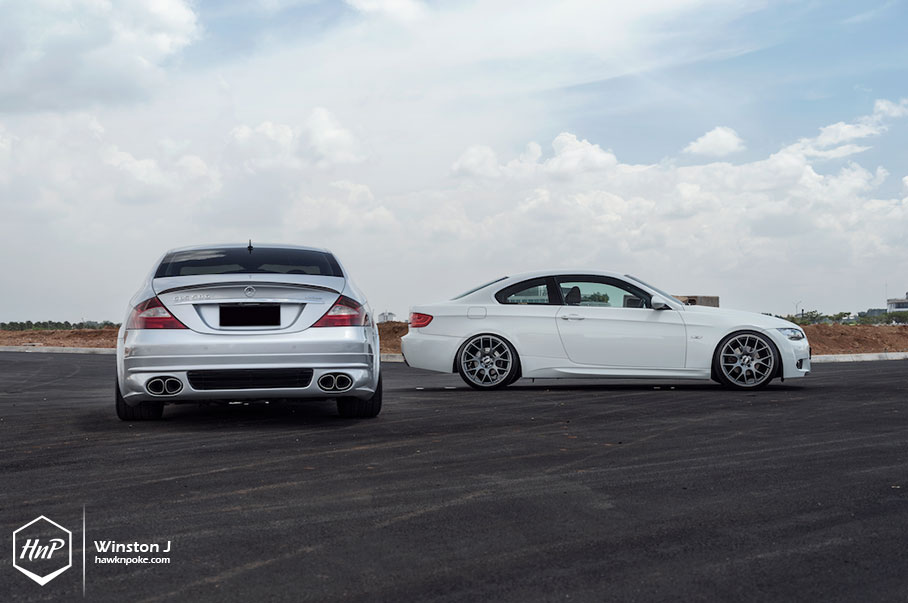 Keeping it proper. How did Mr B manage to achieve such an aggressive look? No, not via questionable suspension setups nor extensive fender works. He kept things safe by installing Lorinser's lowering module especially made for CLS. Paired with the Lorinser bodykit and exhaust, it has become a good-looking single tuner setup.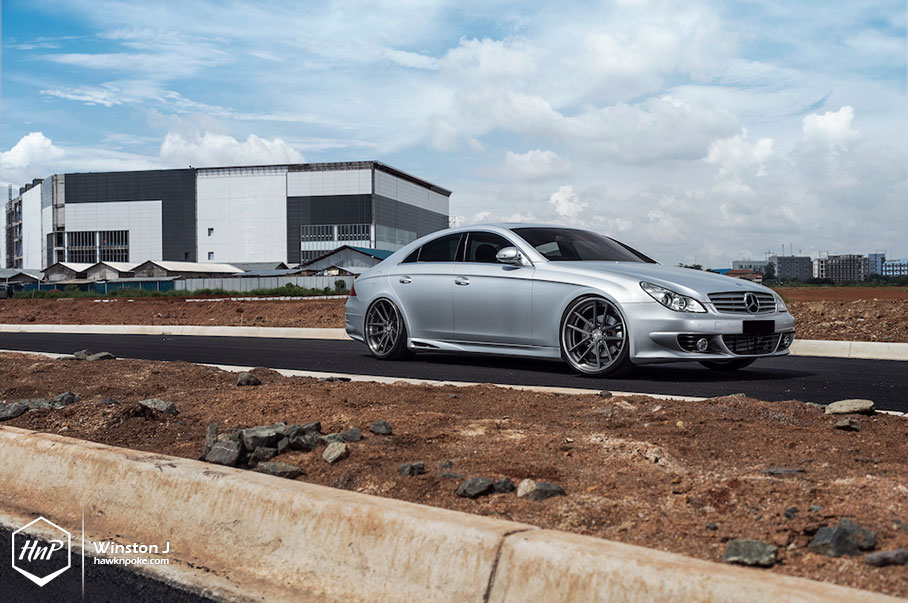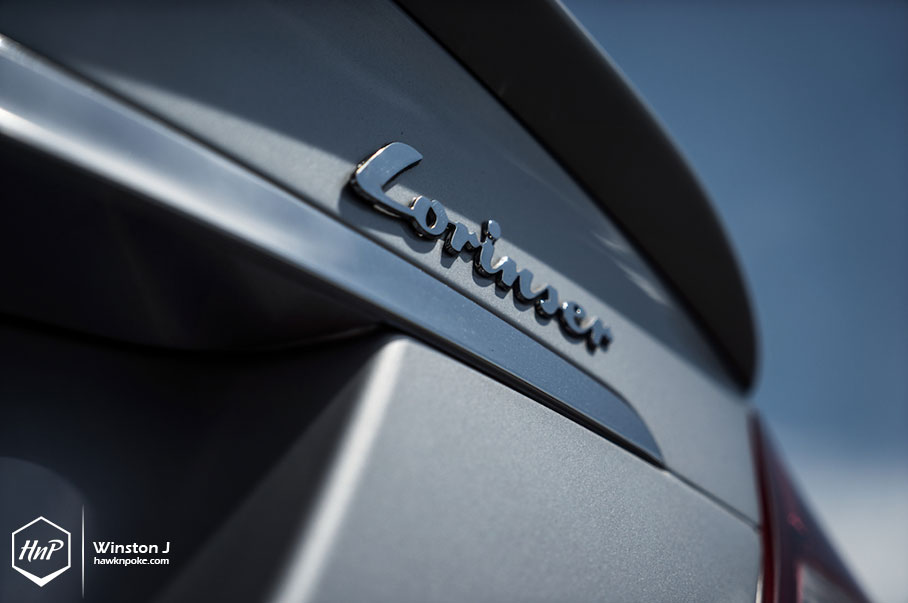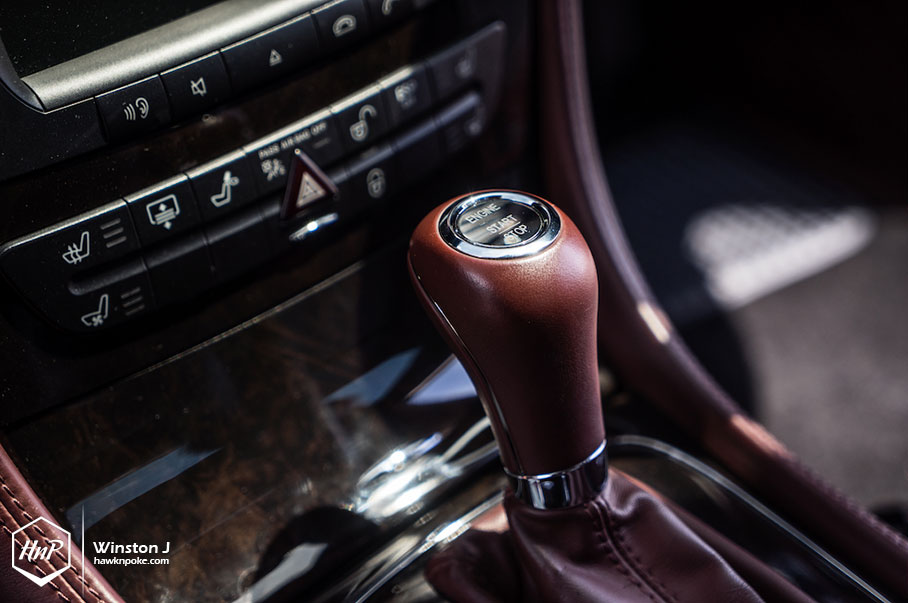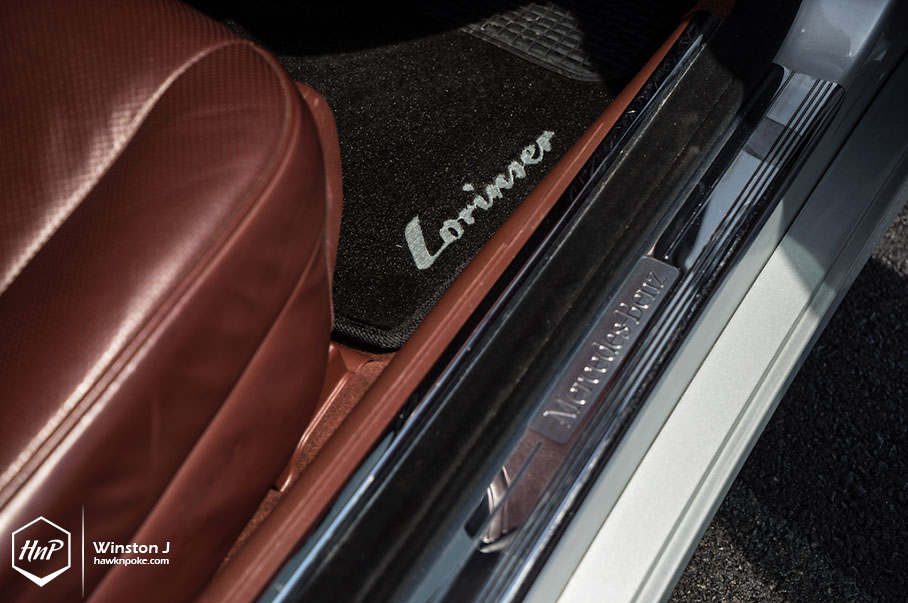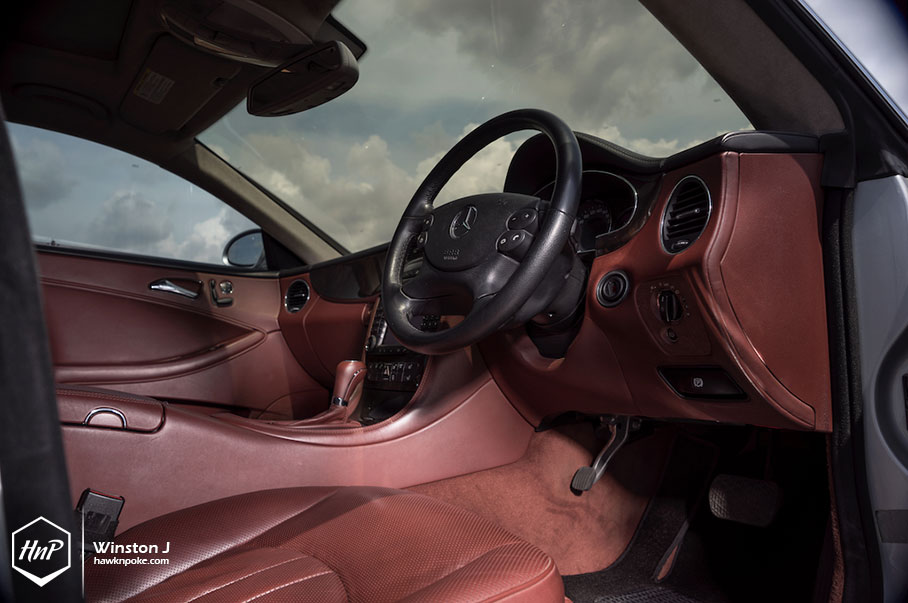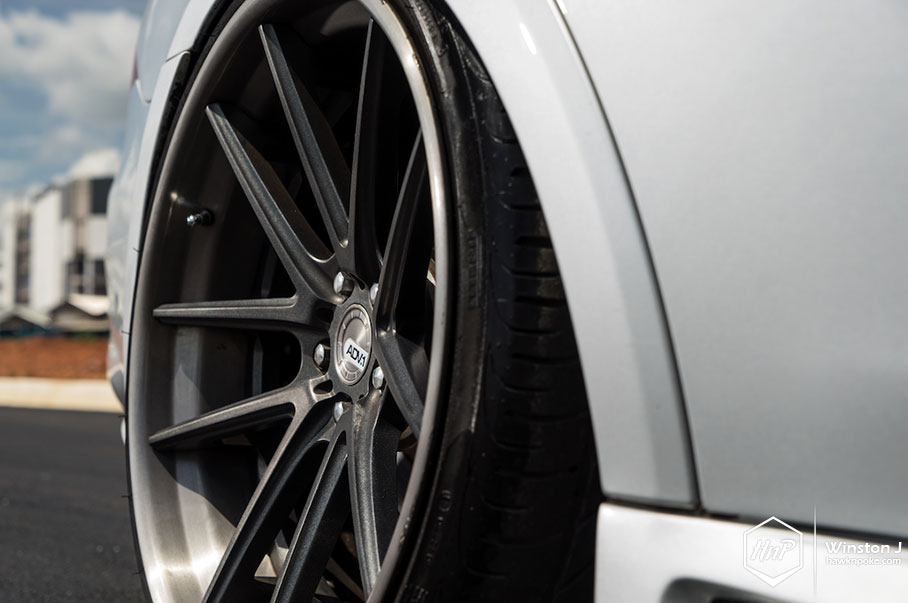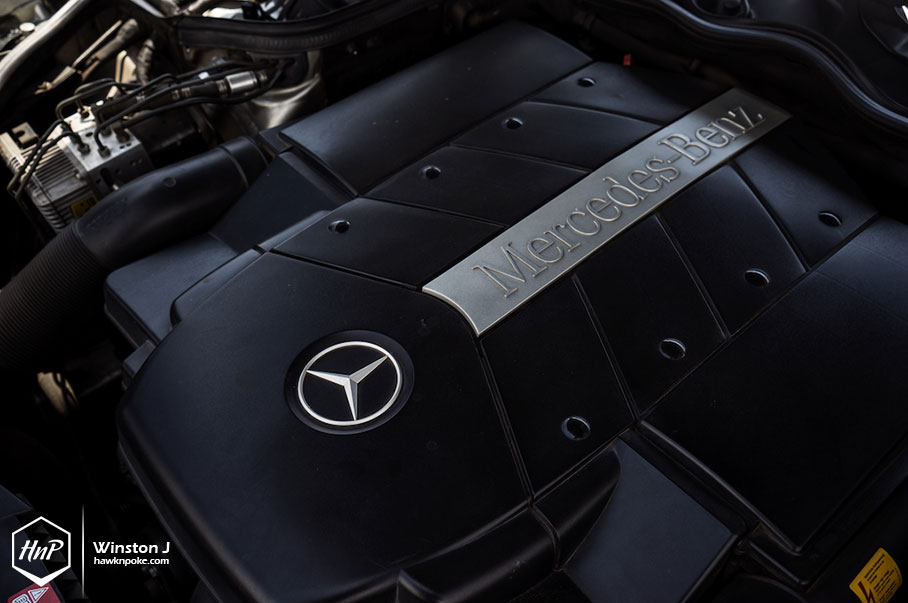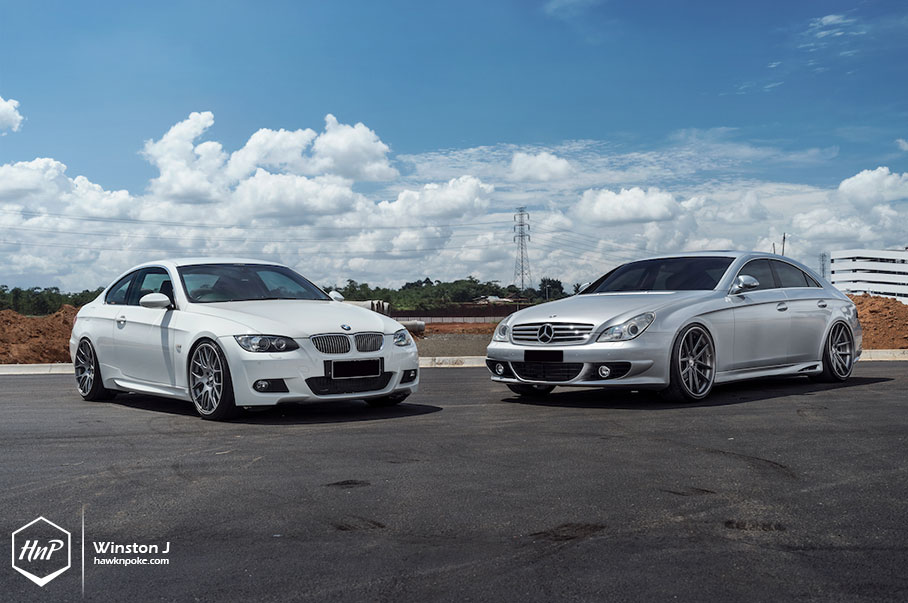 Modification Specs
CLS 500 Lorinser
Lorinser lowering module
Lorinser exhaust
ADV.1 Wheels 21″x9-11
Pirelli P Zero 255/30 295/25
Recommended Oil
TOP 1 Synthetic Oil
Additional Infos
Photography by:
Winston J
Mobile: +6281932092426
Email: winston_jaury@hotmail.com