Tokyo Auto Salon 2015 // The Europeans Pt. 1
Live from Tokyo Auto Salon 2015! In this first trip to Asia's largest automotive festival, we've been kept in awe all day at the surprises that Japan has to offer. Spanning across 11 halls with 879 demo vehicles and over 37,000 meter square of booth area, Tokyo Auto Salon has truly represented Japan's lavish car culture: its diverse, authentic, and often controversial approaches at modifications.
Being a three-day exhibion (9-11 January 2015), we've just managed to scroll through third of its area yesterday, and here's a quick look at some of the awesome builds we found in the European hall.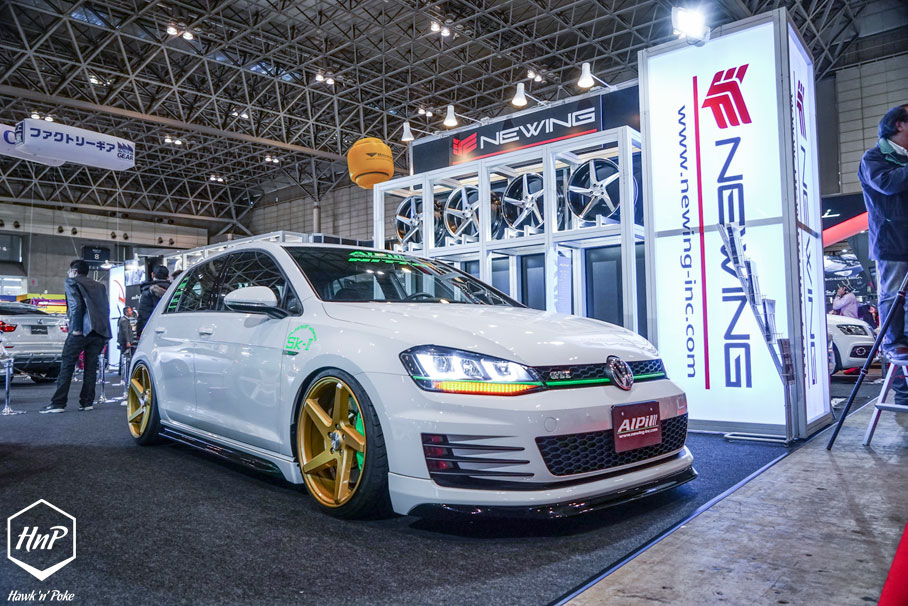 Newing's take for a GTI MK7, with their complete bodykit and Alpil wheels. Looks like they've continued MK7's stock wheels directional approach, albeit with a much sleeker spokes.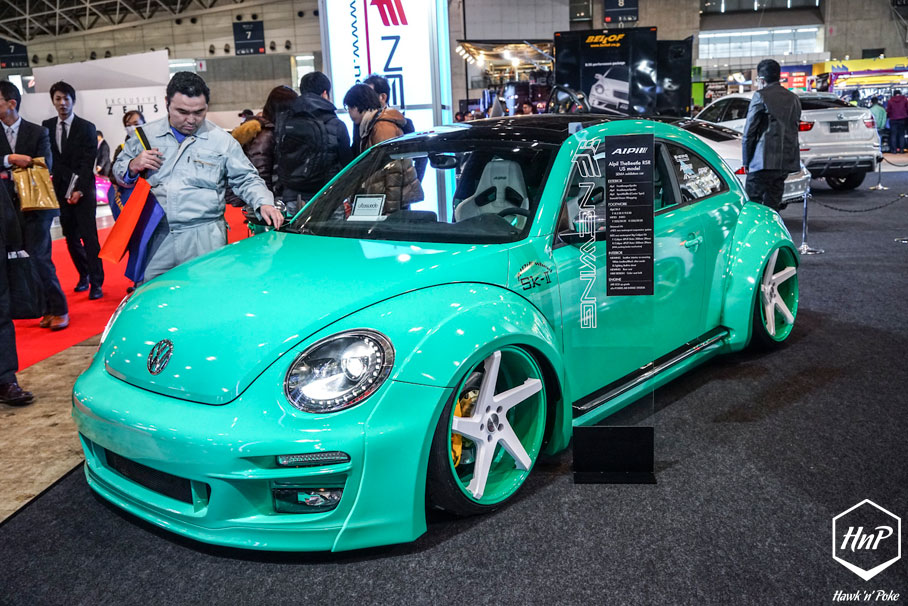 Another creation from Newing is this widebody Beetle.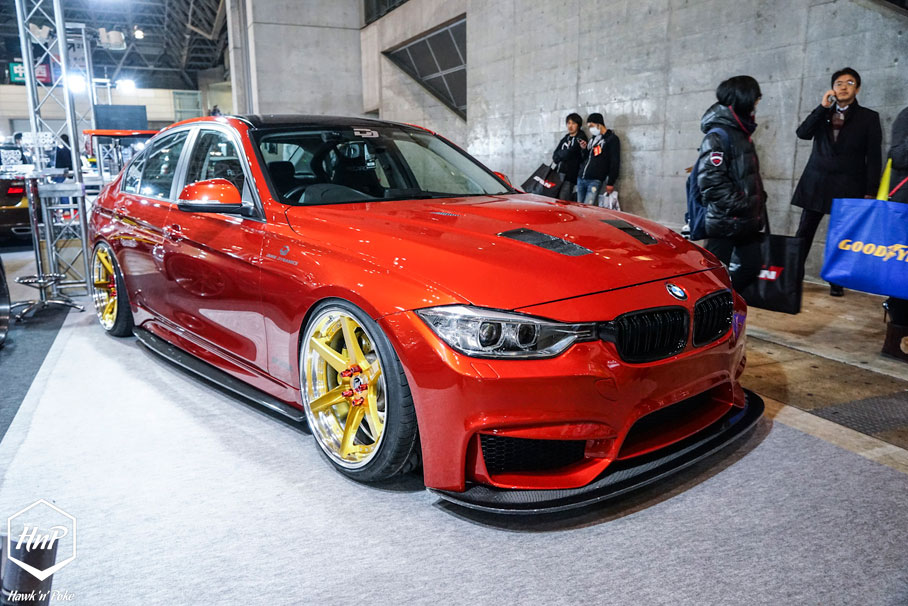 It's not all about Japanese tuners either. Plenty of American and European tuners have also set up booths to attract local Japanese buyers. The Duke Dynamics (Canada) BMW due has surely captured the attentions of many.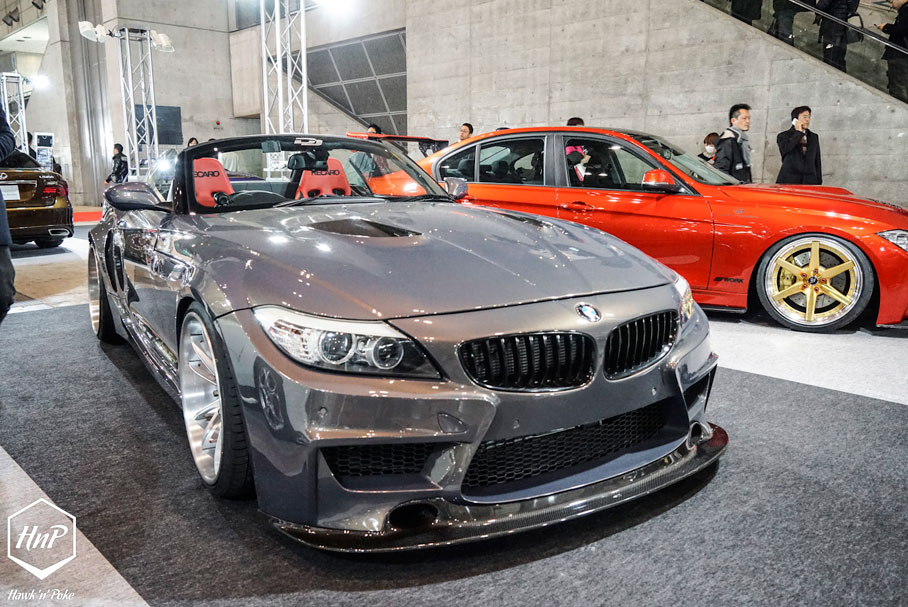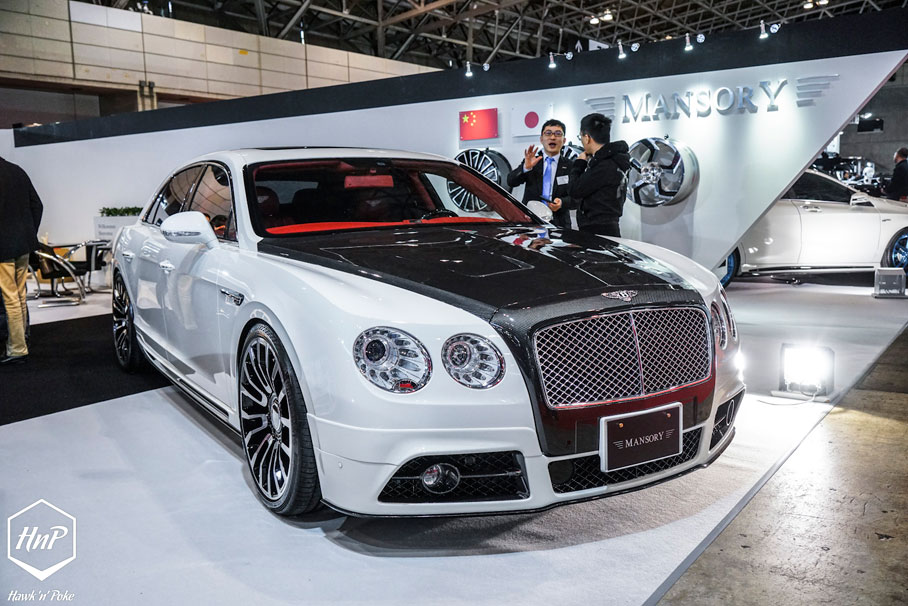 Then there's the ultra-classy. Mansory's booth was one of the largest in the area, with several beefed up Bentley's and Rolls Royce as their main courses.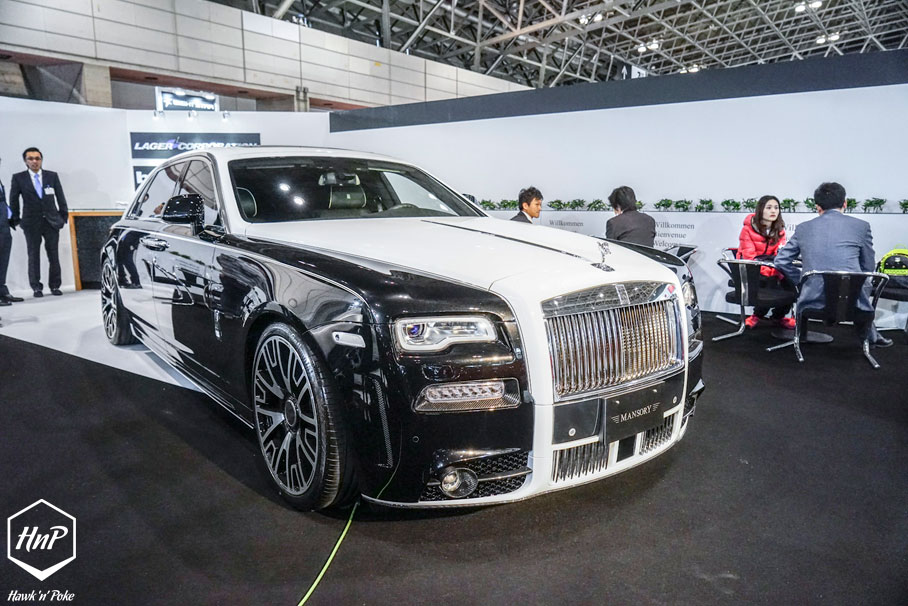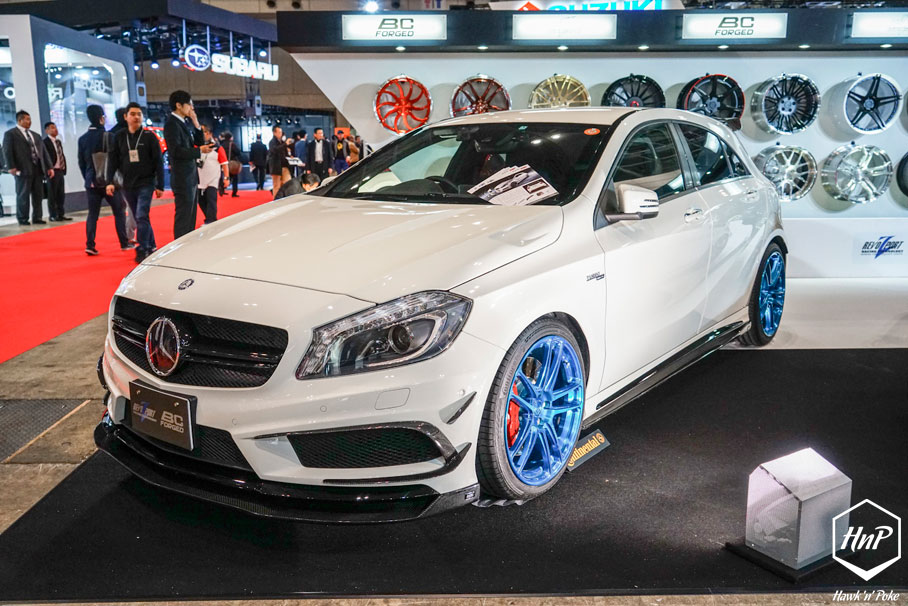 RevoZport has surely made a global impact with their lineup of carbon bodykits. Here's an A45 AMG wearing their carbon add-ons and BC Forged wheels.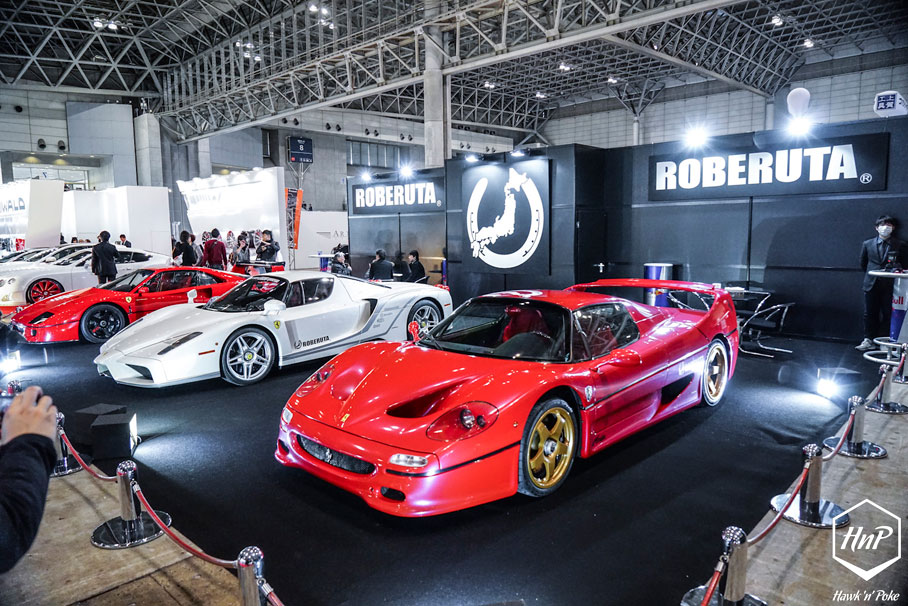 Roberuta, a true Japanese engineering company. They specialize in the production of suspension lift-kits for Ferrari and European rides. Allowing a safe drive through speedbumps and slopes. Take a closer look at the F50 to see ow far they can lift its front suspension at the push of a button.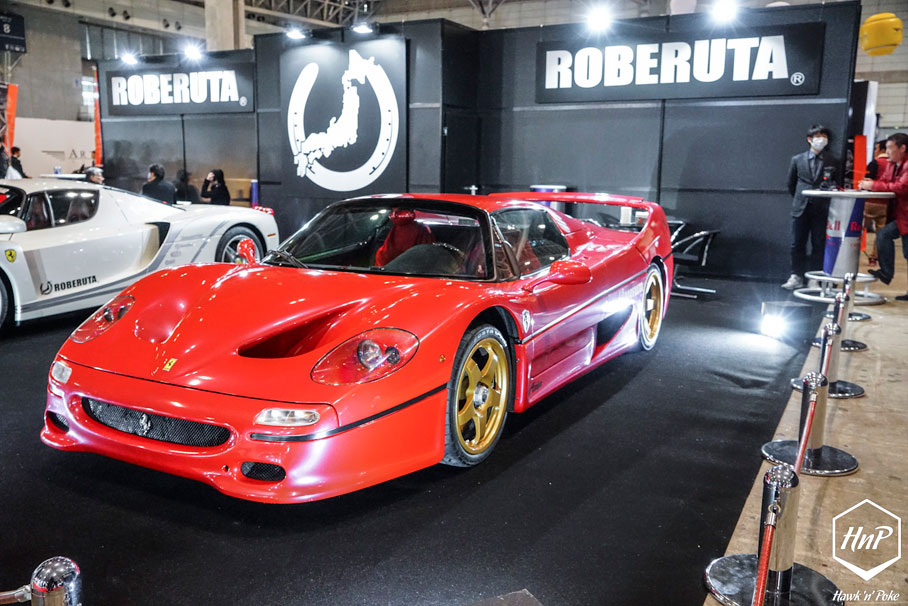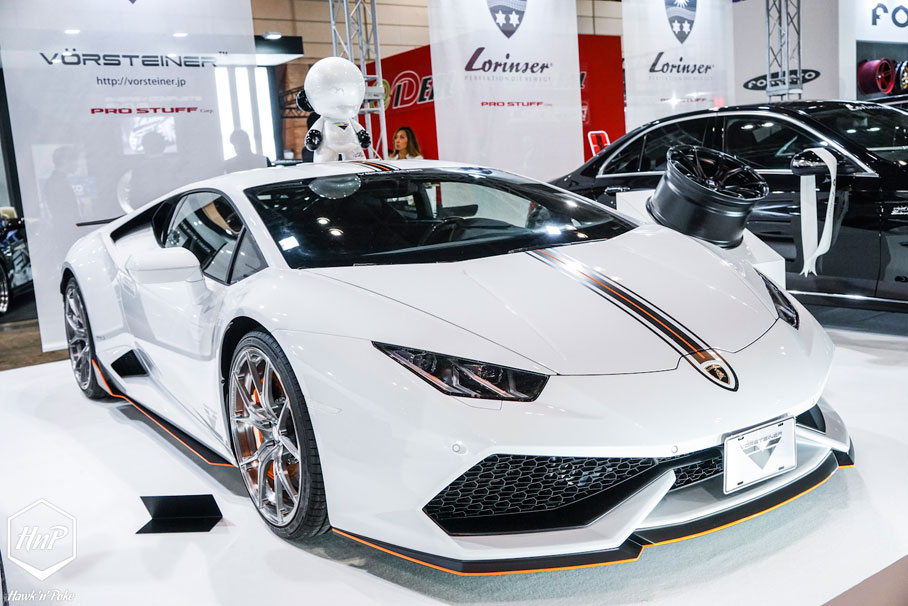 Vorsteiner dealer, Pro Stuff, brought out the only Huracan at the hall.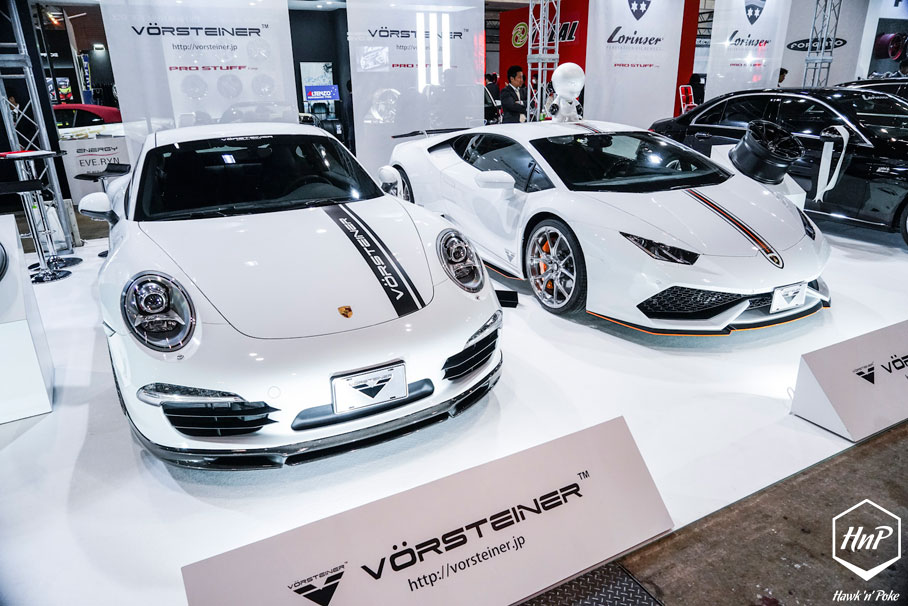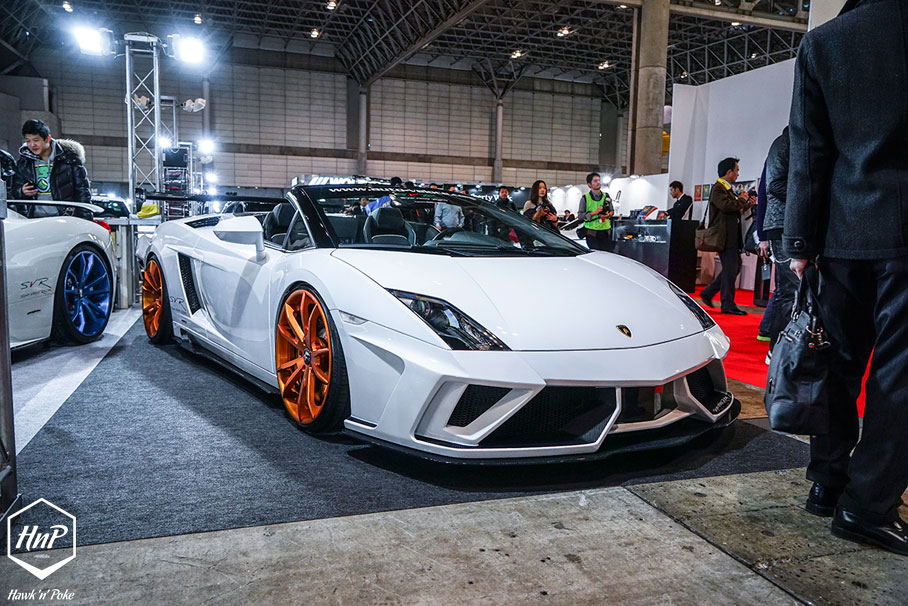 In contrast, Super Veloce Racing of Japan has also shown off their creative takes for the Italian supercars. Undoubtedly, their design is more on the wild side with such authentic Japanese aerodynamics.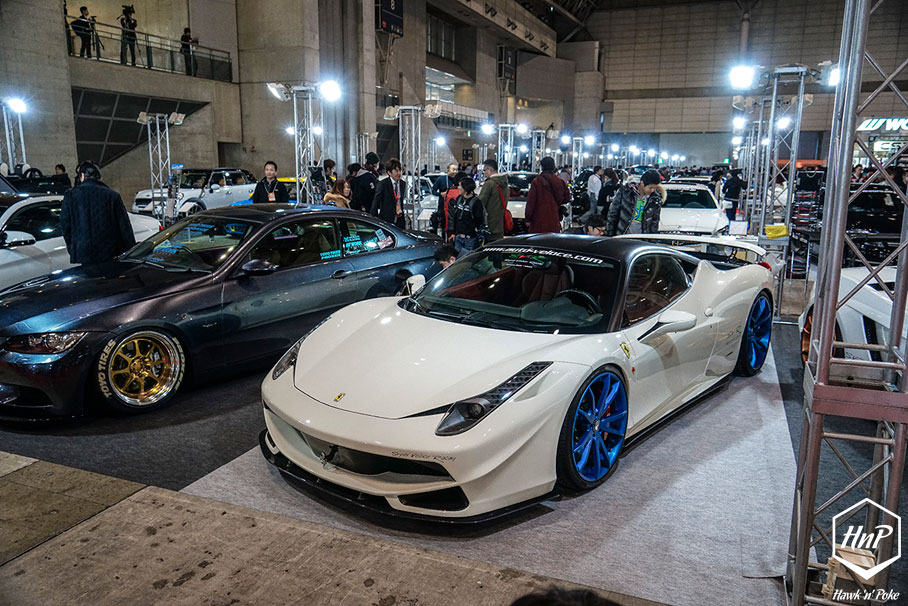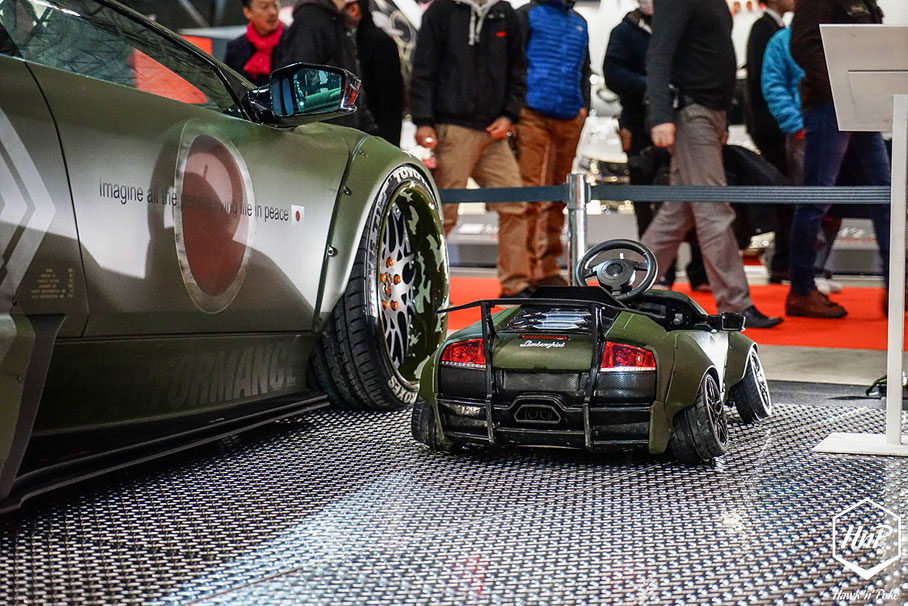 Liberty Walk. Quite possibly the most popular Japanese aerodynamic offering at the market today. Here's a capture of their LB Walk kids kit. More about them in later articles.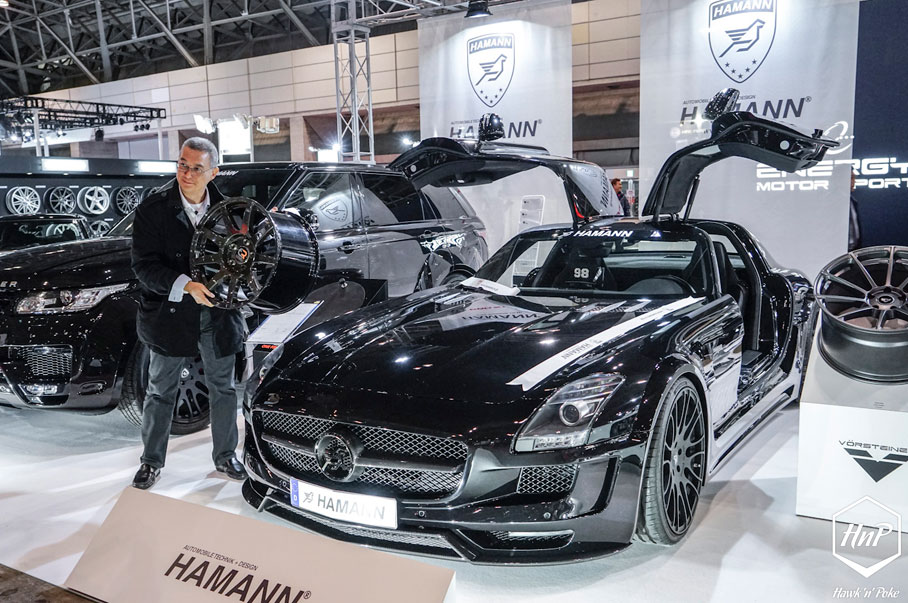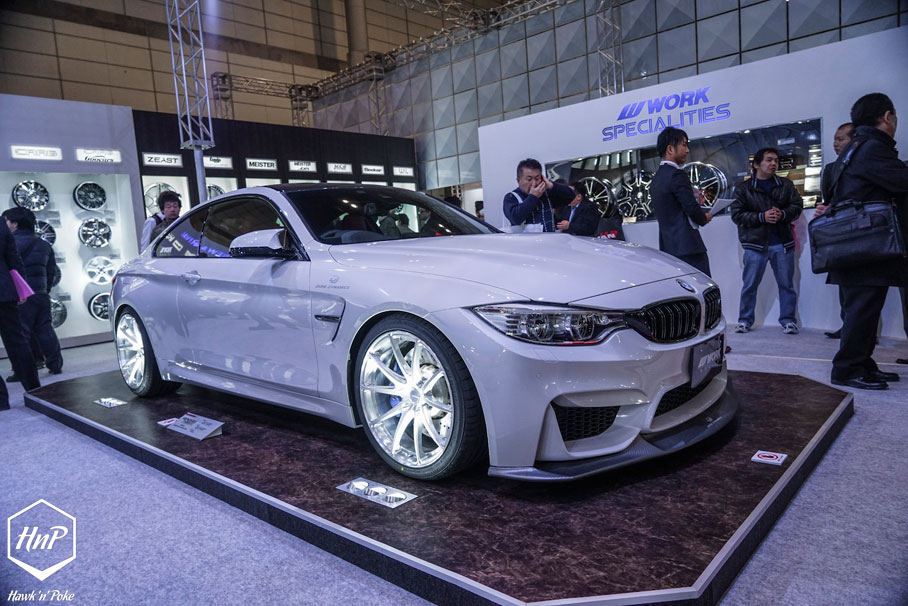 Work Wheels' booth, also located in the European hall, has reflected their larger interest in taming the global wheels market. With three European demo cars inside the massive and well-lit hall, it's surely a great way to showcase their latest 2015 innovations.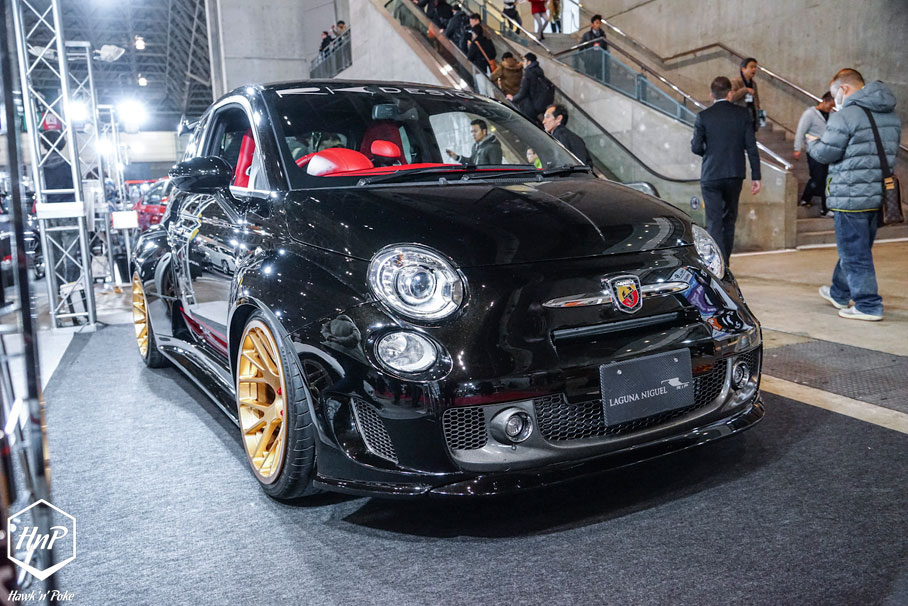 Aggressive Japanese tuner builds kept on entertaining us all day. Here's a wild RK Design Abarth with their widebody kit.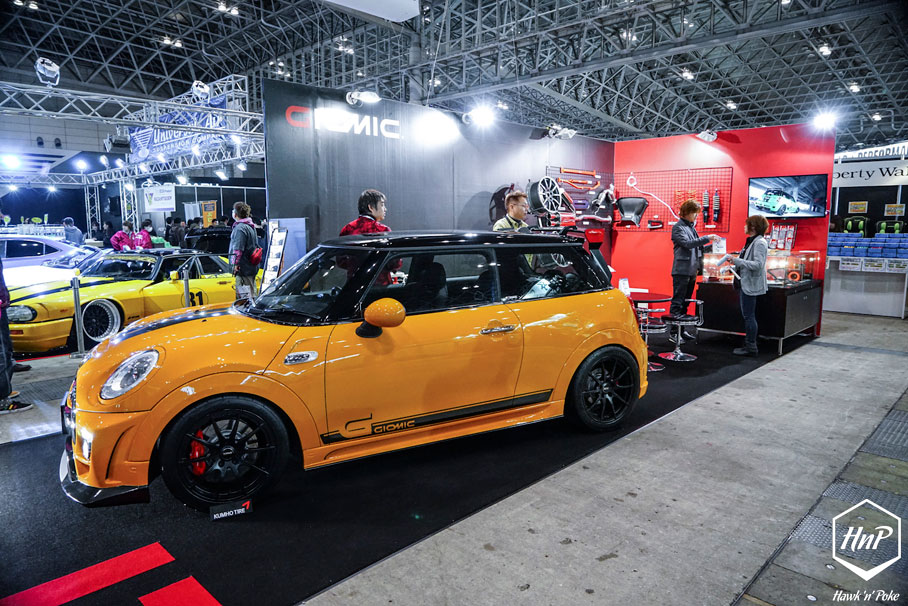 Giomic, a local MINI tuner, showcased their performance and aerodynamic offerings for the newest MINI lineup.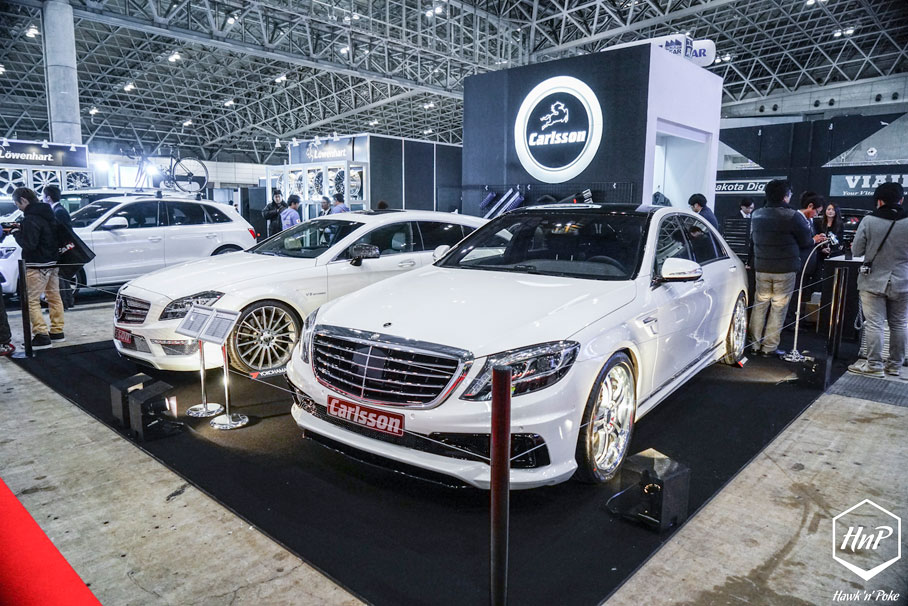 Apart from Japanese local tuners, the hall has also been filled by plenty of European and USA well-known brands, such as Carlsson.
Follow us on Instagram @hawknpoke for live updates. We'll be scrolling through the other halls later today.
Additional Infos
Photography by:
Winston J
Mobile: +6281932092426
Email: winston_jaury@hotmail.com
Charles J
Mobile: +6287886807762
Email: jhons.charles@gmail.com