Street Rules // Porsche 911 Turbo S on HRE
Porsche. Most people recognise it for the company's range of high-performance sports cars. Highly capable of churning large HP outputs (such as today's Turbo S with an excess of 520HP), yet perfectly safe to be manoeuvred across tight alleys under low speed. Iconic curvy aerodynamic design is another top-of-mind for the brand. However, the way I see it, Porsche hasn't only excelled in producing excellent sports cars, but also in crafting up their line of models and options. Do you know that there're almost 20 different kinds of 911 you can buy?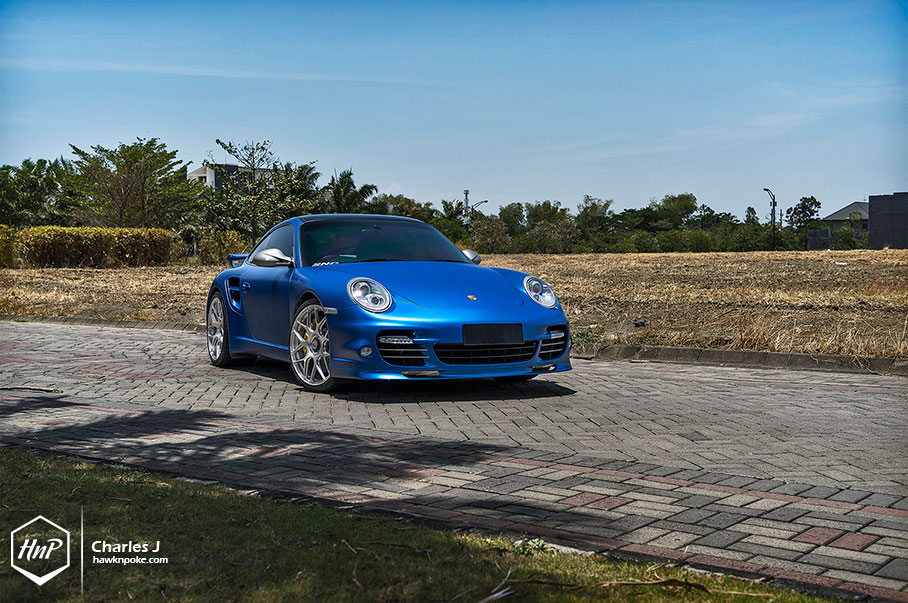 Learn these words carefully: Carrera, Cabriolet, Targa, 4S, Turbo, GTS, GT3, GT2, S and RS. No, these are not all of 911's models. In fact, you can combine most of the words to fit your preference. Say, you're looking for a convertible, with turbo and a Sport package. That'll be the 911 Turbo S Cabriolet for you. And what if you want even more power, while removing every other convenience options on the car? Then the GT3/GT2 RS should be yours. These RS are some of the most expensive 911s with fewer weights installed onto the car. Yes, they're charging you more for less. Isn't that great?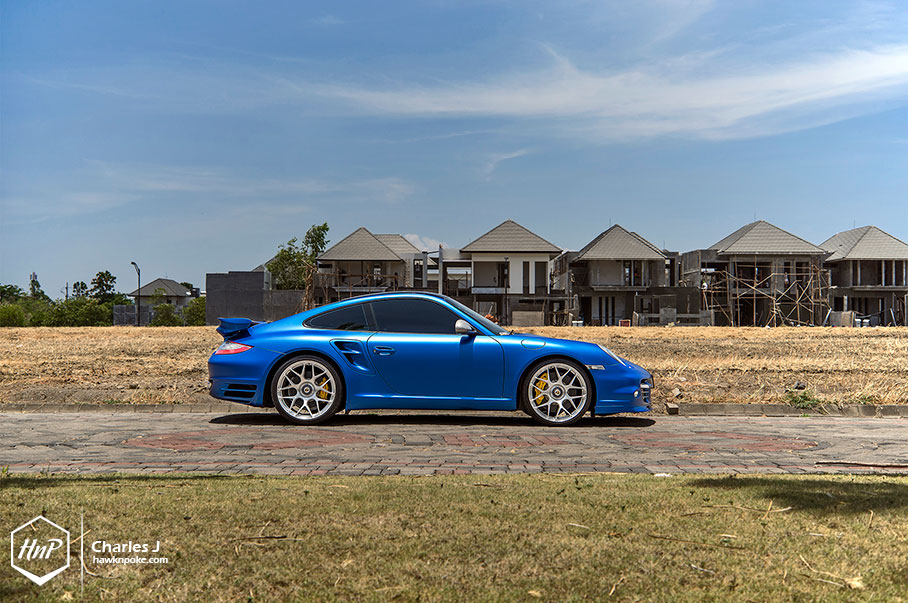 Thing is, Porsche isn't only good at making great 911's, they are also the experts in tailor fitting their cars to the customers. The same model can be equipped with hundreds, if not thousands, of variables to form the perfect ride. A car that'll not only be 'just another 911' straight off the mill. On top of those model badges, Porsche offers plenty of customisations, from individualised leather colors, five-different seat options, to hundreds of interior materials to sooth your senses. You can check them out for yourselves in their online Configurator.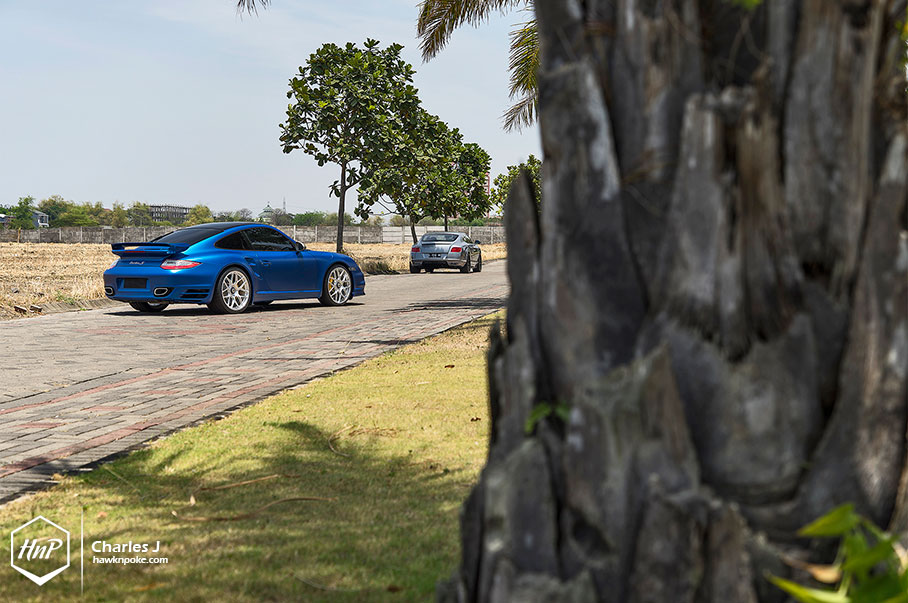 What I have today is a Turbo S captured during HnP crew's visit to Surabaya. The 997 Turbo S. The most-exclusive model for street-oriented 911's.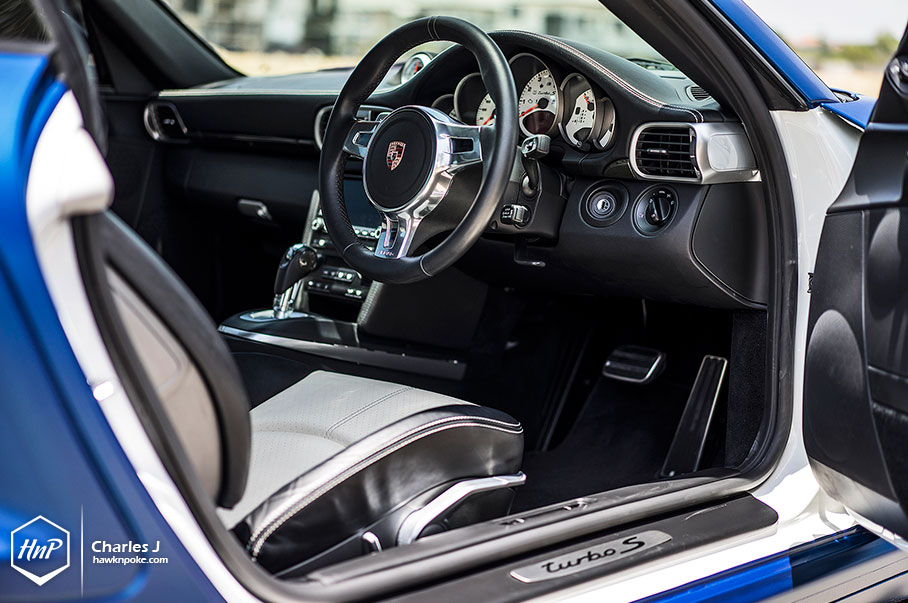 'S' for Sport. First introduced in 1992 through the 964 Turbo S, it was a limited production model with only 86 ever produced. Lighter interior, upgraded engine, and race-inspired aerodynamics were the Turbo S's major appeals at that time, with most of its developments coming straight from Porsche's racing experiences. Later on throughout the decades, however, Porsche moved to the RS for its full-on race-oriented builds, while the Turbo S stays as their street-rulers.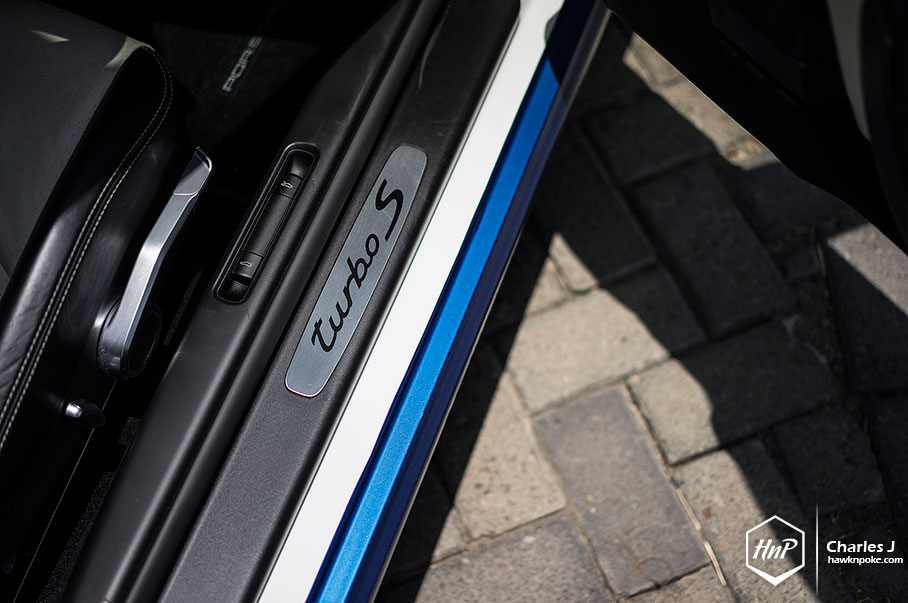 Despite being in the 458's territory of 0-100km/h time (both around 3.1s-3.2s), the Turbo S isn't as hassleful as it might sound. Thanks to its pleasant PDK gearbox and adaptive chassis dampers, the Turbo S is as good in circuits as it would be while driving you daily to the office. It's humble appearance is another plus; a lot of performance under such thin shades of simplicity.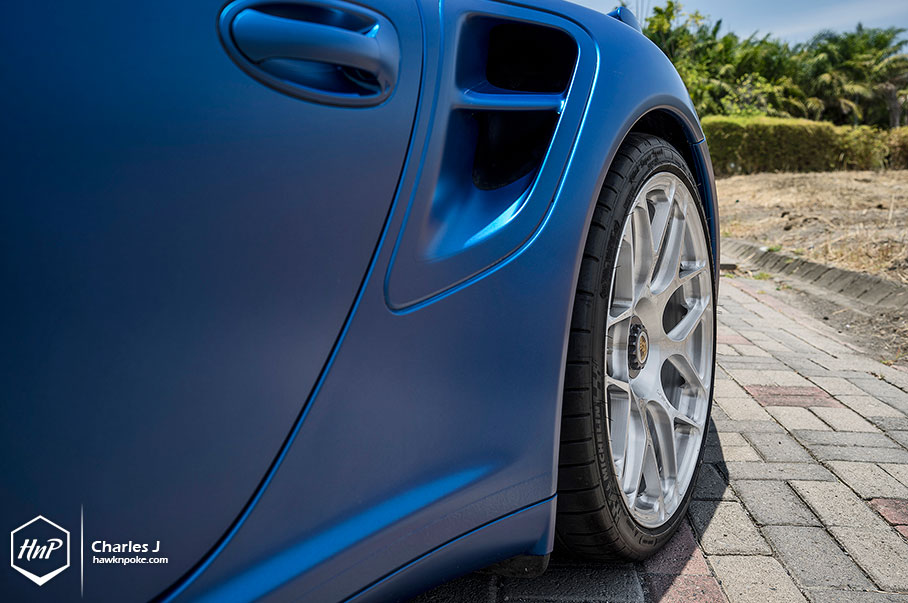 Being top-of-the-line off the factory simply hasn't satisfied today's owner enough. He migrated to aftermarket upgrades in amplifying the Turbo S' presence on the streets. Gone are the standard centre lock wheels, replaced by HRE's marvellously engineered centre lock P40SC. The entire exterior has also been covered in a seductive shade of matte blue metallic. Easy-on-the eyes yet always attracting curiosities.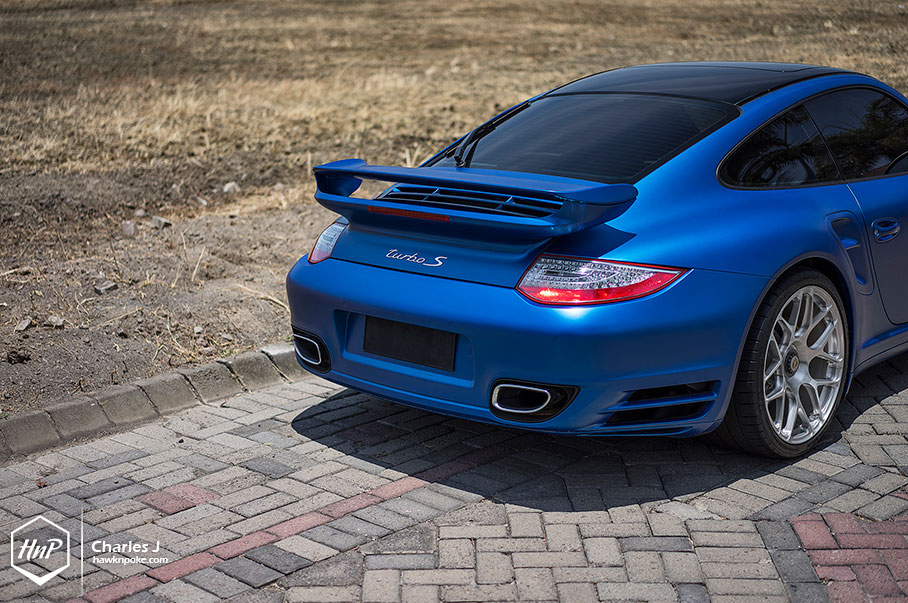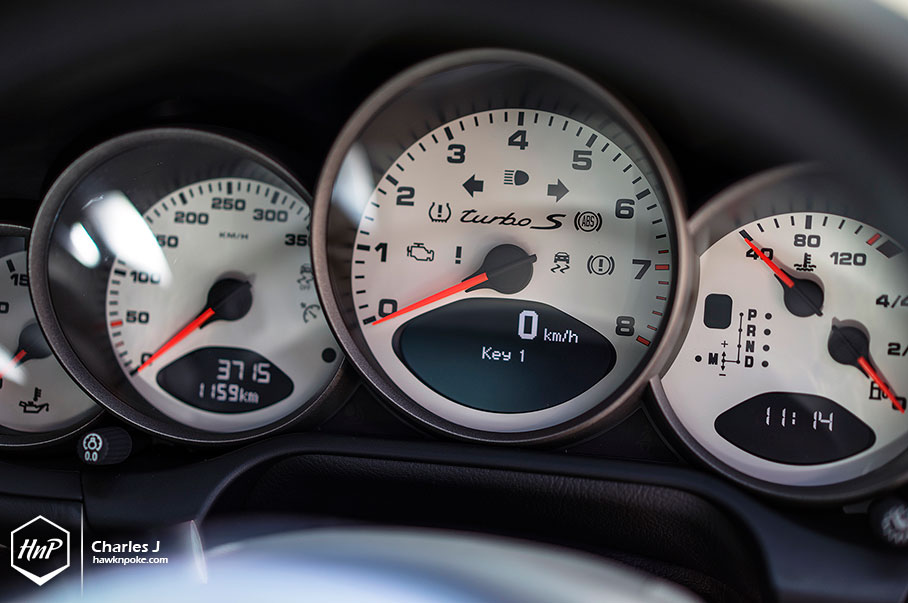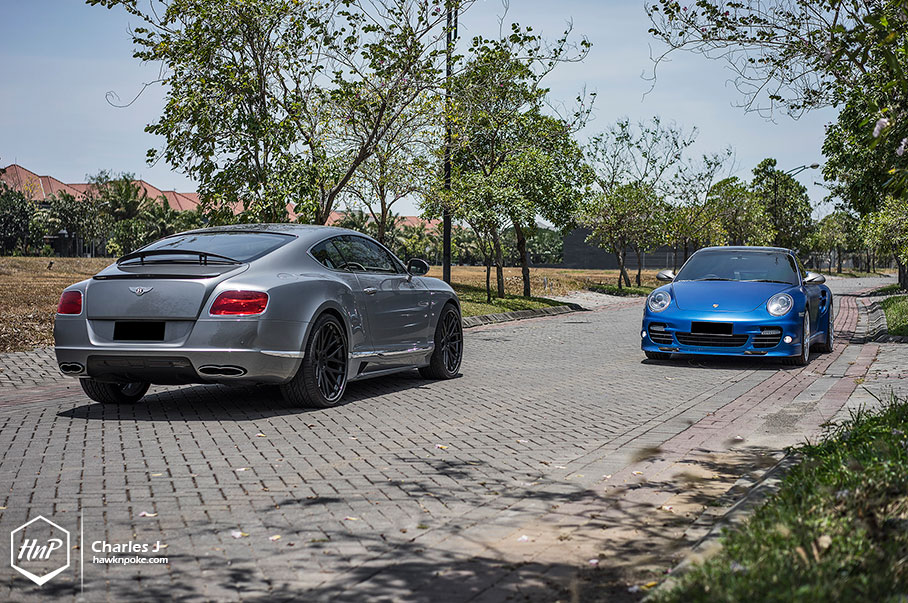 Modification Specs
HRE P40SC Centre Lock
Matte Blue Metallic wrap
Recommended Oil
TOP 1 Synthetic Oil (Certified by BMW)
Additional Infos
Photography by:
Charles J
Mobile: +6287886807762
Email: jhons.charles@gmail.com