Stone to Gem // Range Rover on ADV.1
No doubt planet Earth is an endless place to explore. On land, many breathtaking places can be found, with most of the beauties hidden among challenging beaten paths. This is where our love for SUVs come into place. Tough chassis, smart four-wheel-drive systems, massive torques, and ground clearance high enough for dwarfs to camp under. A tough chunk of engineering to tame the wilderness. Nowadays though there's a popular breed of SUVs that're not only particularly good at going off the streets. They're becoming mobile offices on highways instead. Now, where did that come from?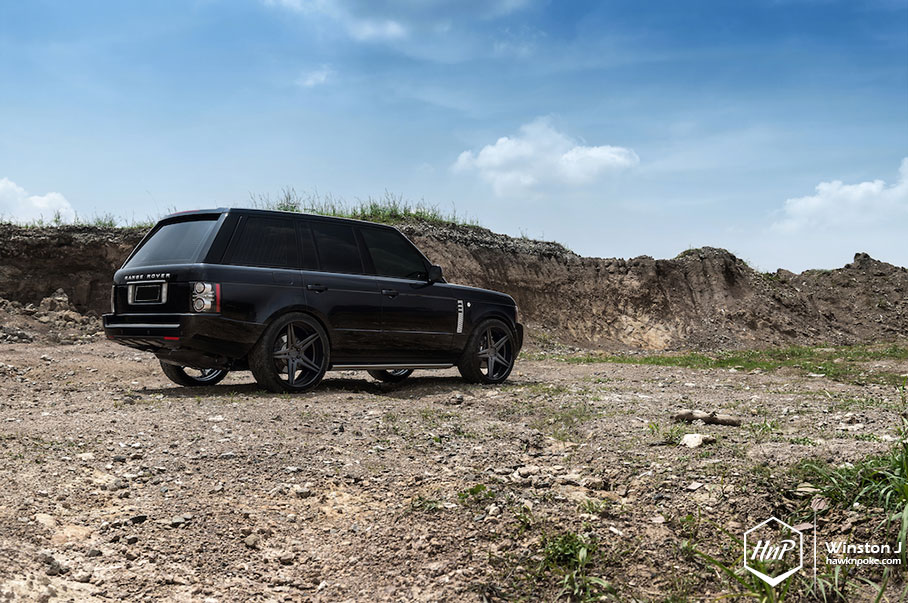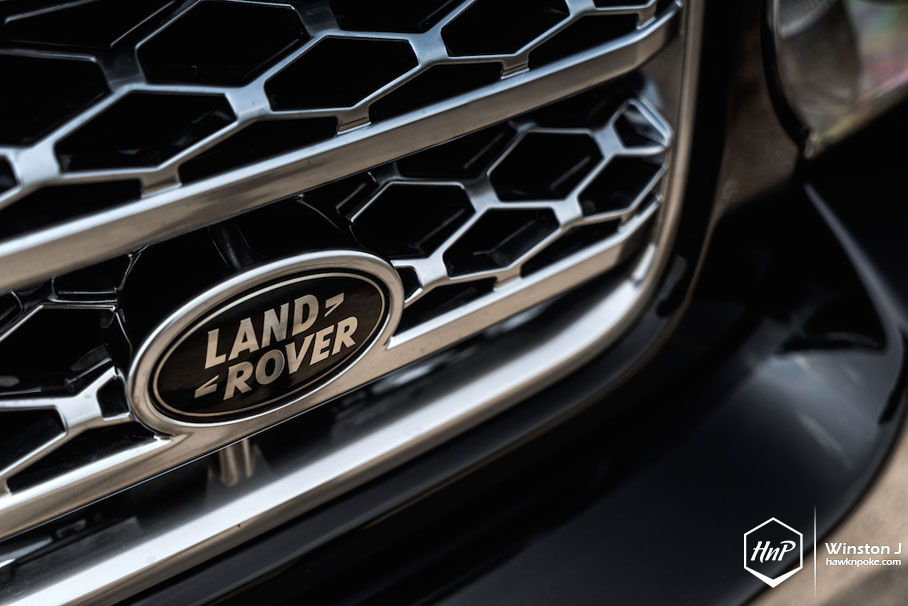 Classiness. Redefined luxury. Two words that only used to be found inside high-end sedans' brochures. Yet nowadays are paired with superior terrain tackling capabilities. The Range Rover Vogue's that is. Bold and sophisticated, this the Bentley of SUVs.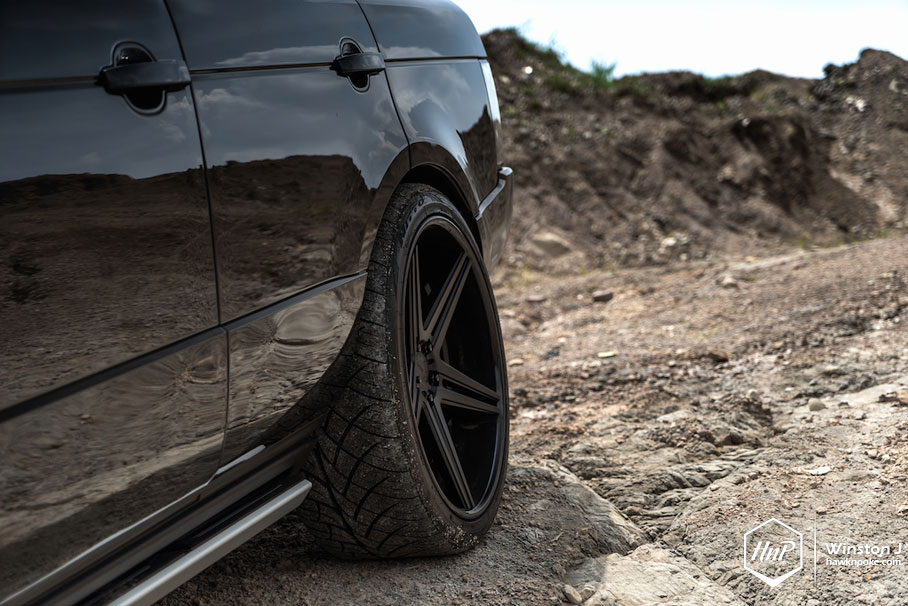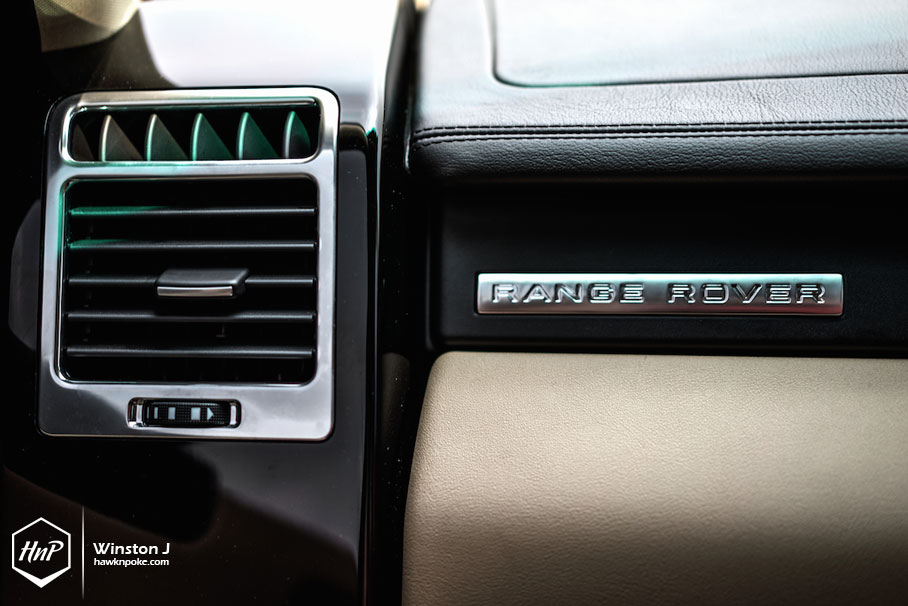 Born in 1970 as an upmarket model of Land Rovers, the Range Rover started its life as a rather basic road-friendly SUV. Plaid, utilitarian interiors mated with vinyl seats and plastic dashboards, which were all designed to be washed down with a hose. It clearly hasn't been designed with much luxury in mind.
Oh boy, look at how far things have changed.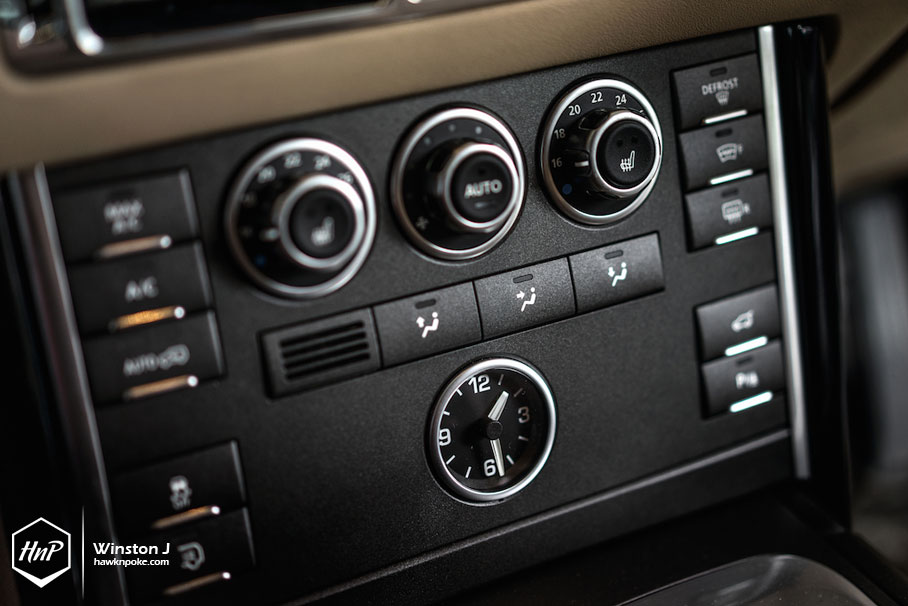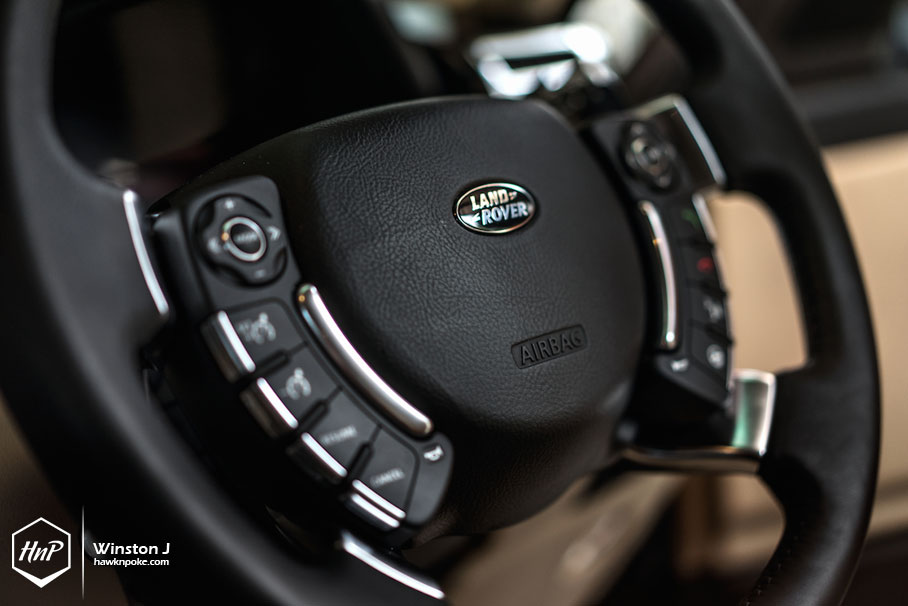 Nowadays, you can tackle treacherous paths inside its bolsteringly posh cabin, something that modern Range Rovers have been very good at. But no, of course you can no longer wash down the interior with a hose. Gone are its utilitarian and plastic elements, replaced by plenty of handpicked leathers and smart amenities. An SUV simply impossible to resist.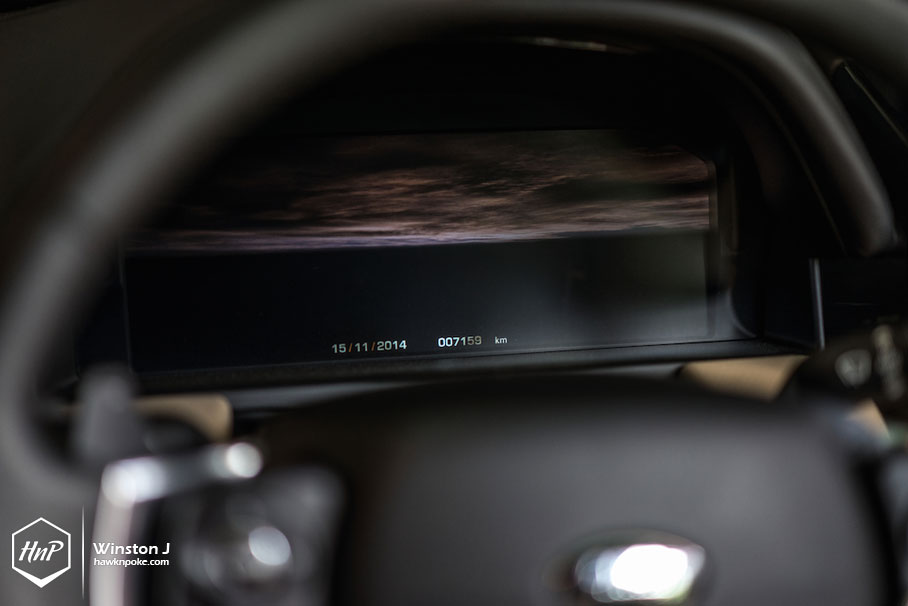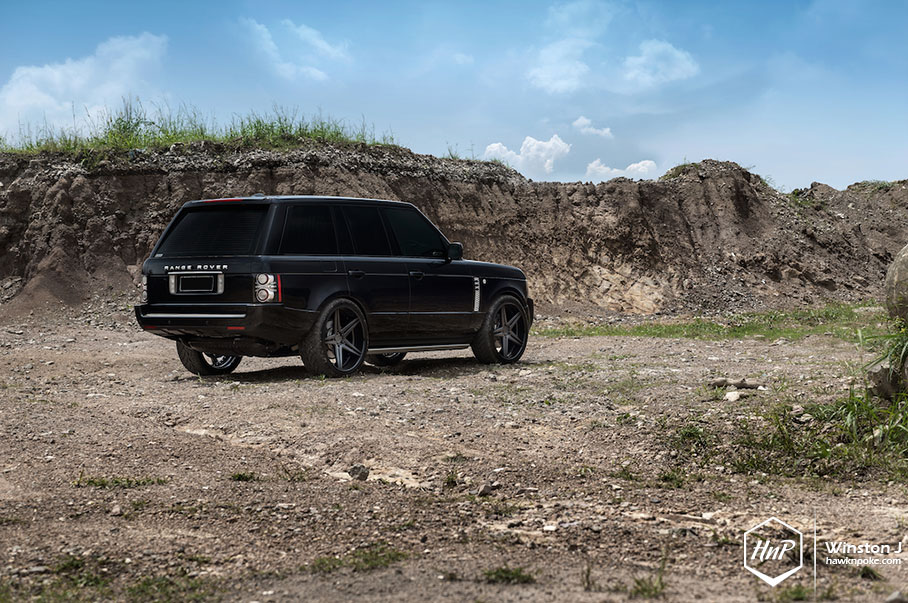 Spacious, comfortable and easy-to-drive. The Vogue has evolved away from its off-road roots and now becoming a civilized people carrier. Making it one of the most popular choices among VIPs, CEOs and Hollywood stars alike. It's becoming their do-it-all luxurious tank.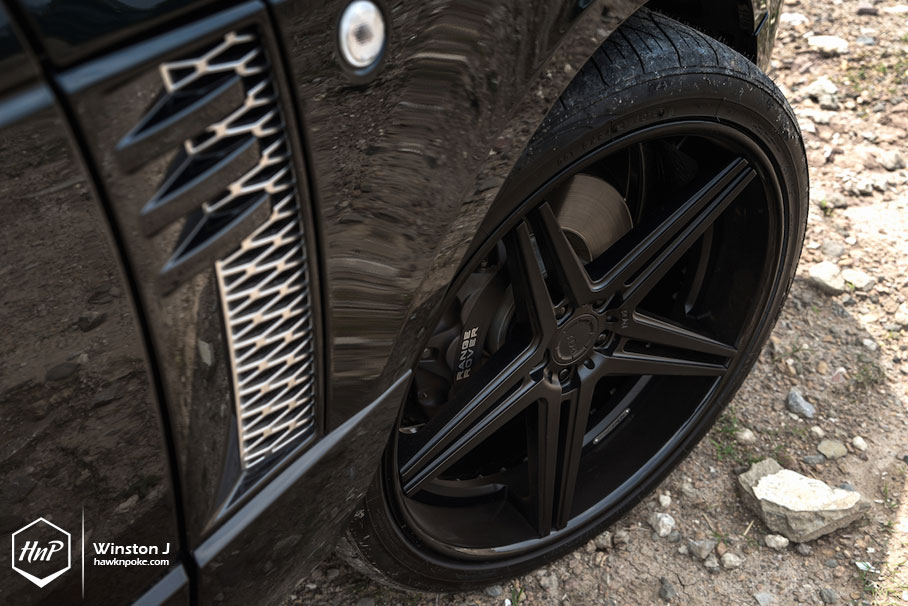 What we've captured in the wild today is a third-generation Range Rover model. Produced under BMW ownership of the company, this Range Rover is quite the reliable performer, both on- and off-the-streets. And like all cars featured at HnP, this particular Vogue has been properly modified as well.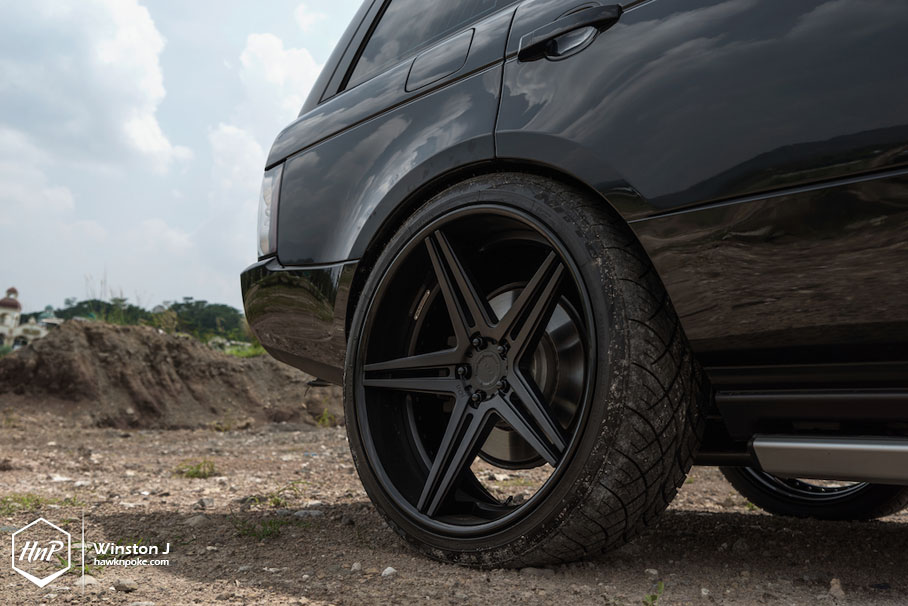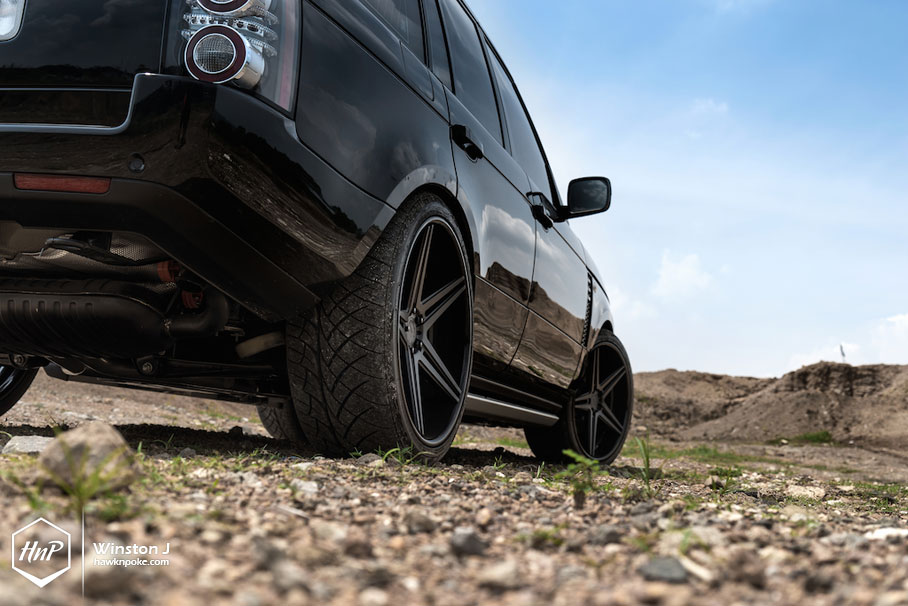 Menacing. The Vogue has been tuned under a 'Murdered-Out' black-on-black approach. Previously fitted with 22″ ADV08TSSL, the owner swapped his old setup with this 24″ ADV05DCSL we're featuring today. A two-inch larger setup that results in much more striking appearance.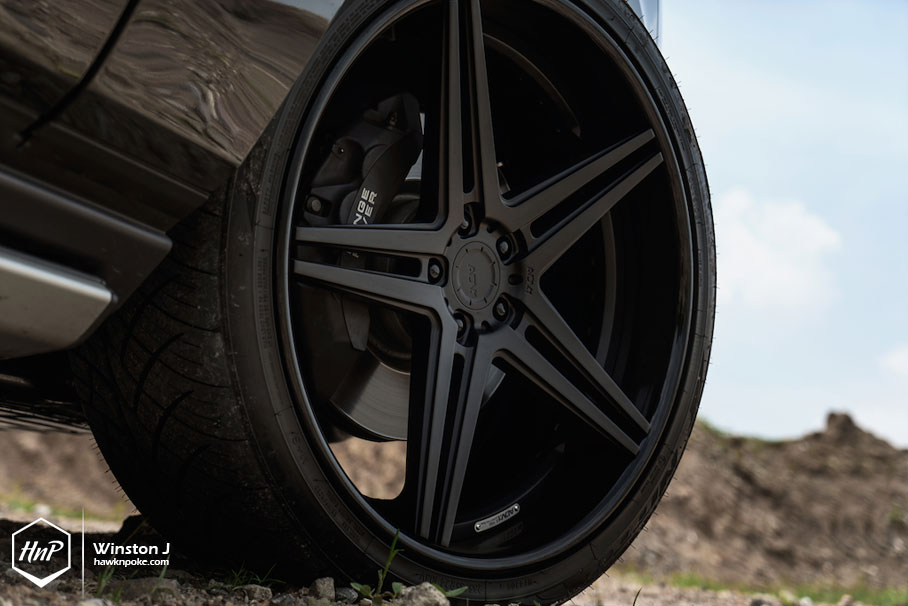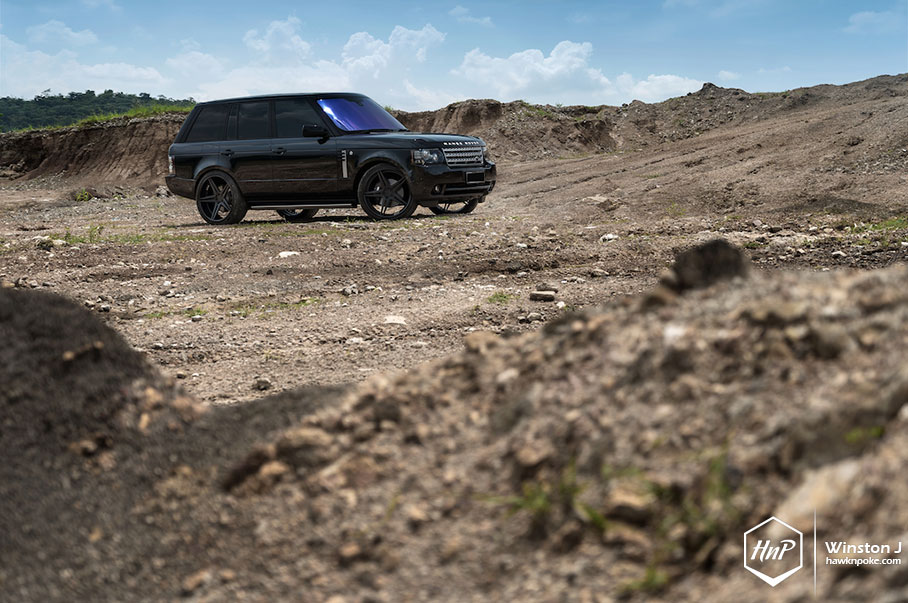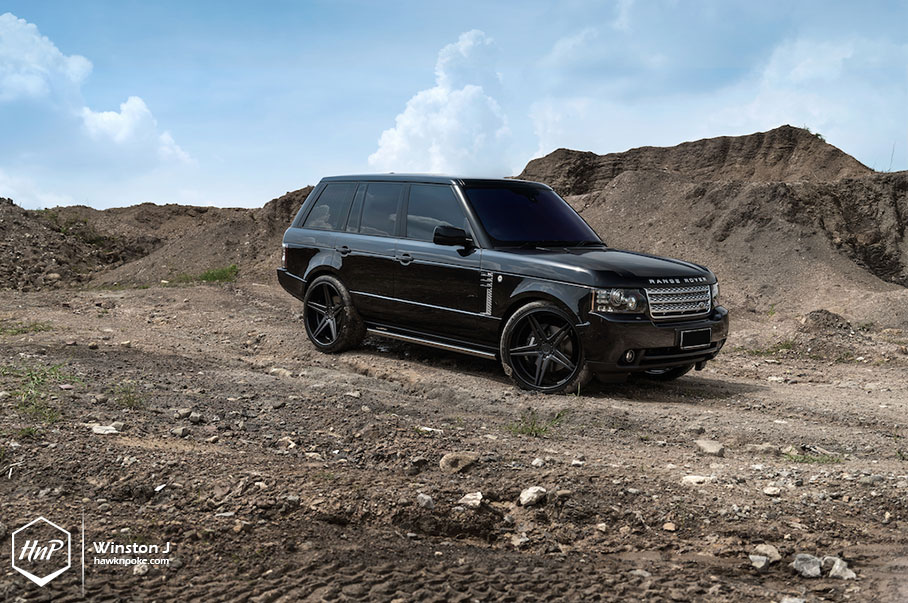 Modification Specs
ADV.1 ADV05DCSL 24″x10.5
Nitto 420S 285/35/24
Recommended Oil
TOP 1 Synthetic Oil
Additional Infos
Photography by:
Winston J
Mobile: +6281932092426
Email: winston_jaury@hotmail.com