Rolling Art // 911 Carrera S on ADV.1
One would say that sports cars are rolling arts on wheels, a statement I truly agree upon. Aside from the performance excellence, these alluring luxuries have also been designed to be the centerpiece of attention everywhere they go. From race-inspired body lines to memorable exhaust notes, these performance breeds have been built ground-up utilizing mankind's greatest know-hows. From wind tunnel tests to vigorous circuit laps, these sports cars are the products of thorough engineering. Today we've caught one of the world's finest ever produced: the almighty 911.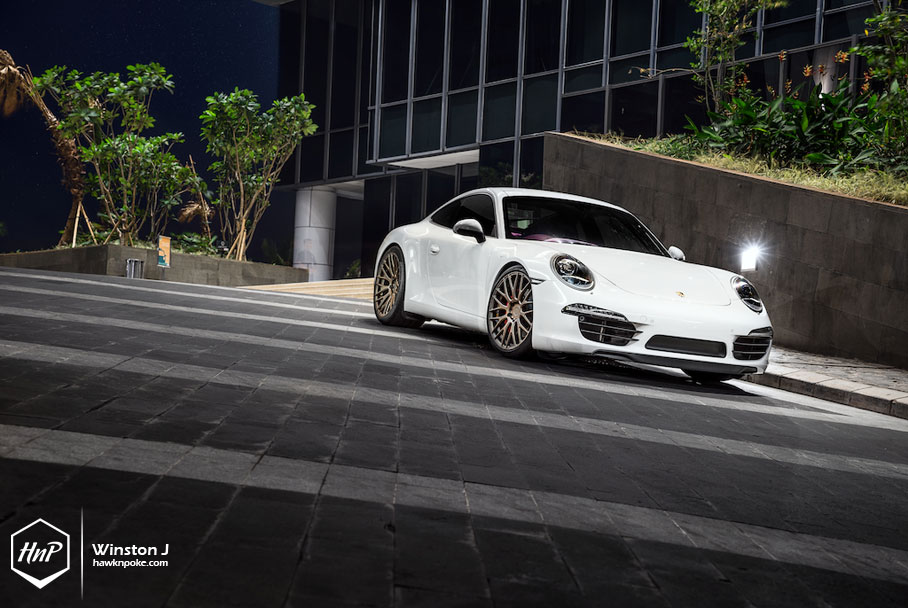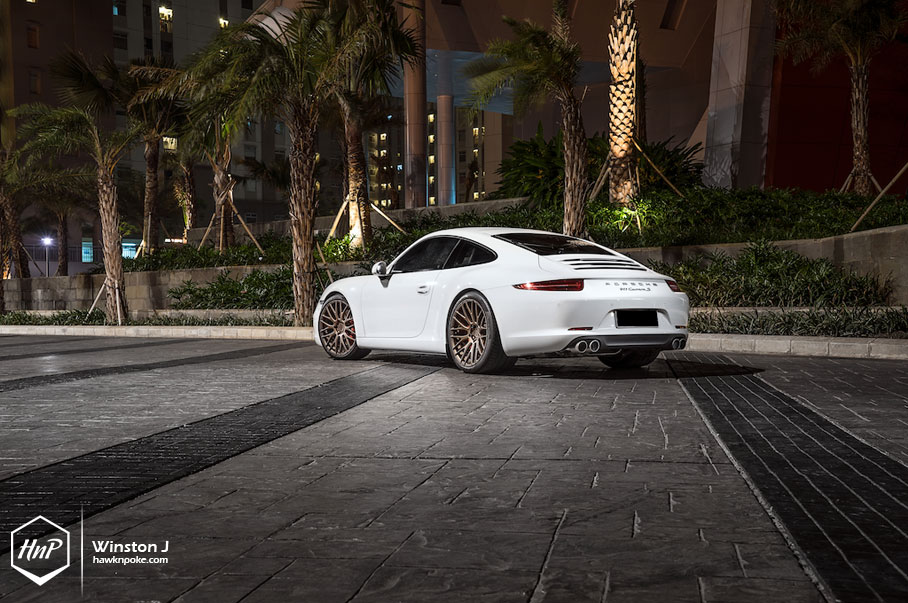 Huge amount of time and knowledge is required, as well as near-unlimited amount of R&D funds, to produce such world-renowned sports car. Ever thinking about starting up your own sports car company? Better think again. With current lineups involving Porsche, BMW M, Mercedes AMG and many more with decades of experience, we're now living in the pinnacle of sports car technology. Every new M3 and 911 produced has successfully accomplished what's been dreamed by many for years.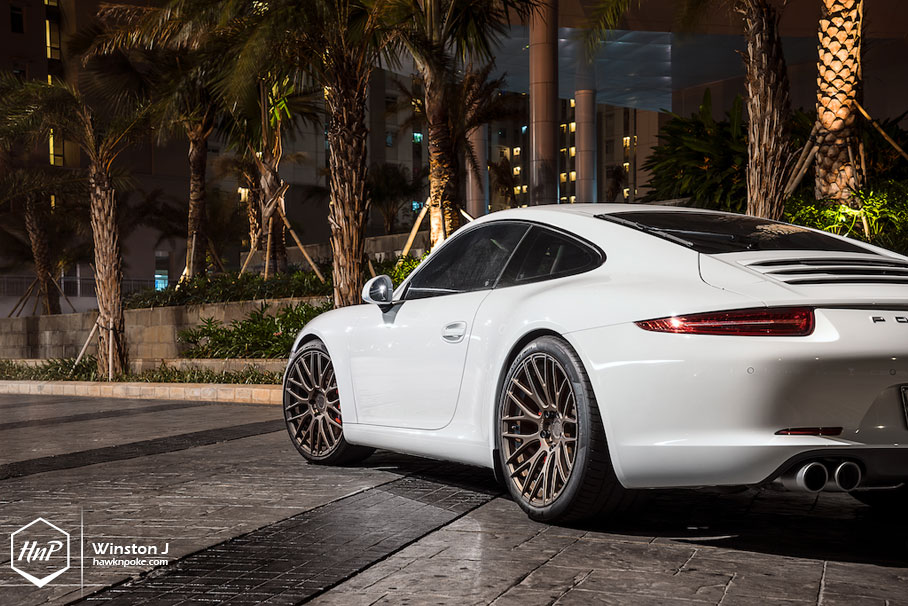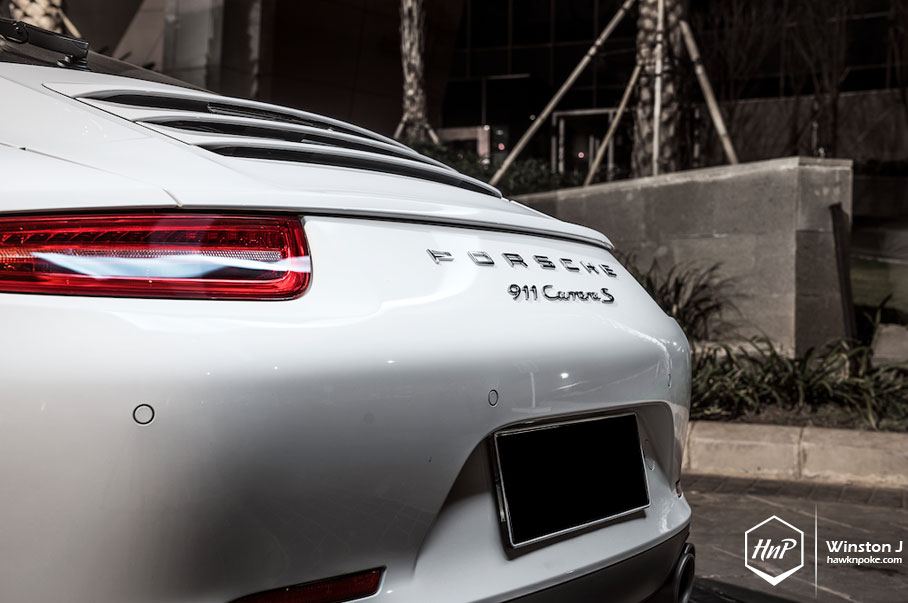 A legend that still lives to this day, the 911 is one of the most-praised Bavarian cars ever to roam this planet. Garnering attention from critics and pasted as posters on the walls of many, this 1963-born model has evolved through time and successfully earned the title of best rear-engine setup for decades. A marvel almost impossible to be dethroned.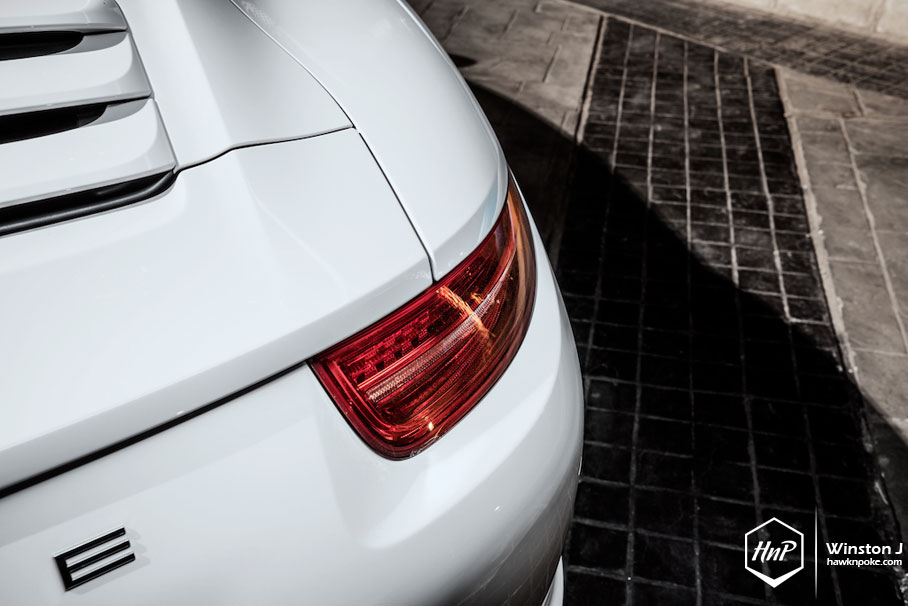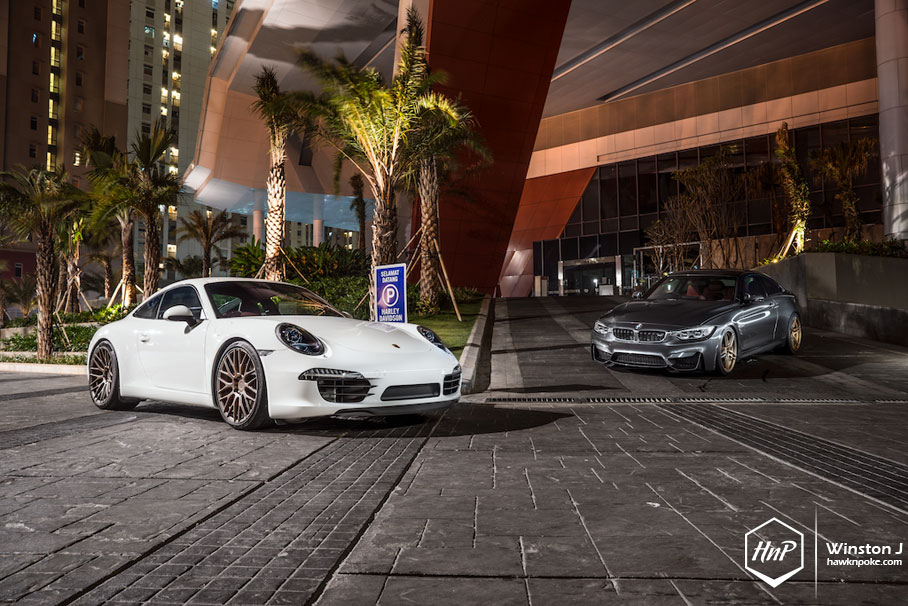 The latest generation is no exception at all, offering performance and design unmatched by any. Its 3.8L engine producing 400HP is always ready right behind driver's spines to excite all sensory receptors. Wrapped together with the capability of being driven daily, surely the 911 is among the top wish list of many individuals.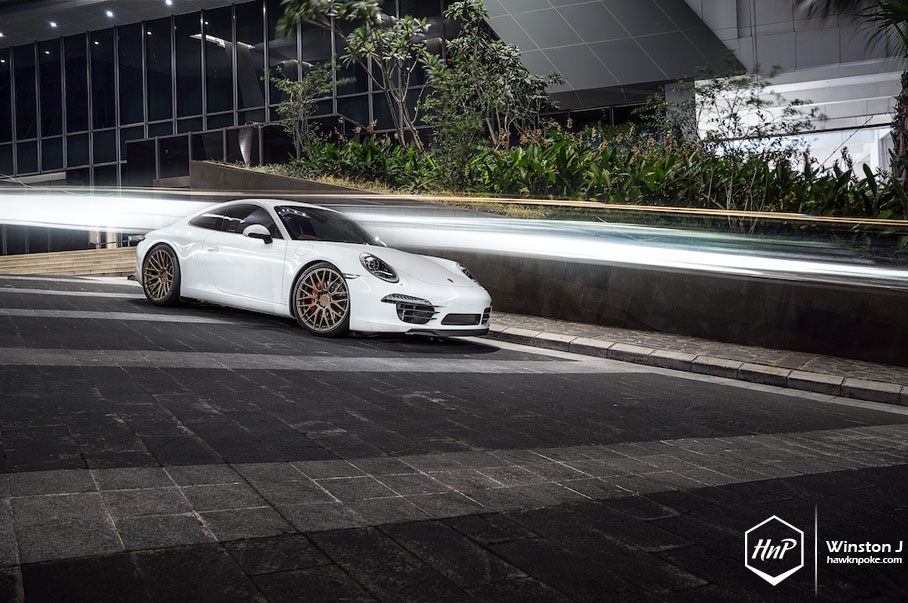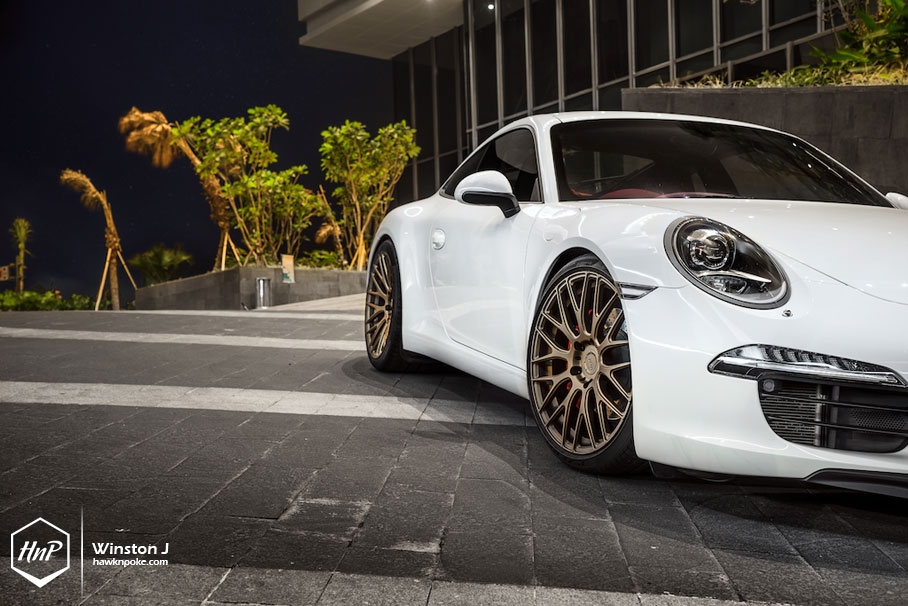 Perfection is the name of the game. Every single iteration to the 911 has been developed to improve on what's essentially a perfection of its time. Never a revolution, forever evolution. But despite all these, each individual owner still gets to find his/her own perfection through Porsche's thorough list of options as well as aftermarket modification parts.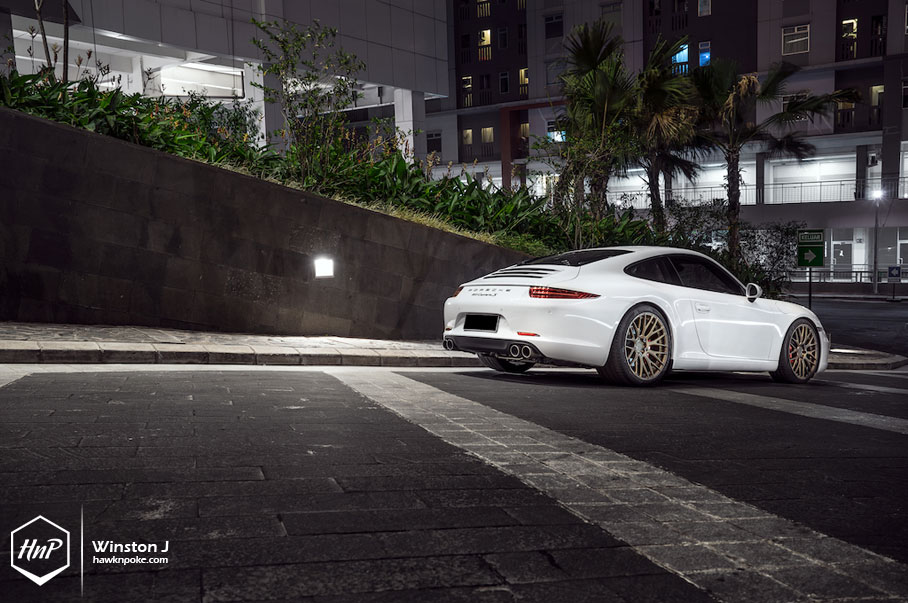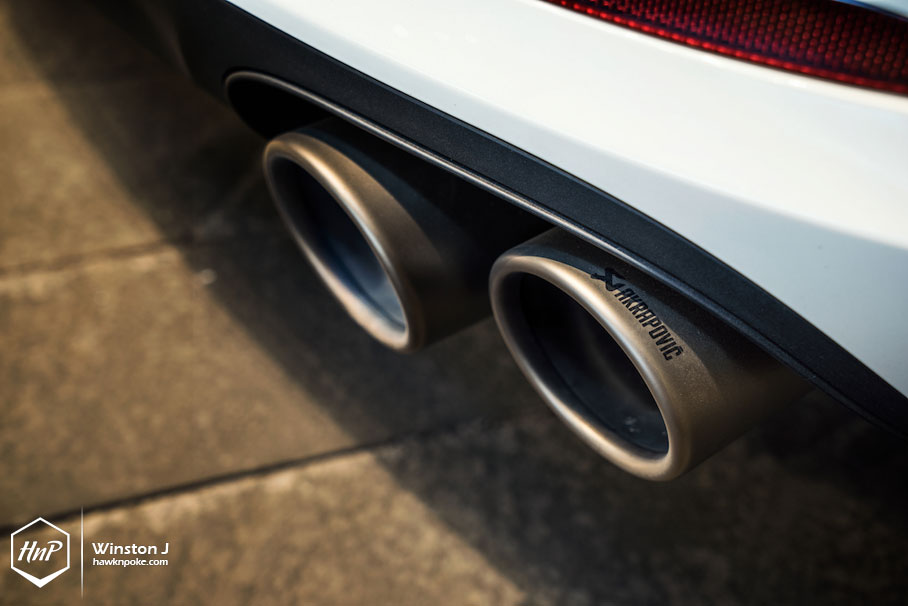 Inside today's case, the owner seeks to find his perfection through both performance and footworks upgrades. Complimenting Porsche's boxer 3.8L engine is the installation of IPD Plenum, Eurocharged ECU tune and Akrapovic exhaust system. Essentially loosening up the collars to this otherwise very well-mannered beast, unleashing more of its angers from underneath.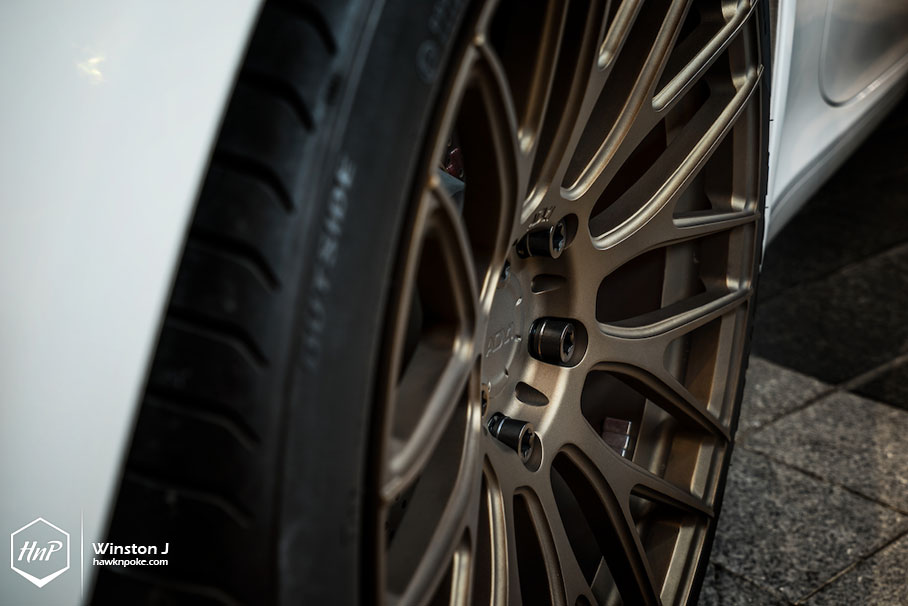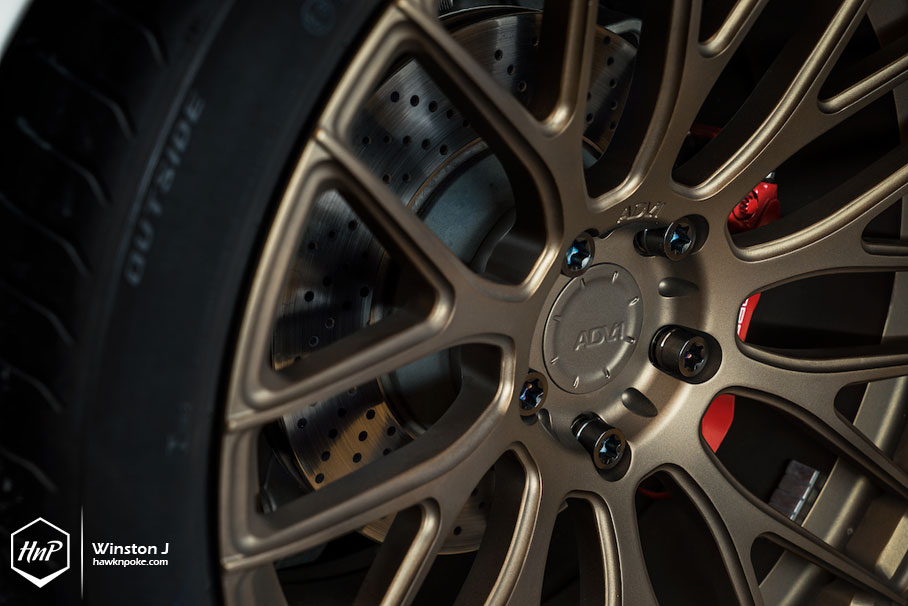 A set of 20″ Death-bronze ADV10.0 MV1 Monoblock wheels paired with P Zero tires resulted in such appearance best described as 'breathtaking'. A fully functional aggressive fitment chosen by the owner to attain the level of 'perfection' he wanted. Paired with Bilstein B16 DampTronic as the lowering of choice, the 911 tackles corners as good as it's tackling everyone's attention. Sports car redefined.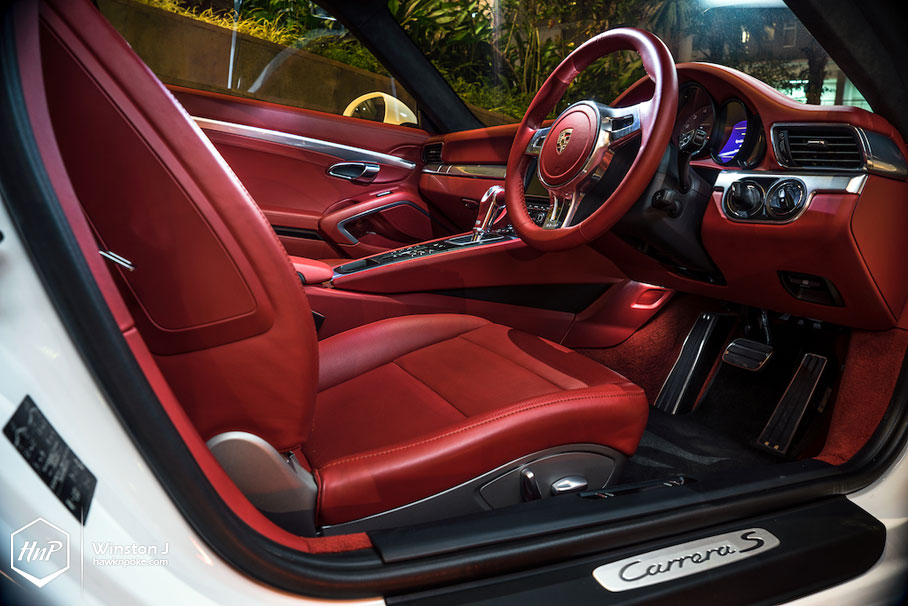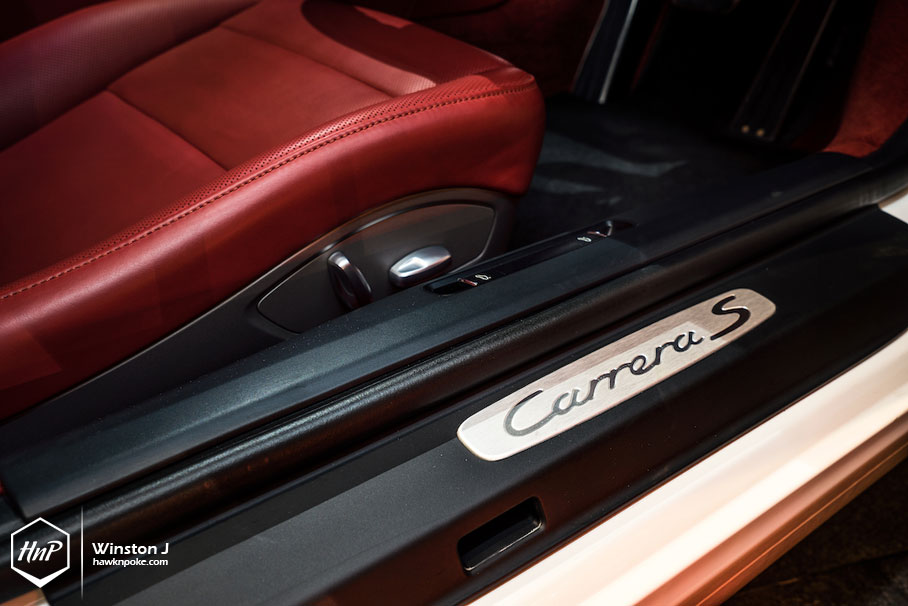 Modification Specs
ADV.1 ADV10.0MV1 20″x9-12 death bronze
Pirelli P Zero 245/35/20 305/30/20
Bilstein B16 DampTronic
IPD Plenum
Eurocharged ECU tune
Akrapovic exhaust system
Recommended Oil
TOP 1 Synthetic Oil
Additional Infos
Photography by:
Winston J
Mobile: +6281932092426
Email: winston_jaury@hotmail.com