Indonesia MINI Meet 2014 // Photo Coverage
Rise of the MINIacs. Looking back to these past 10 years, I've been seeing a huge rise in the number of MINI on our streets. What used to be some MINI-fans-only methods of transportation have translated into some very practical easy-to-daily-drive machines. A particularly attractive one while doing so, in fact! With their extremely unique styling and pocket rocket performance, these stylish icons have continued to populate our streets with their colorful personalities. Along the way, more and more enthusiasts have also been joining the MINI clubs. Today I'll present to you a recent Indonesia MINI Meet (30 August 2014) featuring Jakarta Morris Club, Indonesia MINI Club, Indonesia MINI Cooper Diecast Collectors, MINI Inc., and supported by MAXINDO.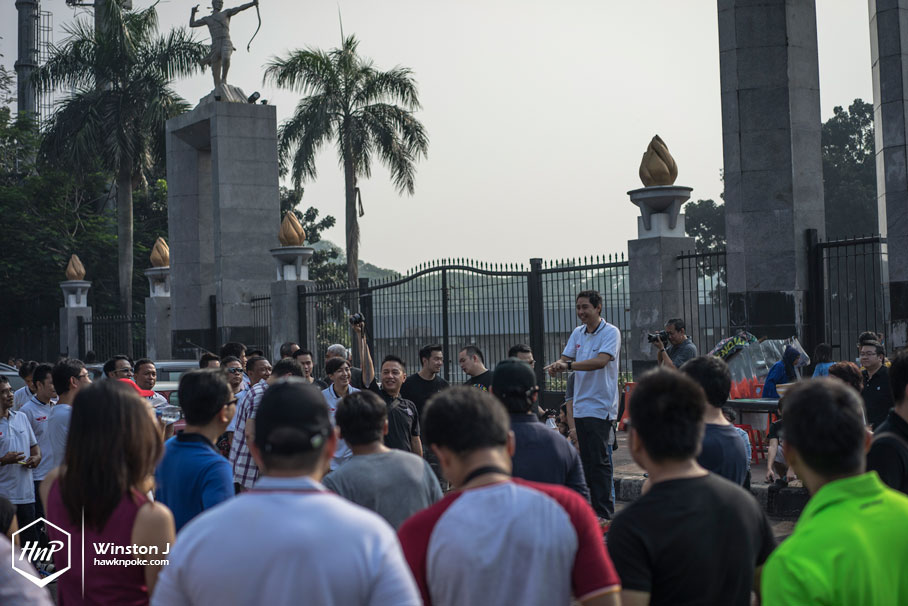 Held in conjunction to MINI's 55th anniversary and Jakarta Morris Club's 21st anniversary, Aria from JMC admitted that the event has been his dream-come-true. Finally being able to gather all kinds of MINI (from diecast to Morris to the latest Cooper), Aria was rather impressed by the variety of attendees.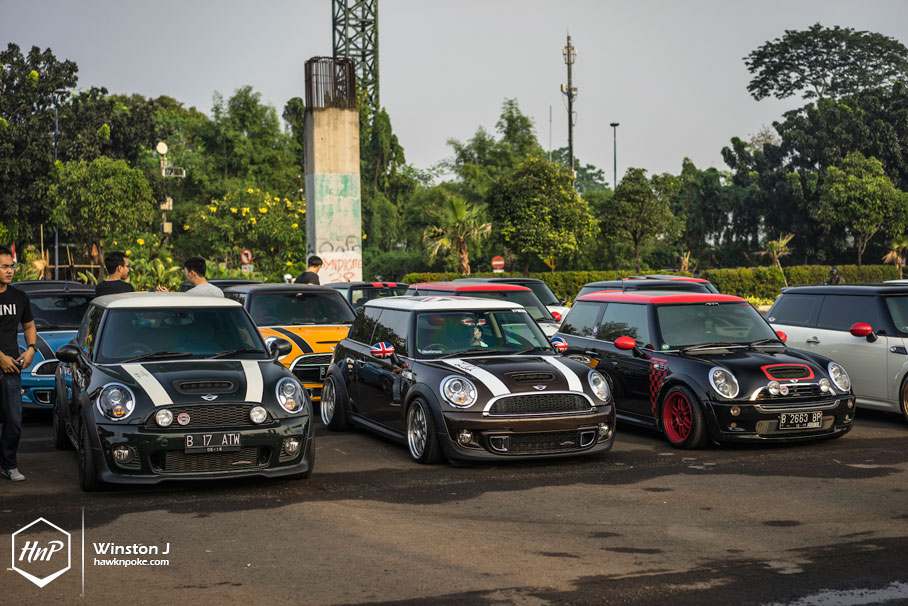 The gathering that morning was started at the usual Panahan spot, with plenty of members arriving from all across Jakarta, and also Bandung. Needless to say, being a MINI meet, the uniqueness of each members' cars are simply astonishing. You could never guess what type of MINI will arrive next.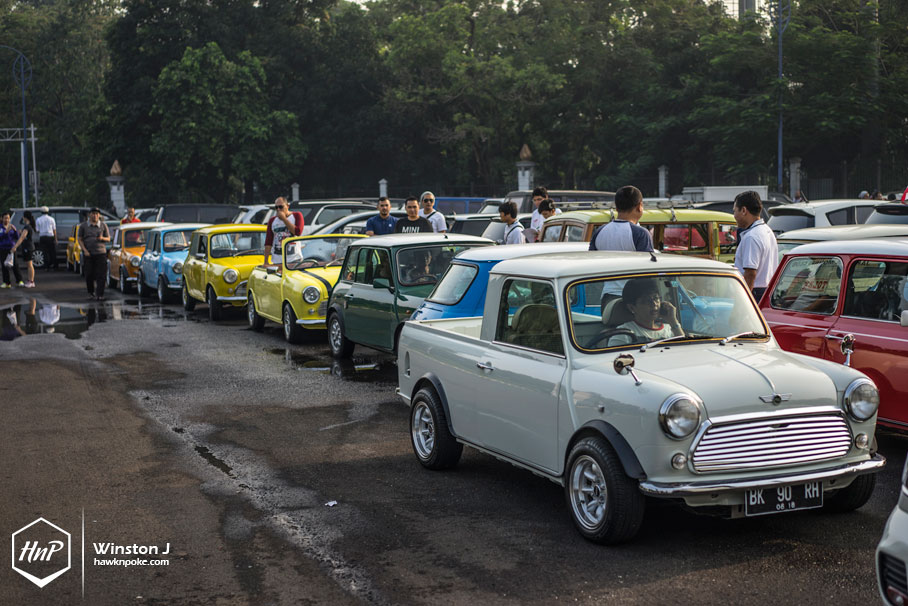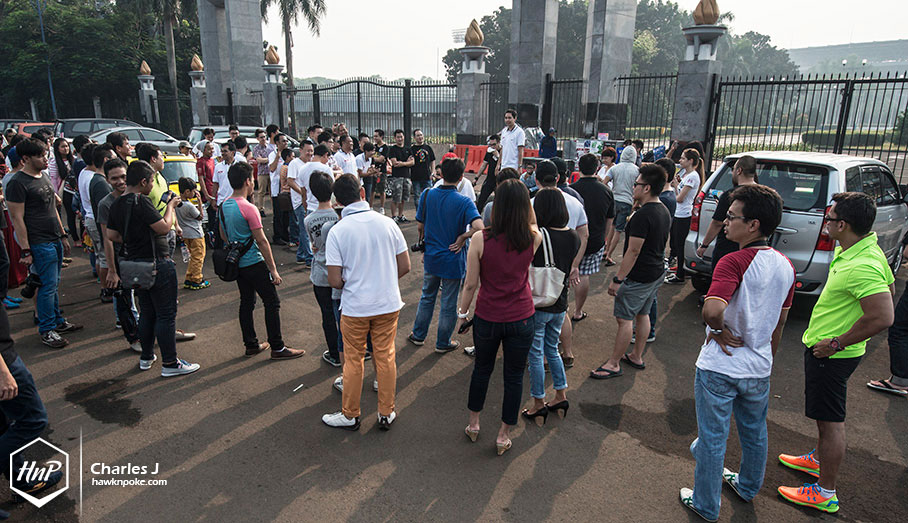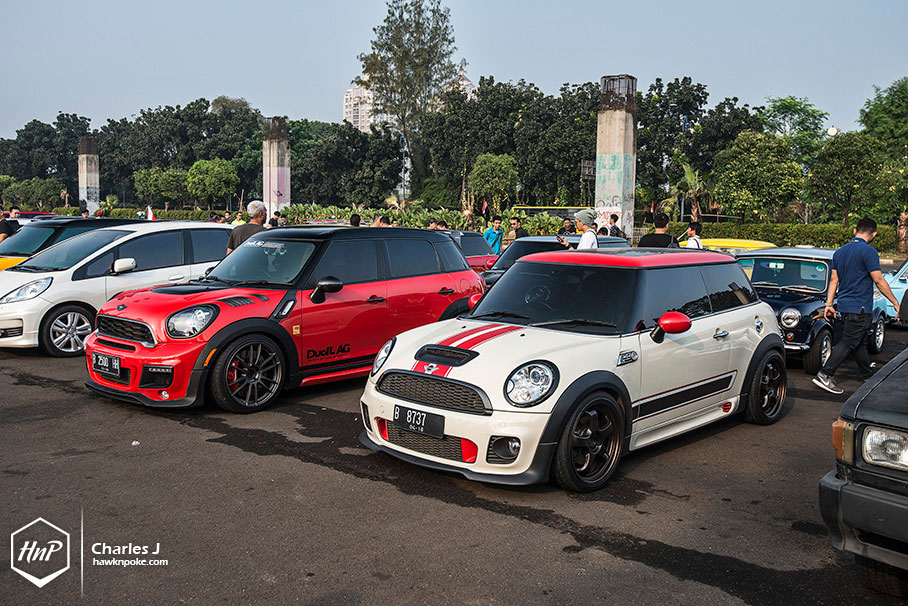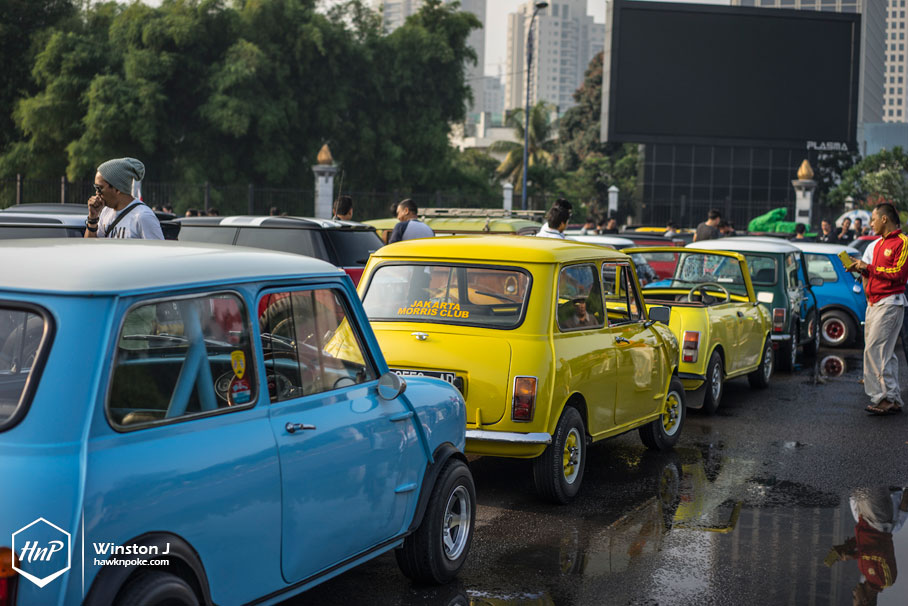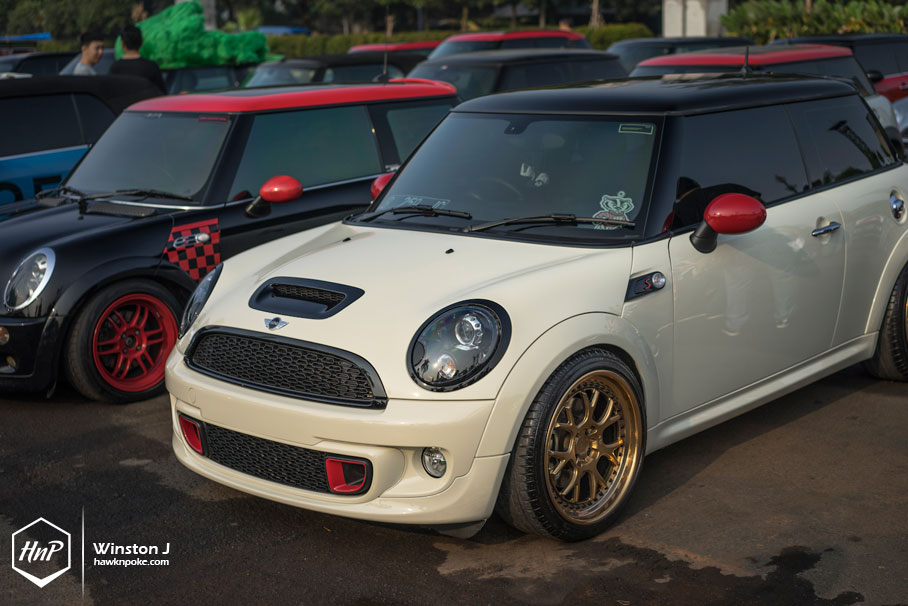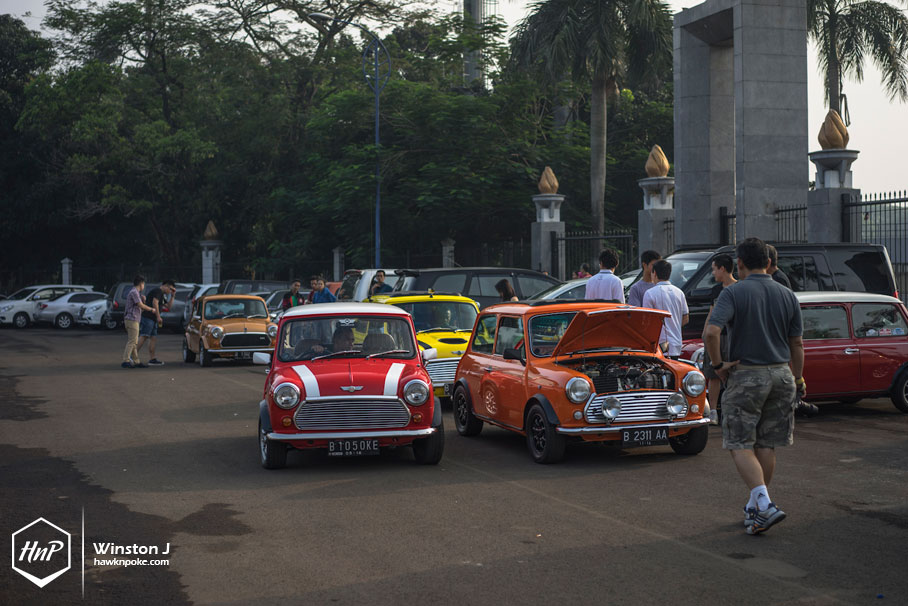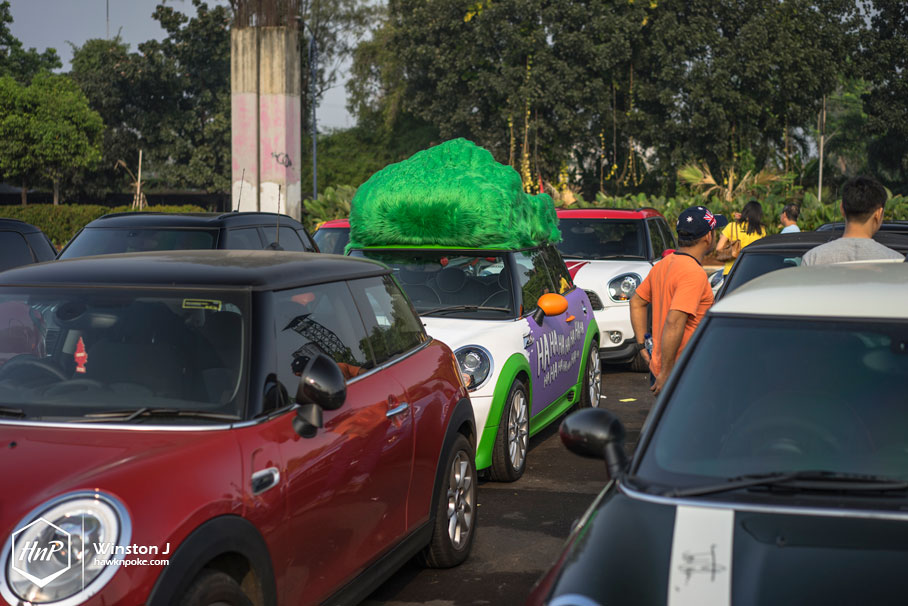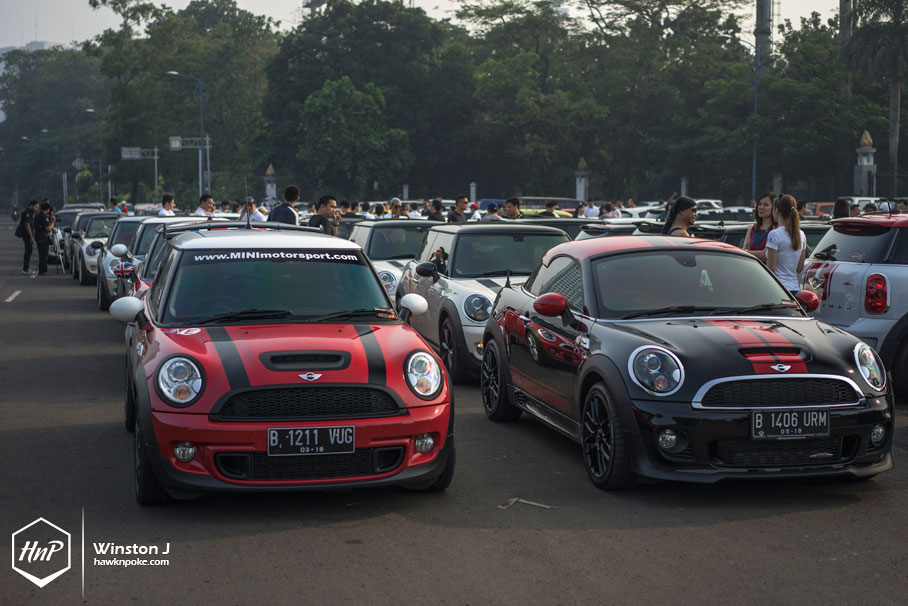 After some time waiting for members to arrive and a short convoy briefing, the group left Panahan for Flavor Bliss, Alam Sutera.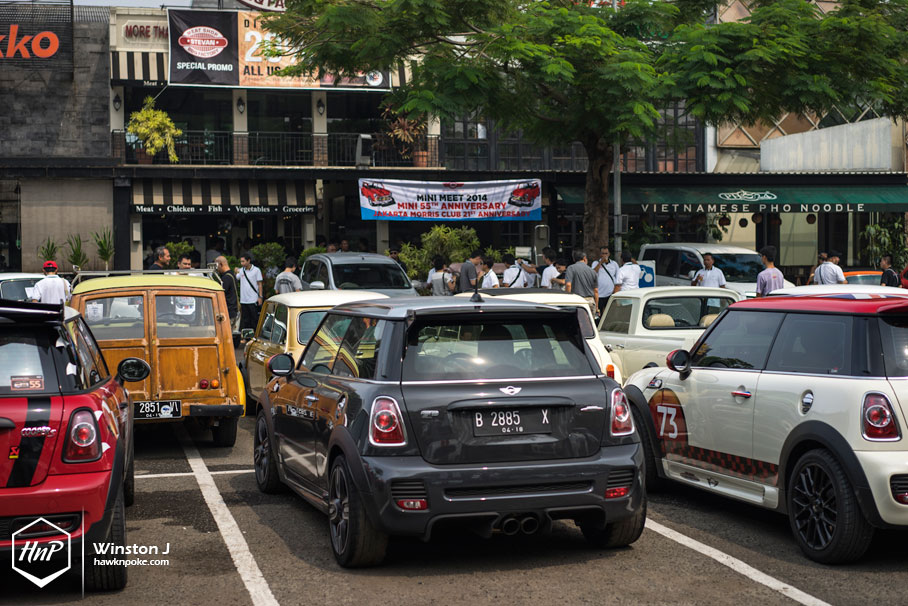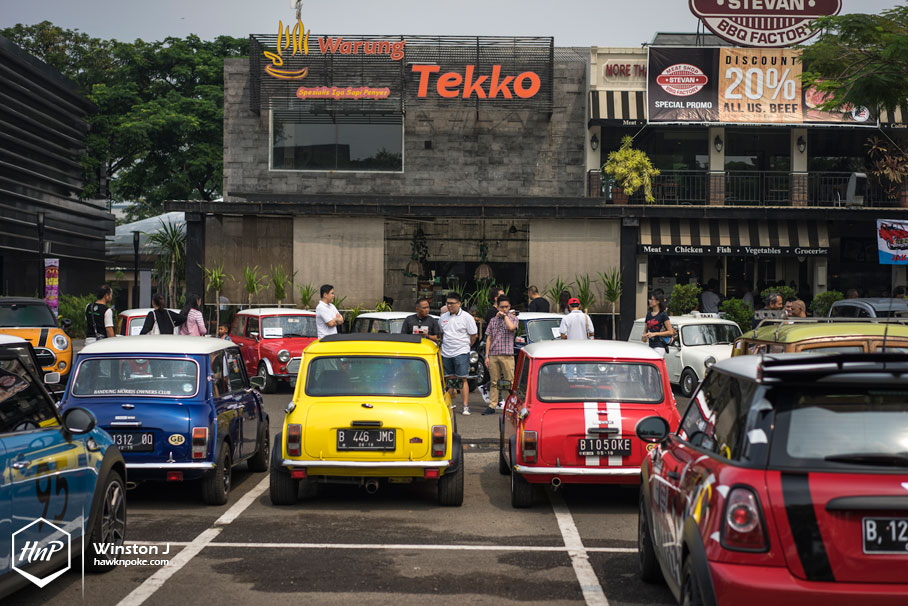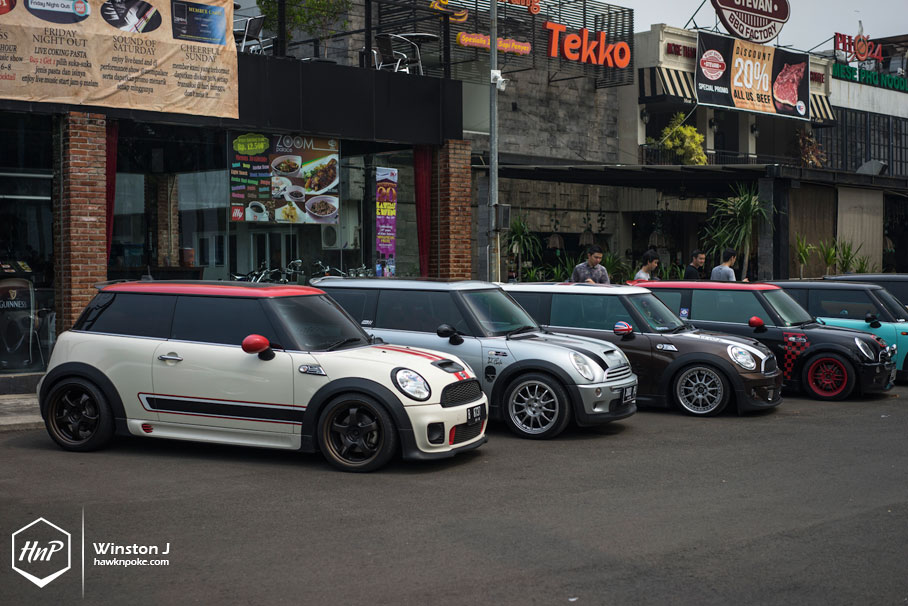 Upon arrival, photo sessions were held around the cars. Followed by MINI quizzes arranged by the committee at Stevan Meat Shop. The crowd's most Favorite MINI of the day awards were also handed to the winners at the same lunch spot.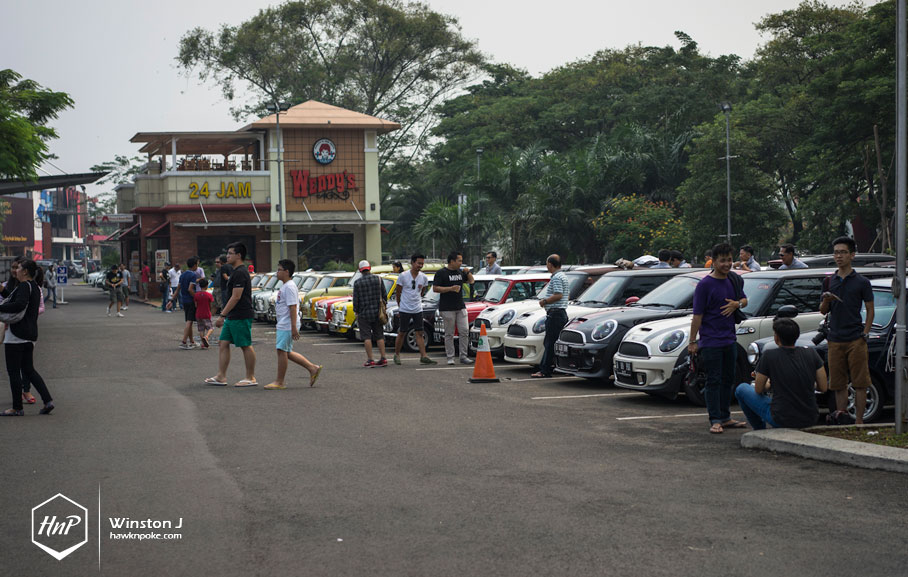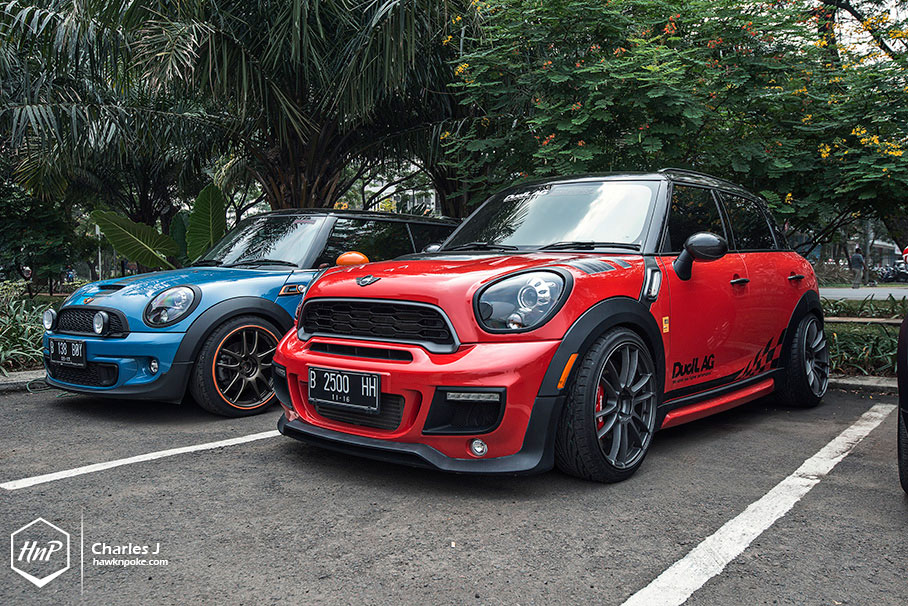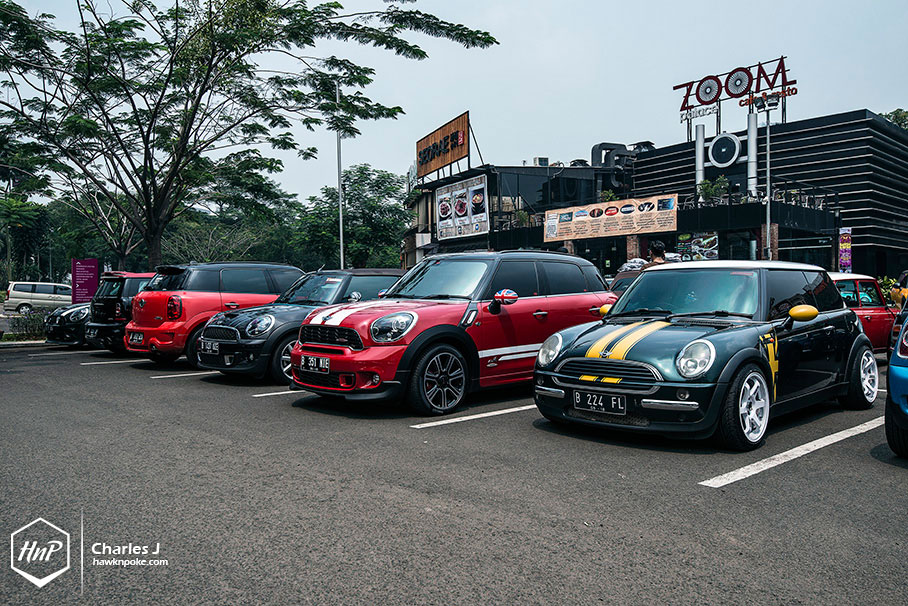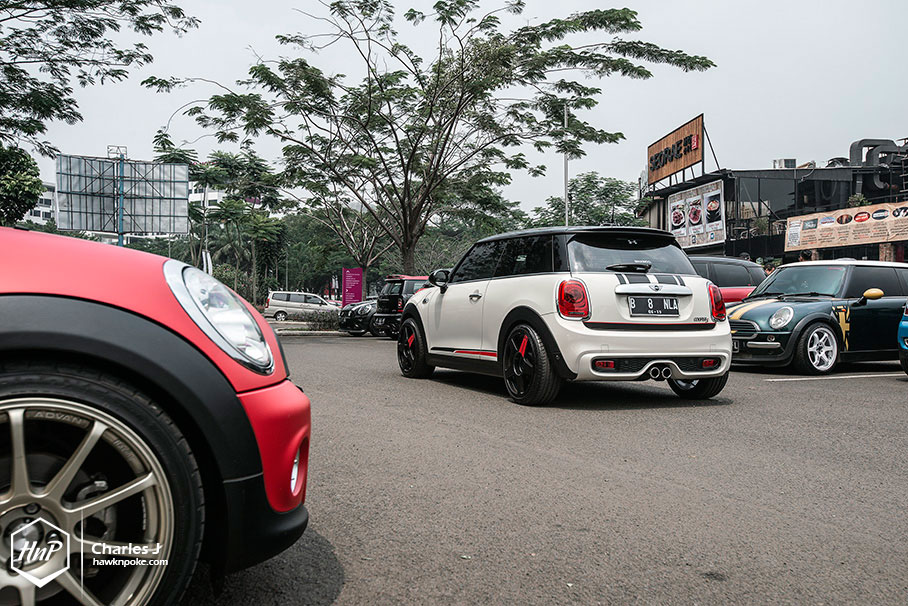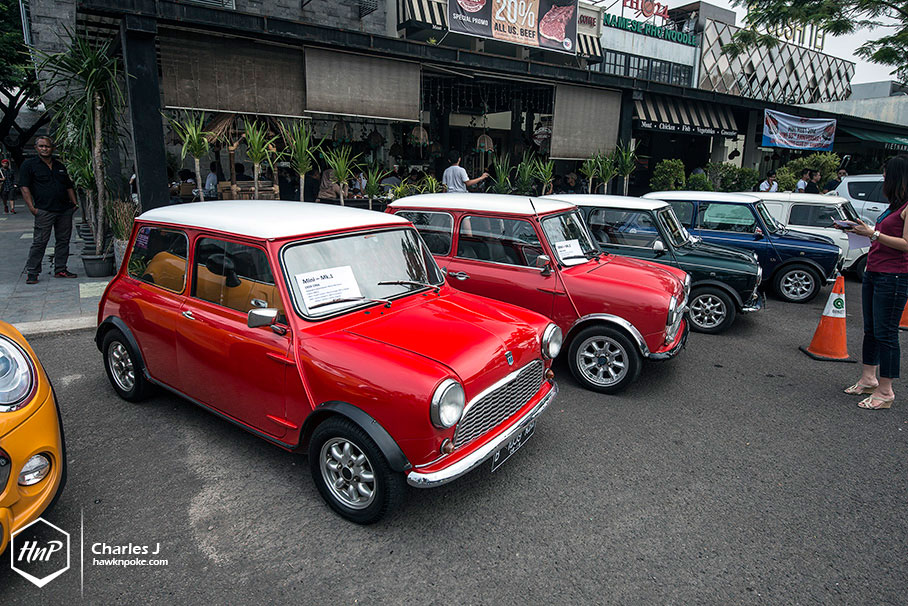 Craving for more pictures? Do visit our forum at Society!
Additional Infos
Photography by:
Winston J
Mobile: +6281932092426
Email: winston_jaury@hotmail.com
Charles J
Mobile: +6287886807762
Email: jhons.charles@gmail.com