Daily Retreat // CLS63 AMG on BC Forged
Supercars. Built to bend physical boundaries using their future-proof technologies and magnificent performance figures. Minimal weight. Maximum output. Incredible downforce. Fancy gadgetries and aerodynamics. However, at the end of the day, these things do make us come up with the question: "can an owner really enjoy and use all those elements in real life on a daily basis? Are you going to be revving up and putting those near 1,000HP often? Are you going to ever drive the car to its acclaimed top speed?" Perhaps no. Most often than not, driving a supercar in Jakarta would involve more sideway actions across speedbumps as to avoid scraping the underbody. Keeping an eye on surroundings as to avoid costly contacts with nine-lives motorbikers. Being stuck in traffic for hours while wishing the engine wouldn't overheat. Heavy rains? Better start praying as not to be trapped in floods. Are they, then, still a viable method of transportation in our beloved city?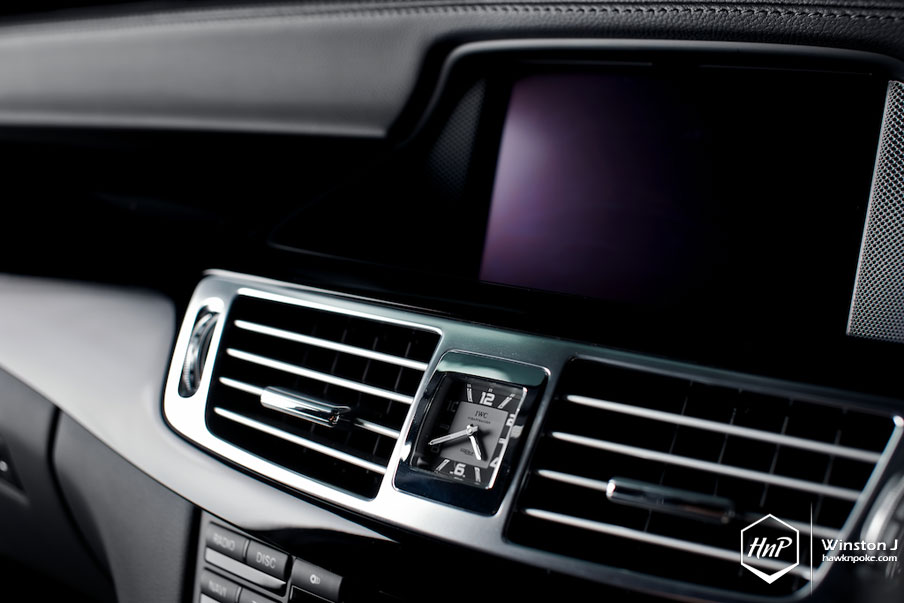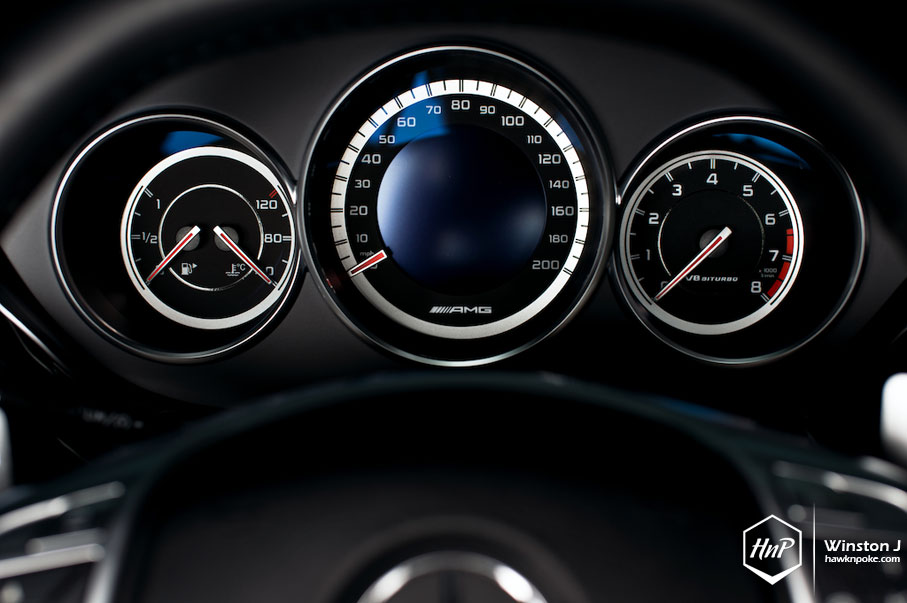 On a daily basis, most probably not. But on weekends, I still do believe there's still a space for owners to enjoy these supercars, especially early in the morning, across our highways and being parked in front of upscale brunch spots afterwards. It is, in a way, like buying a costly treat for oneself as a getaway from the hectic weekdays. But what about the weekdays? The days in which we spend 260 days a year in. Are we to be stuck with boring minivans and sedans? No, and this is where the CLS63 AMG comes in.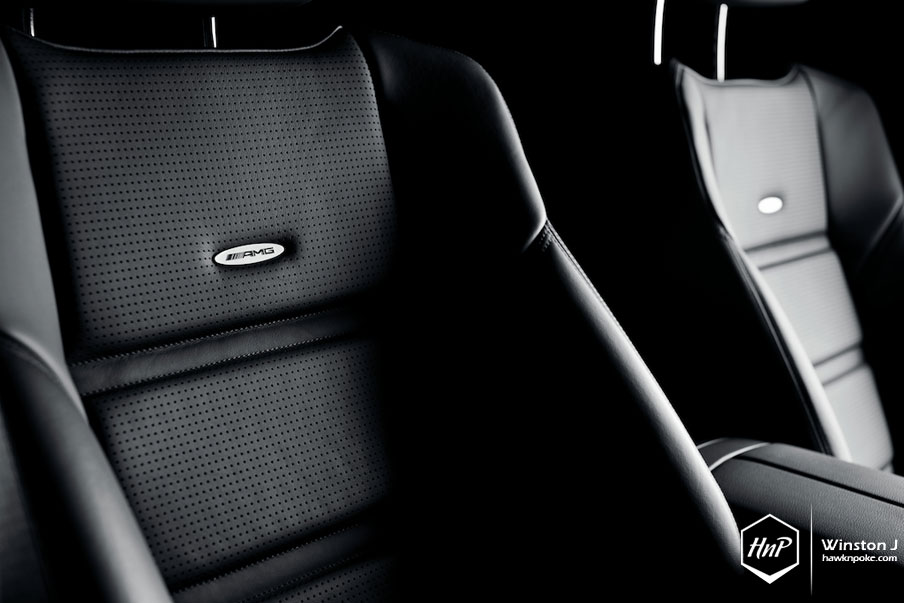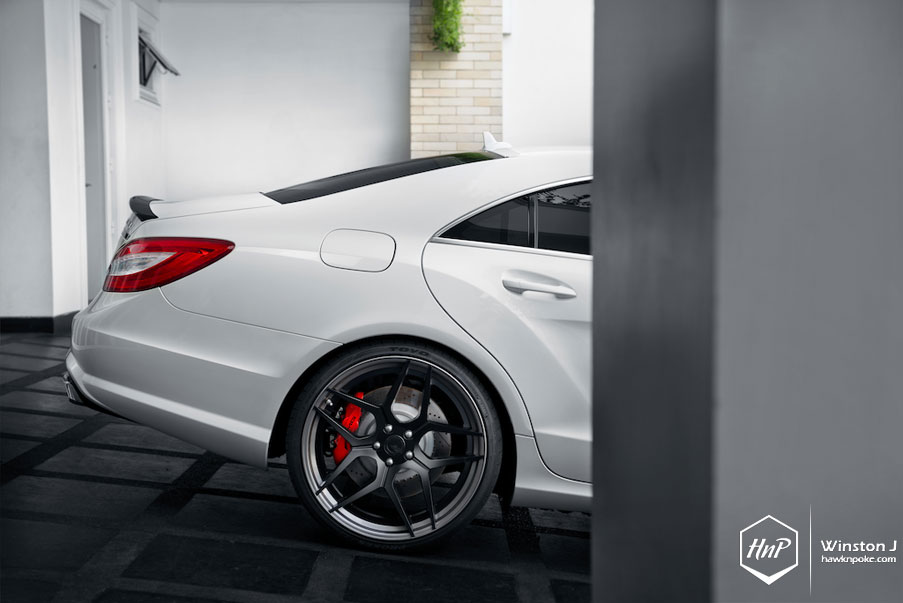 Harman Kardon audio. Posh leather works. Comfort modes. All the luxuries you can typically find in Mercedes Benz's lineup. All packaged in a glamorous and majestic exterior looks, plus futuristic looking LEDs and artistic body lines. The perfect companion for daily routines of prosperous executives. Stuck in traffic for hours? The auto start/stop engine will take care of its cabin noise, while the audio system will surely please your ears with its orchestratic lively musics. All is good. However, don't be fooled by all these luxuries, because when the traffic is starting to ease and the highway is calling, one push of the mighty AMG button can turn the humble CLS into a monstrous 550HP twin-turbo V8 beast.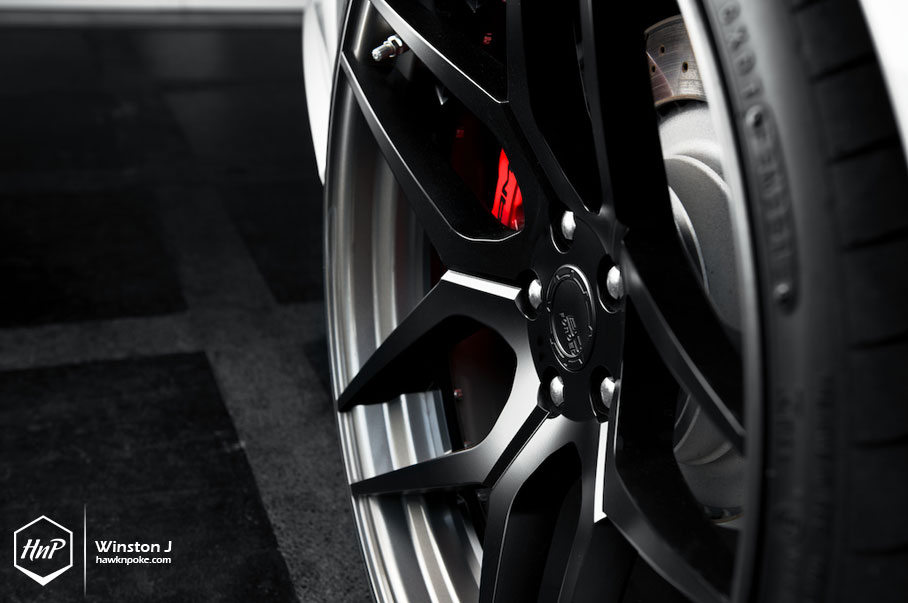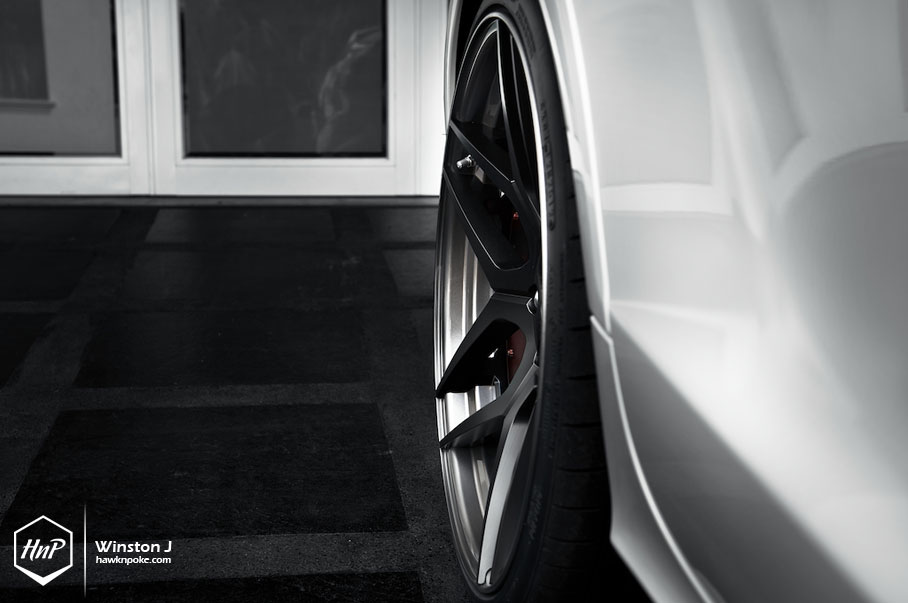 Well known for its mesmerizing rumbly hums that screams to growling howls during acceleration, the CLS63 AMG is one of the few cars that most gearheads would've opted to listen to the engine noise rather than the cabin audio at most times. Despite all these, our today's featured ride has been upgraded with an IPE exhaust system. Effectively multiplying those hums and howls into frenzy V8 tunes that satisfy even the most dainty ears.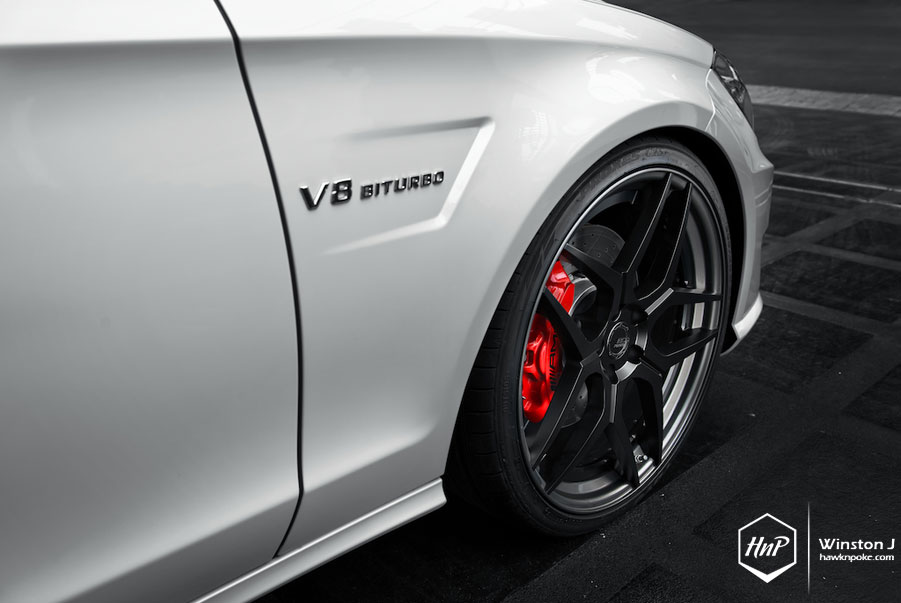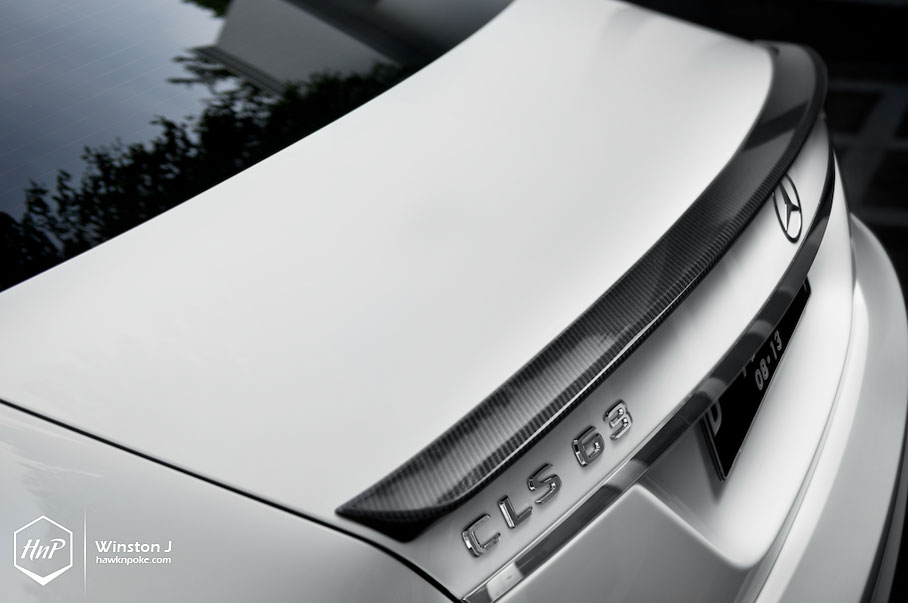 Granted that the exterior body looks of these AMGs are very aggressive, but I do believe that the stock wheels are lacking the 'oomph' factor. Taking care of this issue is a set of BC Forged wheels chosen by the owner, coupled with KW lowering springs, which put the sporty coupe into a ride height it should've belonged, all while catering handling improvements.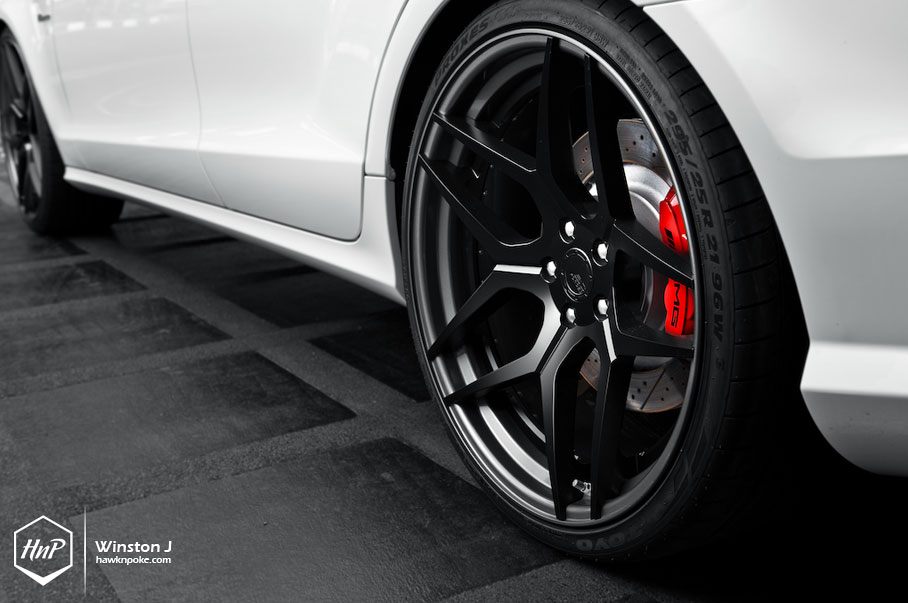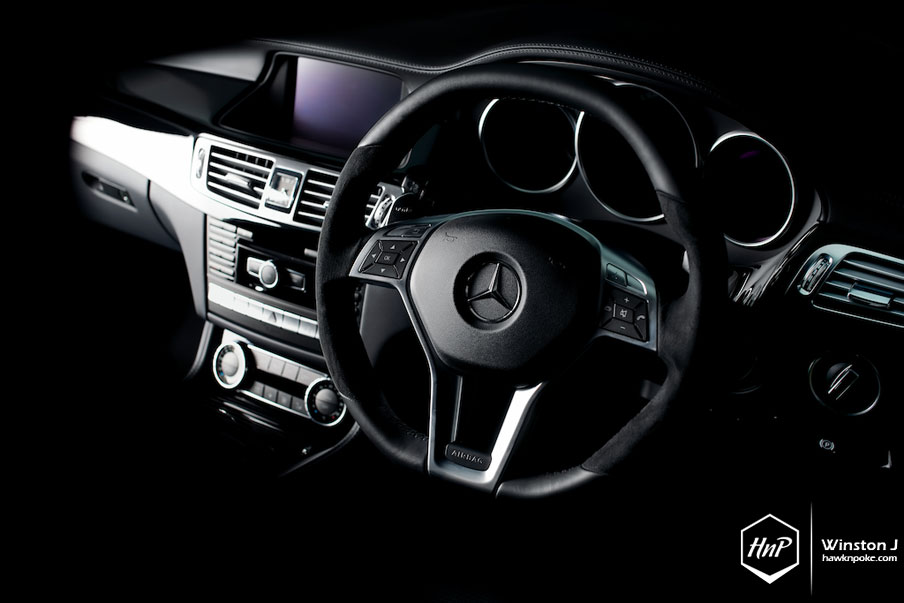 A future plan for the ride is to install aftermarket engine tuning. With a twin-turbo setup underneath its bonnet, I believe the horsepower jump that such mod can attain would be quite remarkable.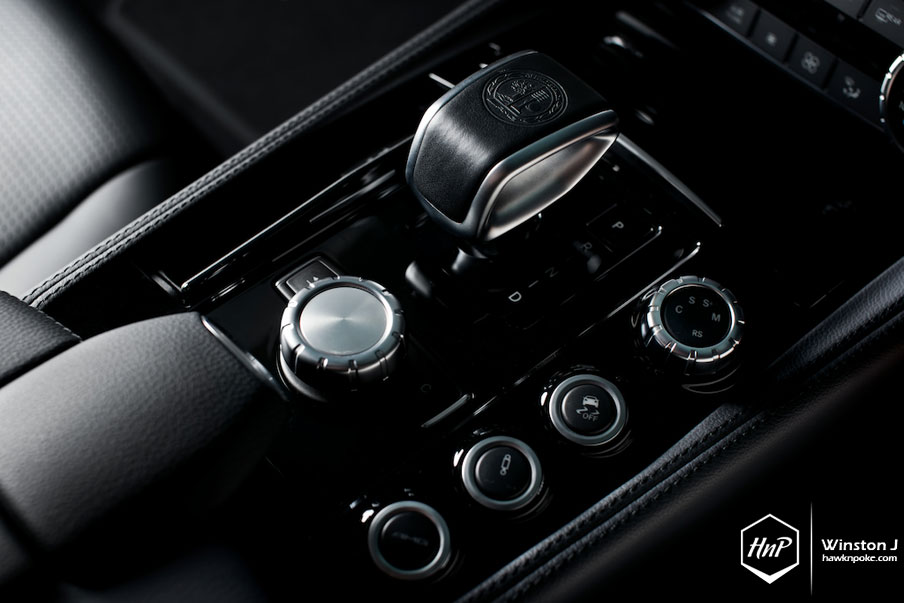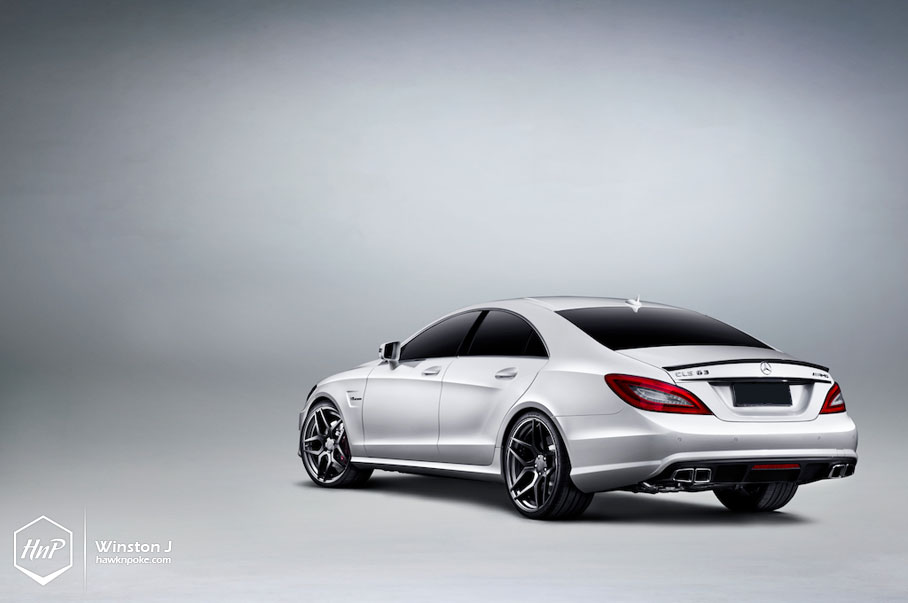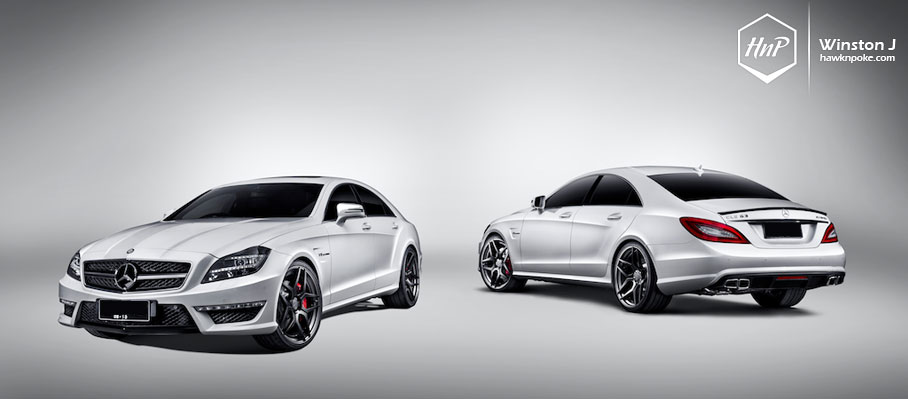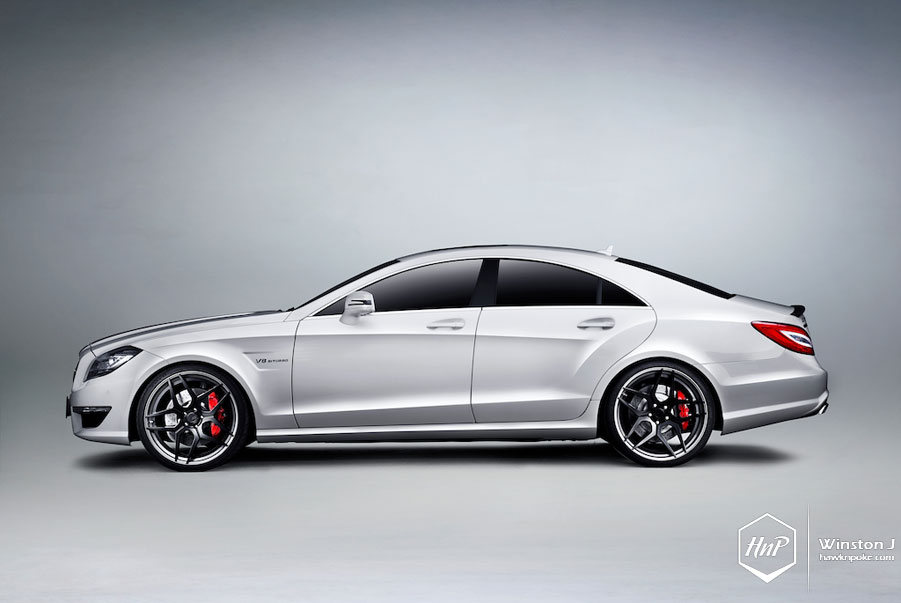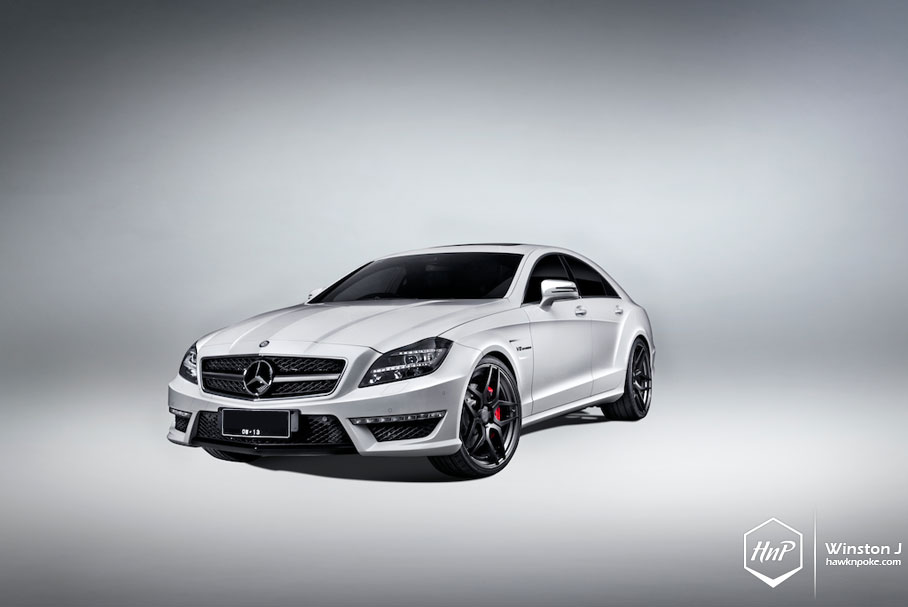 Modification Specs
WHEELS ETC
KW springs kit
BC Forged HC053 21″
Toyo C1S 255/30 195/25
ENGINE ETC
IPE Exhaust
RECOMMENDED OIL
TOP 1 Synthetic Oil
Additional Infos
Photography by:
Winston J
Mobile: +6281932092426
Email: winston_jaury@hotmail.com